Sakura Pre Wedding – Tokyo | Kyoto | Nara, Japan // March – April 2017
We'll be heading to Japan in spring 2017 (End March – Early April) for pre wedding sessions among the cherry blossoms! Get in touch with us if you'd like to embark on an adventure with us.
More photos at M + S // Tokyo and Roy + Fanny // Kyoto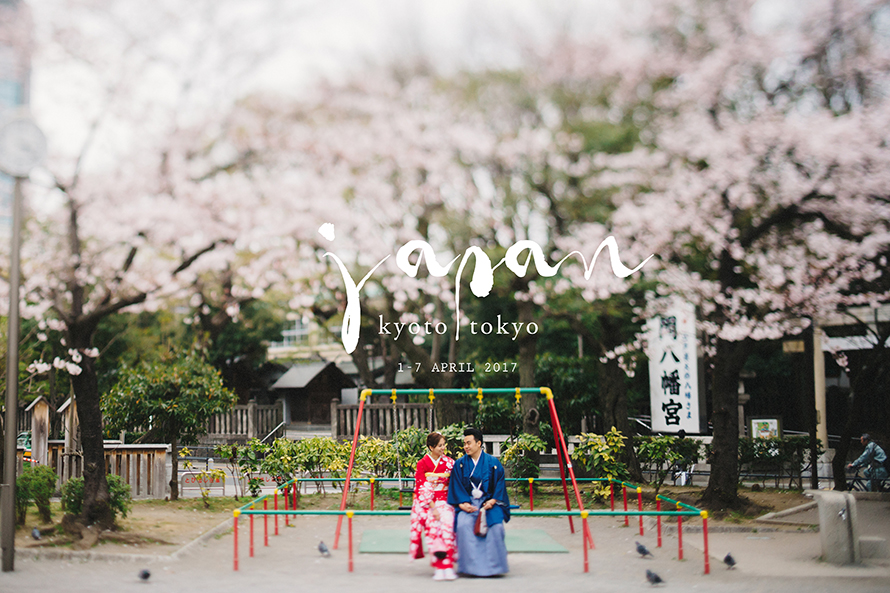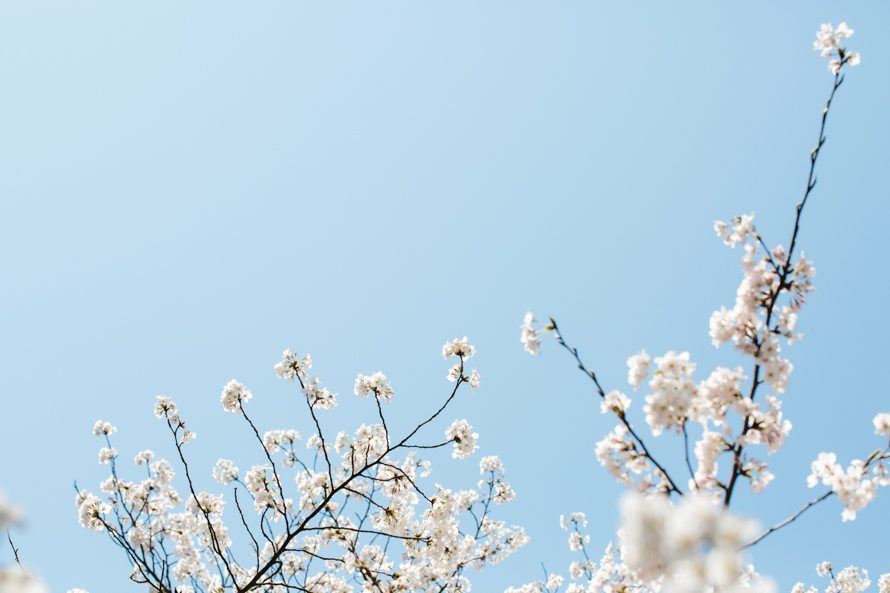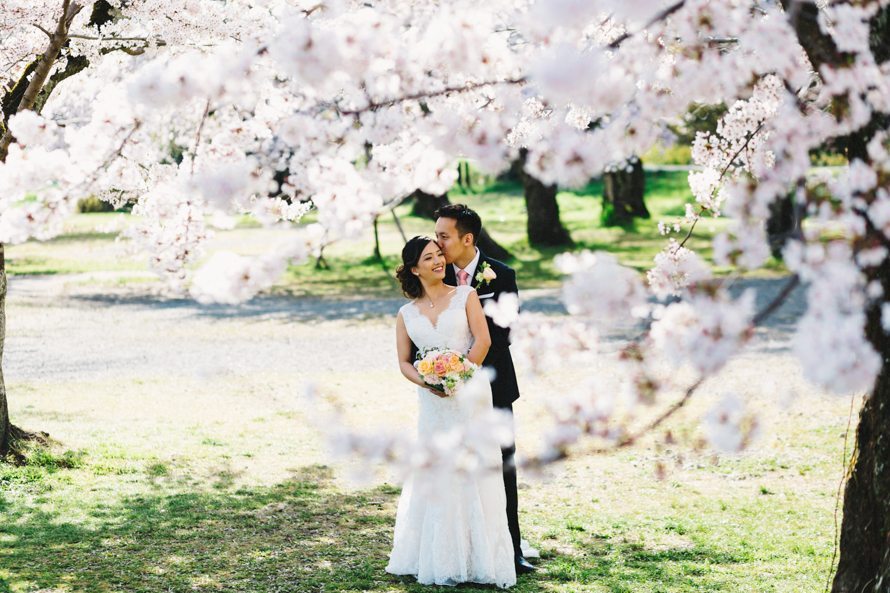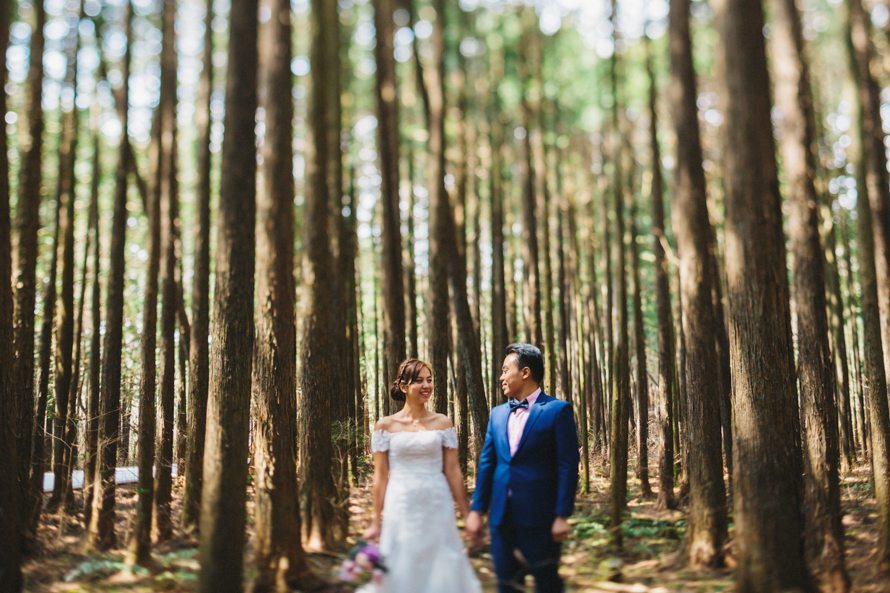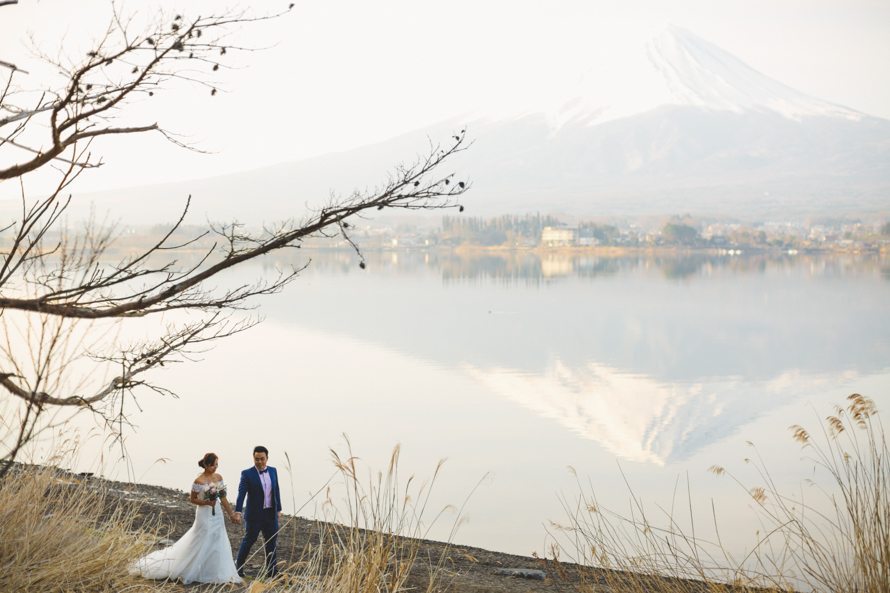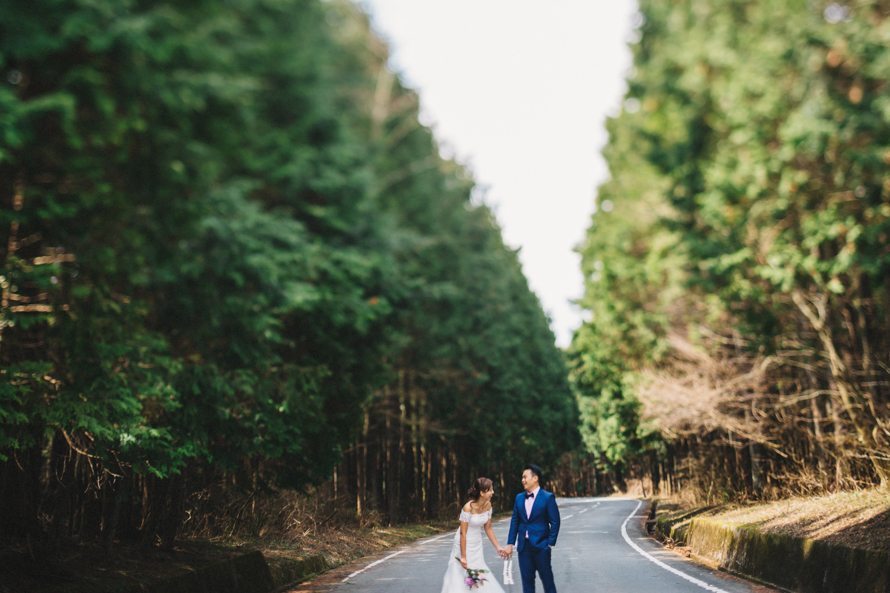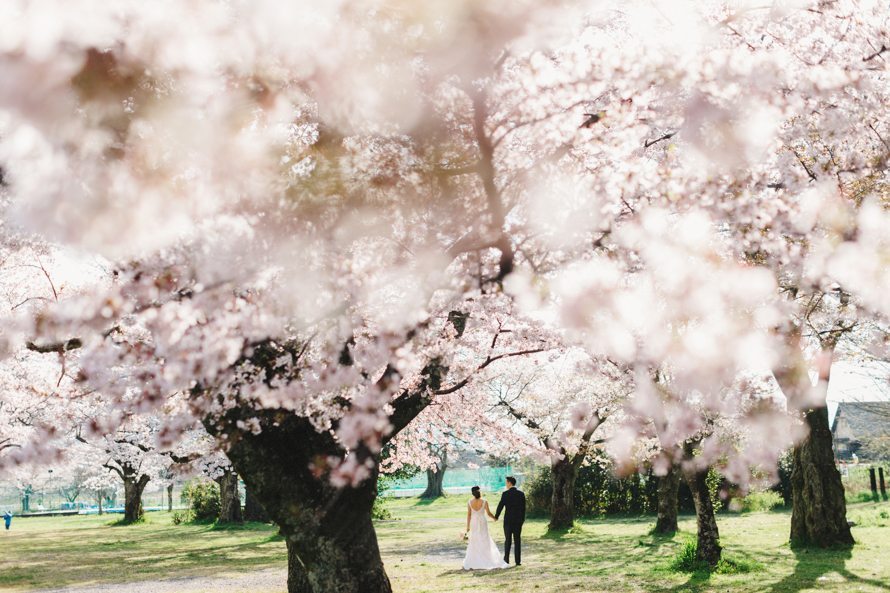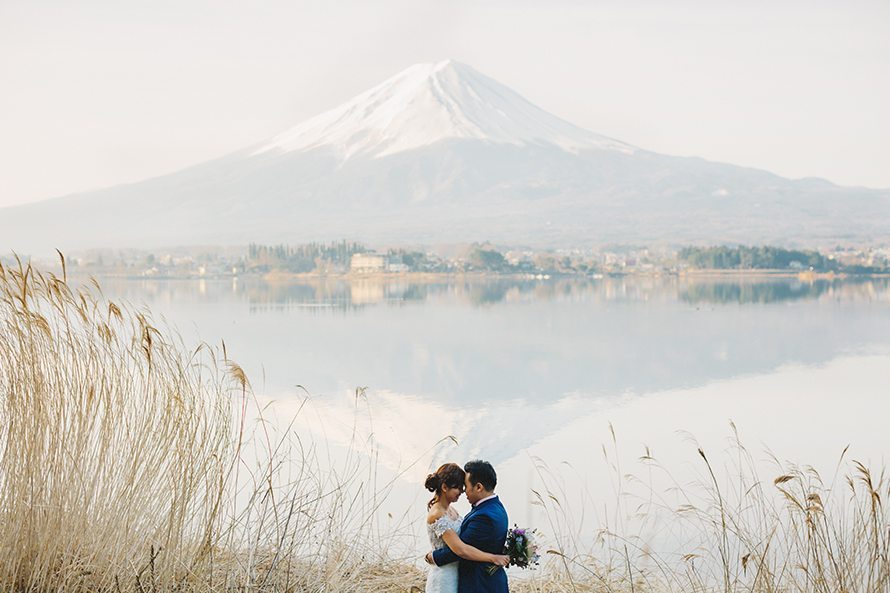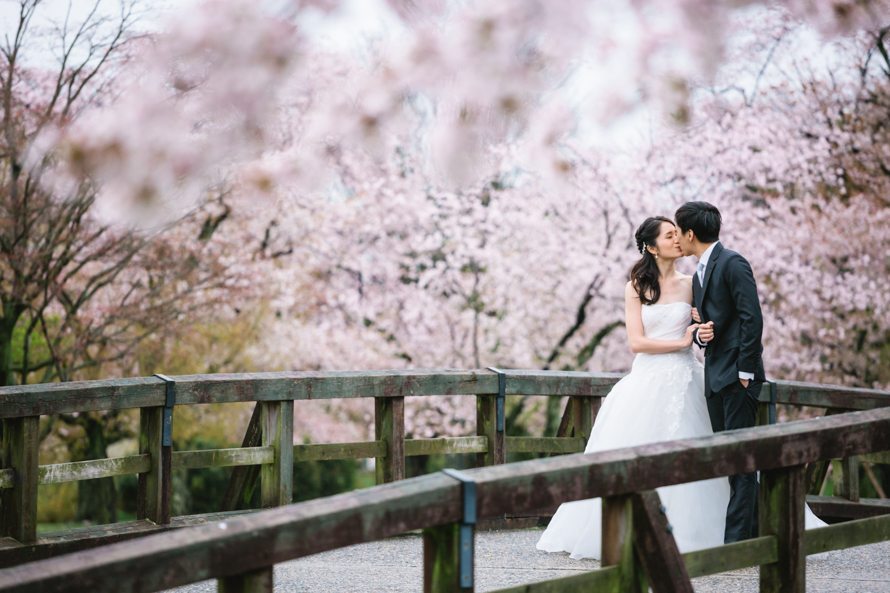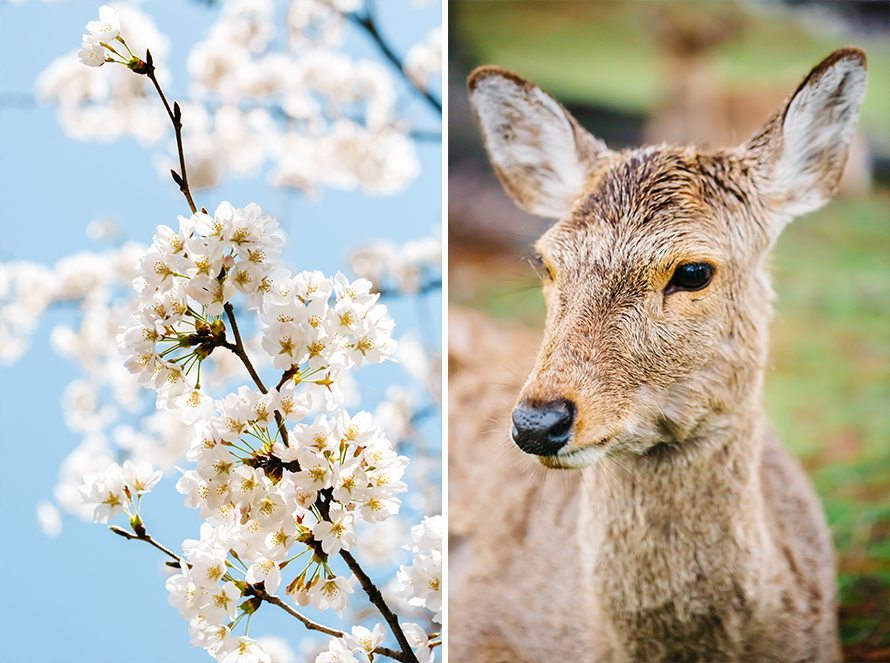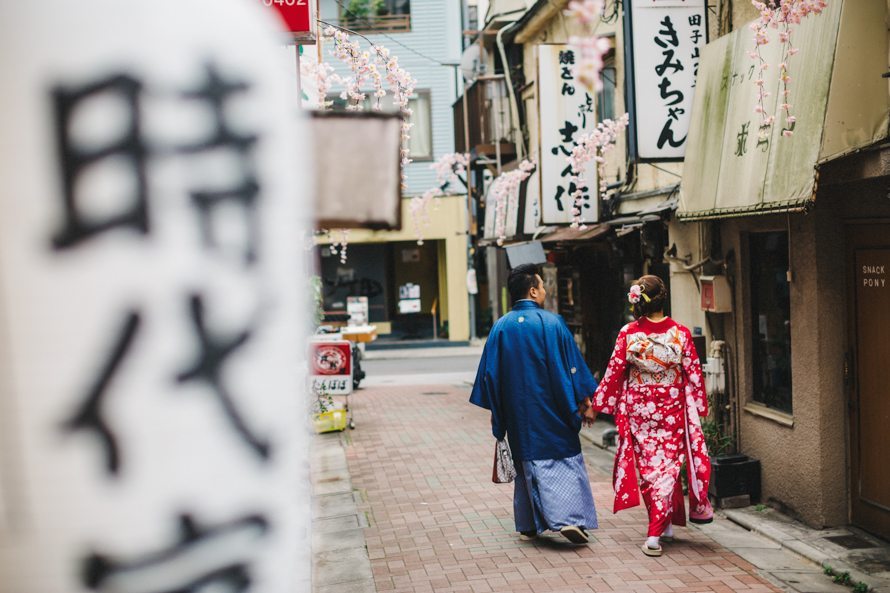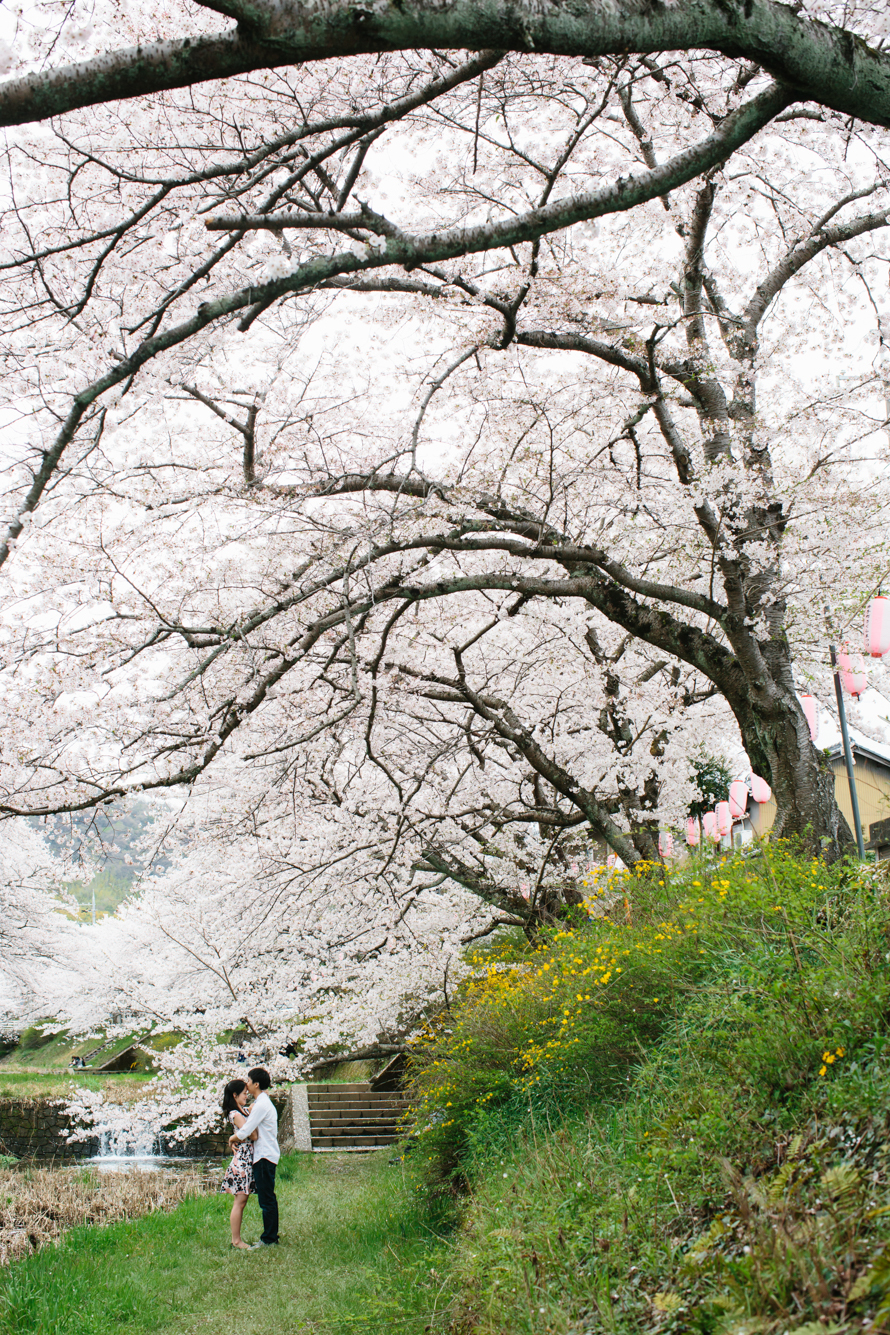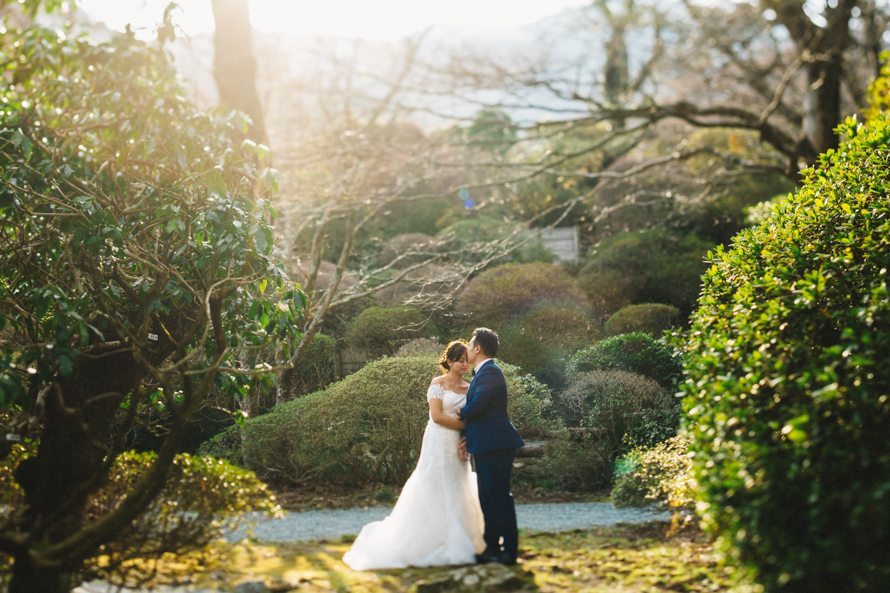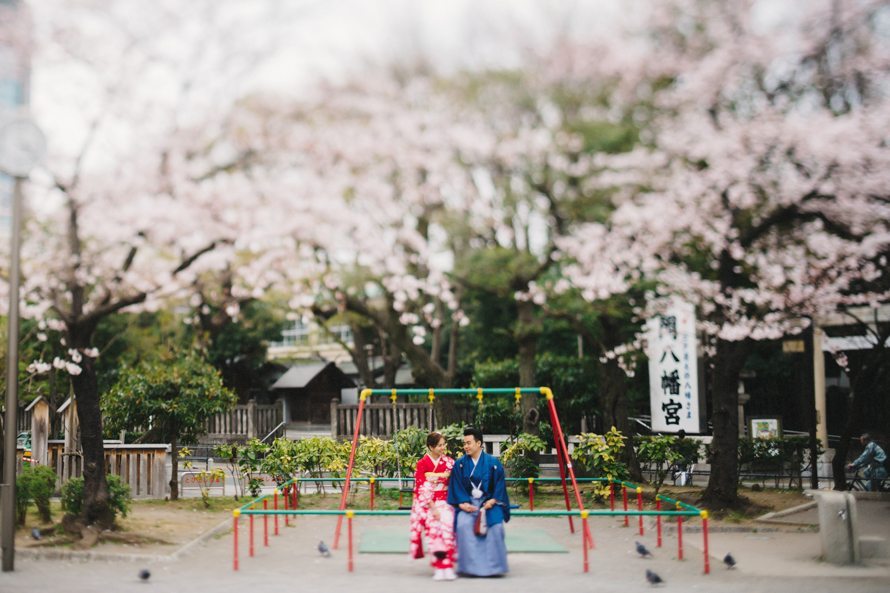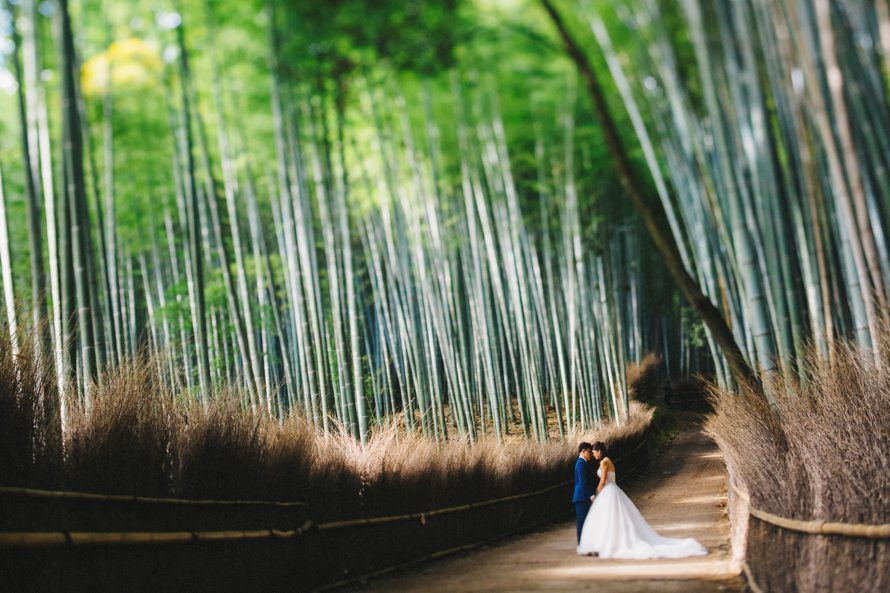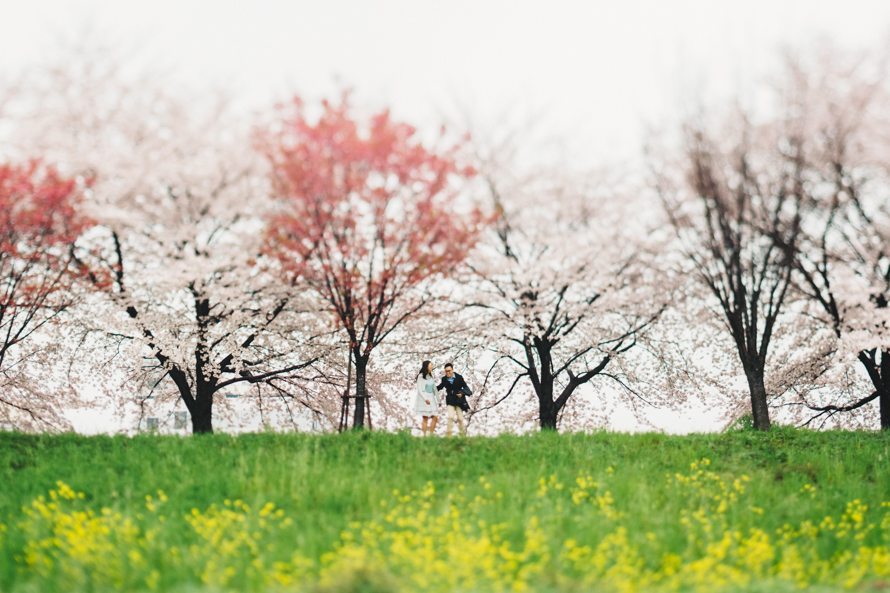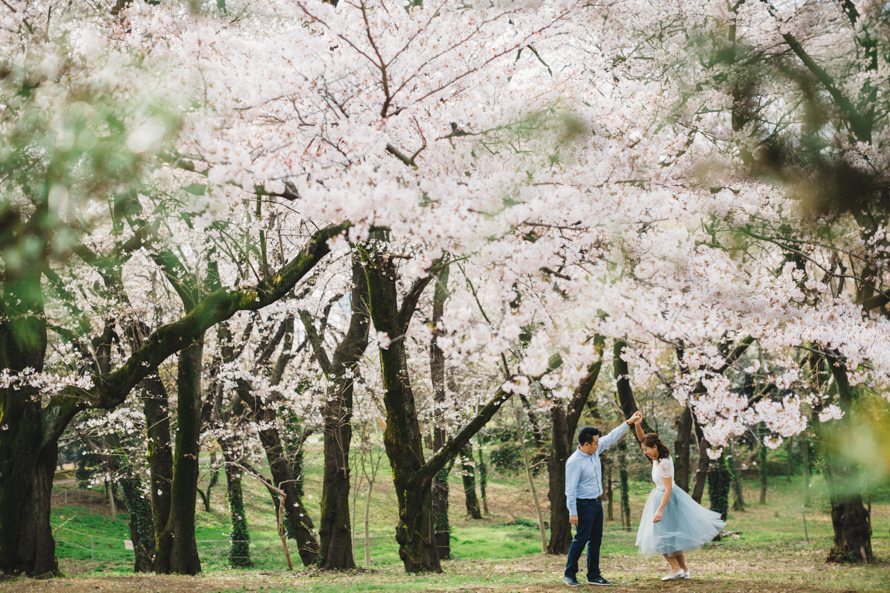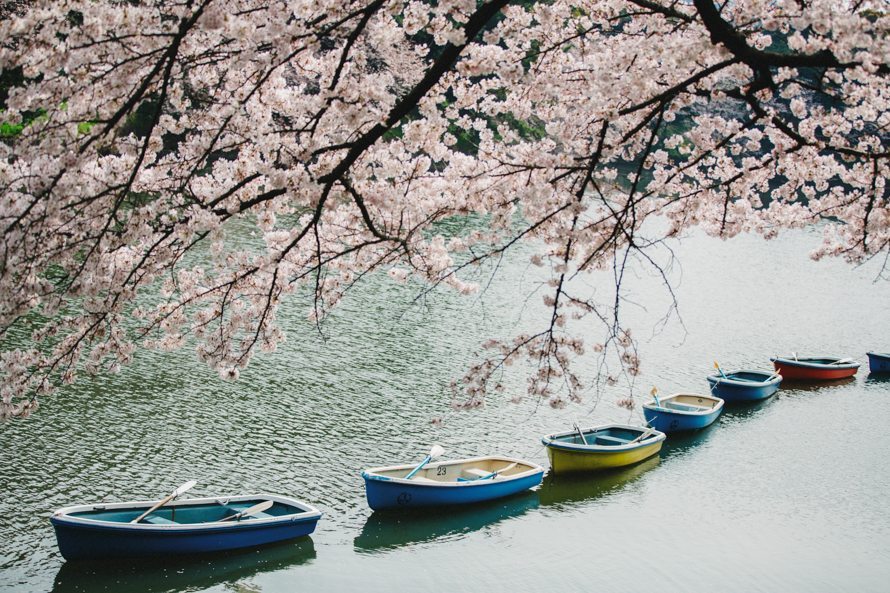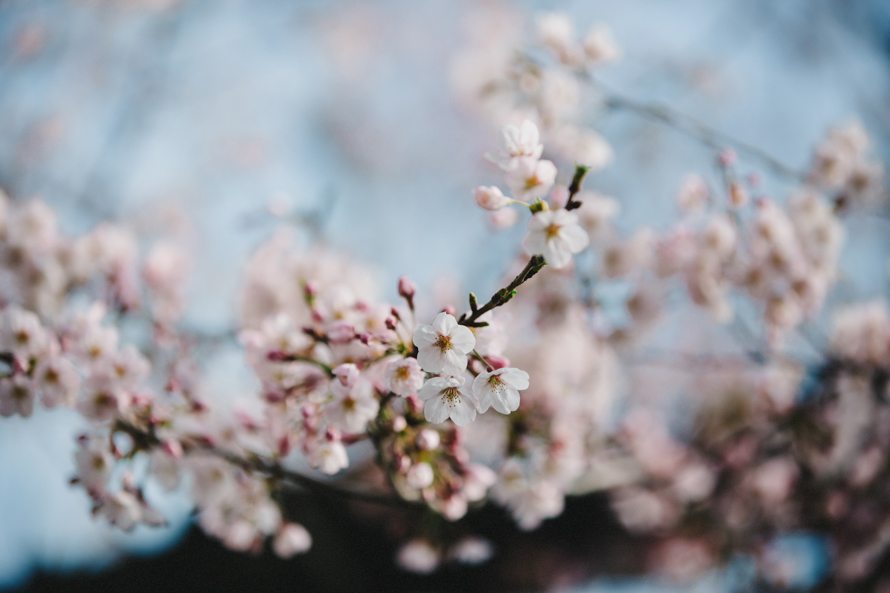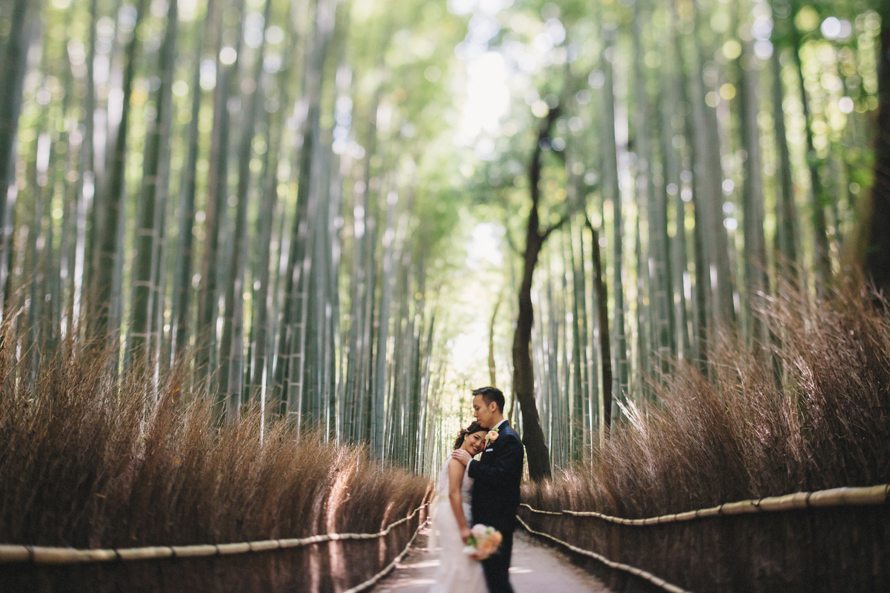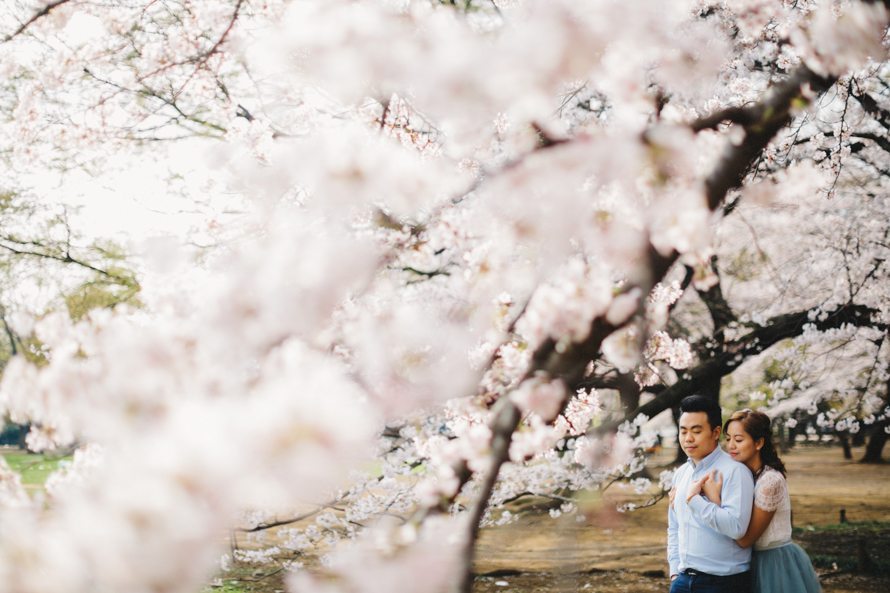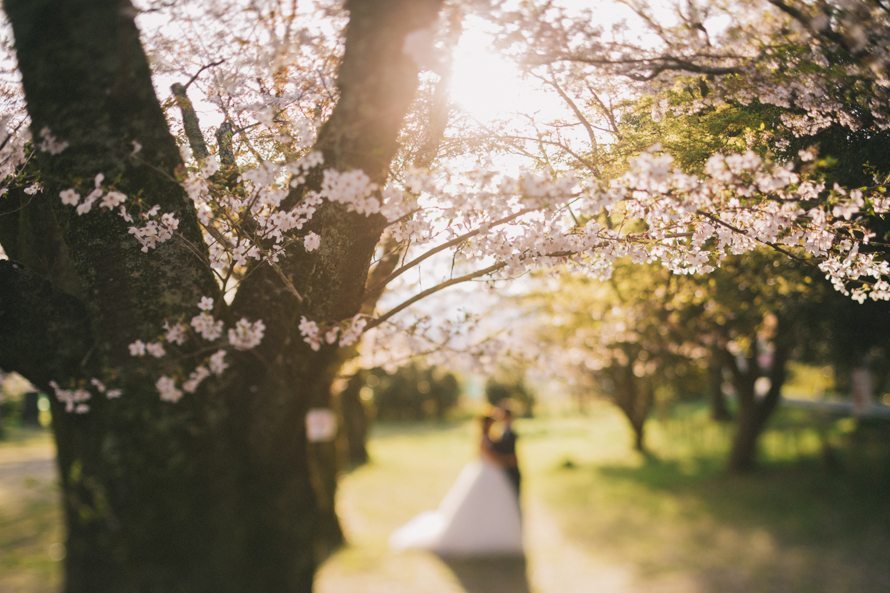 Let's get in touch!