Jun Young + Celeste // Adelaide and Kangaroo Island Road Trip Pre Wedding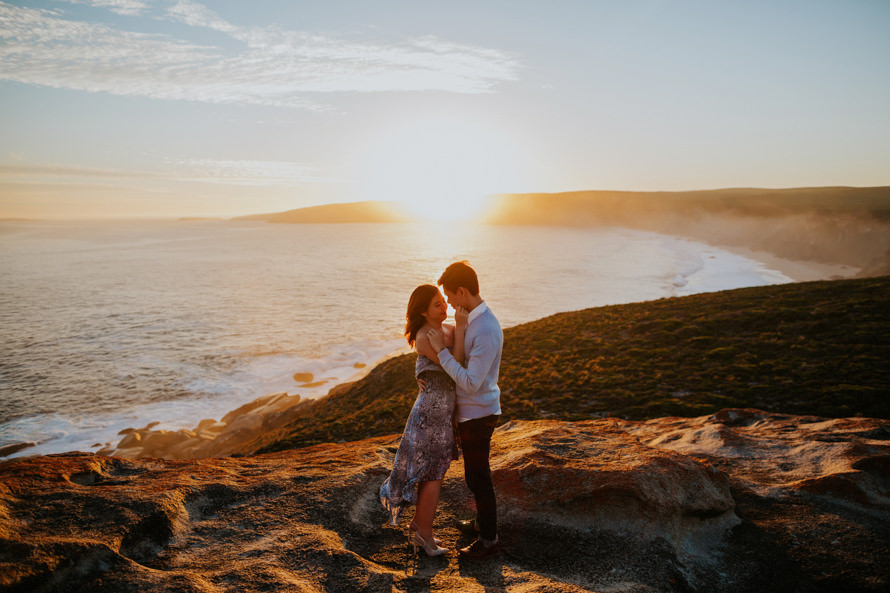 Road trip adventure with these two and our very first time in Adelaide (and Kangaroo Island)! We absolutely love to explore new destinations out of our travel schedule. We usually plan our travel schedule based on destinations that we find best suited for the season (think weather, light, sights, etc). That said, we are always open to new destinations any time of the year, and would certainly work out a plan to make it happen. This trip was one of it!
Celeste is no stranger to Adelaide, having spent her teenage years there. When Celeste brought Jun Young over to Adelaide for a family trip, he immediately fell in love with Adelaide's vast landscapes and tranquil vibe. They knew right then that they wanted to have their pre wedding adventure in Adelaide! These two are such down to earth people and they make a really sweet loving pair. They are so full of energy and open to ideas, and there was never a dull moment hanging out with them.
We travelled to parts of Adelaide where they have not been before, exploring secret coves, towering cliffs, crystal clear coastlines under pastel skies, picking up dried cuttlefish for dishwashing (yes, dishwashing and its better than sponge!), and meeting tons of furry little creatures (not really kangaroos as they are so hard to spot, especially in Kangaroo Island). Their family showered us with great hospitality during our stay there, with awesome food and all. We can't be more thankful for these two in letting us into their lives, and the wholesome experience we all had!