Clement + Joanne // Western Australia Adventure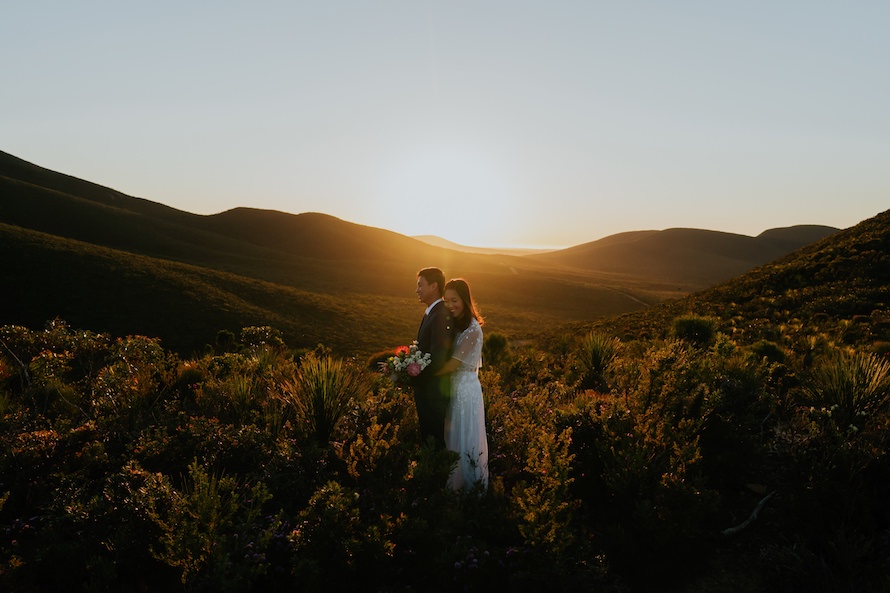 Road trippin' Perth with these two water sports champs!
Clement and Joanne are two sunshine peeps who are ever so warm and fun to be with. Although they mentioned during our meet up that they are camera shy, we totally beg to differ after the trip (haha😁). We are super thankful that they opened up to us, showed us a glimpse into their hearts, and also game on in trying out random things and be silly together! There was once where they ended up doing some sort of neck stretching, and zombie walking. Don't ask us how, but it was pure fun!
Perhaps it's their team sports nature that makes them natural around people, being comfortable in their own skins, and really easy to hang out with!