You're off to Great Places!
Today is your day!
Your mountain is waiting,
So… get on your way
~ Oh, The Places You'll Go – Dr. Seuss 
"What can we expect from a destination road trip adventure with you guys?"
Fun, memorable, and definitely good quality time to reconnect and learn more about each other (and us too!). There will be lots of exploring, munching, coffee breaks and surprises that pop up along the way. Our adventure sessions are pretty much activity based. Through a series of play and conversations, we seek to capture you in your most natural and authentic selves, where raw emotions flow, and quiet romance lingers, that speak volumes of your love for each other.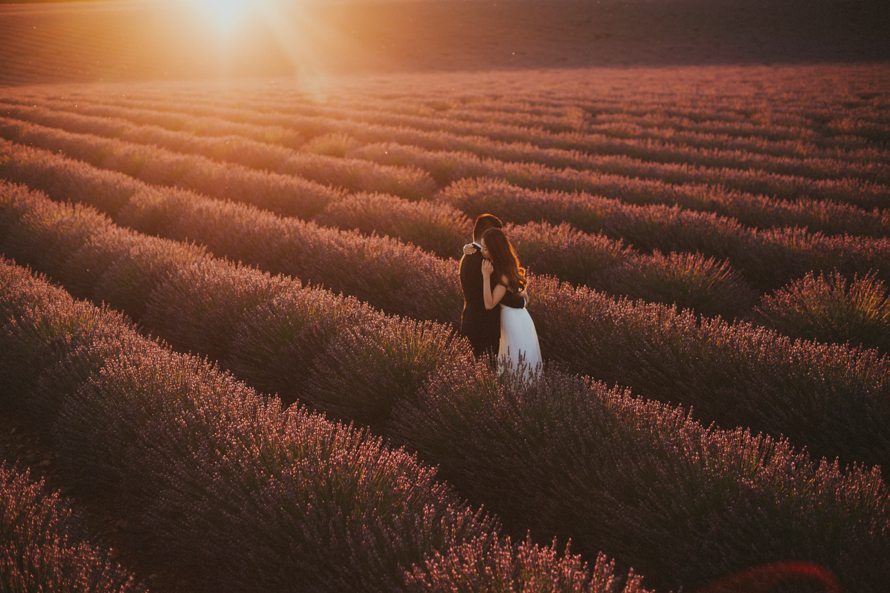 "Do we get to choose the shooting locations and what about accommodation?"
After deciding on the destination, we would work closely together to plan the itinerary and locations for the shoot – lots of photos and maps in the process. After which, we will search for accommodation favourable for the location and time of the shoot. We recommend staying together in Airbnb apartments, or in the same hotel or even campsites (or somewhere really close by) to facilitate makeup and hairdo for the shoot, especially in the early mornings. Also, we can chill out together, when we're far out from the city!
"So it's a road trip, do we have to drive all the way?"
Generally, we only shoot in the early morning and/or late afternoon. The bulk of the afternoon will be time for resting/driving to the next location. To keep the pace light and enjoyable, we suggest planning locations which are not too far apart (not more than 4 hours drive away). Definitely, we can share the diving load too. We are professional racers in our previous job, so we will get us all to the shooting locations FAST. Ok, we are just kidding on the last bit!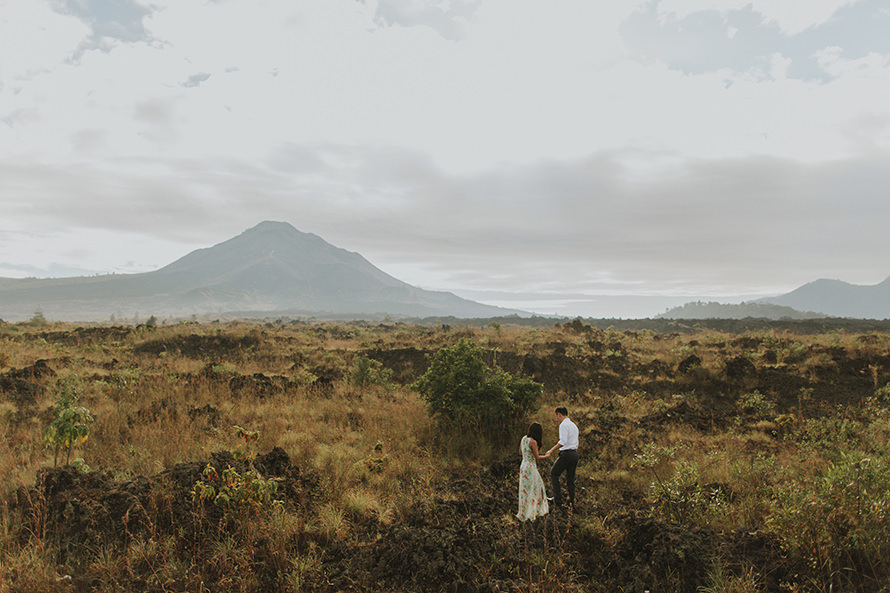 "Do we need to bring our own bridal gown and suit?"
We would suggest doing away with bridal gowns and suit so you can feel more relaxed, carefree and adventurous without having to juggle multiple luggage. This would also give us more flexibility and mobility when shooting, as we could hike up a small hill, climb over fences, jump on puddles, or run from the rain/snow! However, if you would still like to bring along your wedding gown, we suggest keeping it small, slim and light. Remember, the focus is on you and your love for each other.
We encourage you to get out of your everyday clothes or work wear and put on something that makes you feel amazing! A simple lovely dress for her always works, and for him, avoid t-shirts, polo tees and jeans. Dress up to feel special, excited and as if you're going on your very first date! Check out our Faroe Islands Road Trip Adventure for some inspiration!
"What about makeup and hairstyling?"
Keeping to the natural and organic style, we steer away from overdone and heavy makeup and hairdos. The focus is on bringing out your natural radiance, and adding a tinge of colour to the eyes, cheeks and lips, paired with loose curls, tousled braids, or perhaps a messy up-do.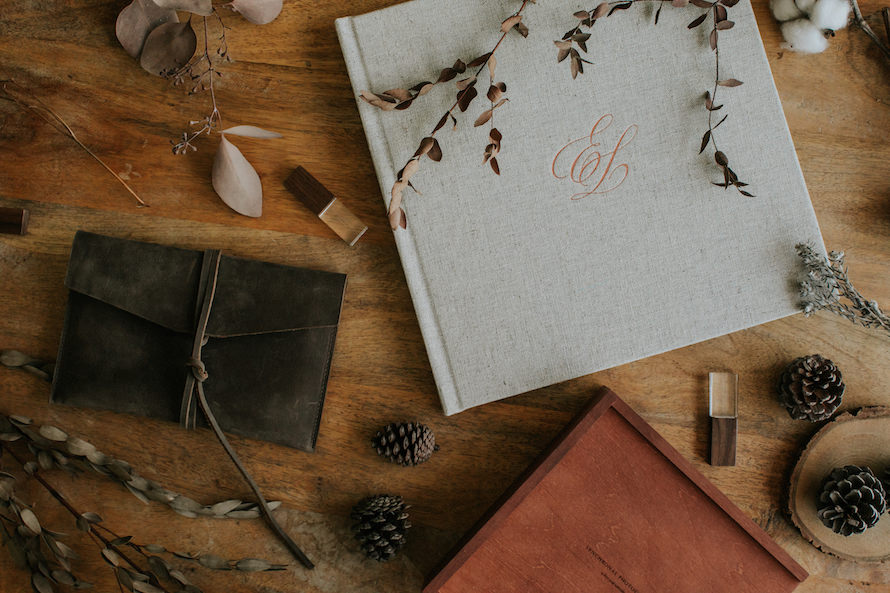 "What deliverables do we receive at the end?"
You will receive 200-300 edited high resolution photographs contained in a USB memory stick and a set of hand-cut matt prints, in a handcrafted leather pouch for storing and cherishing those beloved memories and adventures.

Let's get in touch!