Michael + Nicole // Iceland Adventure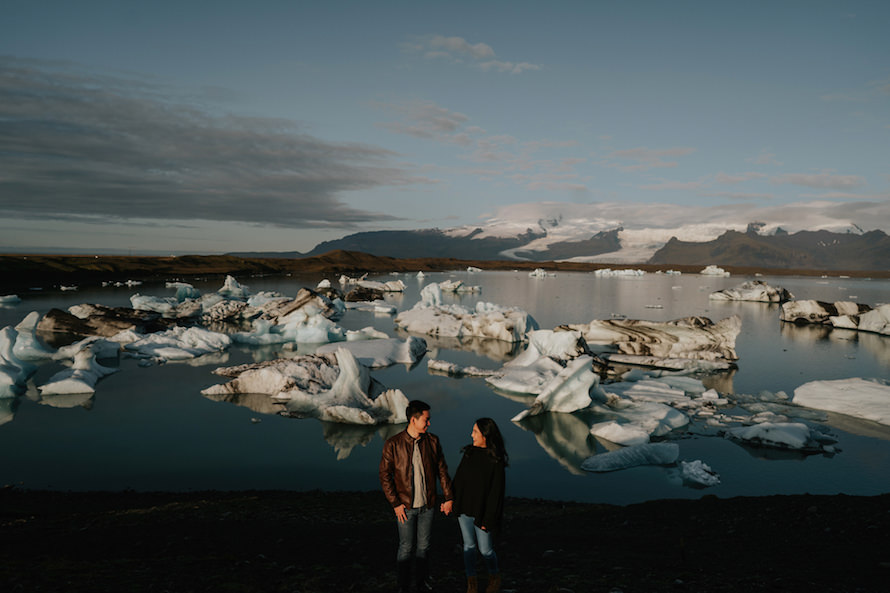 Iceland holds some of our fondest memories since our first visit two years back. We spent a good 18 days road tripping around the island, camping out as and where we feel like, and also did a 4 day trek from Landmannalaugar to Þórsmörk. It was liberating to have the midnight sun, allowing us to stretch each and every minute to explore more.
We yearned to head back ever since, and boy, we are so we glad we did! Michael and Nicole are two cool beans to hang out with. We've lost count of the number of Pylsur (Icelandic hot dogs!) that we've eaten, and the number of BTS tunes that accompanied us on the road. Nicole is a heat generator –  she doesn't feel cold even when we were all shivering. We often joked that she's a penguin 😛 She literally radiate lots of warmth to people around her, and her bubbly self was super infectious as well. Michael, on the other hand, was witty, easy going, and always steadfast. In terms of character, the two of them complemented each other really well, and they can't be more perfect for each other.
Wedding Gown: WeddingCrafters