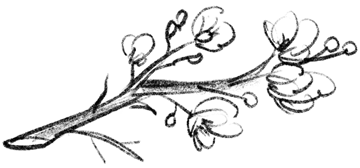 Travel Dates (2023)
25 April – 11 May
Scotland 

November
Japan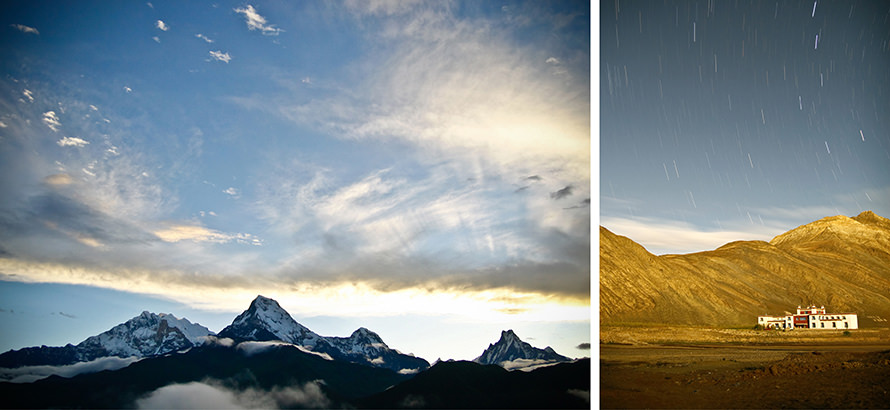 Mountains and travel have always been our fuel of energy and inspiration in our photography journey. We love the interplay of light and beauty as we wander, the fleeting moments in nature that otherwise goes unnoticed, and the spontaneous interactions between people and the environment. For us, being out there in nature, exploring and adventuring together are some of the best moments we had on this life journey together.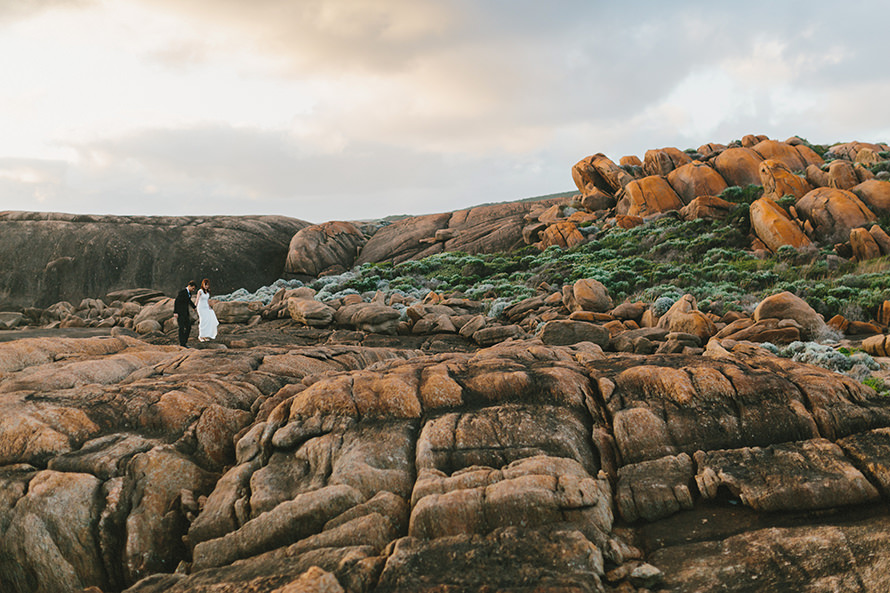 Throughout the years, we have documented adventures and celebrations throughout Asia, Europe, Australia and New Zealand. To be able to merge the dynamic intimacy of human connections with the raw beauty of nature, is, to us, simply magical.
We want to document you on your adventures together, be it hiking at the edge of cliffs, relaxing by the river or even snuggling up in a campervan. Our aim is to capture you as you are, how you are like together, wild and free, in places that truly speak to your hearts.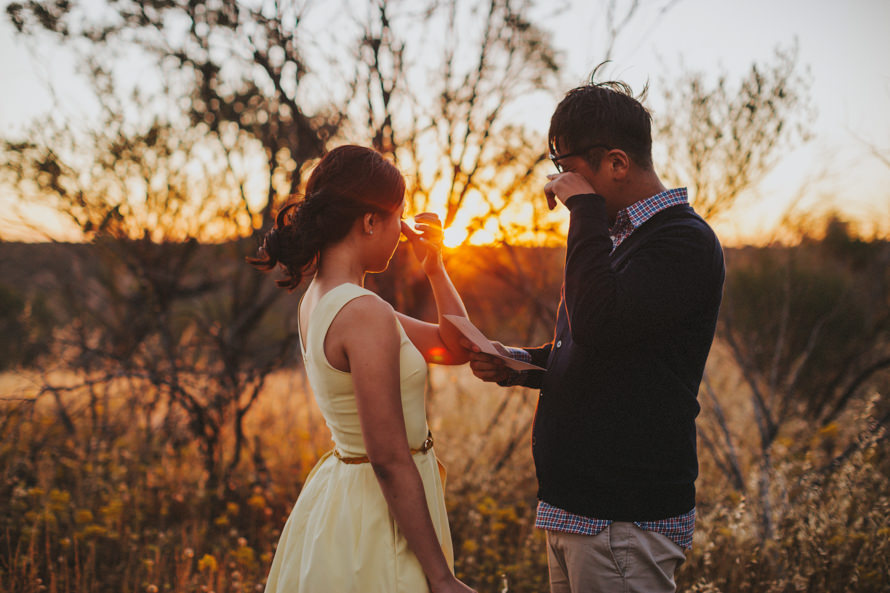 We recommend doing a self-drive road trip wherever possible as it gives us all the freedom to see and explore more sights away from the city. An adventure out into nature is liberating; it allows us to forget about the daily grind, refresh our senses, slow down and soak in the moments with each other. We would also have the flexibility to chase the perfect light during the golden hours, and the possibility of stumbling upon unexpected gems (photo spots) along the way. See our FAQ on destination road trip adventures for more information, and check out our recent road trip adventures in Faroe Islands, Croatia, Perth, and Norway.

Apart from the above adventures, we are also super keen to explore new and exciting places, be it hiking, camping or caravan-ing!
We are always open to any adventures around the globe. Come say hello and we'd love to work something out together!

Let's get in touch!