We are a husband and wife duo based in Singapore,
and we travel beyond our ever-sunny shores, to document celebrations and adventure stories of kindred souls. We are drawn to the intimate connection between people, the dynamics between them, and the beautiful stories that bind them together. 
We are not the best with words, but we hope that our images speak to you, and make you want to take an adventure with the one you love.

Mountains, travel, coffee and the feeling of home.
There is something about brewing coffee that speaks to our hearts. Perhaps it's the idea of creating something wholesome together, or perhaps it's the freedom of being able to create. Something so simple, and yet dynamic; a change in the coffee grind size, a change in brewing time, among many other variables, can deviate one cup from another. When done right, the result is a cup that packs so much flavour with the power to make one's day. No two cups are quite the same, but yet always gives us that familiar feeling of comfort.
Perhaps it's a little like taking a mountain adventure, and a little like photography too, which all have a place in our hearts. Getting to do something you love, with the one you love – it's a fine line between the everyday and the magical.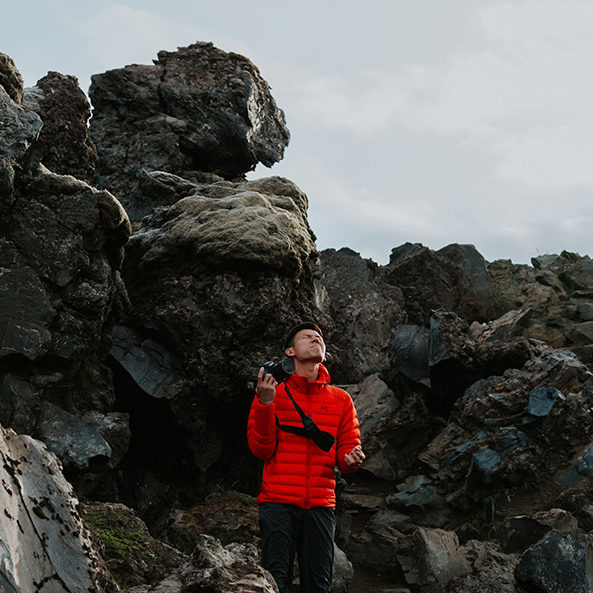 weizhen
/ He seems to have an unlimited supply of O2 in his blood (which sees him running up the mountain rather effortlessly)
/ He's the geeky one who loves to tinker with all things electronic without reading the manuals
/  He enjoys an occasional dose of trance music while editing photos
/ He loves making up song lyrics which are often so silly, but at times poetic
/ When we are not out shooting/editing, he is most likely to be out on some wheely rides around the neighbourhood on his skateboard, rollerblade or bicycle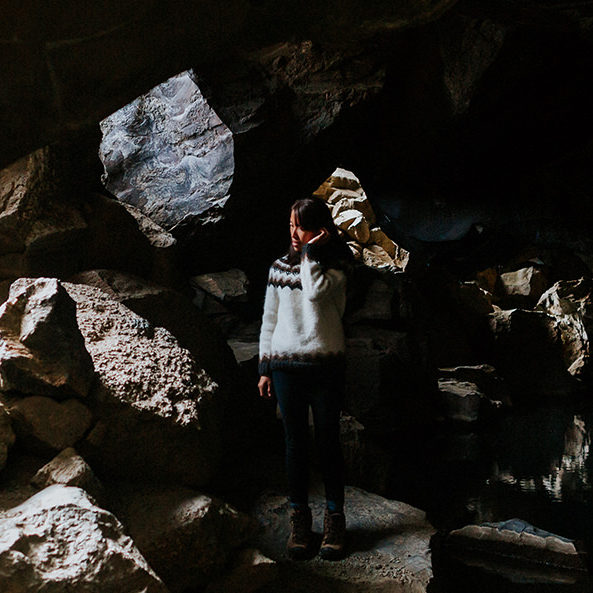 yuli
/ She loves the sound of the wind and cold air brushing against her cheeks, until it gets too unbearable
/ She enjoys sipping tea, coffee, milo, with a good book on a weekday afternoon
/ She has a great affinity with numbers, her brain works like an excel lookup table
/ She loves all sort of mushrooms (edible ones!)
/ She can walk really fast. I always lag behind her when we are trying to catch the bus/train/plane

It all started with our yearning to travel to remote places among mountains and valleys, that bonded us together on an overland backpacking adventure from the northern tip of Vietnam to Nepal (spot the silly photo of us in Tibet!) back in 2009.
Nothing beats being out there – to stand at the edge of cliffs, to hear the gentle lapping of the ocean waves, to feel small among the mountains and valleys, and to camp under a million stars. To adventure together is to have the joy of sharing something incredible amplified, and in trying times, rough it out together. To us, home is truly wherever we are together.