Glen + Sam // Melbourne Roadtrip Adventure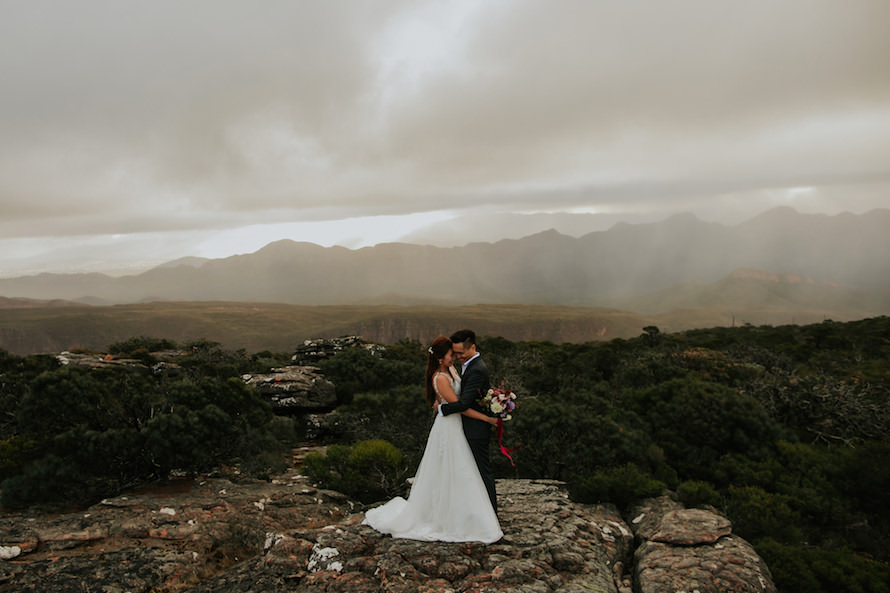 The Australian landscape is simply a sight to behold, and just like poetry, it inspires, and opens up fresh mental pathway. It is inviting, and heightens our artistic pulse in every sense.
Being fellow passionate business owners like us, Glen and Sam were easy to warm up to, and we hit off right from the start! Our road trip with them took us from mountains to waterfalls, to the giant redwood forest, and to the coast with the most amazing nature vibe and light to boot – and the list goes on, there is just so much beauty everywhere!