Clive + Amanda // Little India Adventure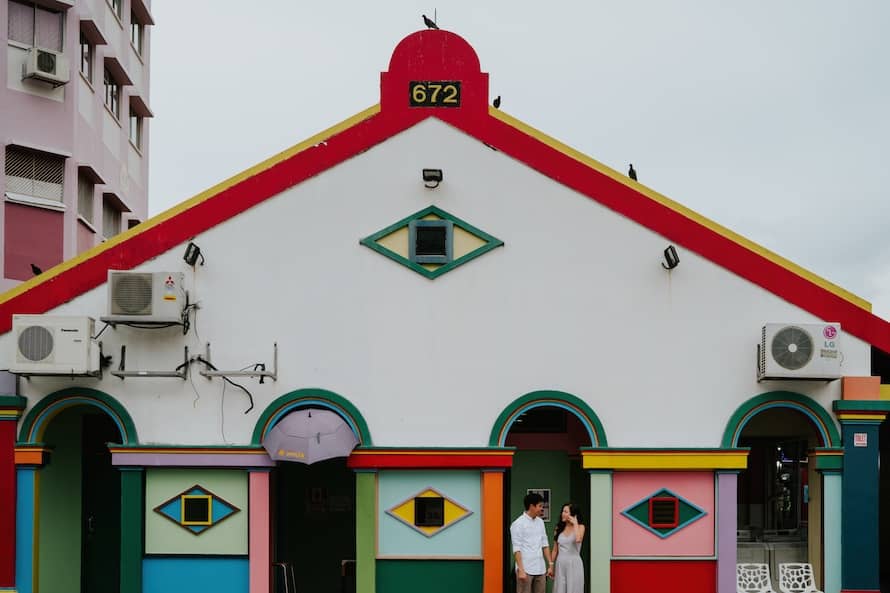 After a morning spent exploring Coney Island's lush flora and fauna, we spent an awesome evening with these two champs in this charming, colourful urban jungle known as Little India. During the session, they were bursting with so much enthusiasm, and often at times, their giggles would fill the quiet back alley; adding to the vibrancy this neighbourhood has to offer!
Trivial: Within the colourful façade of block 672 housed a public toilet, and it costs 30¢ per entry! Its definitely an expensive trip to clear your bladder by Singapore's standard!