M + J // Dempsey Adventure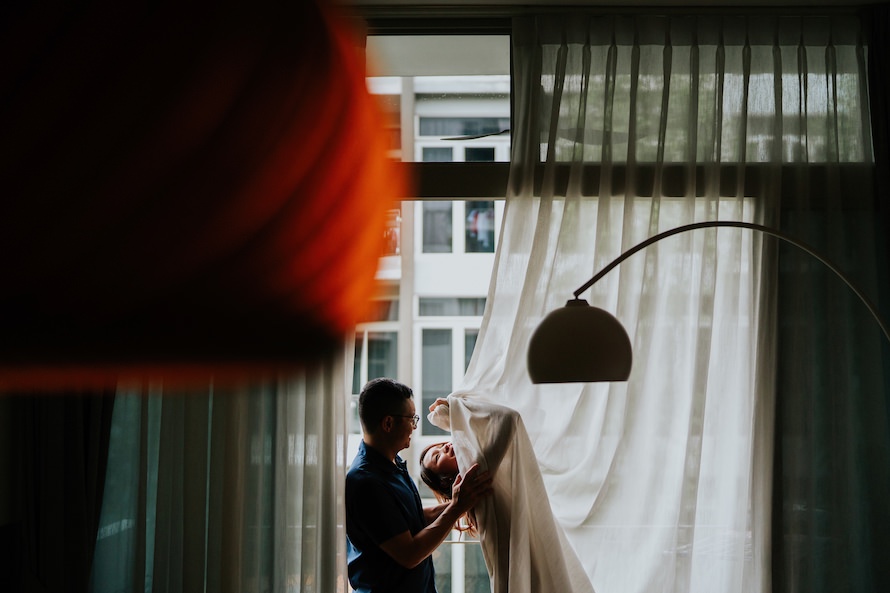 For the love of good wine and peranakan food, that's how these two were brought together, in a nutshell! At their church ceremony a few weeks back, their pastor mentioned that when paired well, wine and food simply elevate one another. This indeed can't be more true for these two!
Malcolm and Jessline are super awesome humans. Their chemistry together is just like a harmonized tapestry of taste; all interwoven as one.
At times simple,
at times complex,
at times adventurous,
always comforting;
just like a good ole bottle of wine, and mum's cooking