Roderick + Nicole // Dairy Farm Pre Wedding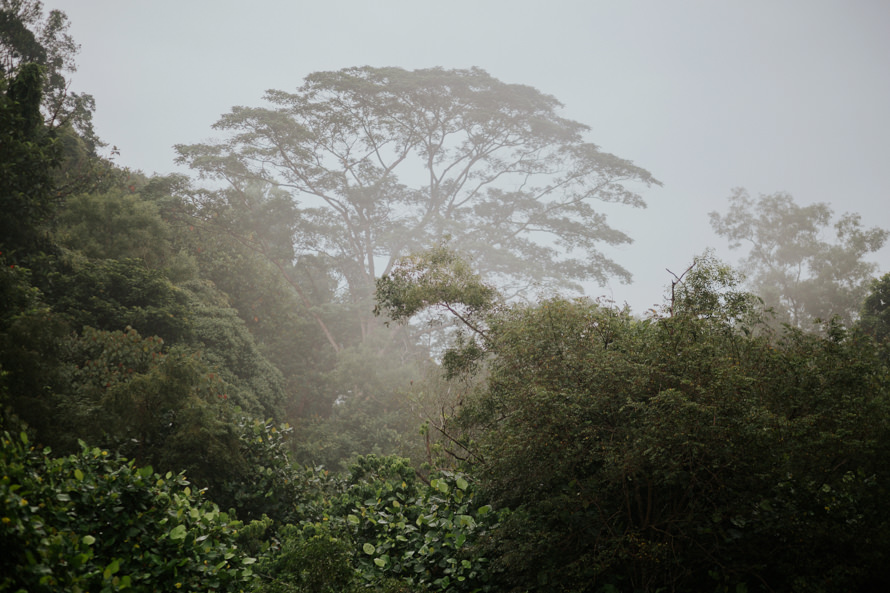 Roderick and Nicole came to us wanting to incorporate adventure into their pre wedding photography session, and also to have the session at a location where it encompasses what they love. With its mighty rock cliffs and rugged terrain, dairy farm could not have been a better choice!
We first set foot on dairy farm nature park during one of our very first exposure to natural rock wall climbing. Being more attuned to climbing at the indoor rock gyms, it took us a while to get used to the natural rock. The raw, cold, almost featureless, and really rough surfaces of the wall really made it a challenge for us. We remember climbing a route called 'boring and meaningless', and the climb literally became boring and meaningless when we consistently get stuck at one of the crucial ledge. At that point, we thought that camping overnight in front of the rock cliff might be interesting too. When we enthusiastically told Roderick and Nicole that we wanted to pitch a tent and camp overnight at dairy farm, they told us that they had already done it years ago!
It was really fun exploring rock cliffs at dairy farm with this pair of adventure loving souls. They had been on countless trekking trips together, and whenever they reminisce about those adventures, there will be sparks in their eyes. It is this very spirit of adventure that bonded their hearts together, and while hanging out with them, we could feel a deep connection between them. Not only were they comfortable with each other, they were being themselves, they've allowed us into their world, and those are the raw elements that allow us to capture the connections between them, them being them.