Paul + Fanye // Lewin Terrace Wedding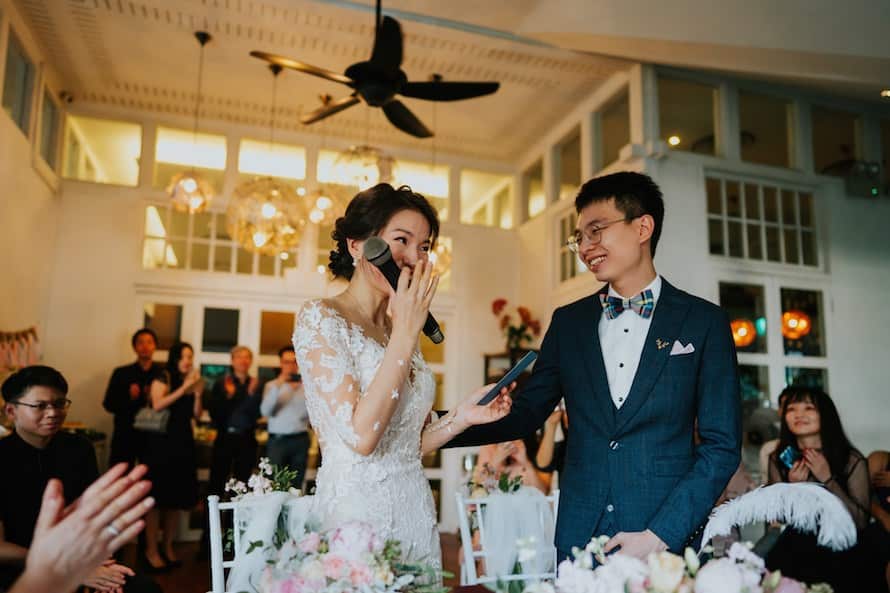 We woke up this morning, and saw our house plants in such a depressing state; after a few days of neglect. Droppy stems, filmsy leaves, dried-out soil, and fragile looking overall. We watered them, hoping for the best, and started our week with a bowl of oatmeal, and coffee.
While looking through Paul and Fanye's wedding, we were momentarily transported back to their wedding day. The gush and rush of emotions during their vows exchange was such a beautiful sight to behold. It is amazing how words, when expressed with one's hearts, can be so poetically powerful. Such are the moments that get to us all the time, and we just can't get enough.