Iceland Roadtrip Pre Wedding Photography / Engagement Portraits
Iceland, the land of fire and ice, possesses some sort of surreal beauty, the kind where words fail. It is only being there that one can fully appreciate its vastness and its positive nuances. Our 18 days adventure started with a multi day trek in the famed Laugavegur trail in the Icelandic highlands, followed by a roadtrip around Iceland. The roadtrip saw us winding through the ring road, occasionally leaving it to see quaint fishing towns in the east fjords and the less travelled west fjords. One of our favourite days was spent at the nesting sites of the Icelandic puffins where we could get up close with these little creatures that were always on our childhood storybooks!
Everyday was extraordinary, we could simply gaze at the countless waterfalls, rugged fjords, glaciers, lava fields, geysers the whole day. With such wilderness, we felt like we were the only two humans in Iceland. Iceland's inspiring landscape, and the feeling of being immersed in its comforting silence are things that we dearly miss.
We look forward to heading back to Iceland in Spring / Autumn 2017 for pre weddings/engagement portraits. Come say hello if you would love to embark on an Icelandic adventure with us!
Till then, here are some snaps from our summer Iceland adventure!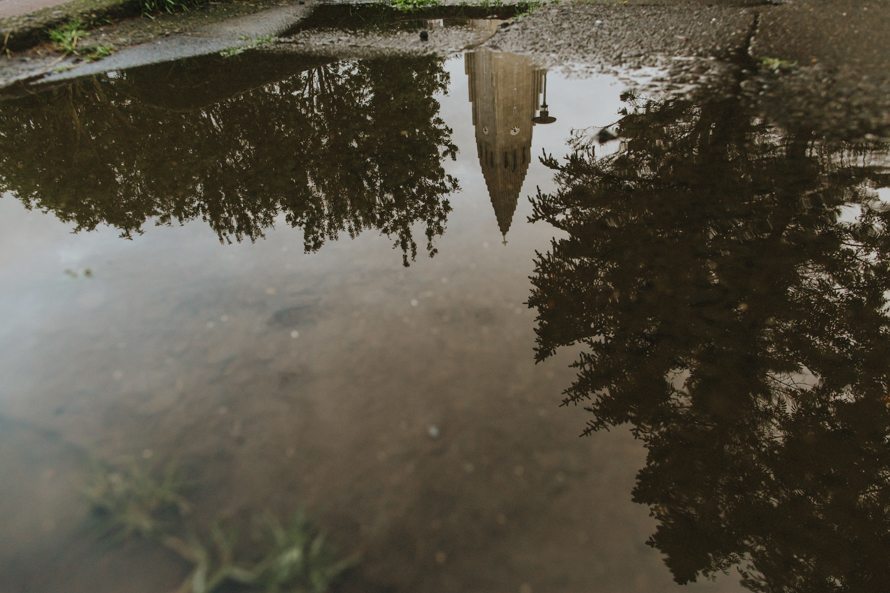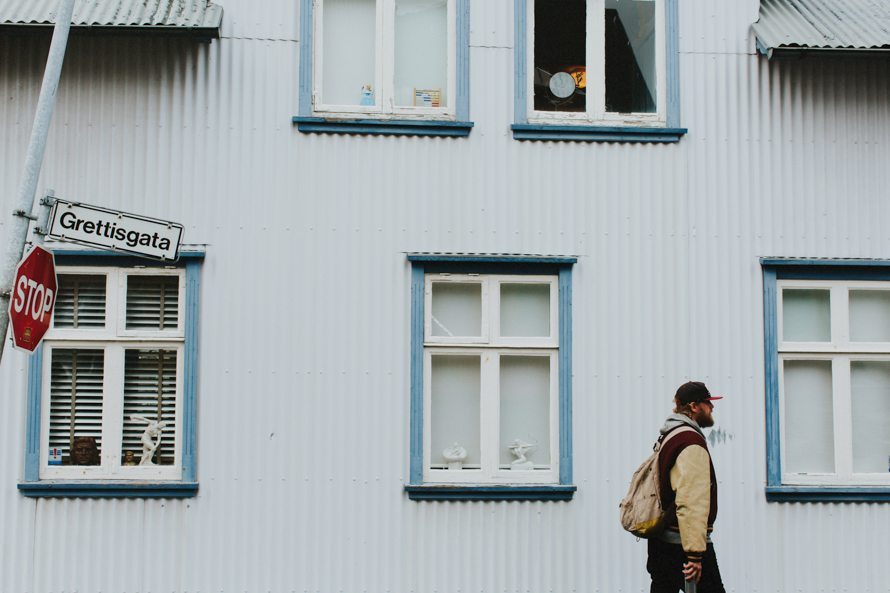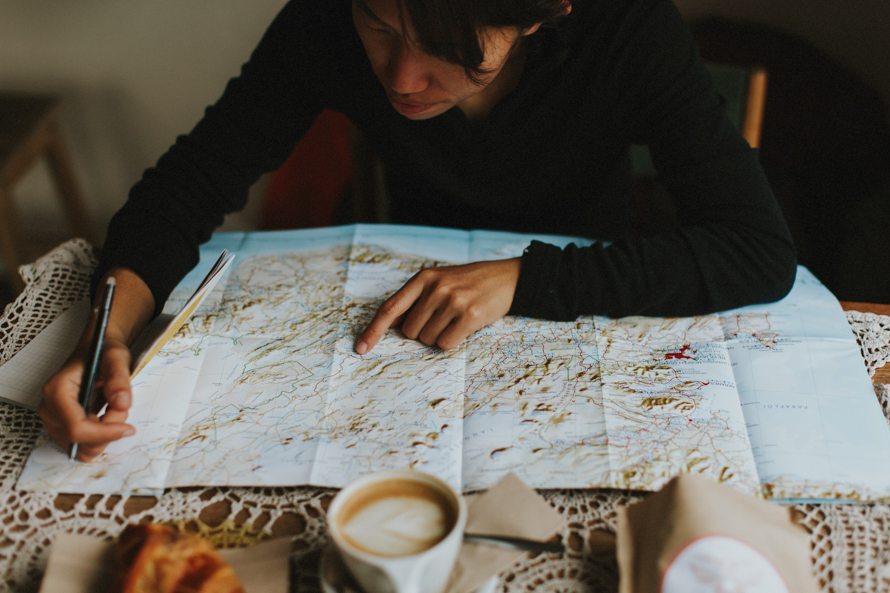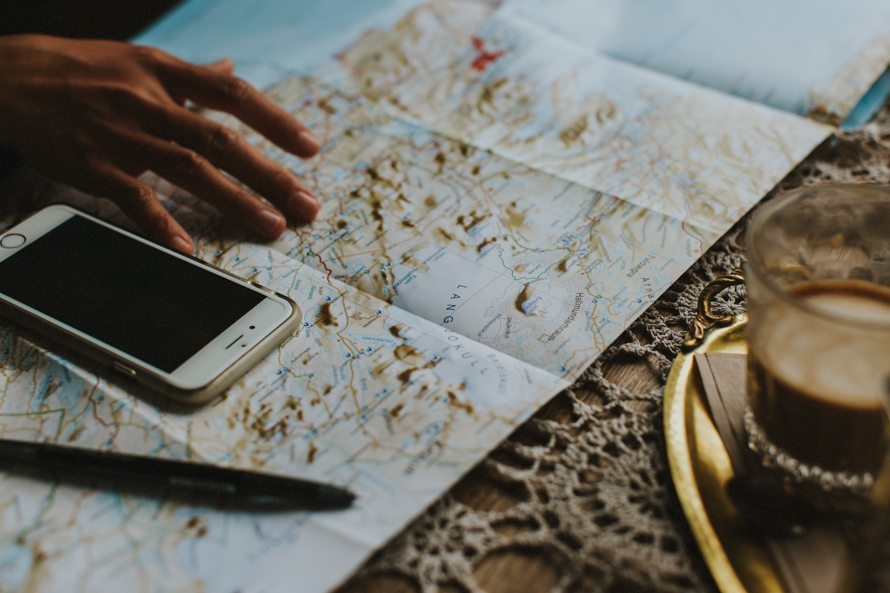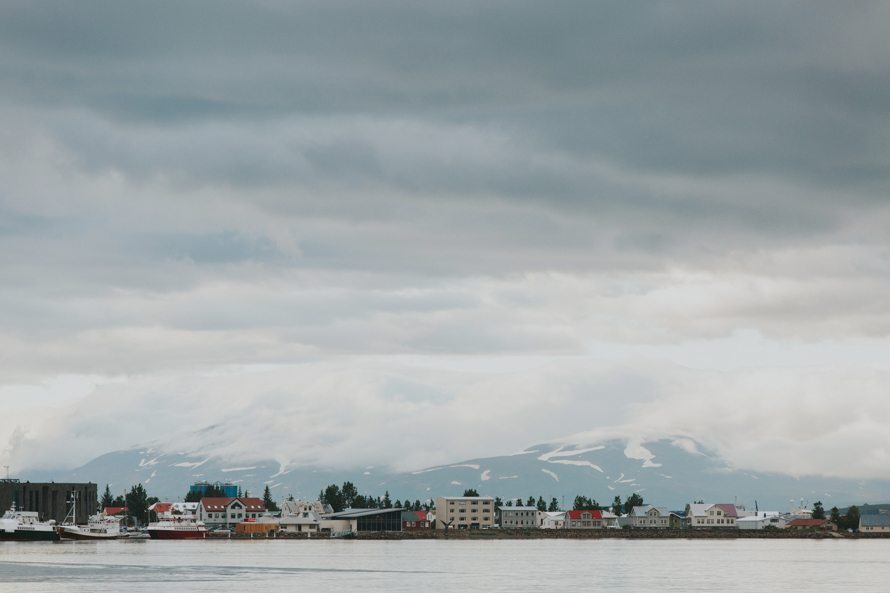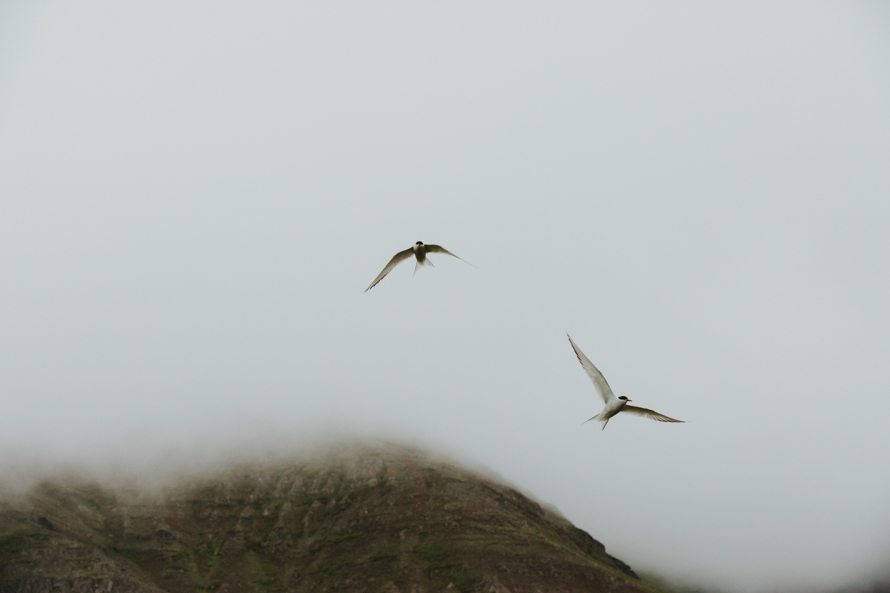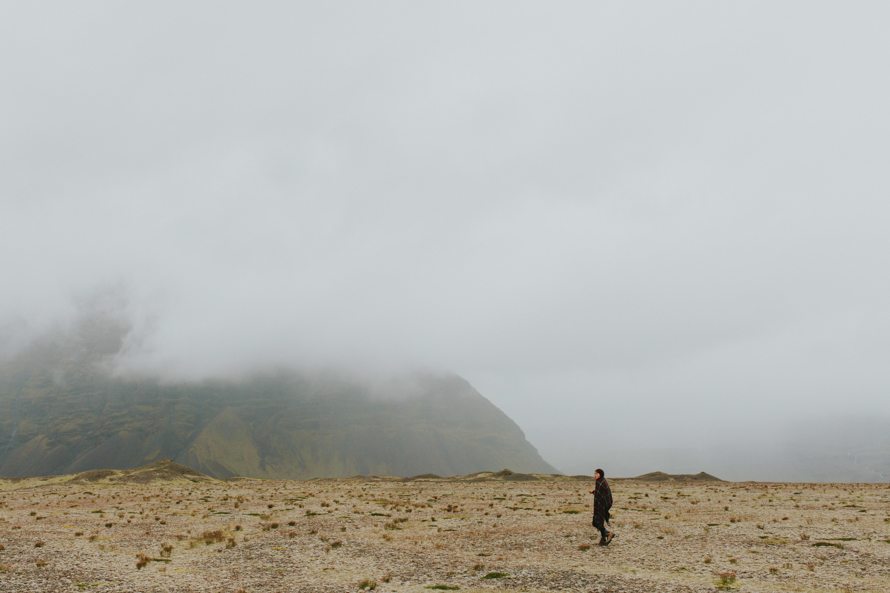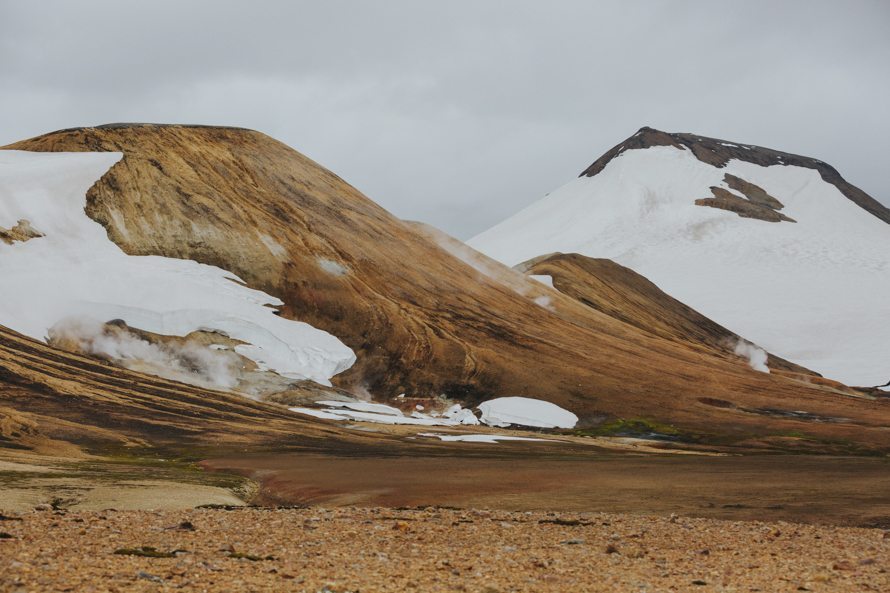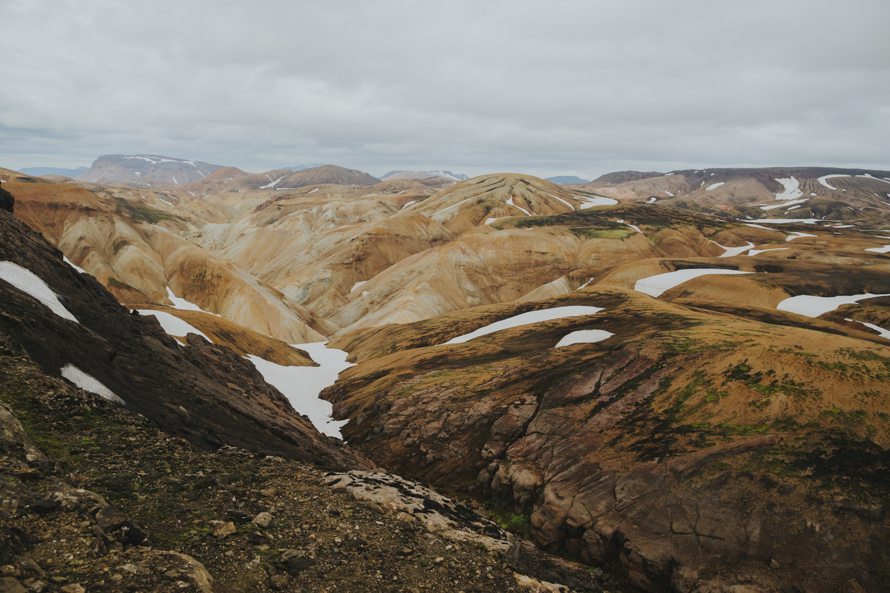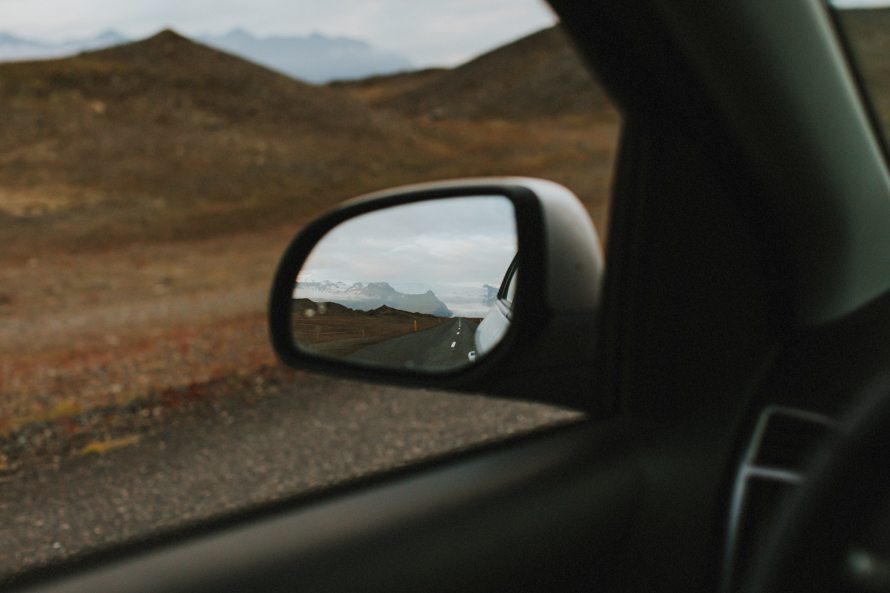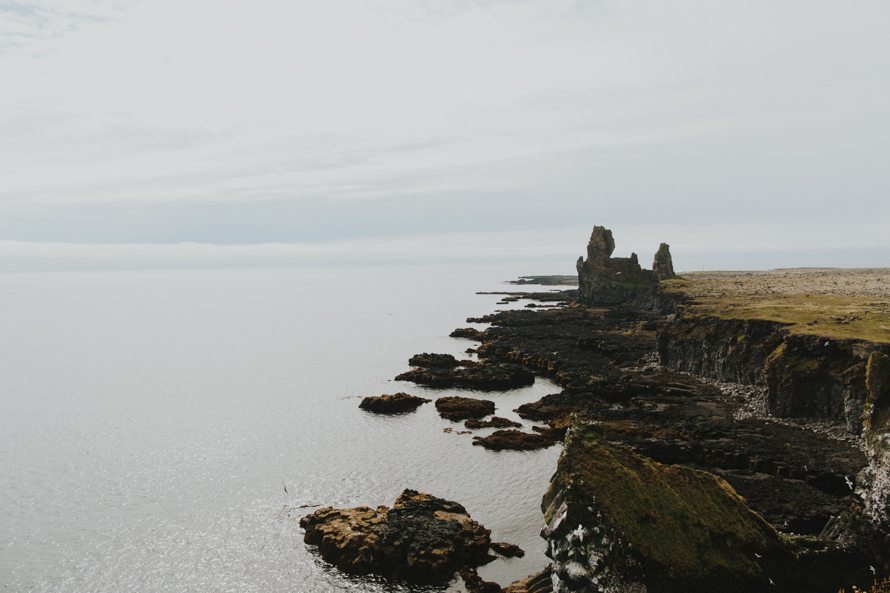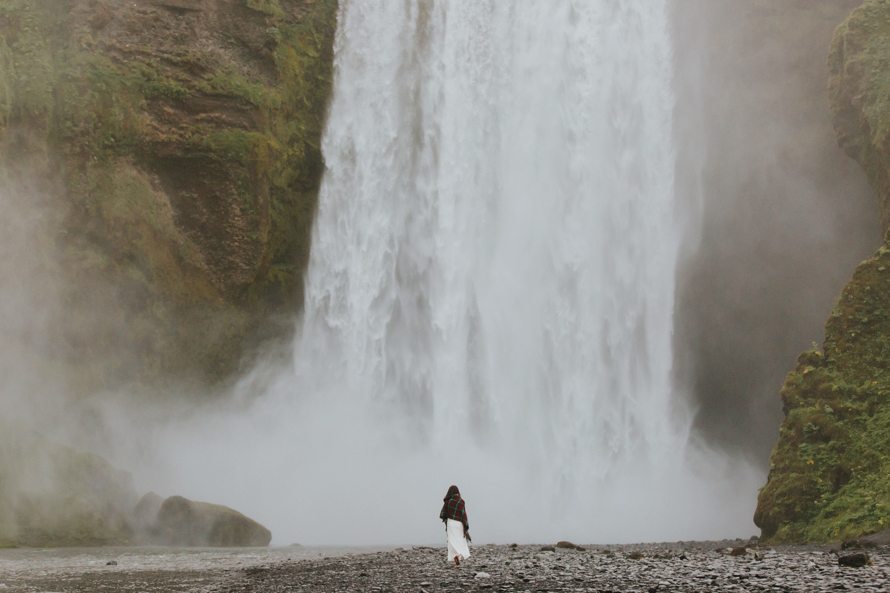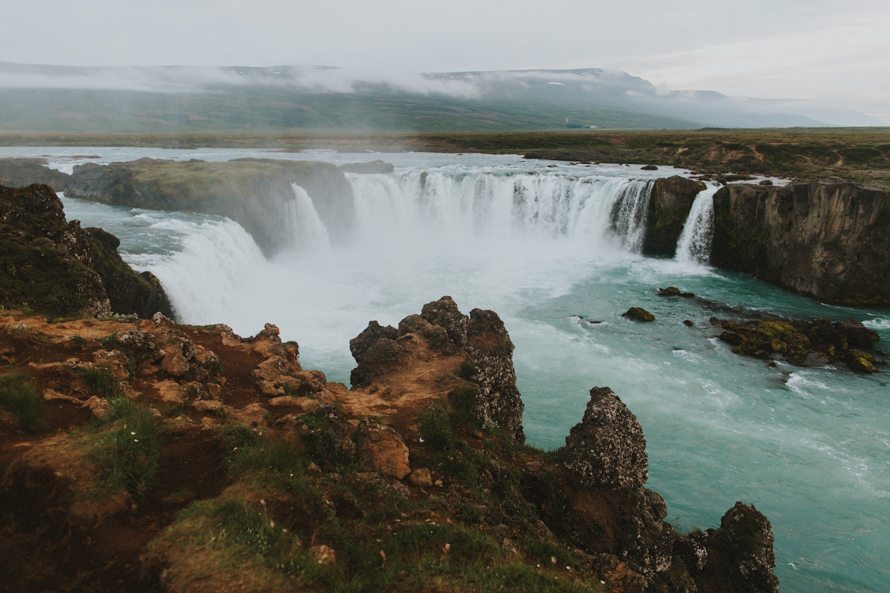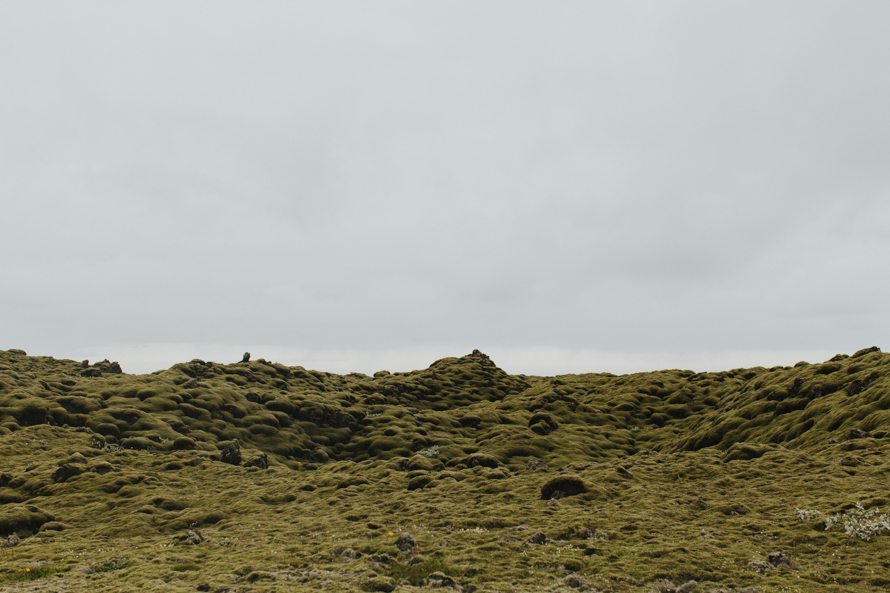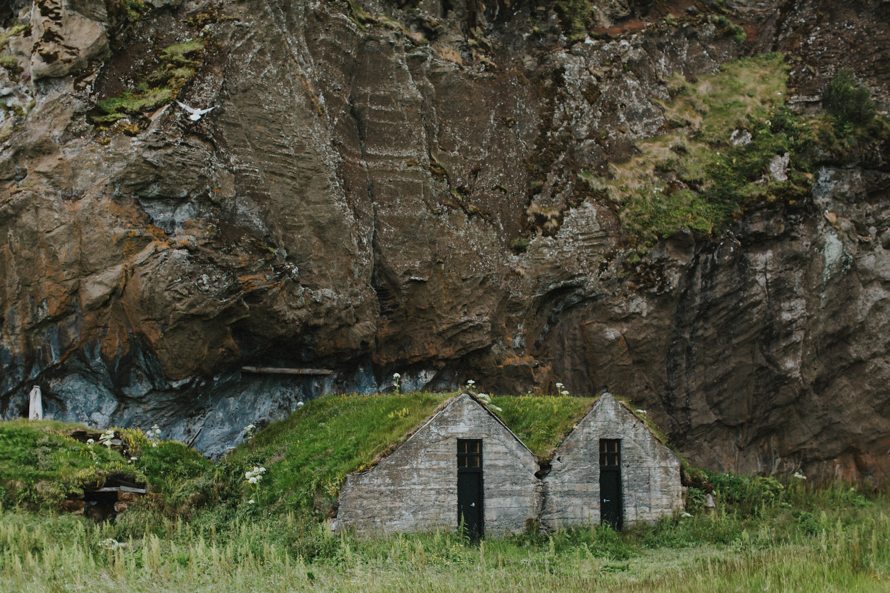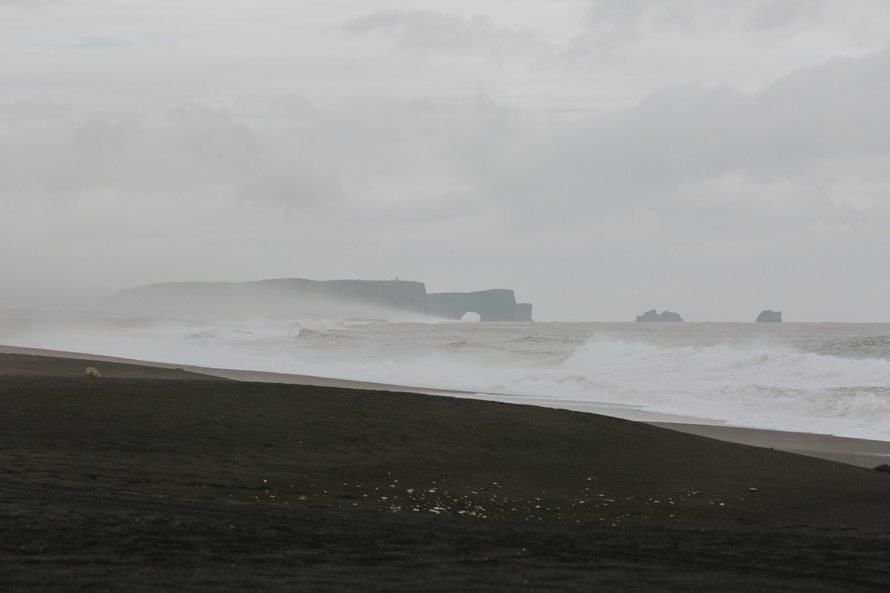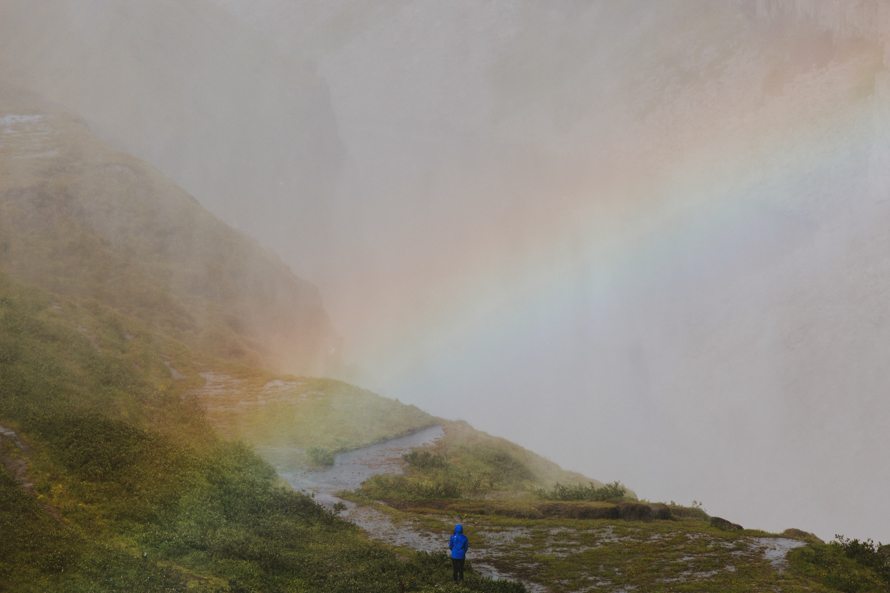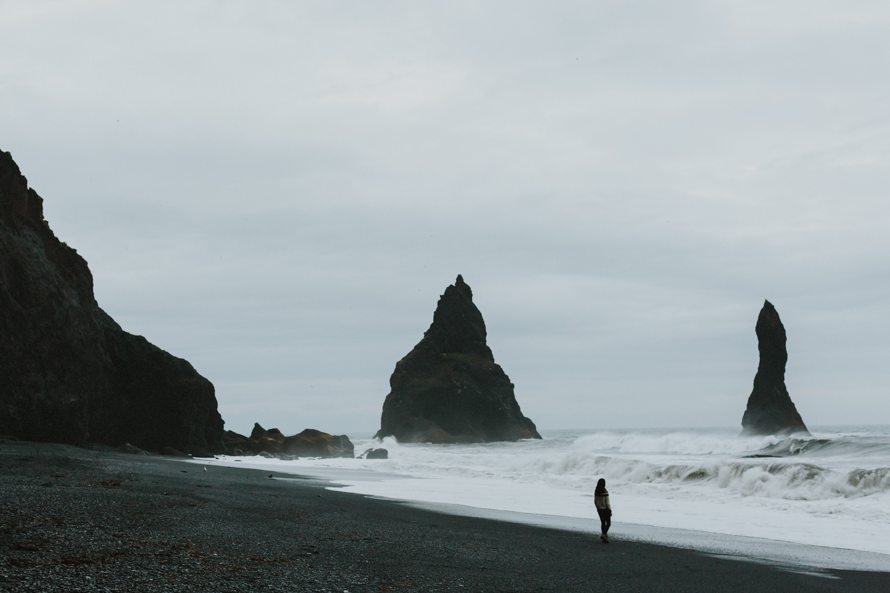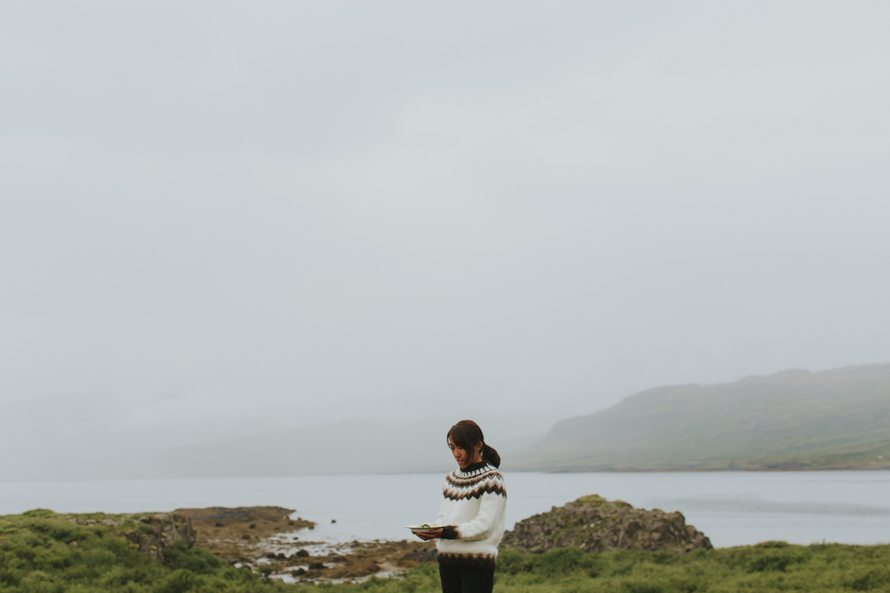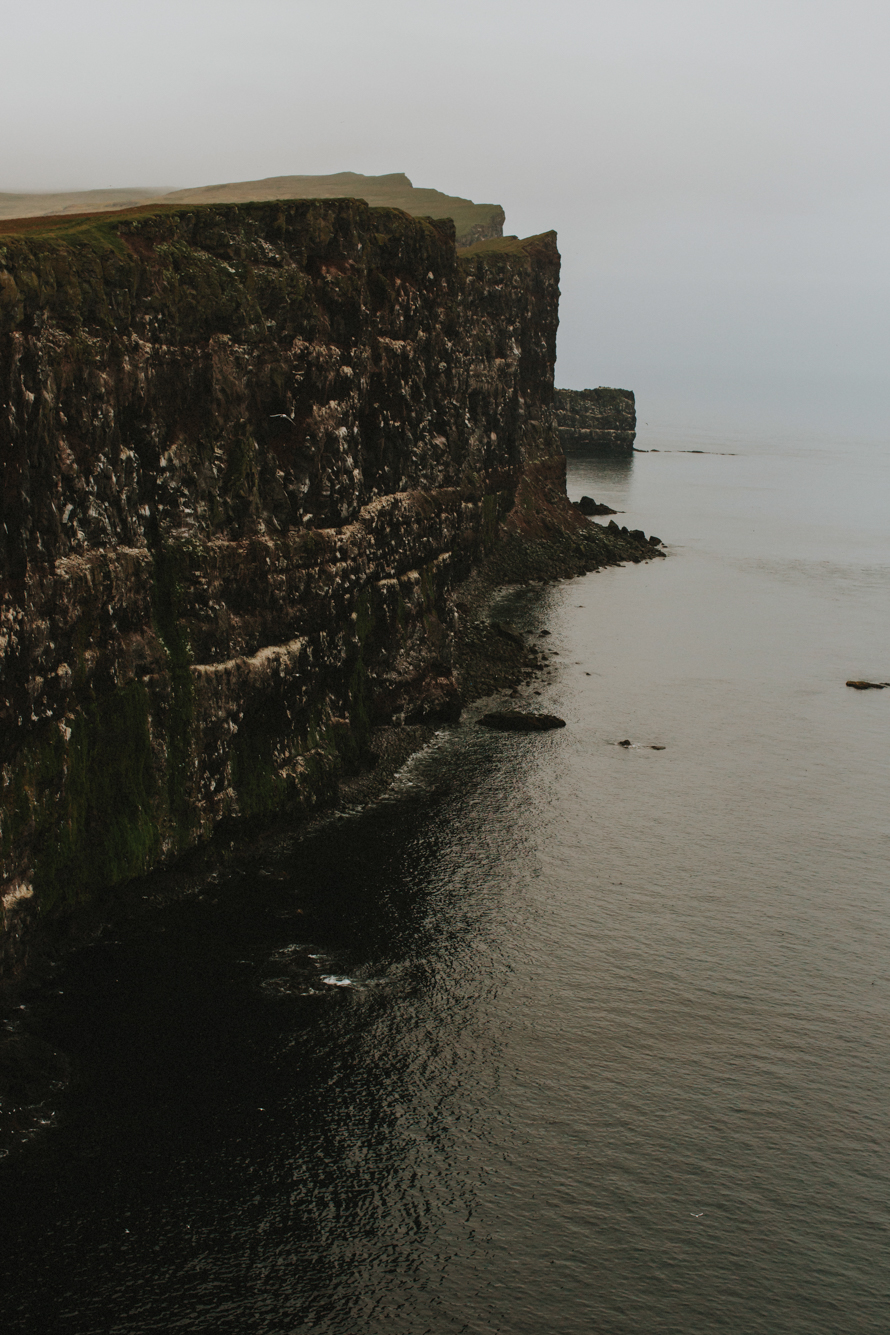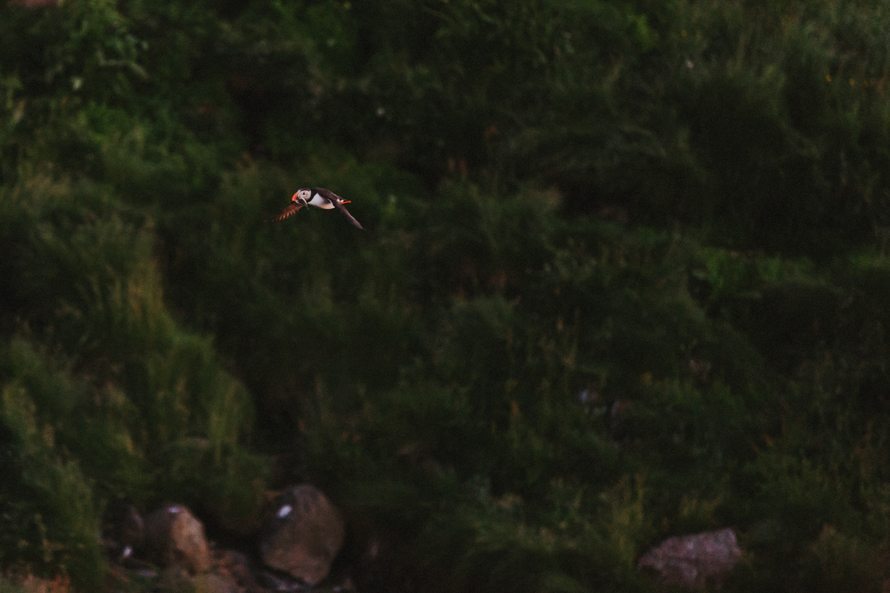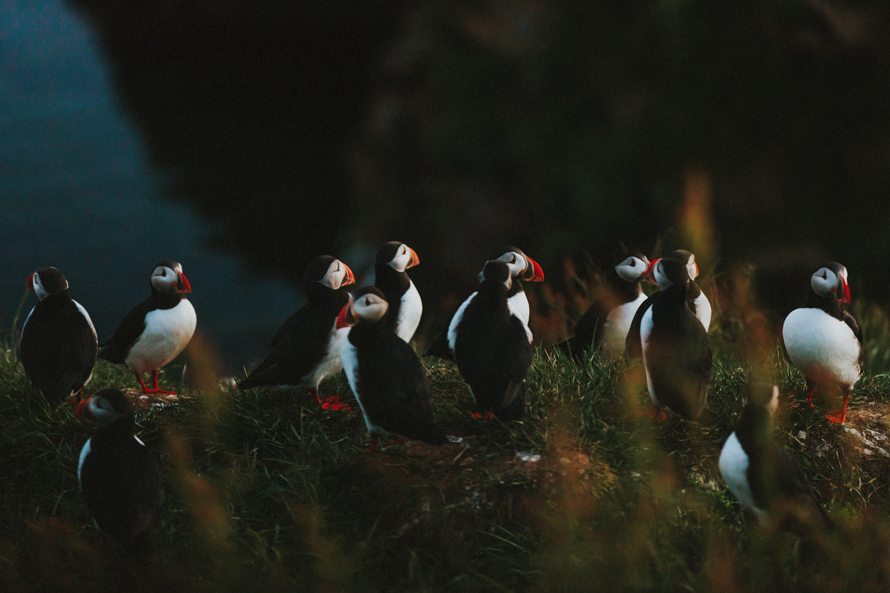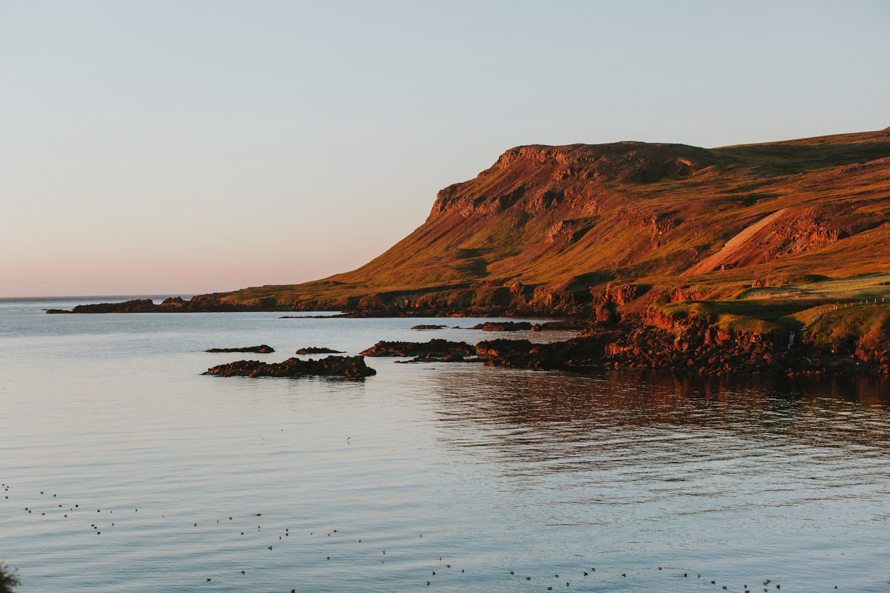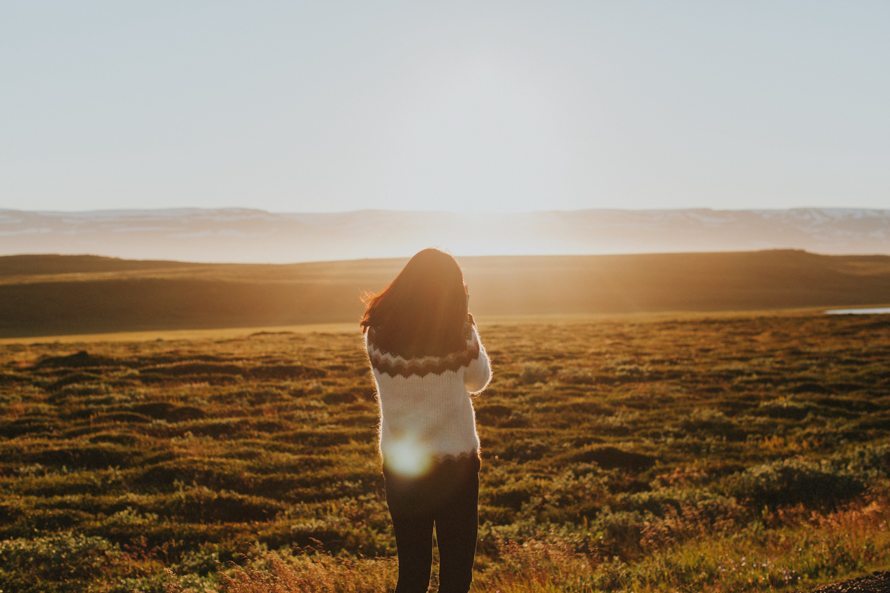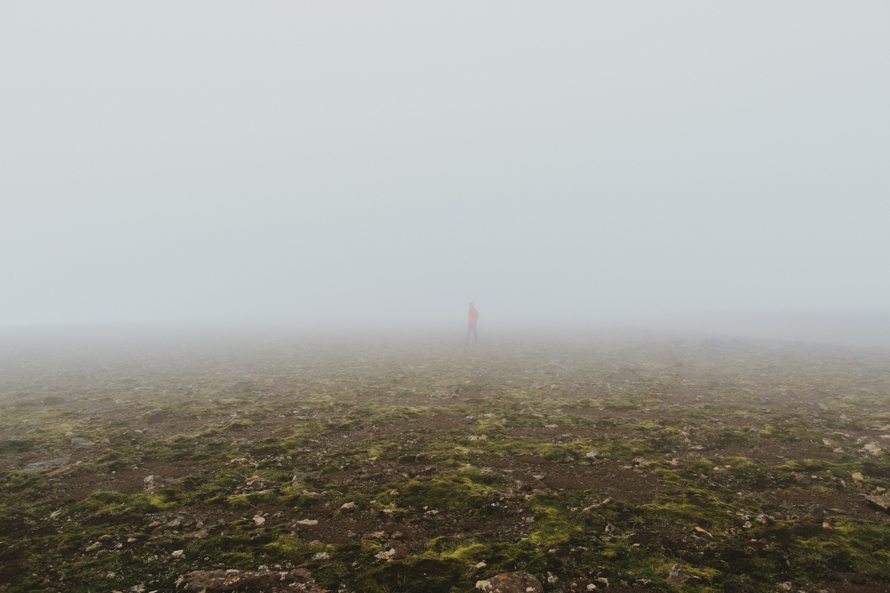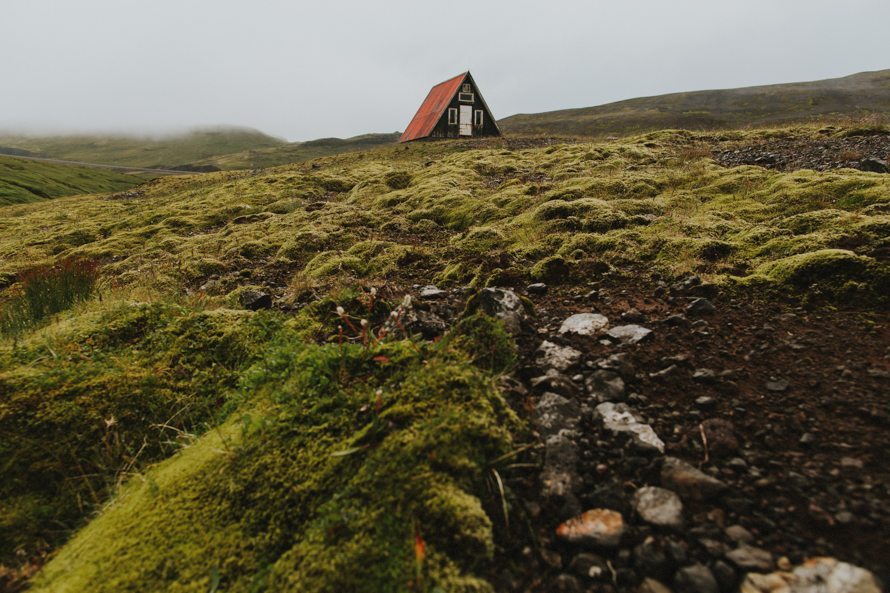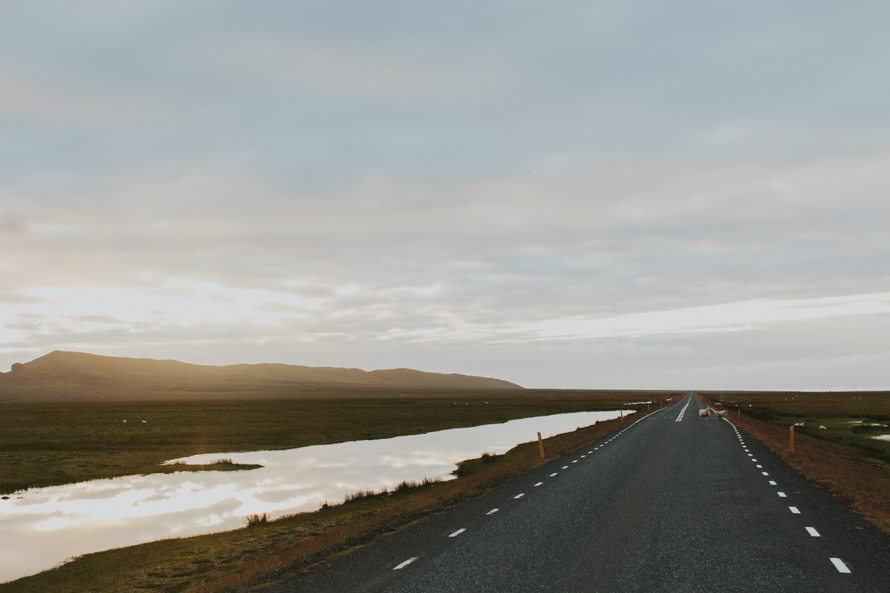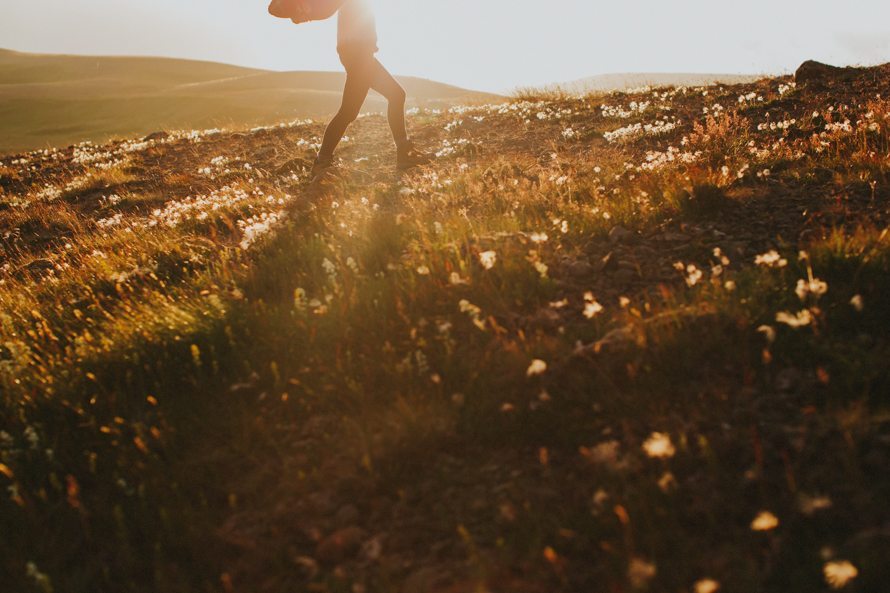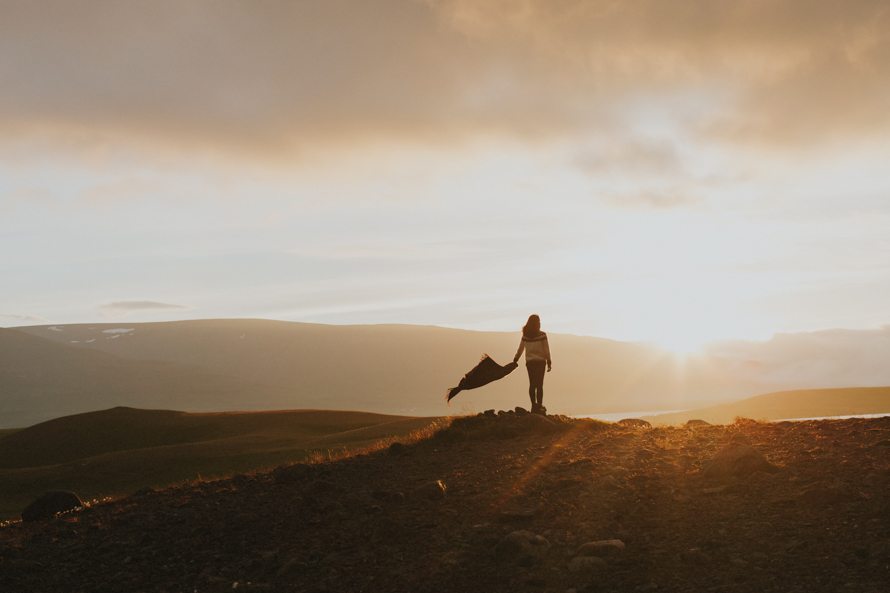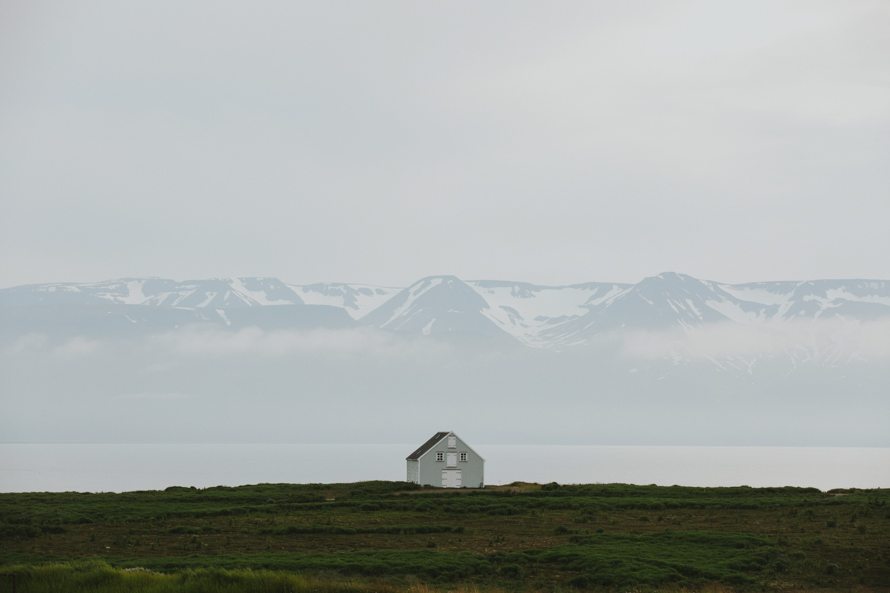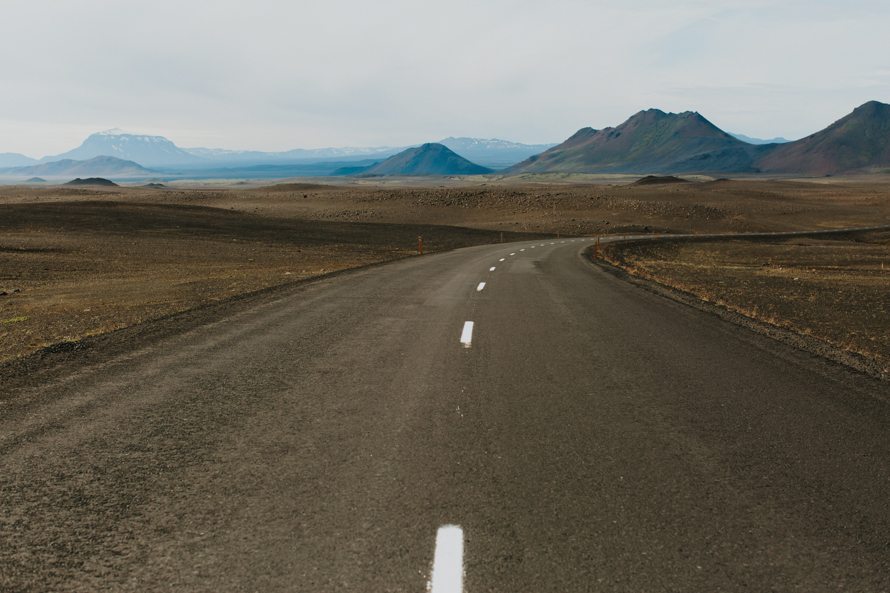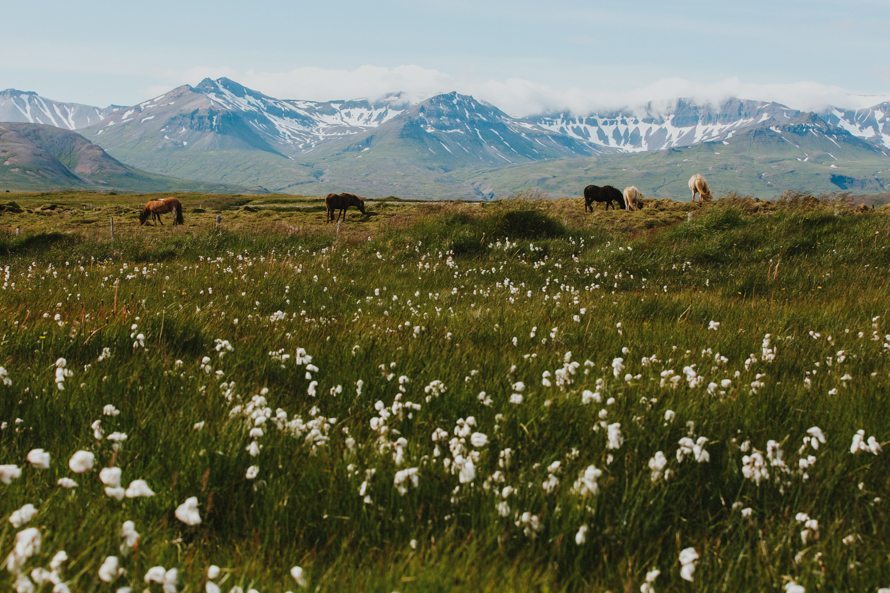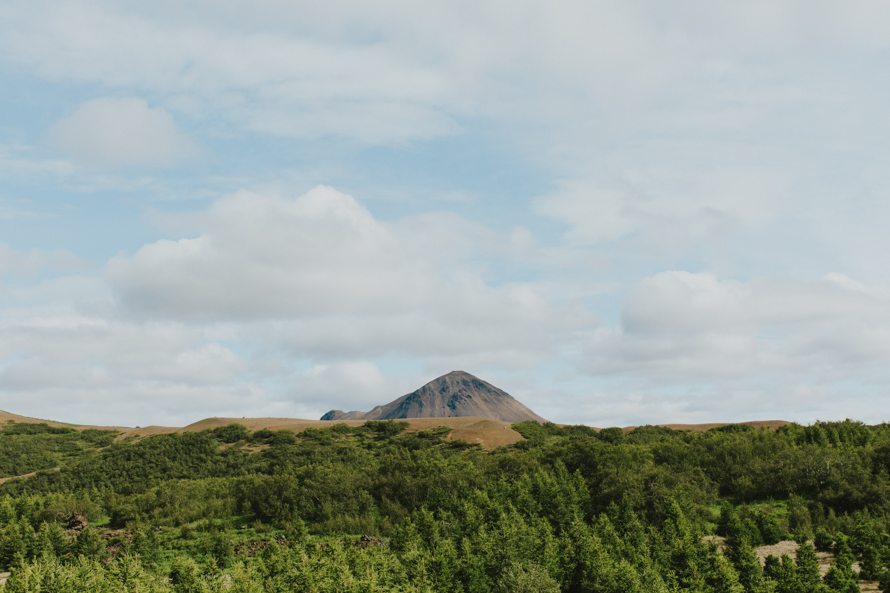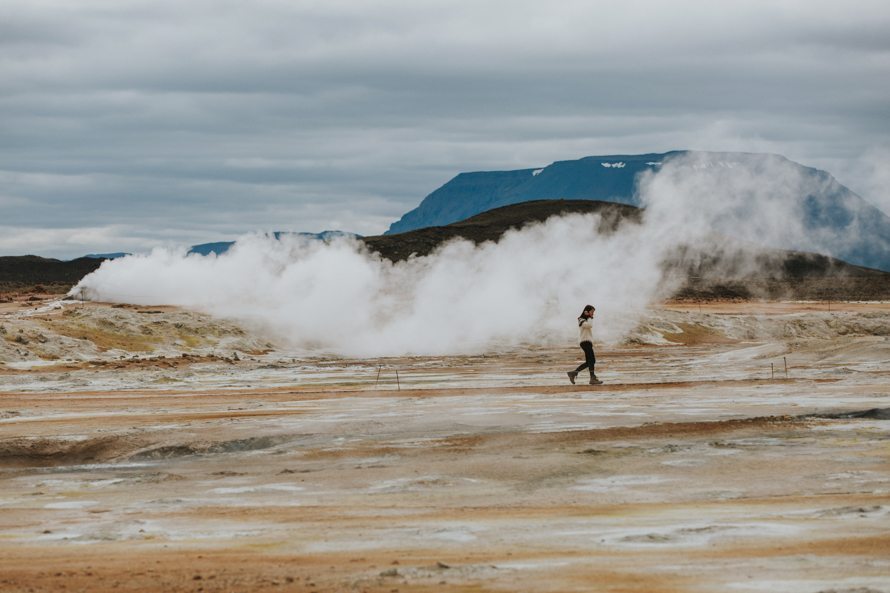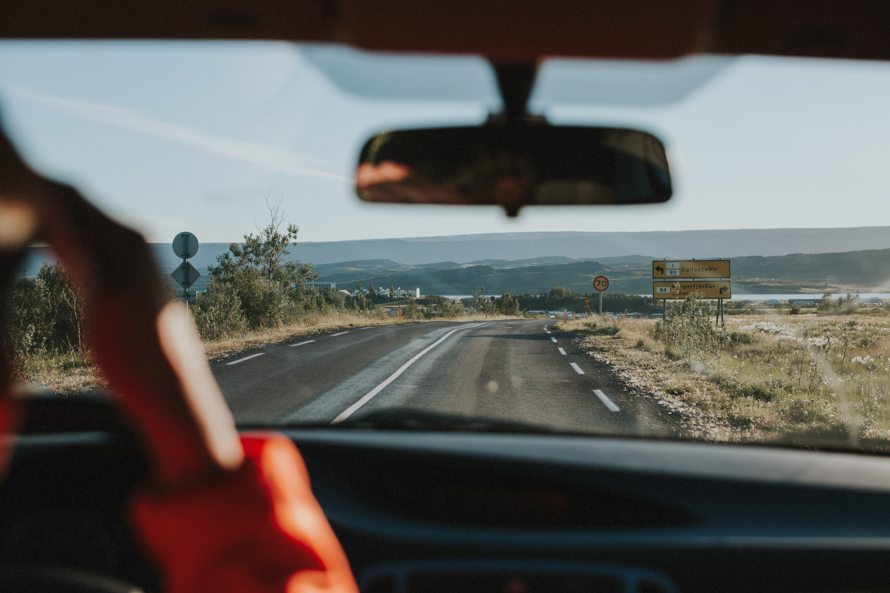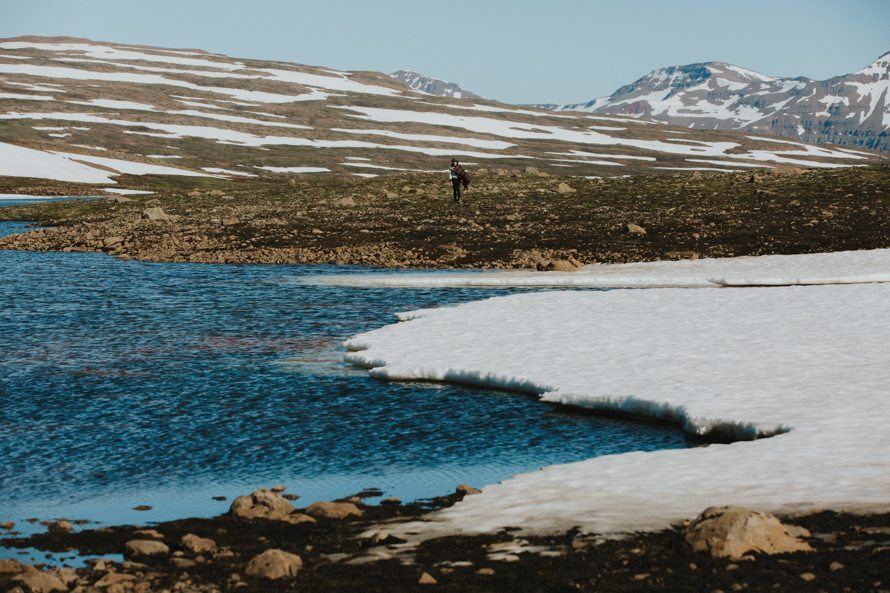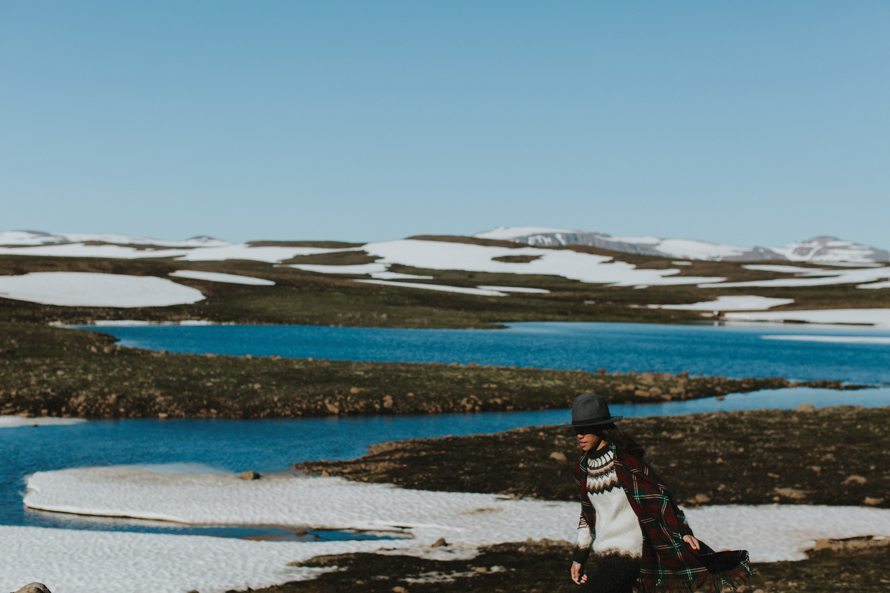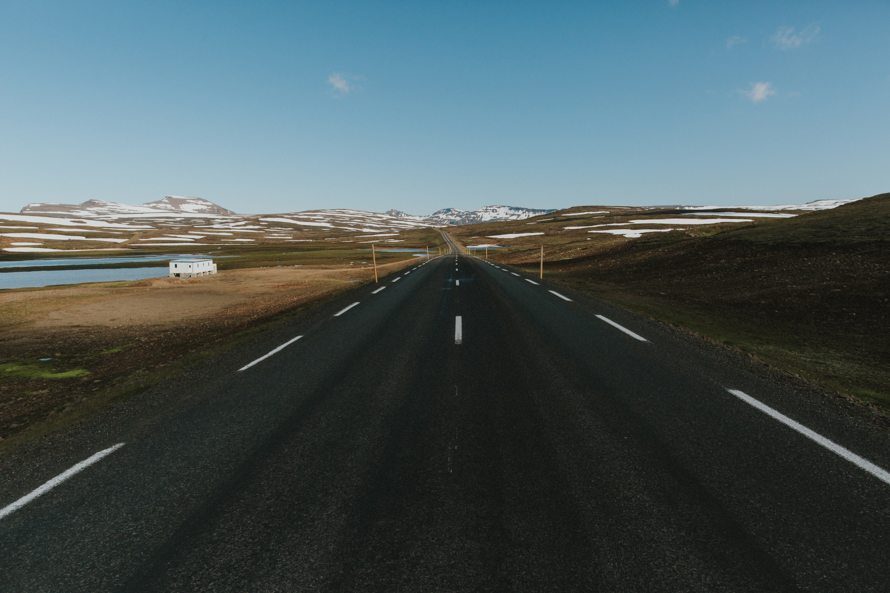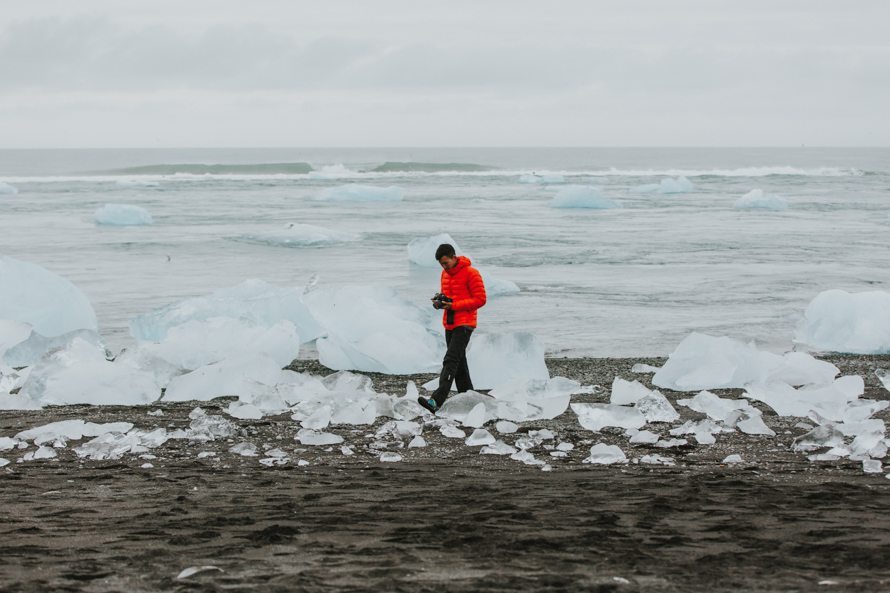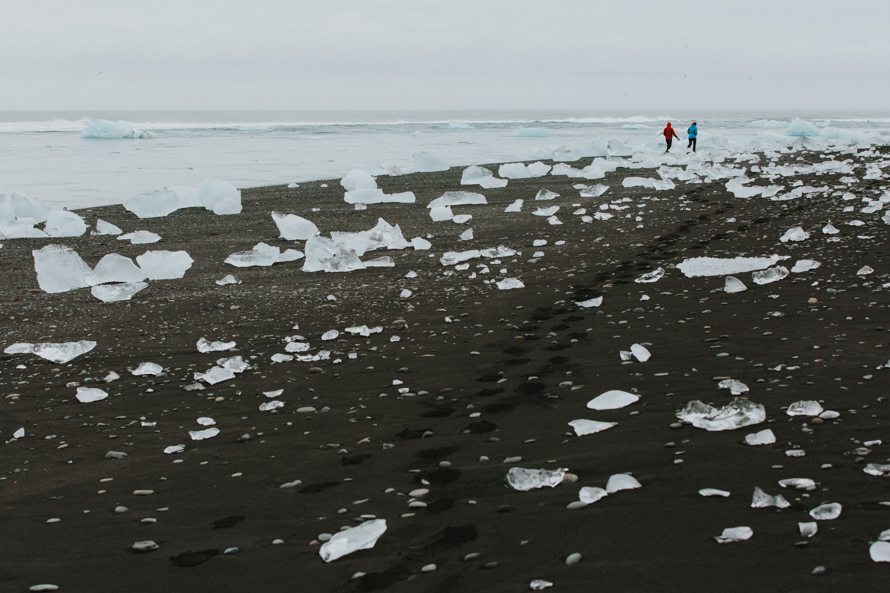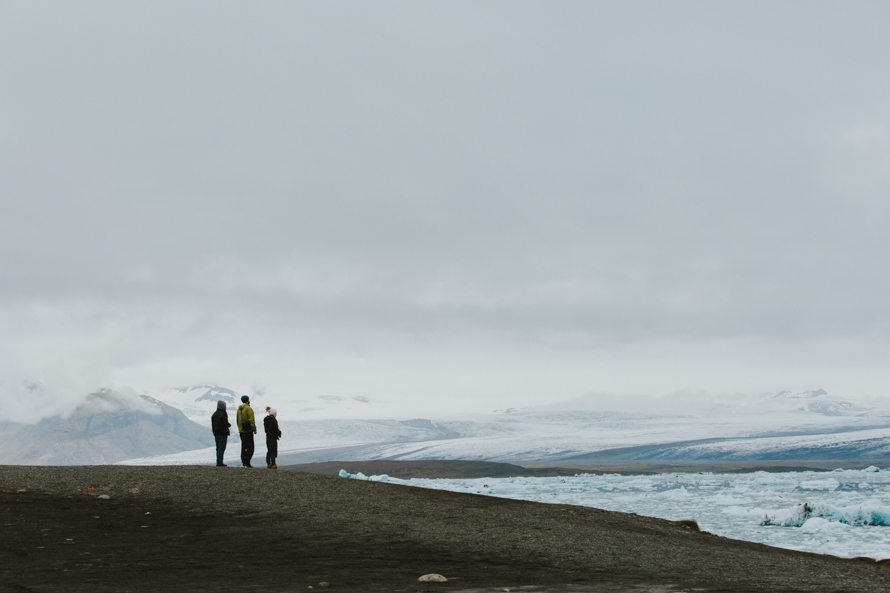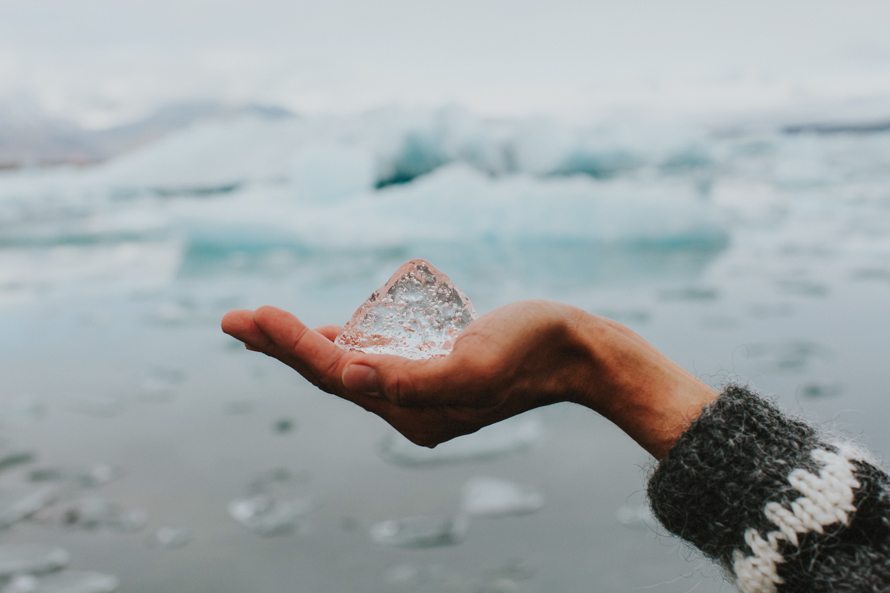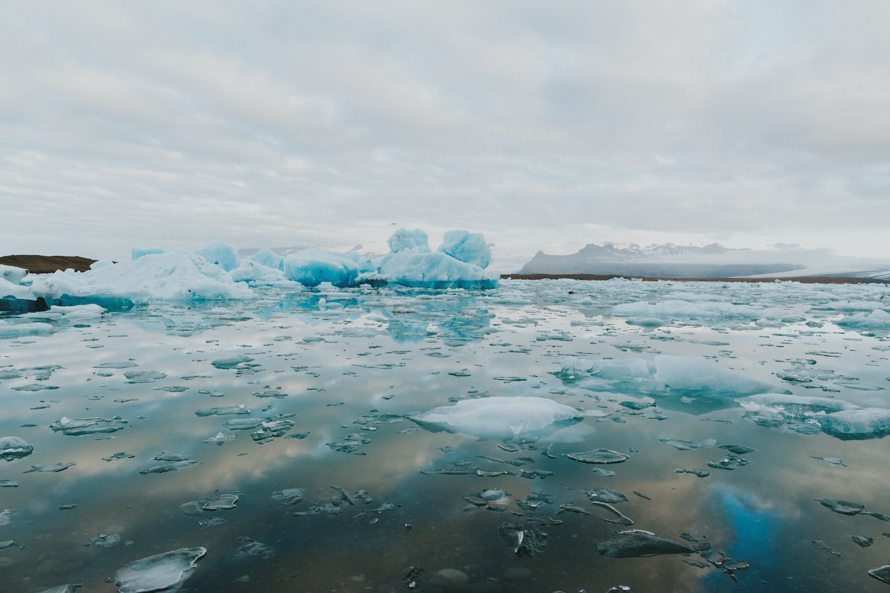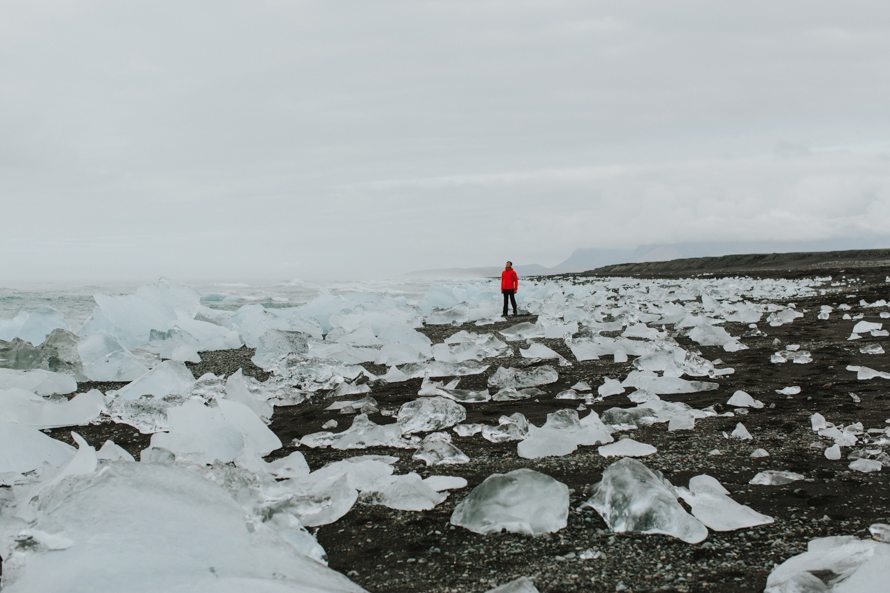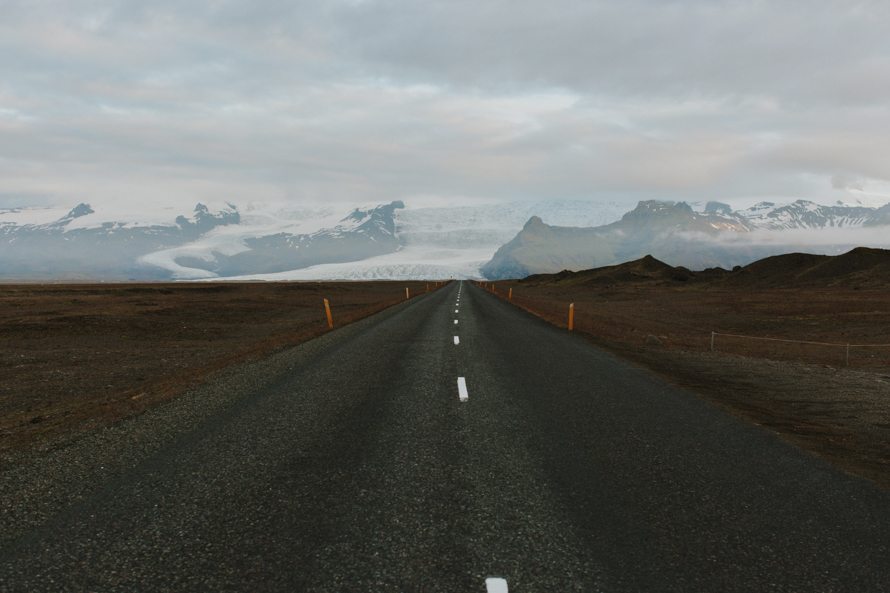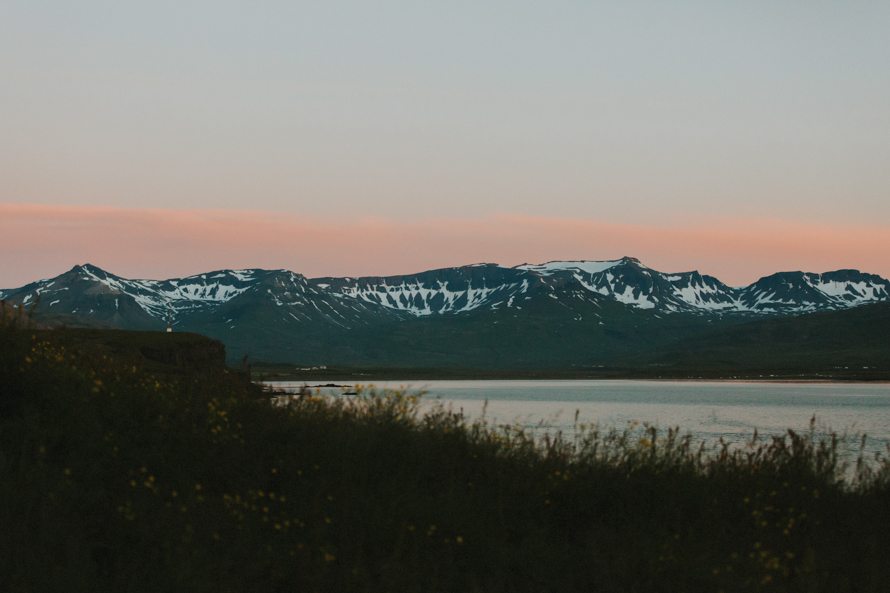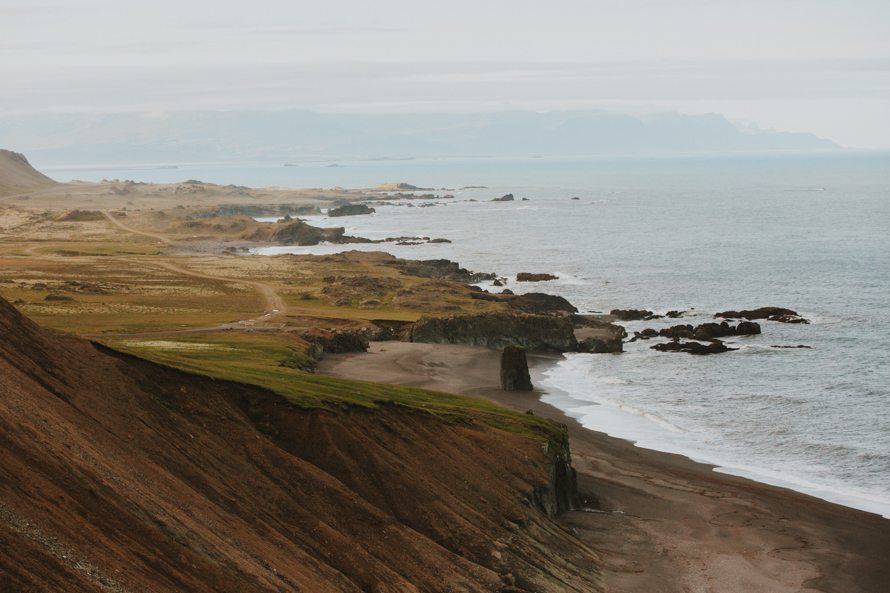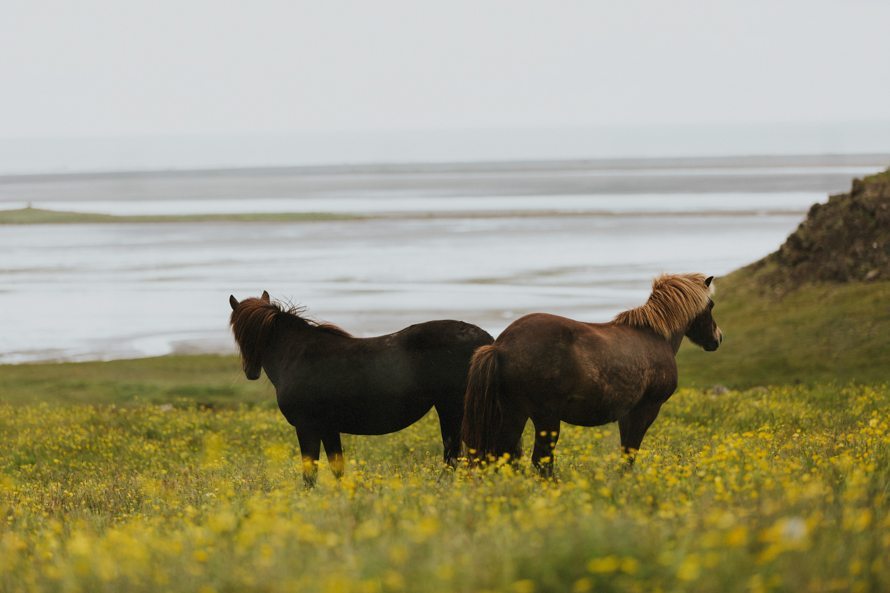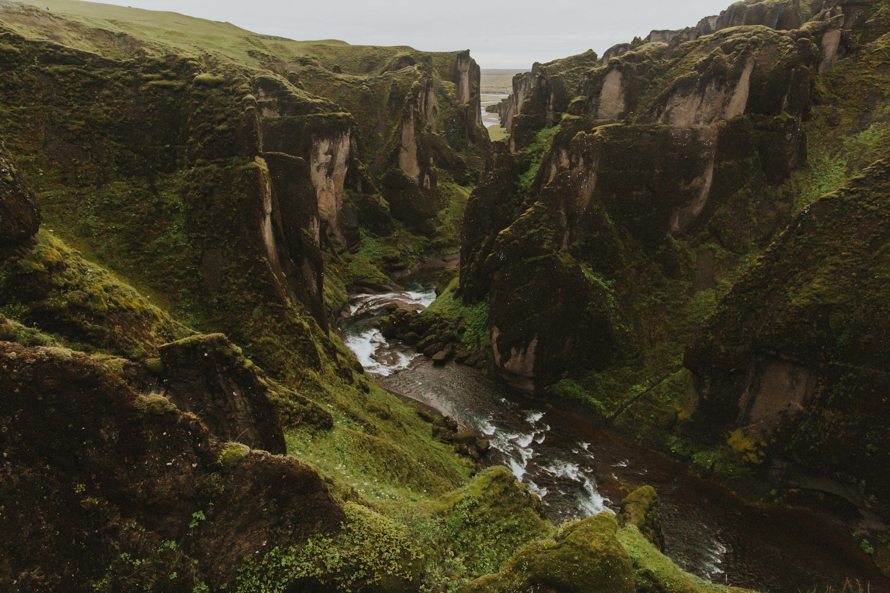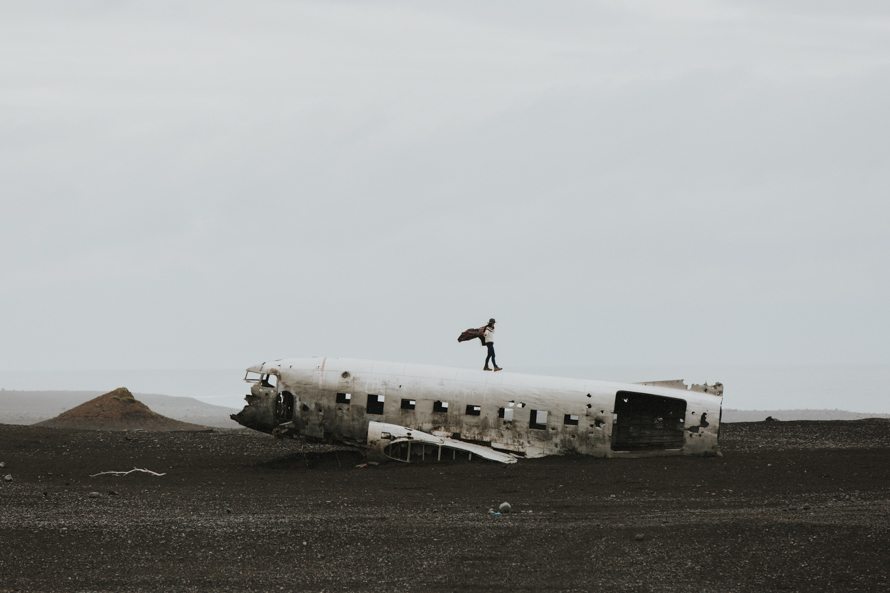 Halló, let's get in touch!