Amy + Wilson // Kyoto, Japan Pre Wedding
The Sakura blossom might be short lived, but its innate beauty and unwavering spirit against the rain, cold and wind, is like a great love story waiting to be told. As we basked in its (Sakura) glory, capturing moments of this energetic duo, we are also thankful for their endless laughter, carefree selves and down-to-earth vibes – that certainly made our time in Kyoto even better.
Here are some sneaks before their wedding day next spring !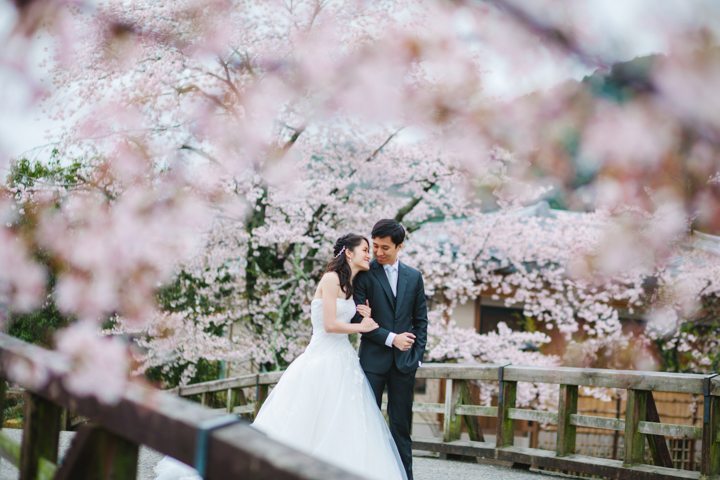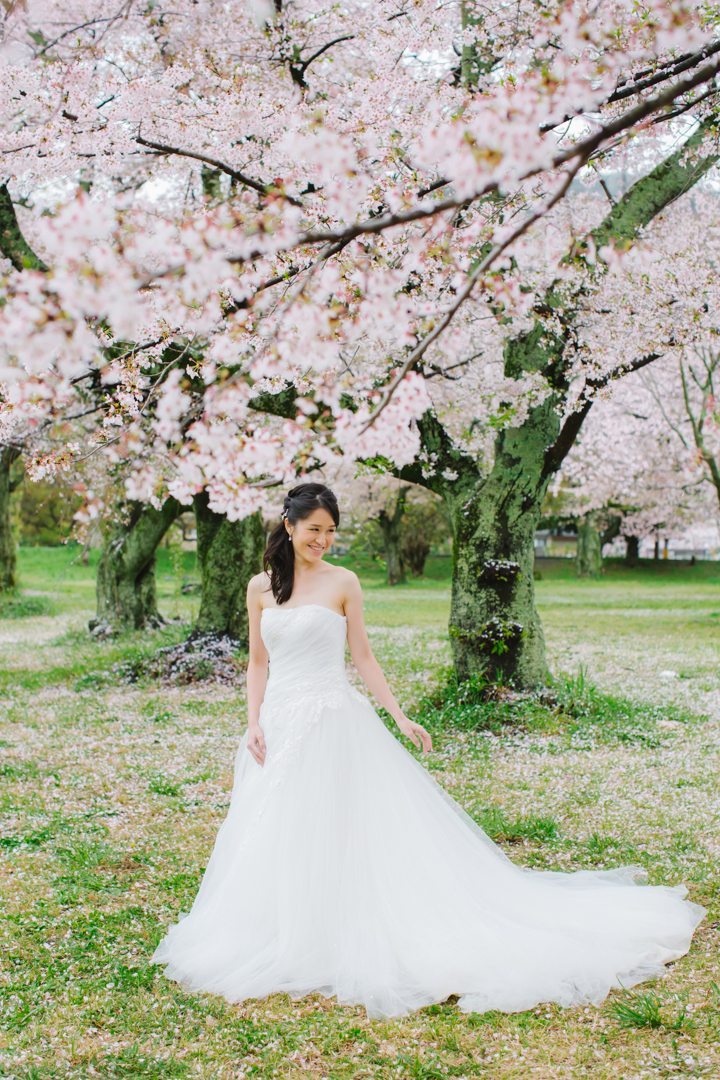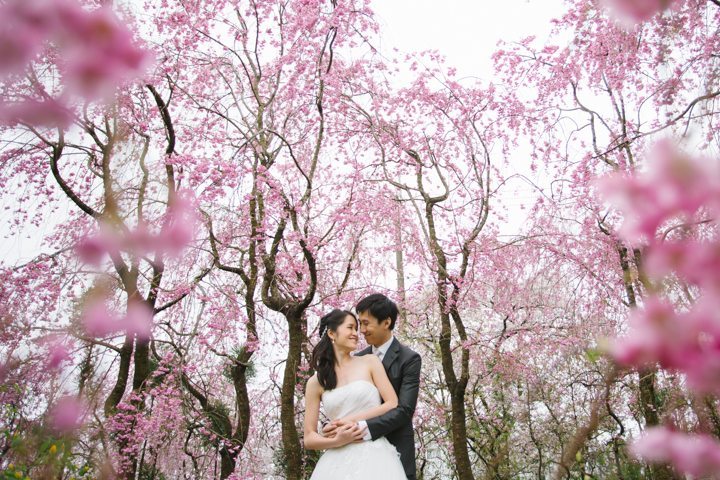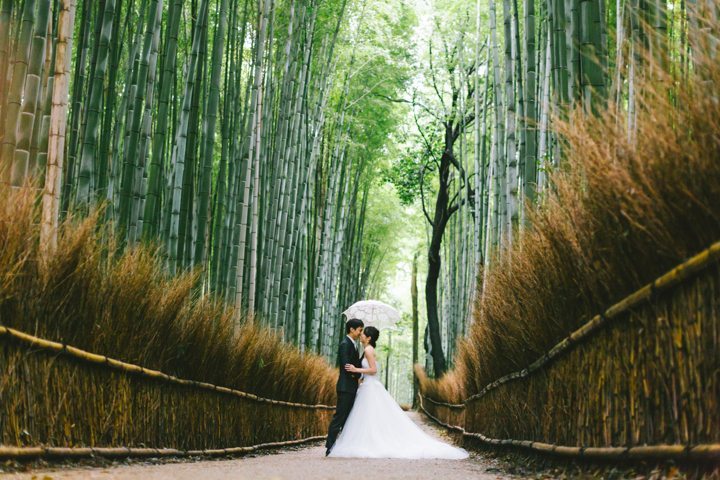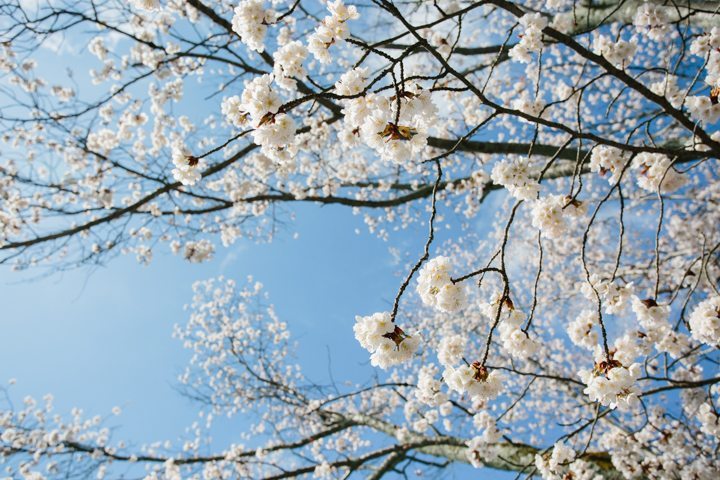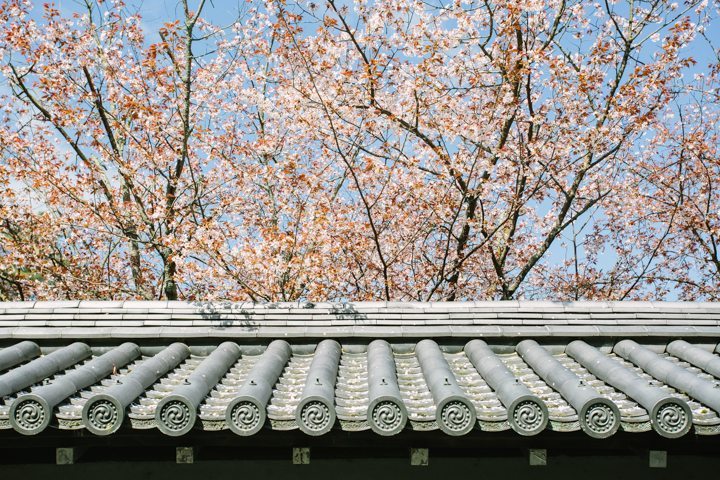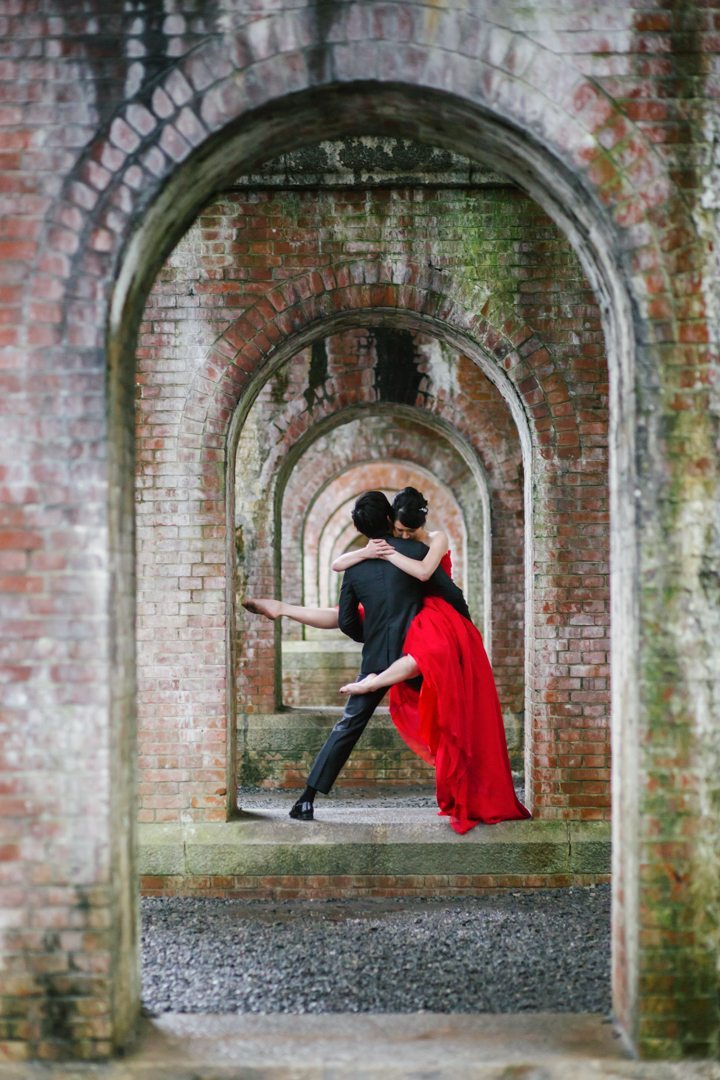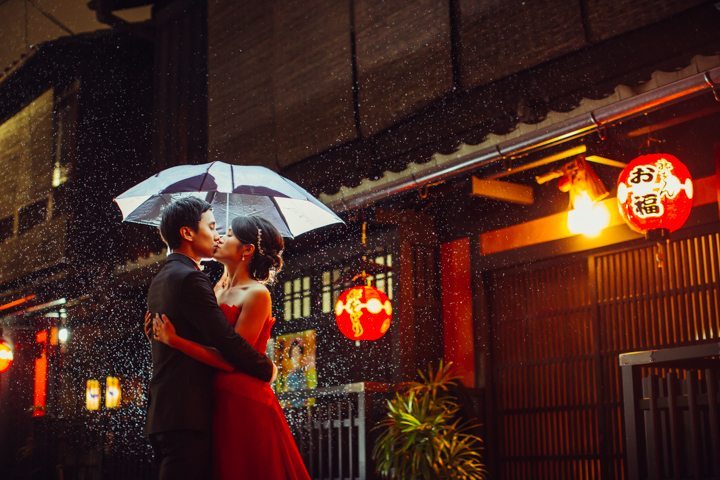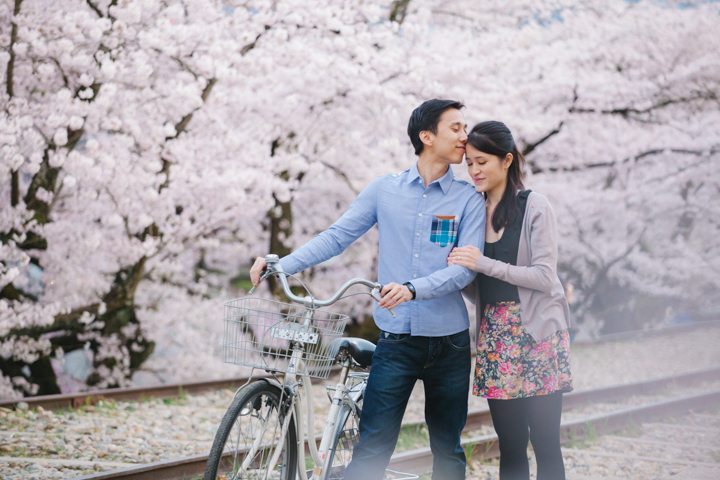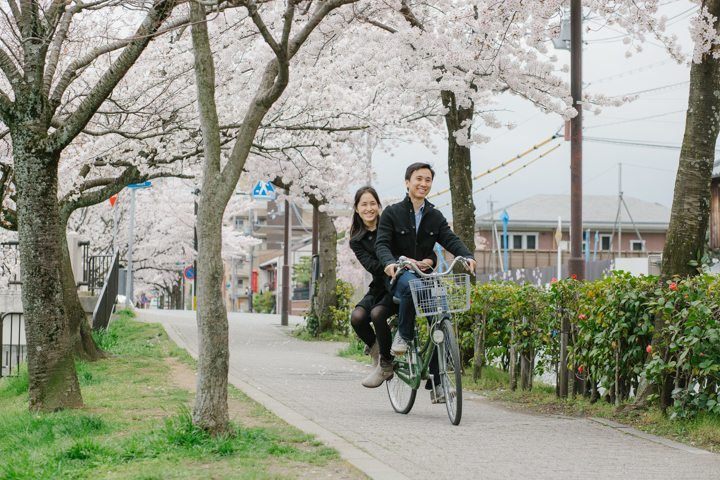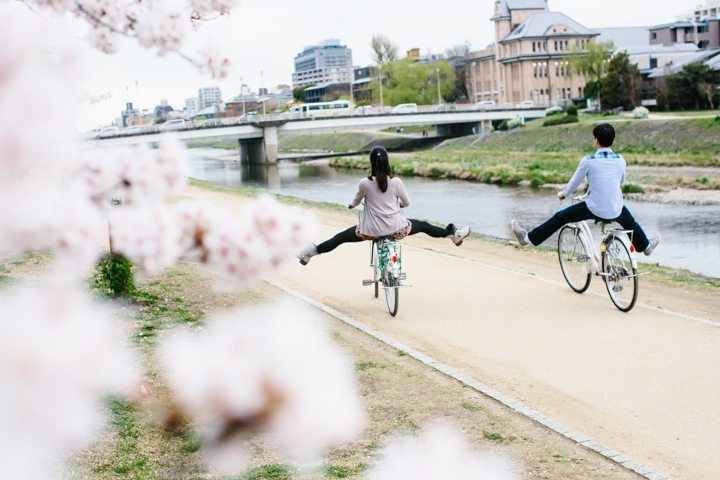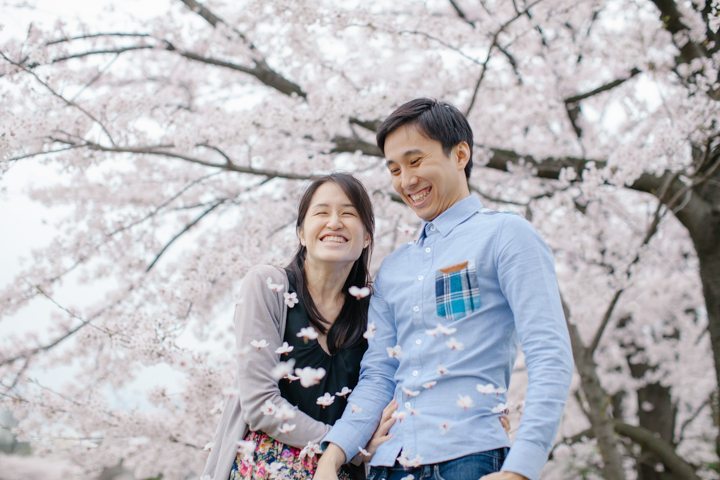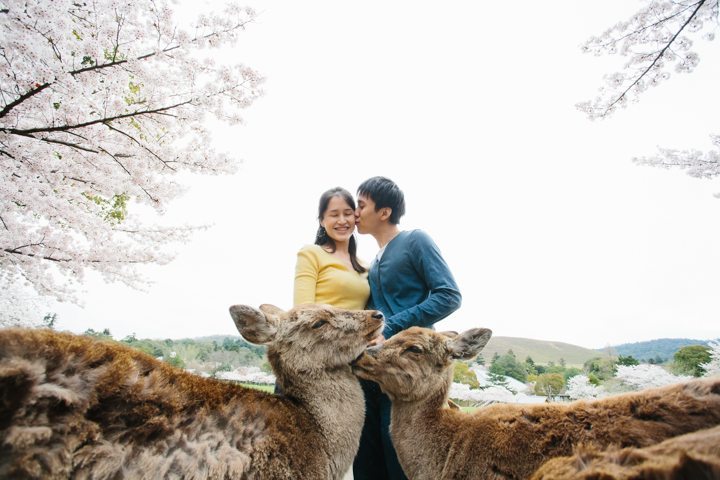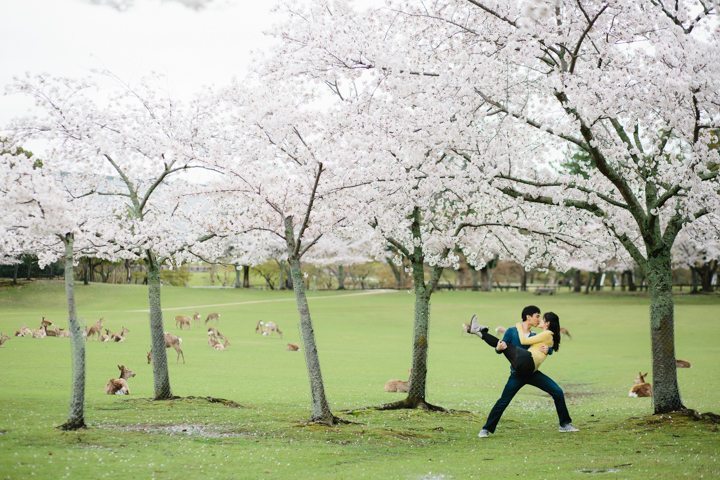 We'll be heading to Japan in spring 2017 (April) for more sakura sessions. Drop us an email if you'd like to embark on a spring adventure with us!