Liang Hao and Cindy // Abandoned Fish Farm Adventure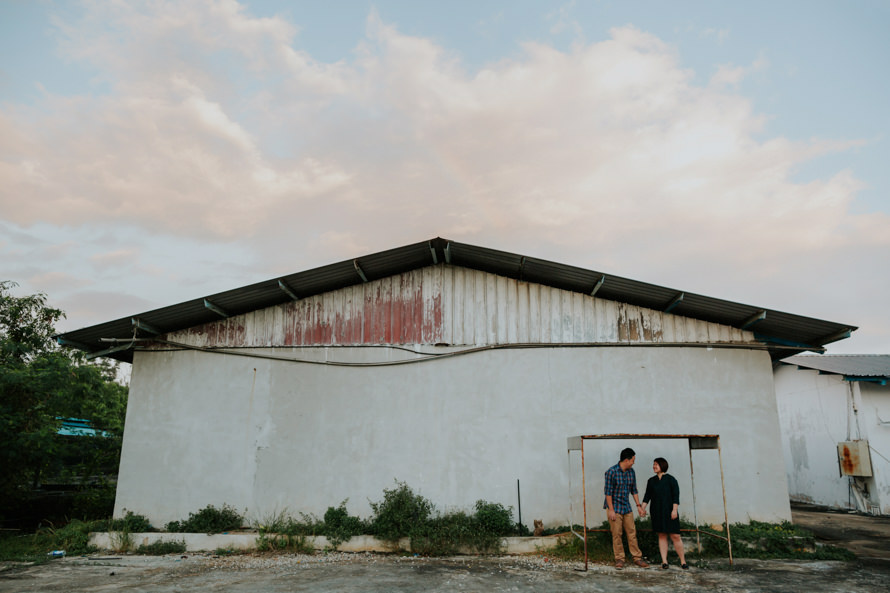 Liang Hao and Cindy met each other during an overseas field trip while pursuing their major in Geography. Their very sense of curiosity and appetite for exploration are the very reasons why this abandoned fish farm was chosen for their pre wedding photography adventure. This fish farm also happened to be one of their dating spot, where they have explored and shot facets of it with their lomography camera during its (the farm) heyday. Although the farm is far from its former glory, it still holds fond memories for these two bubbly sweethearts.
Check out their adventure in an abandoned warehouse here !