Ben + Jia Pei // The Summerhouse Wedding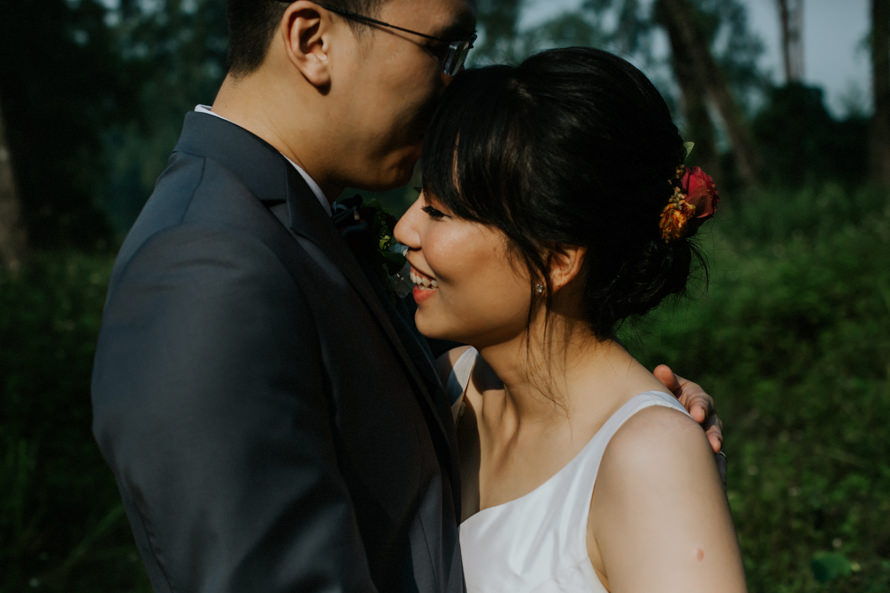 We were really excited when Ben and Jia Pei told us that their wedding celebration will be held at The Summerhouse. At that time The Summerhouse has just opened its doors, and the thought of documenting an intimate wedding celebration in a colonial establishment (among the lush greeneries!) is just simply awesome. Furthermore, nothing beats documenting weddings at new venues, and it resonates deeply with our yearning to explore places!
It was heartwarming seeing their dearest families and friends coming together to celebrate their joy and love. The myriad of emotions and heartfelt moments certainly tug at our heartstrings, making their wedding a memorable one for us.
Wedding Venue: The Summerhouse
Makeup and hair: Jas Tan , and Esta Hsu (The Summerhouse)
Wedding Gown: Jia Pei's Mum