Krisztian and Karen // Raffles Hotel Wedding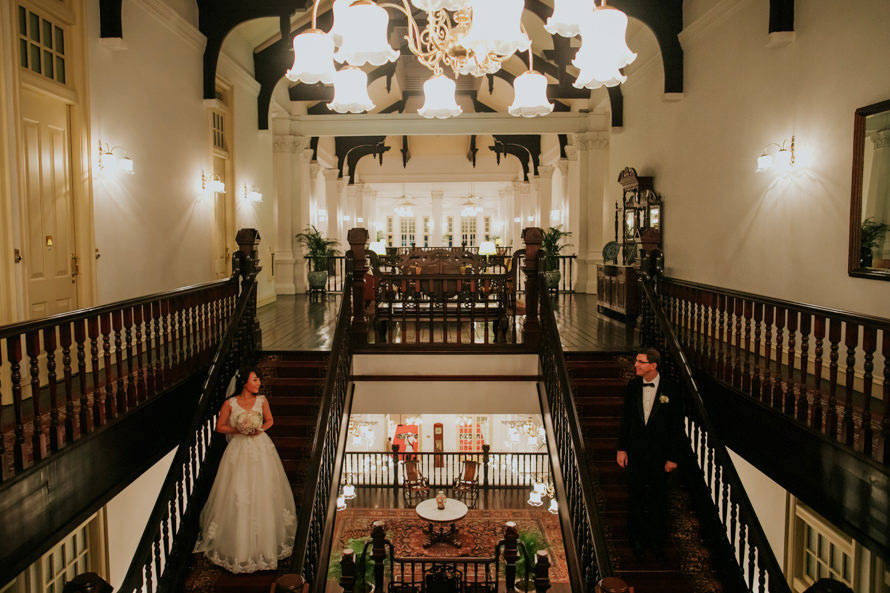 Krisztian and Karen are the kind of people whom you'll feel comfortable hanging out with. They are easy going, kind, and the gentlest of souls. One of their very first dates was spent kite-flying at Marina Barrage, which we find really sweet! Nothing beats going back to basics and spending quality time together, of which are key things that we stand by.
Their intimate wedding celebration at Raffles Hotel is so full of warmth, endless conversations, and love that make our hearts full. Just as if their day wasn't already splendid, everyone present was also treated to the F-15SG fighter jets' aerial fly-past and spectacular fireworks display from the National Day Parade rehearsal!