Sichuan Adventure // Western China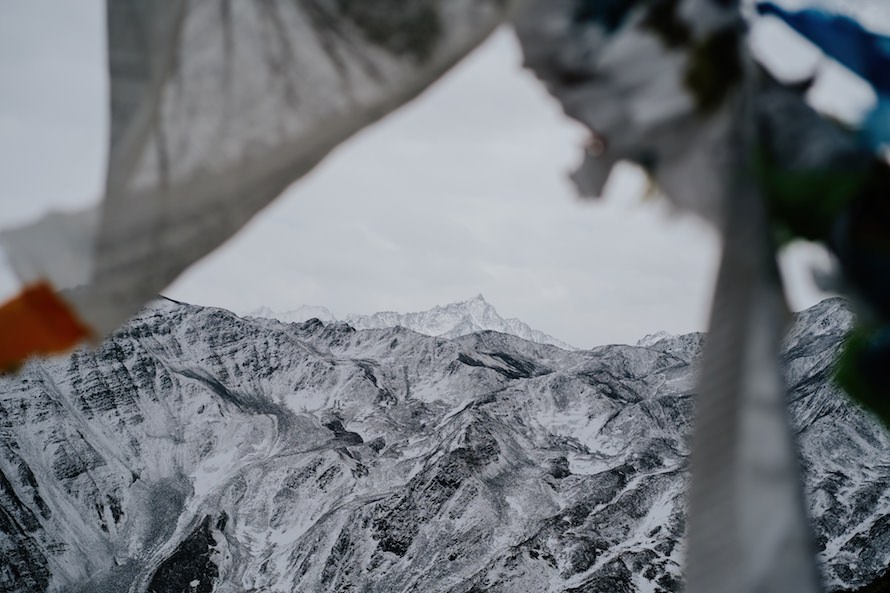 We always take a lot of photos during our travels, but once we reach home, work will take precedence, and these travel photos will be stashed into one corner, waiting patiently (for years even!) for us to work through them. Alas, this set managed to see the light!
This short, but eventful trip to Western China (Sichuan) happened a year ago, and left much to be reminisced, especially in this period where travelling came to a halt, globally. Together with the good folks from Rekord Haus, we took a local bus from Cheng Du to Kang Ding, and spent a wonderful few days with them exploring the Tibetan Autonomous Region (Tagong, Xinduqiao, Gonggashan, Danba to name a few) before we parted to trek up Da Feng (5,025 m; One of the 4 peaks in Mount Si Gu Niang) via Rilong (3,160 m).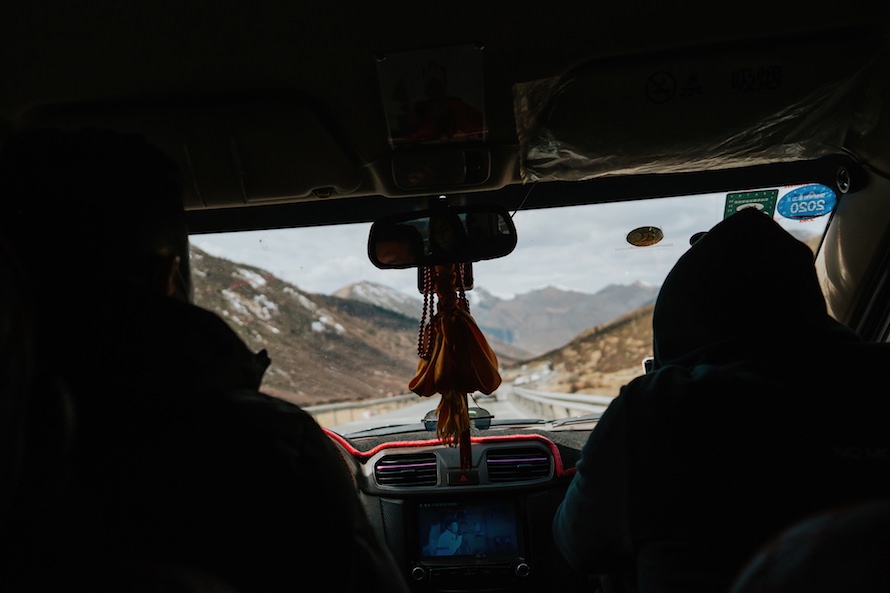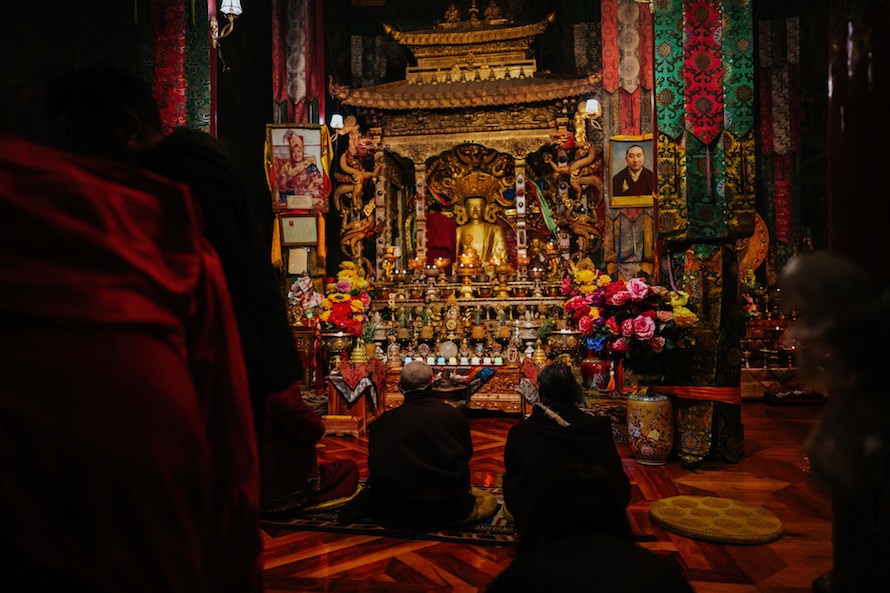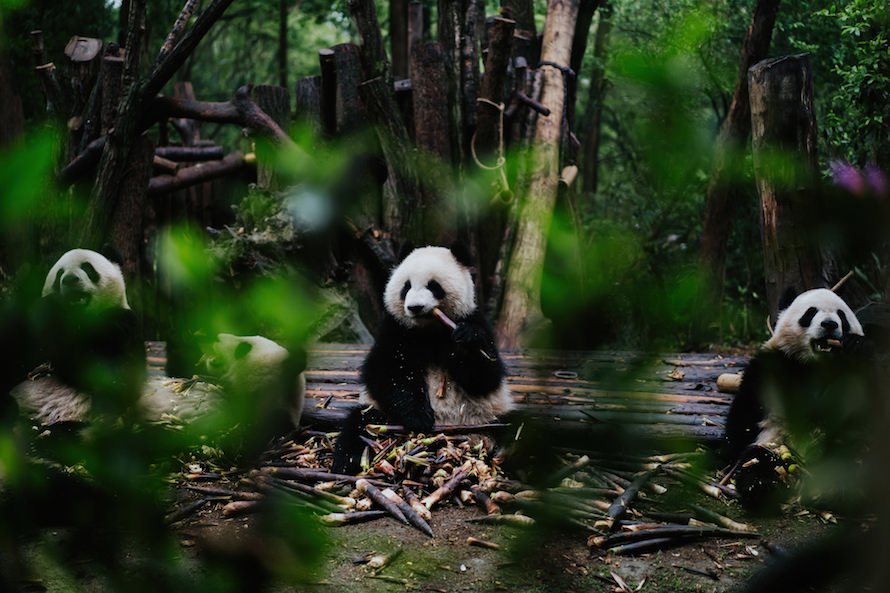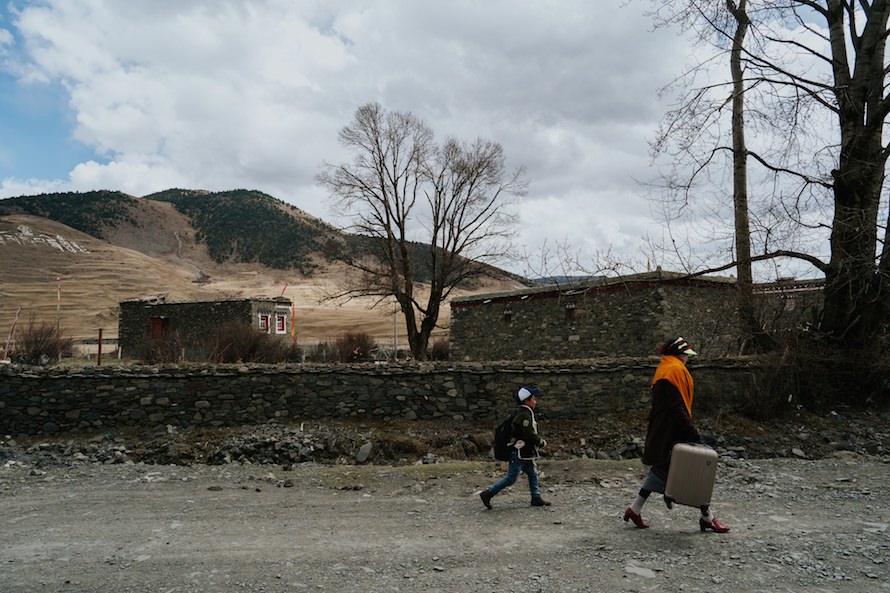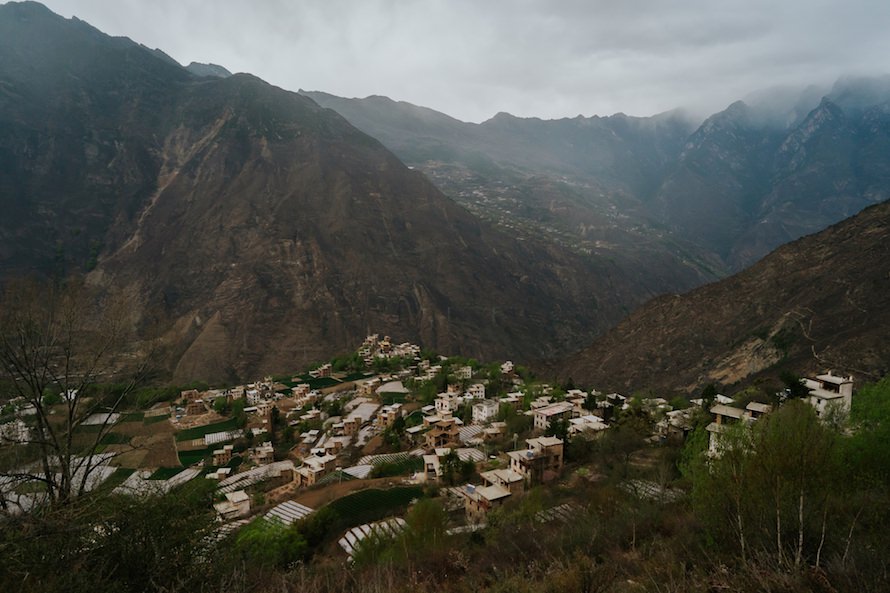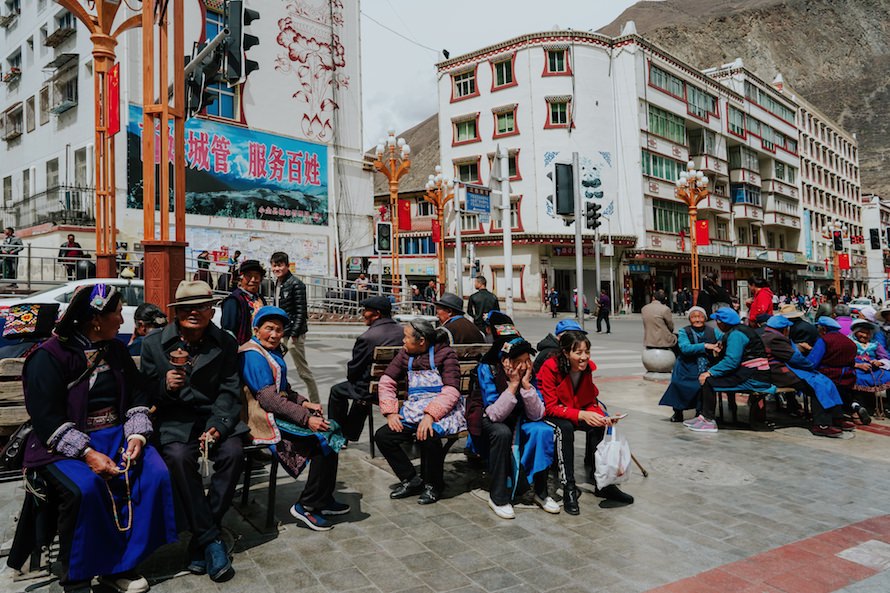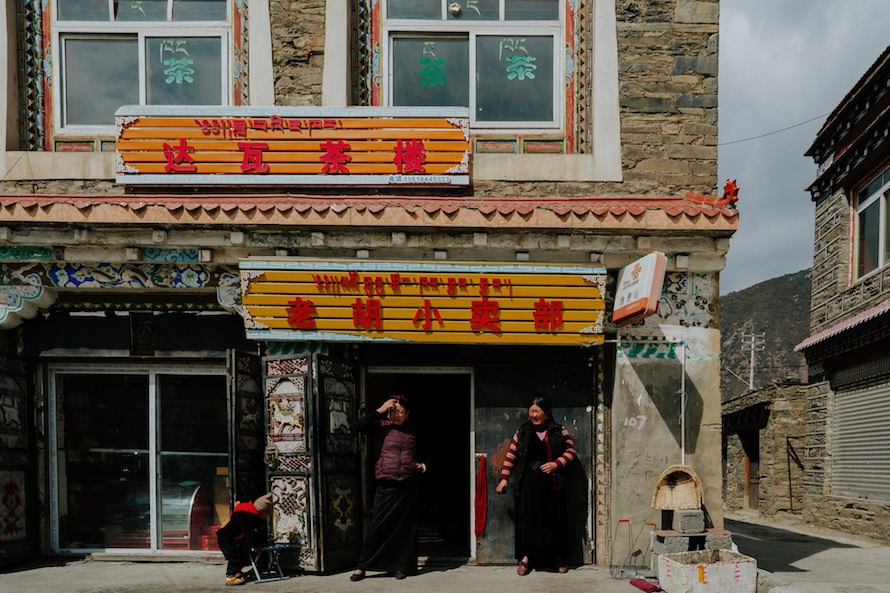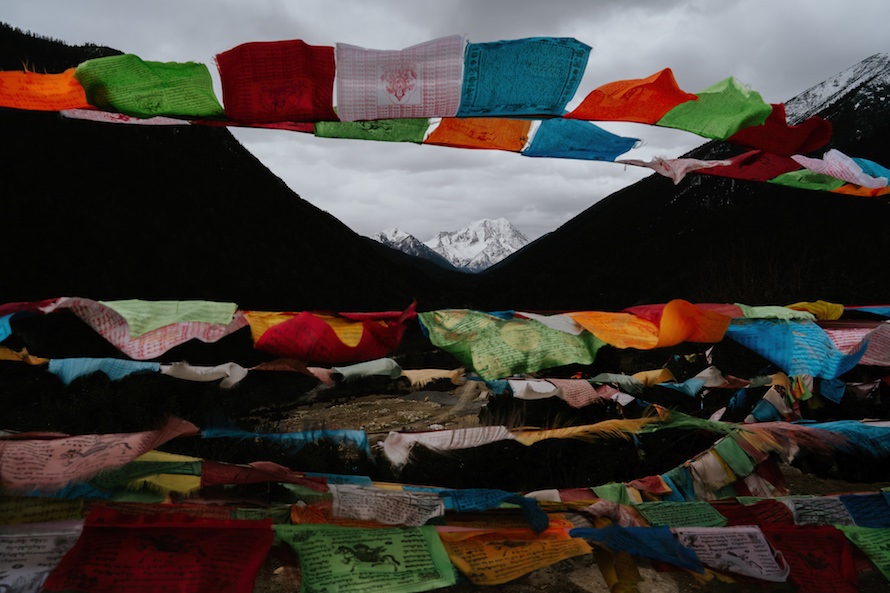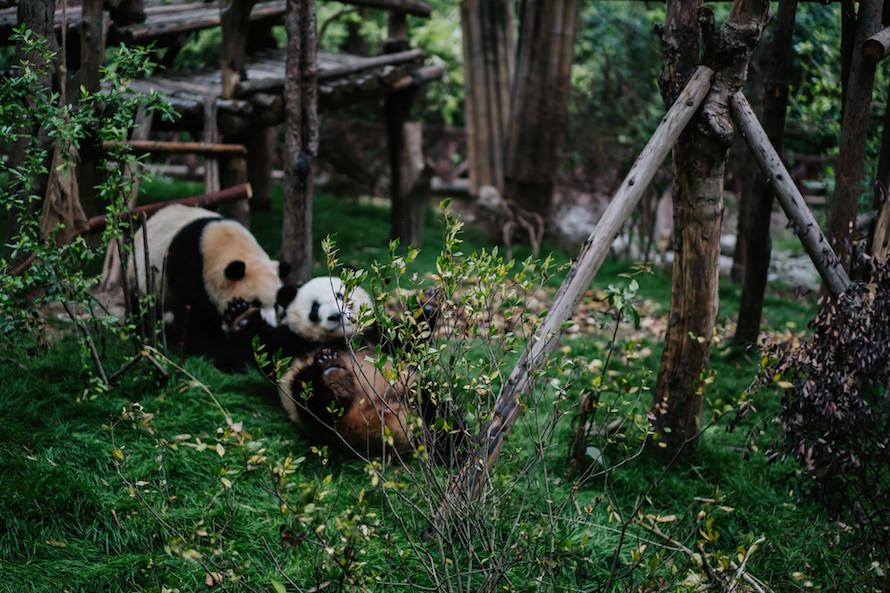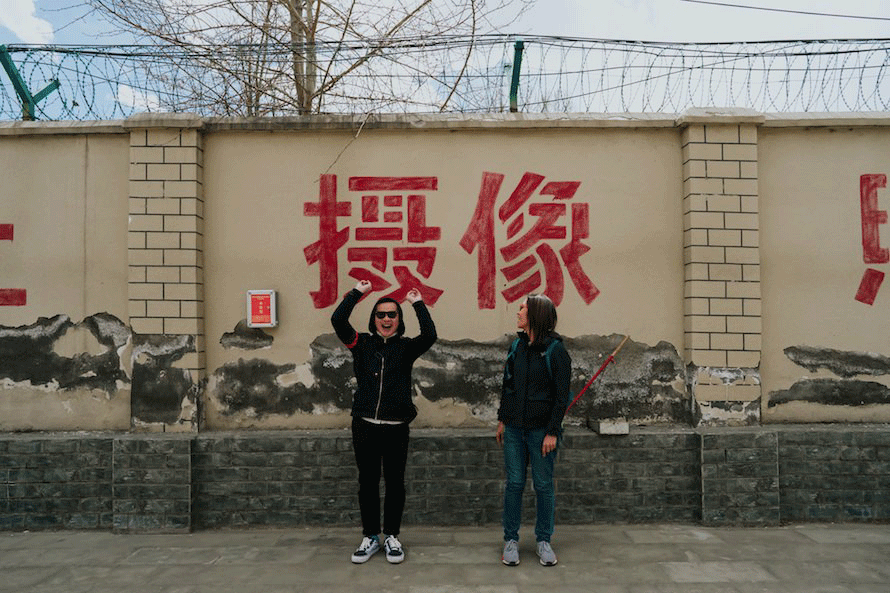 Friendly folks from Rekord Haus!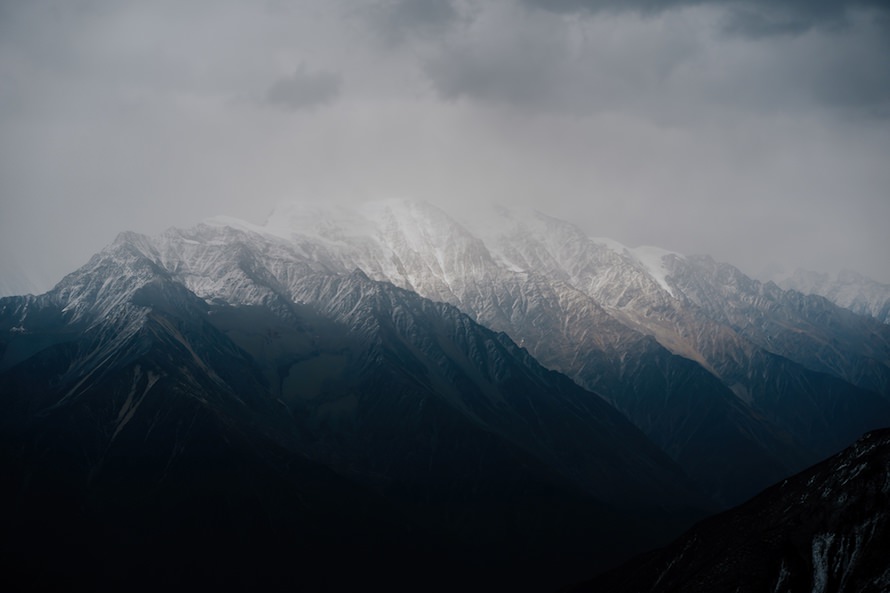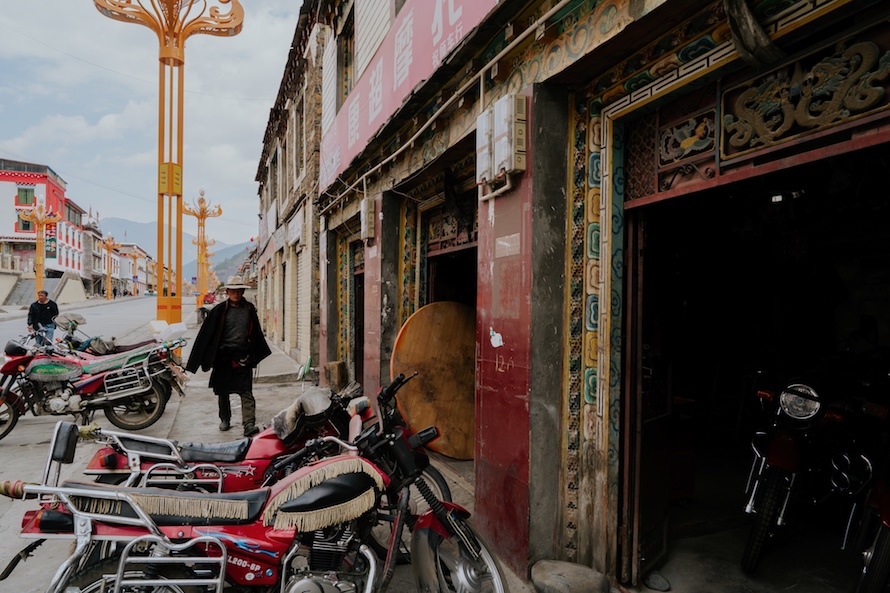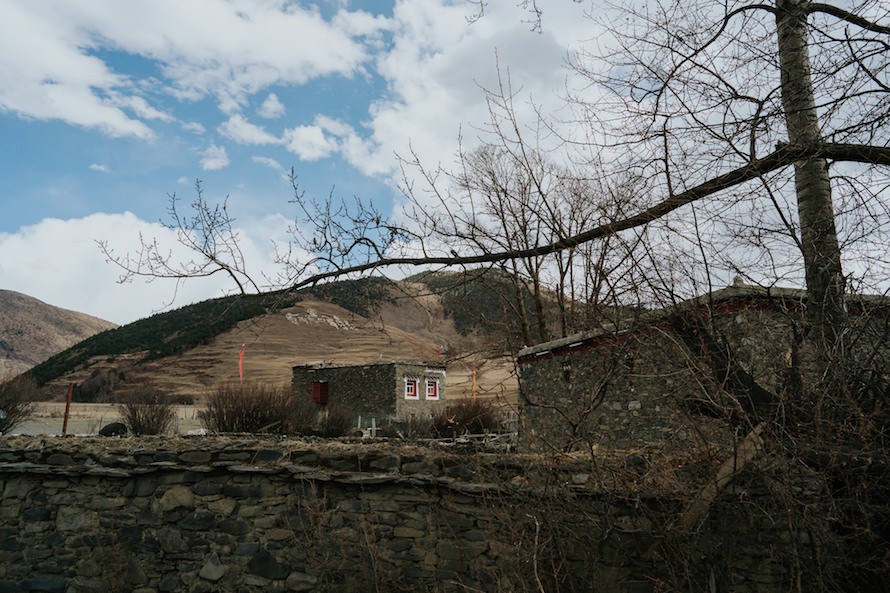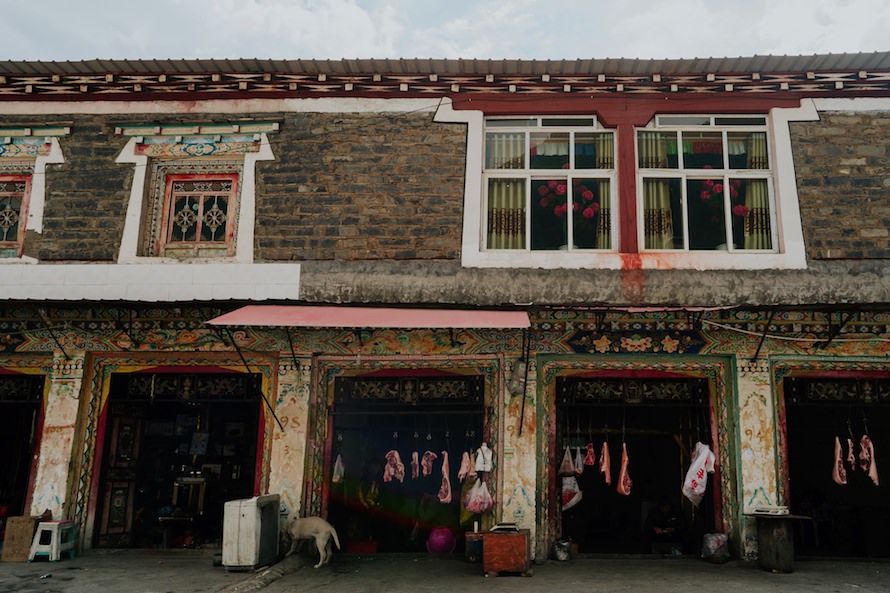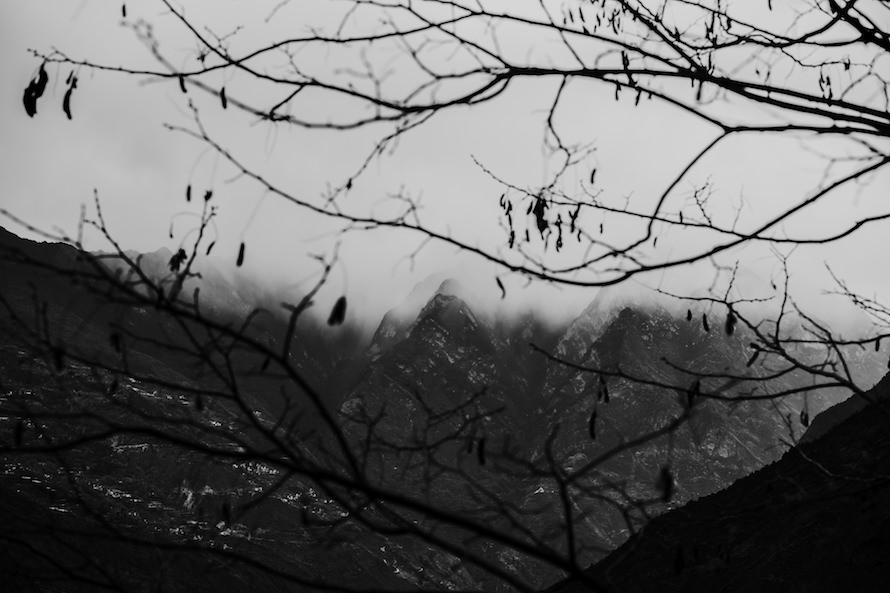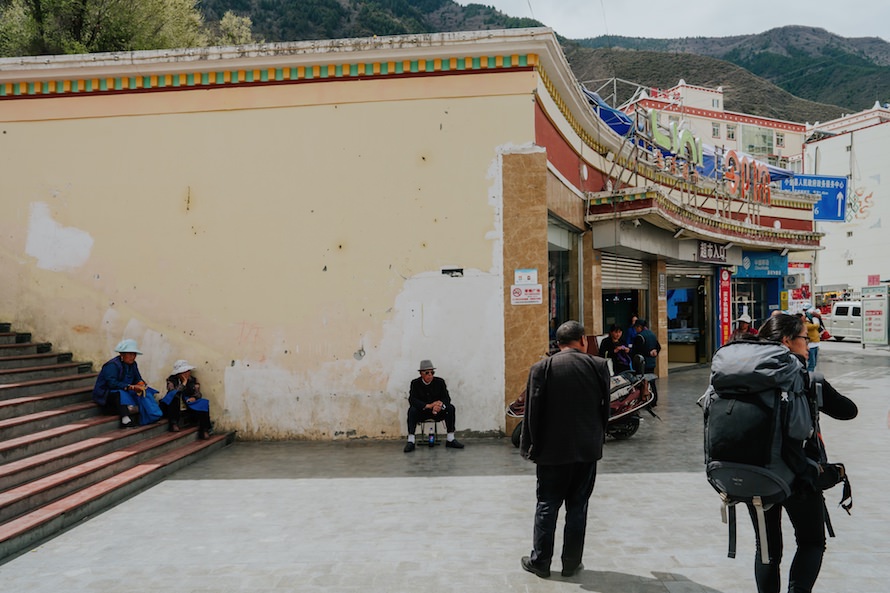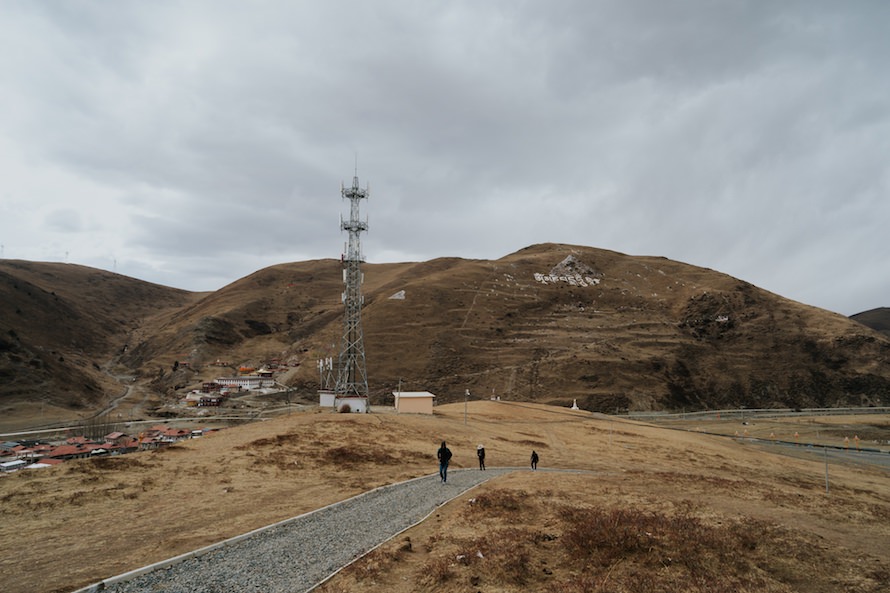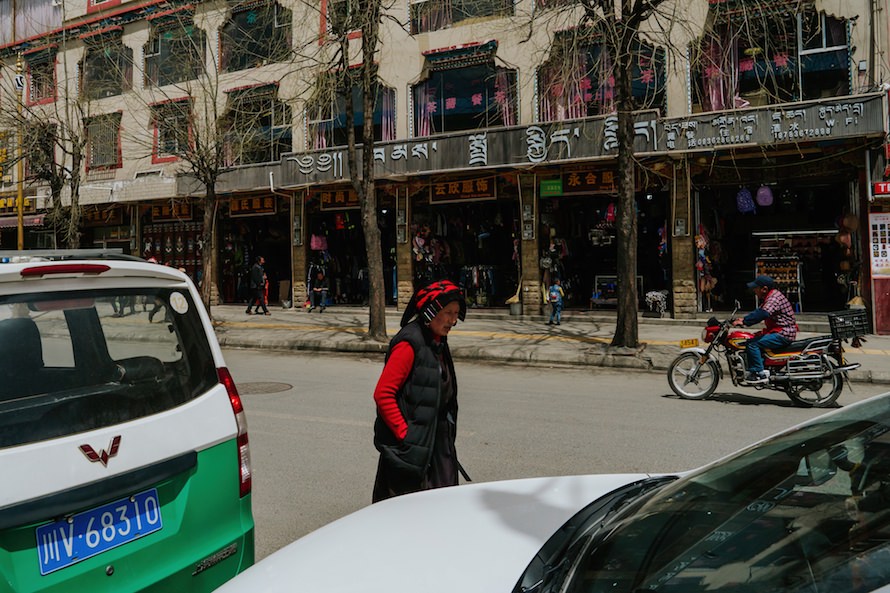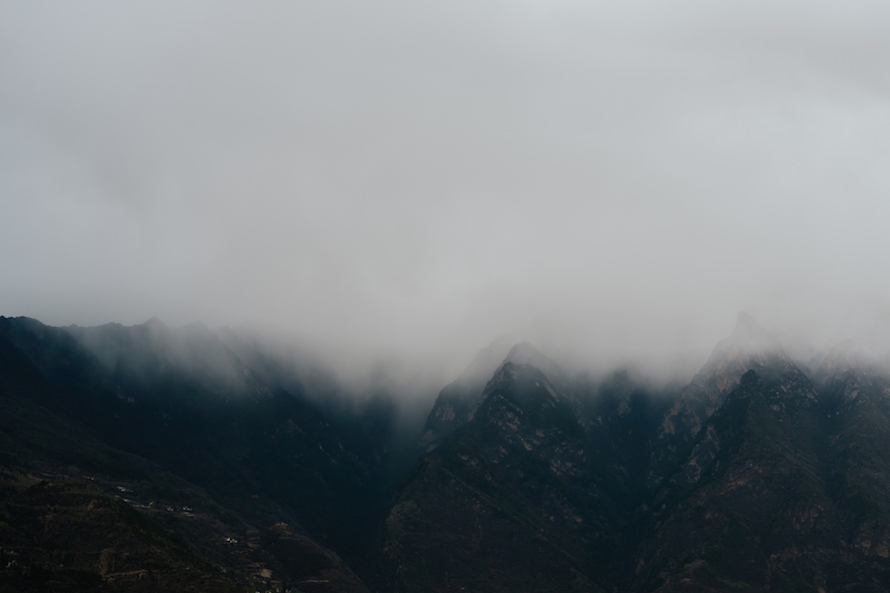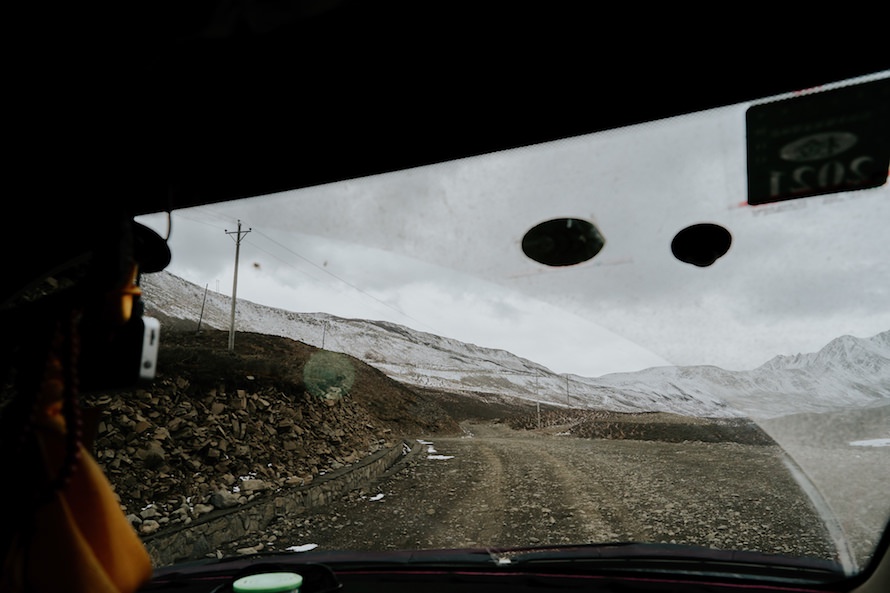 Oh there, hello!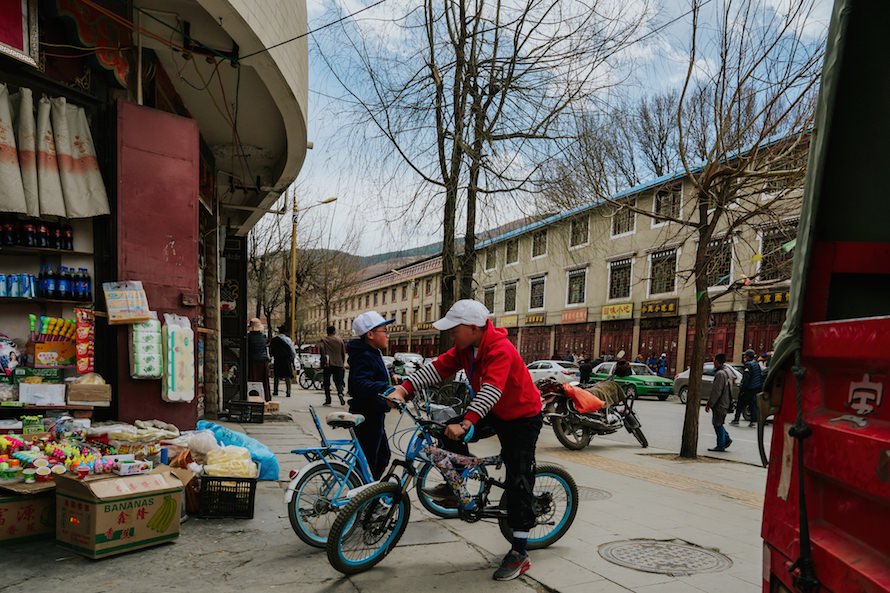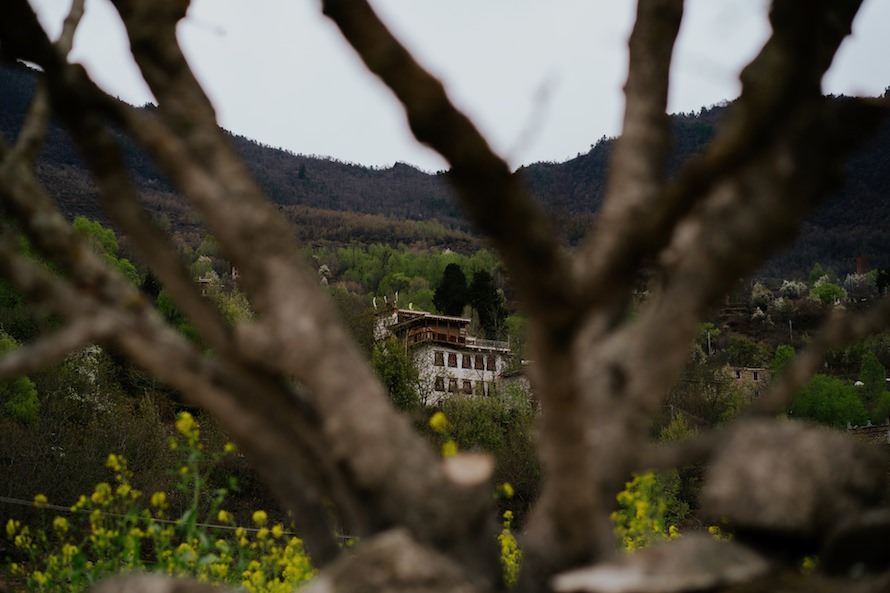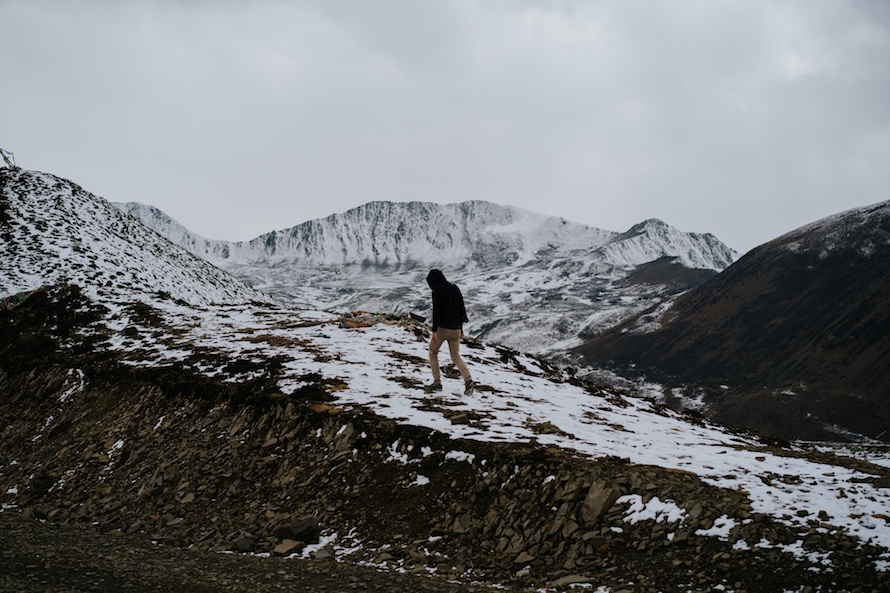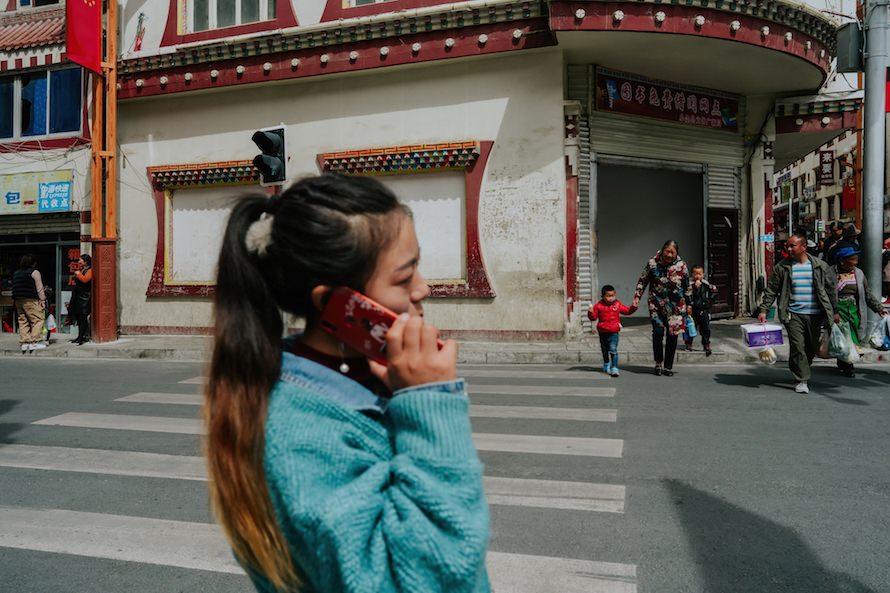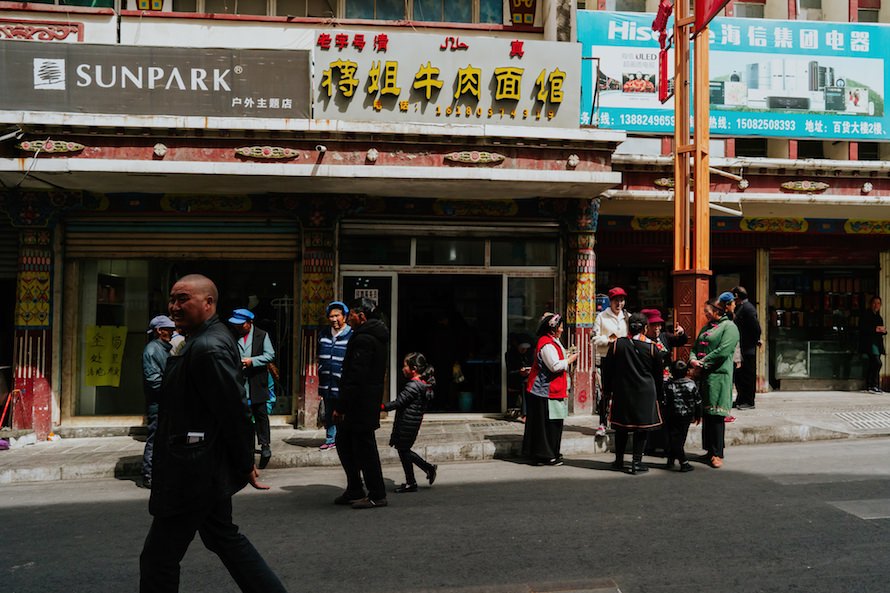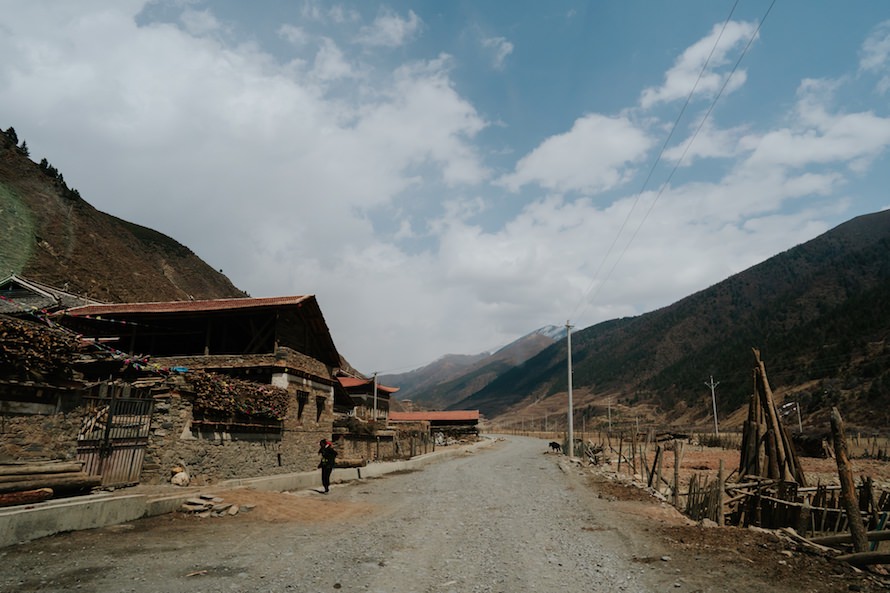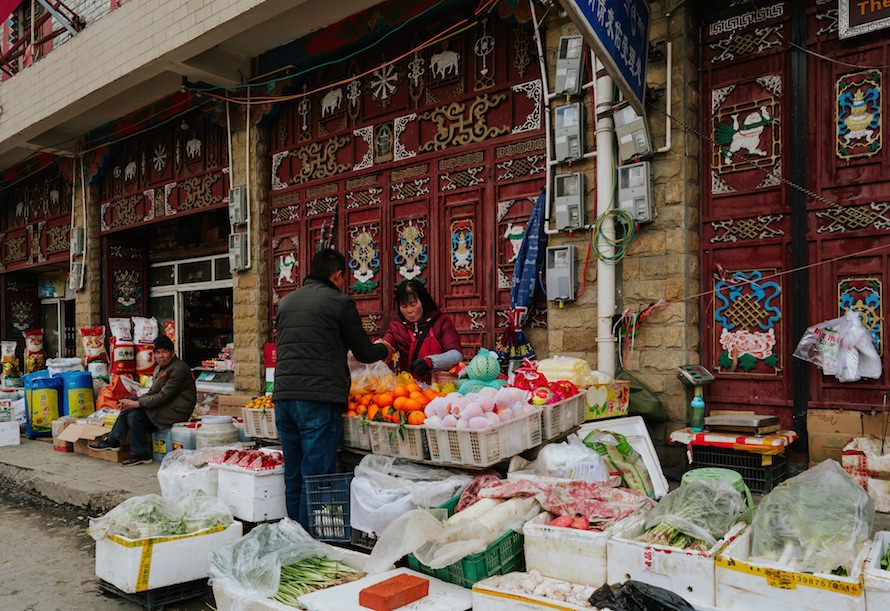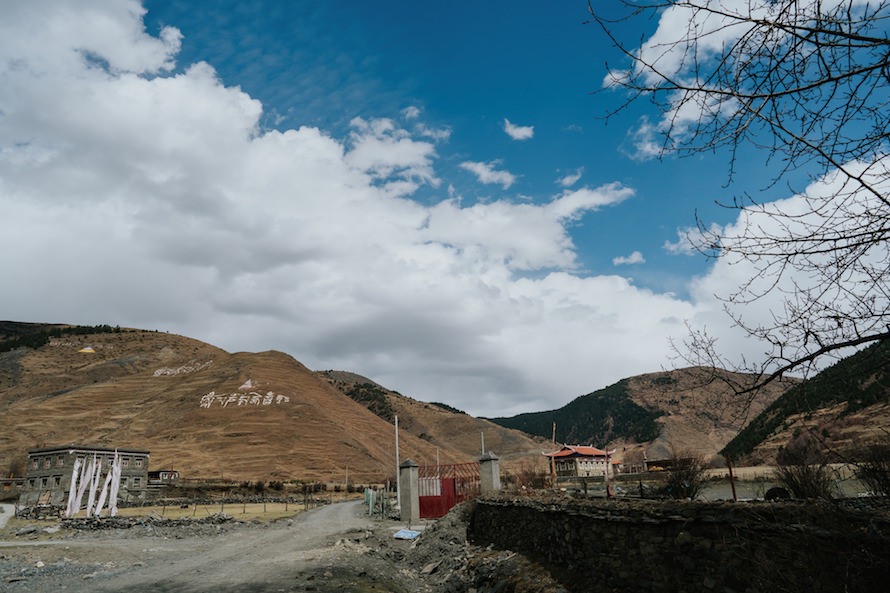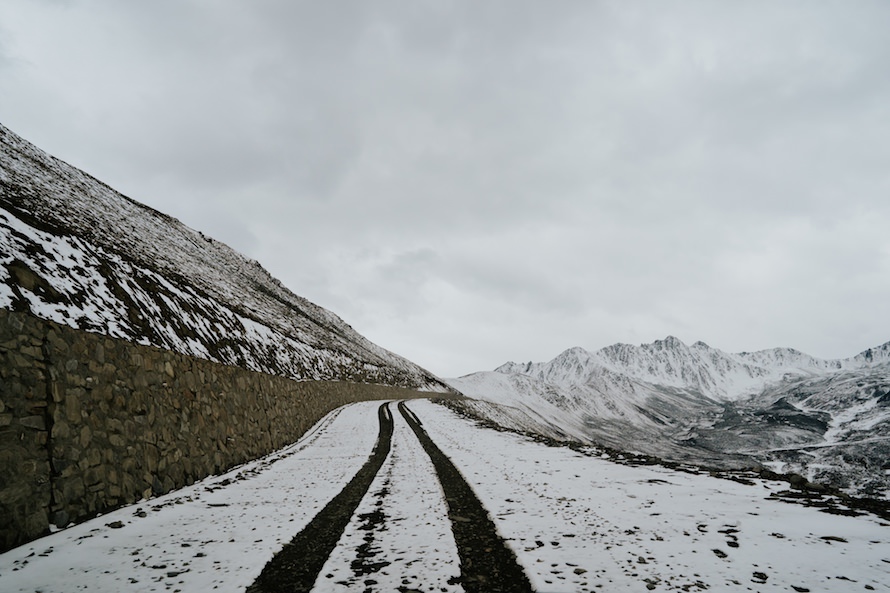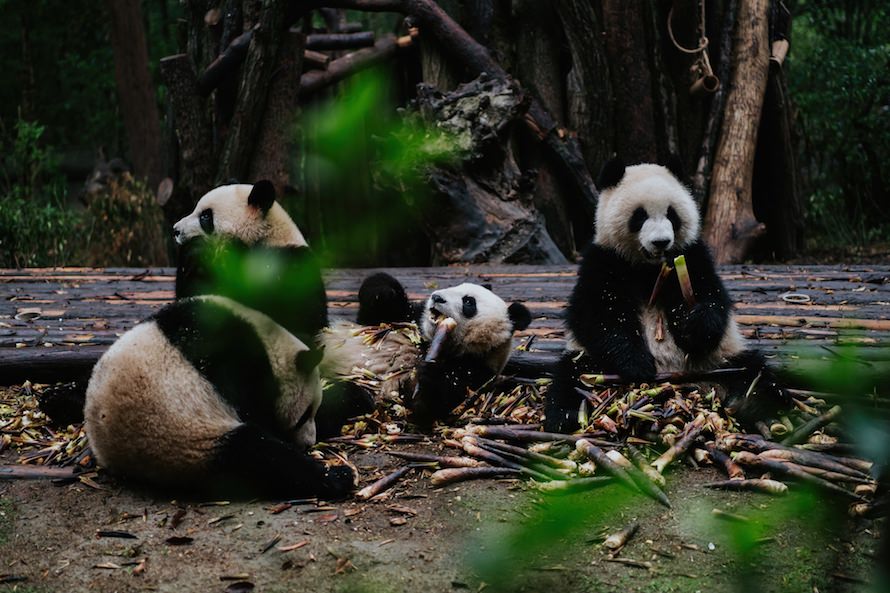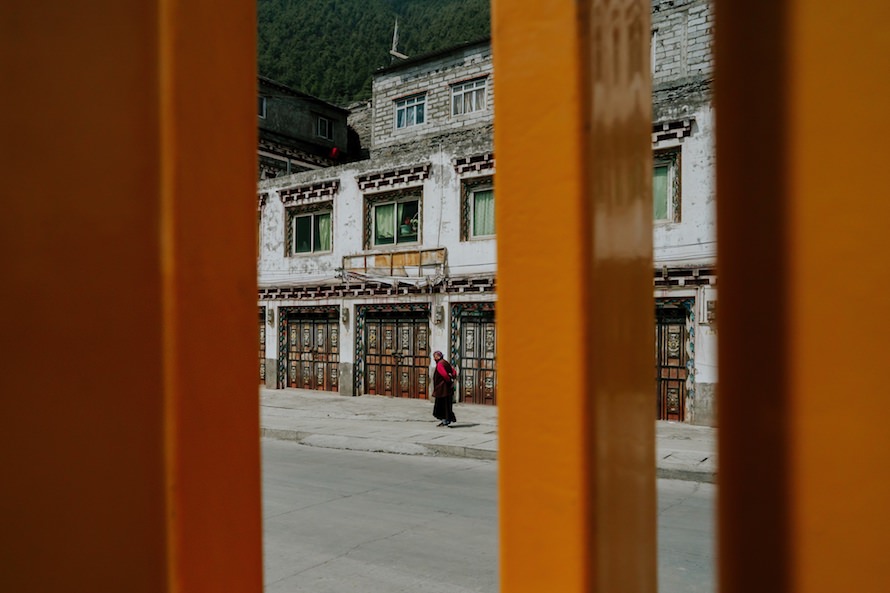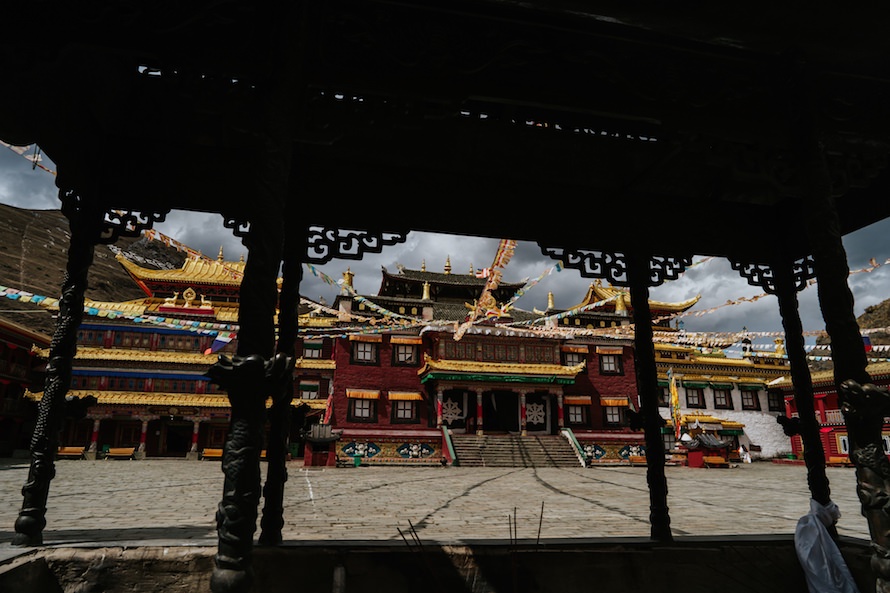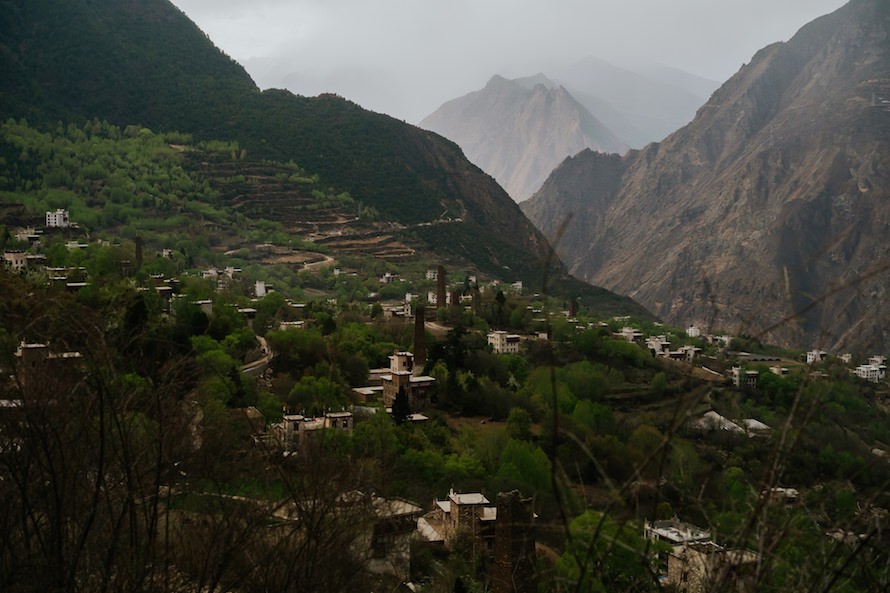 A day before our Da Feng hike, we did an 18km acclimatisation hike (round trip) around Chang Ping Valley. The hike was relatively easy, over a mix of boardwalks and trails. Most importantly, we felt good physically and physiologically; all ready for Da Feng!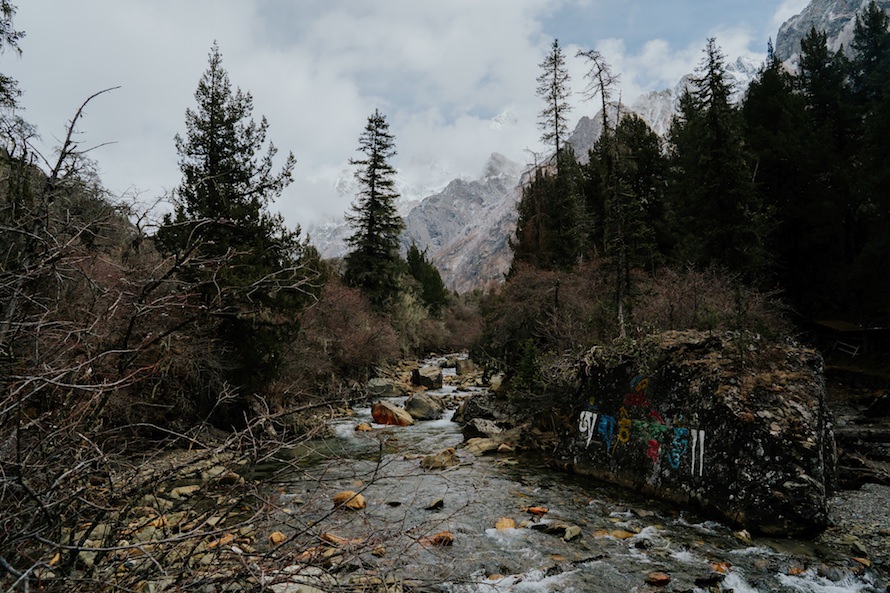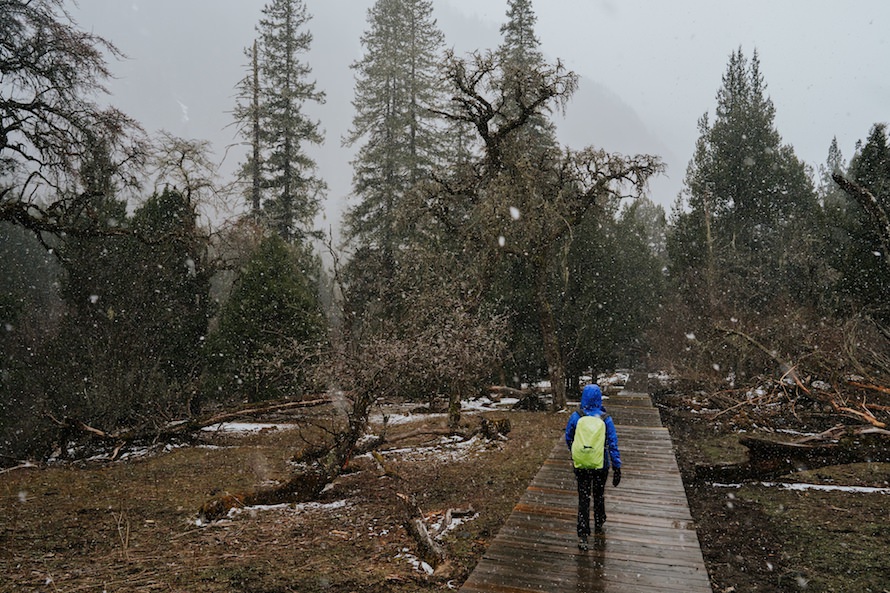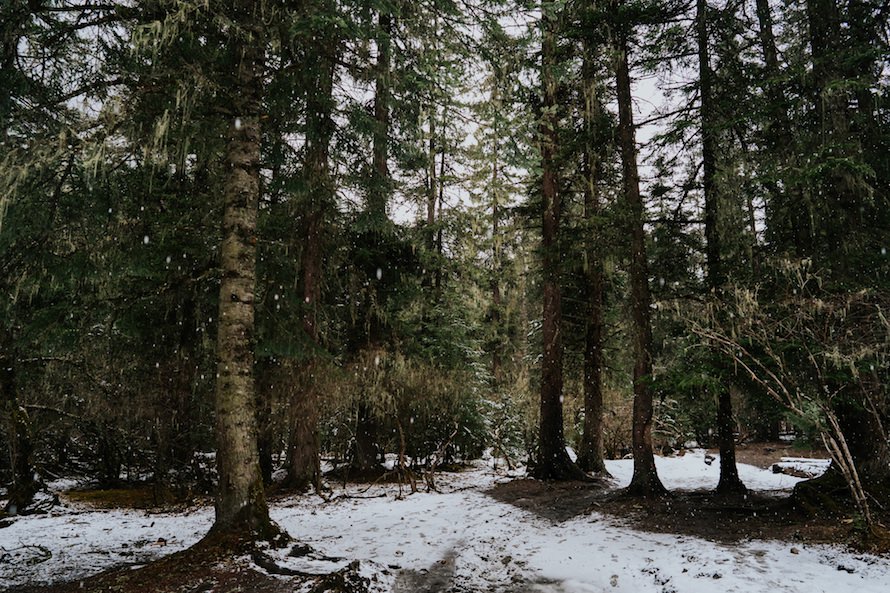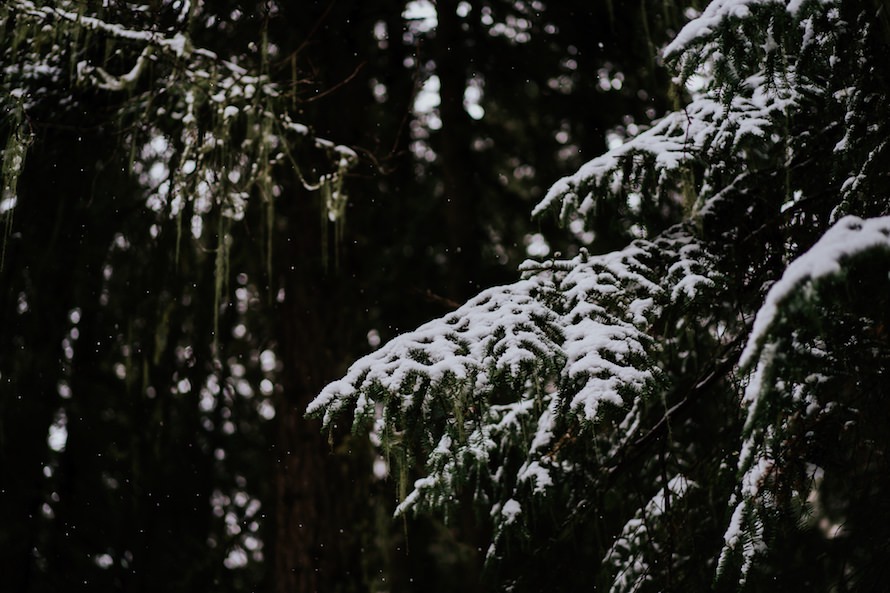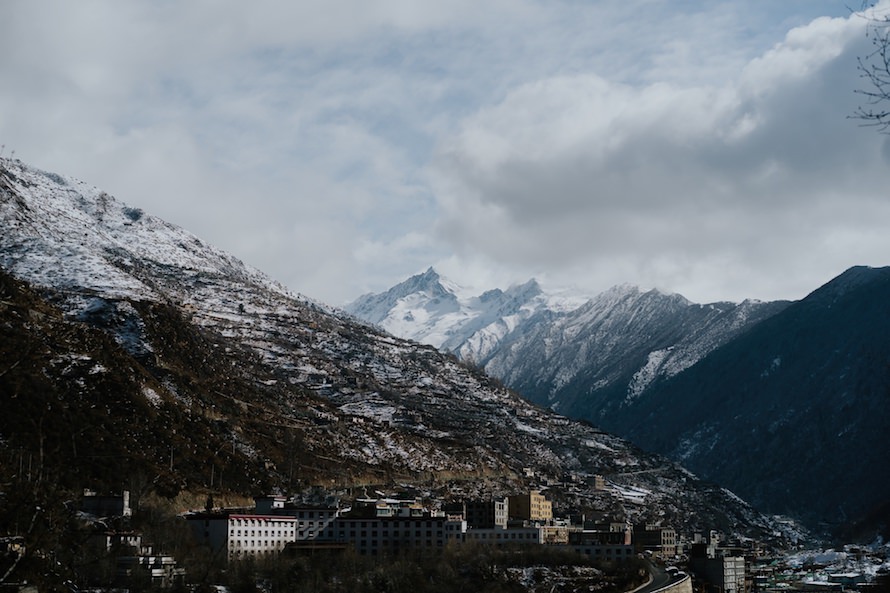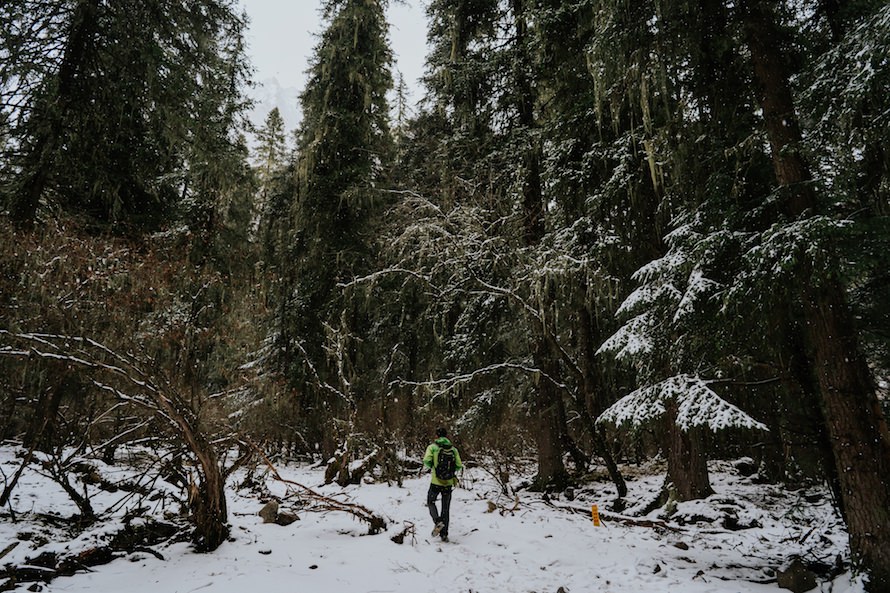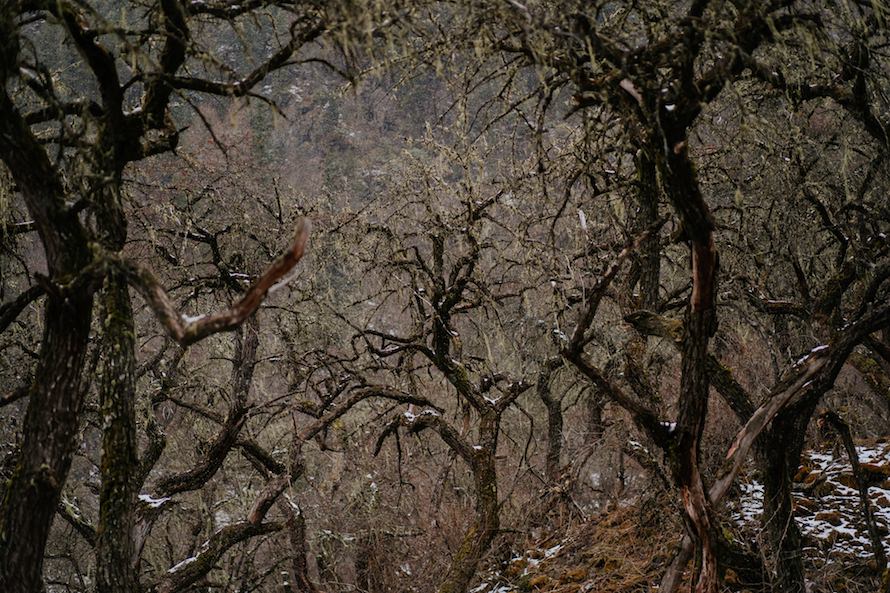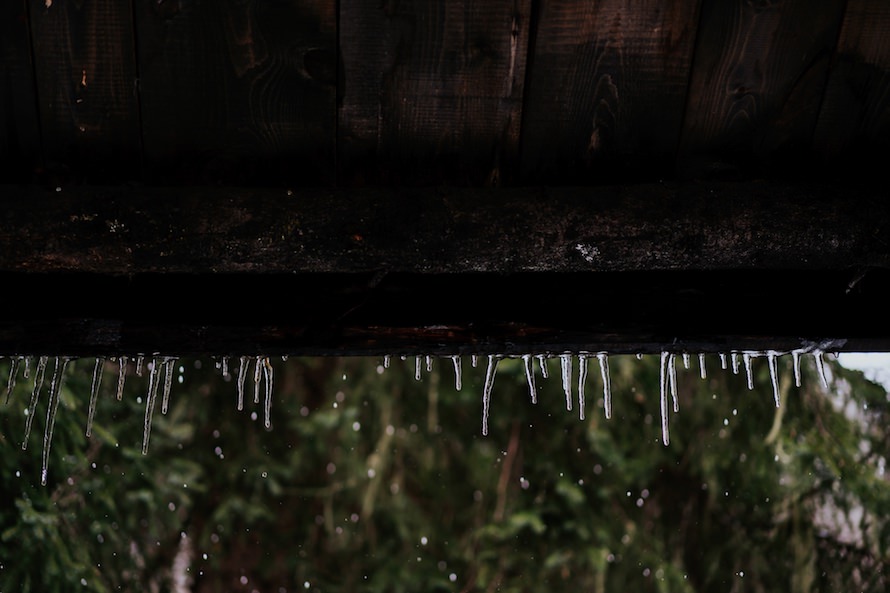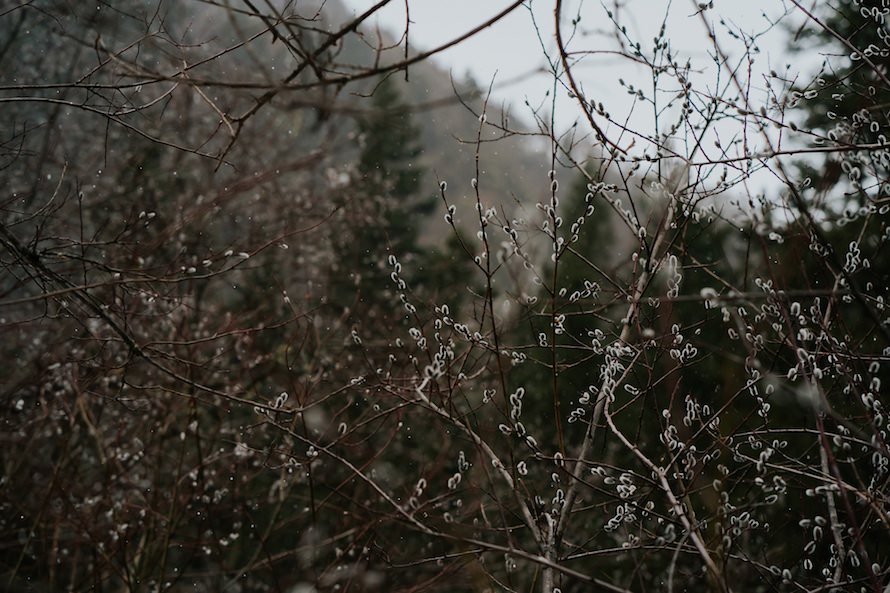 We thought we could trek up the summit of Da Feng on our own as it is a rather straightforward and well-marked/walked 2D1N trek. But to our dismay, the trek required a permit, which could only be issued upon hiring a local guide. And guess what! The guide came with two horses to ferry our bags up the base camp, and persuaded us to ride the horses up to the base camp; just like what most of their local tourists/hikers are doing. We refused unanimously. We were there to hike, and see no point in taking the easy way up. This was not how we wanted to take in the sights. Furthermore, the risk of getting altitude mountain sickness (AMS) is real with a sped up ascent on horses' backs.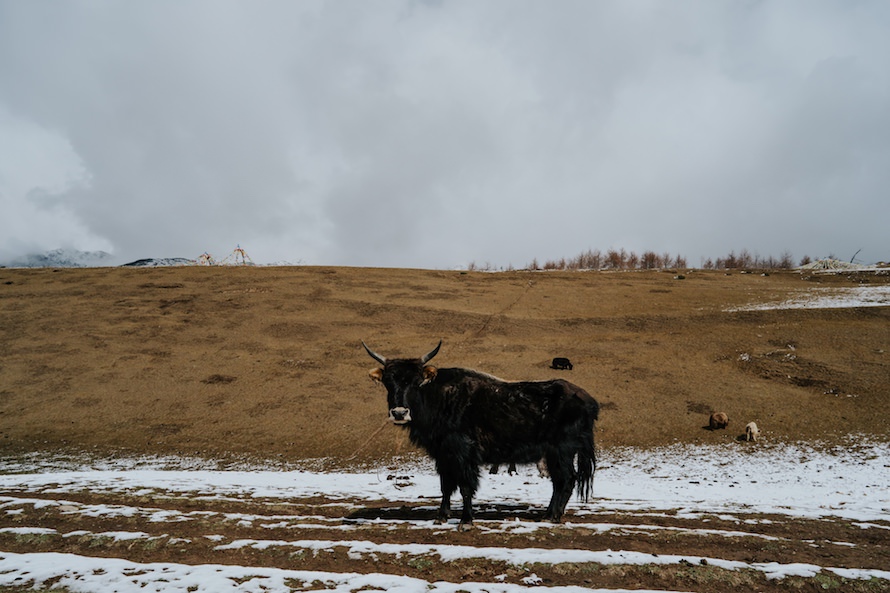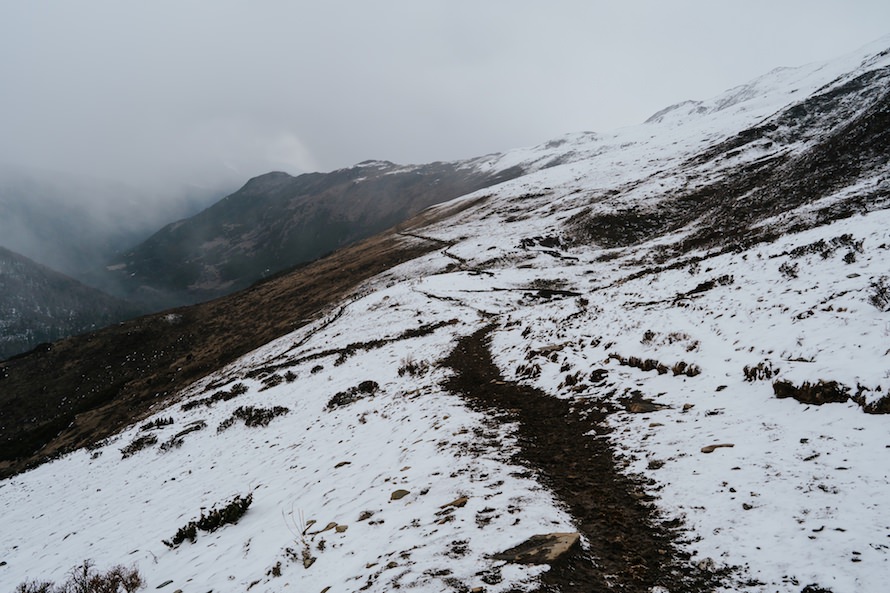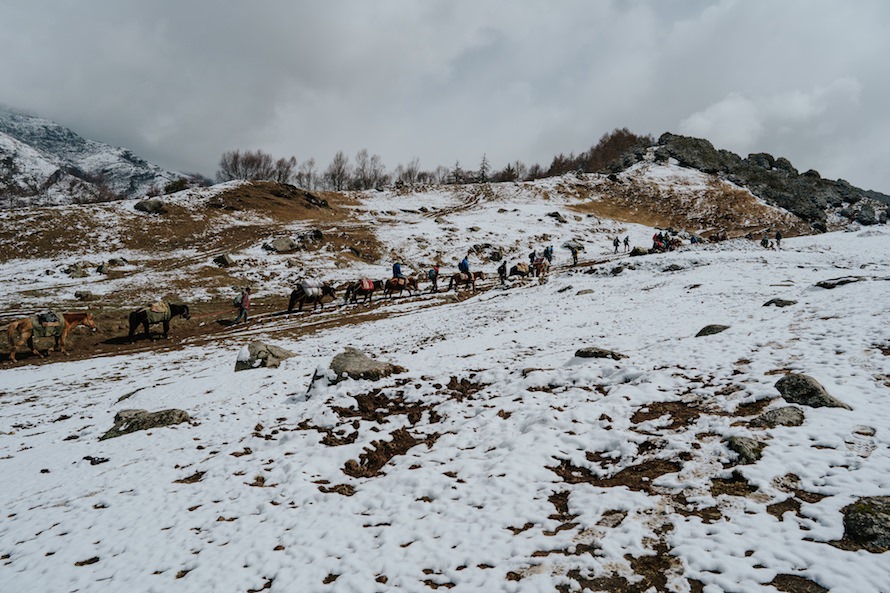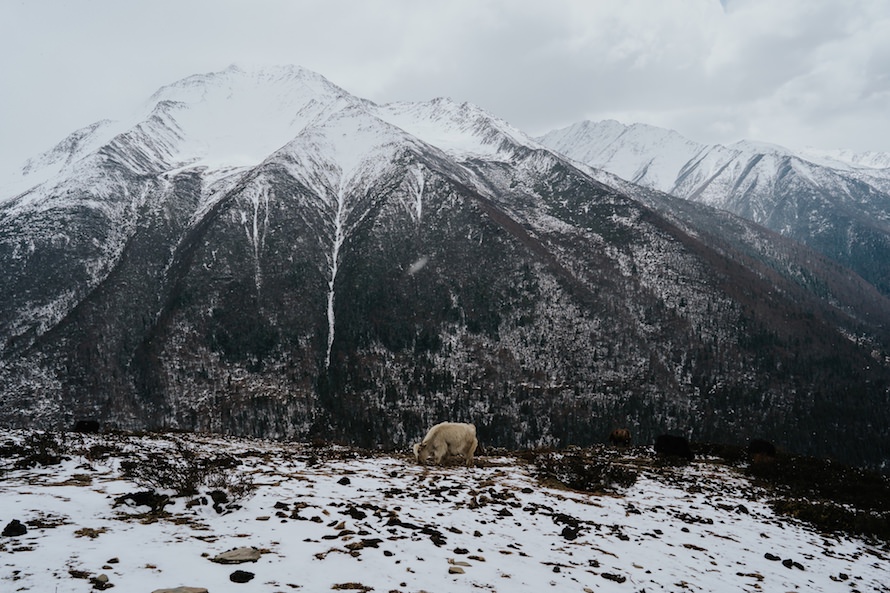 Horse back hikers…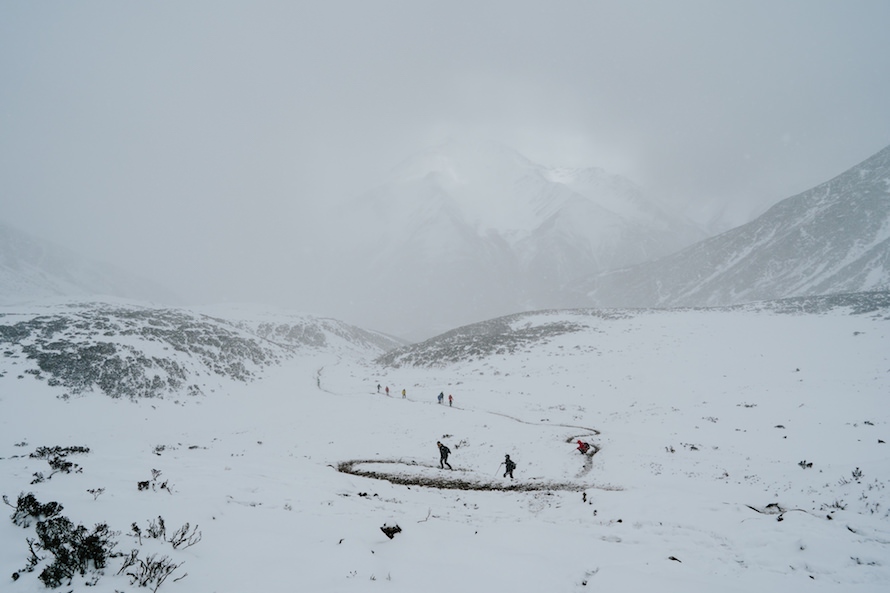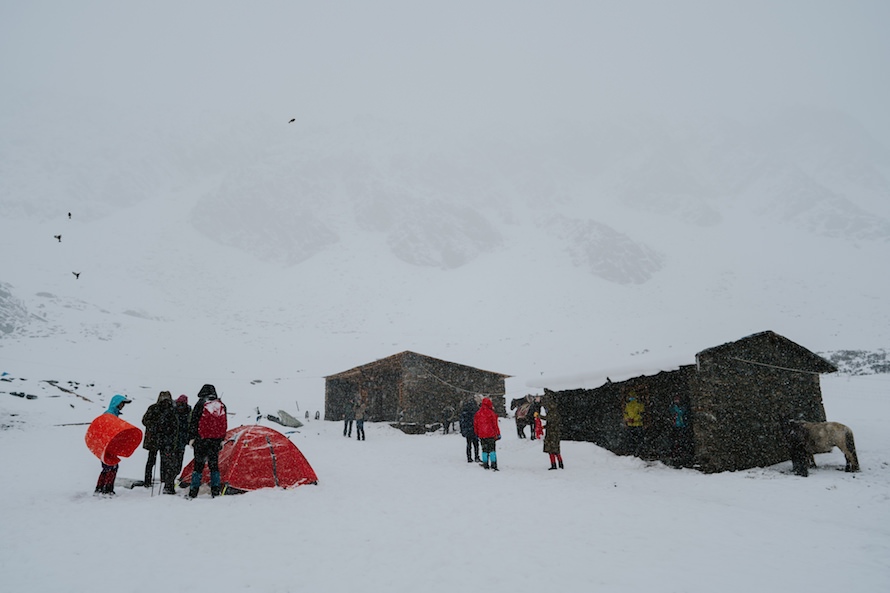 When we reached the base camp (4,400 m), there were indeed many horse back hikers who were getting the effects of AMS. Eventually, most of them didn't feel well for the summit bid.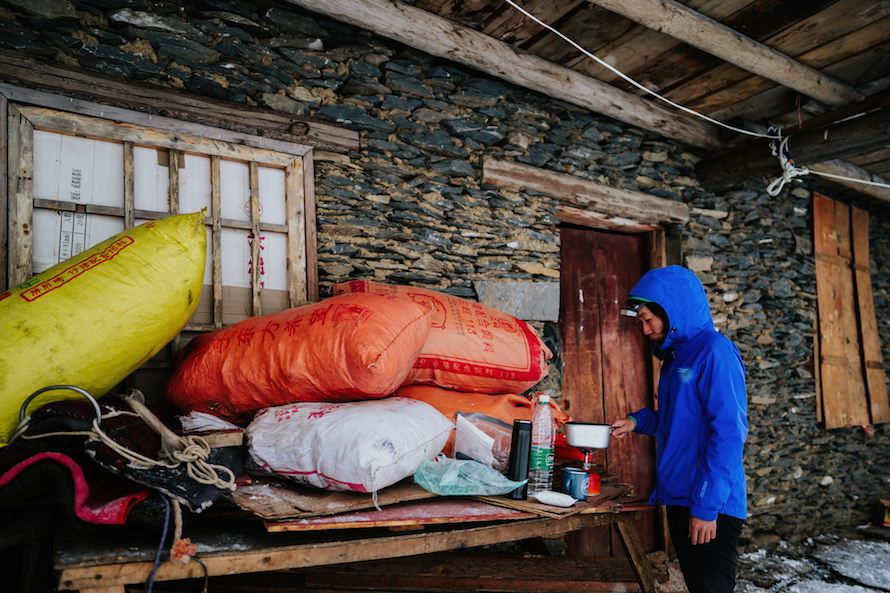 After a long night wrapped up in our sleeping bags in the mountain hut at base camp (4400m), we set off for the summit push at 4am! It was still pitch dark, and all we could see was the halo from our headlight as we walked cautiously up the trail.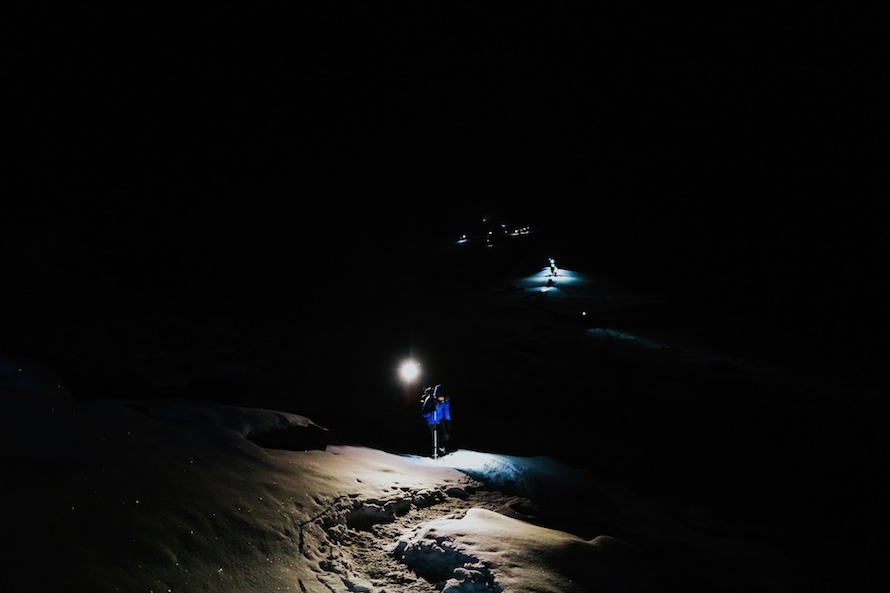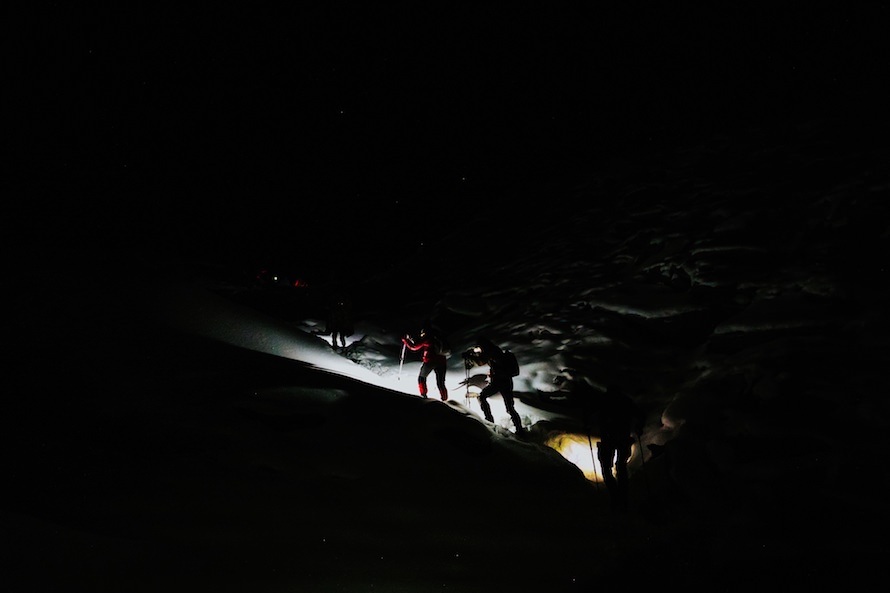 Dawn broke as we approached the last 500m of steep incline. Ferocious winds and knee deep snow made the going slow, and our buffs were frozen from our breaths and (free flowing, and uncontrollable!) mucus.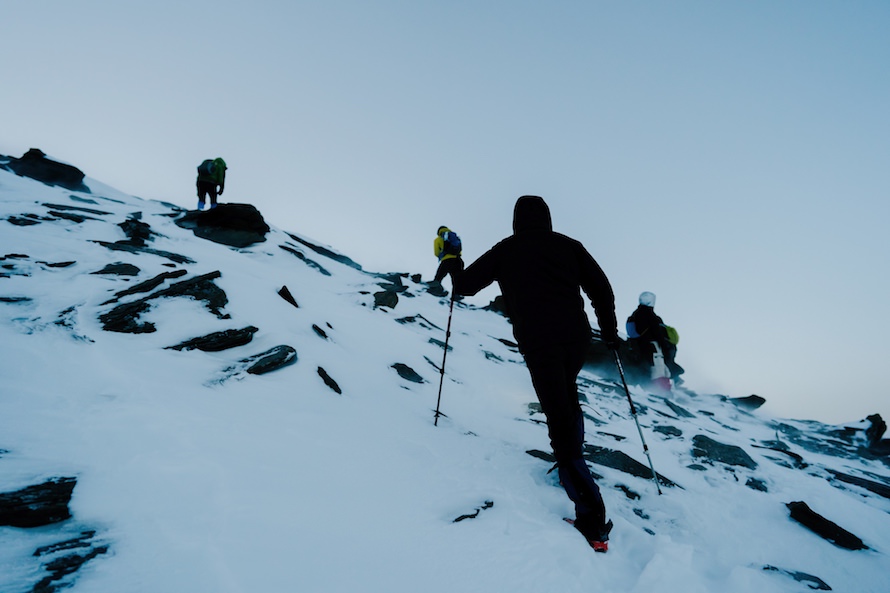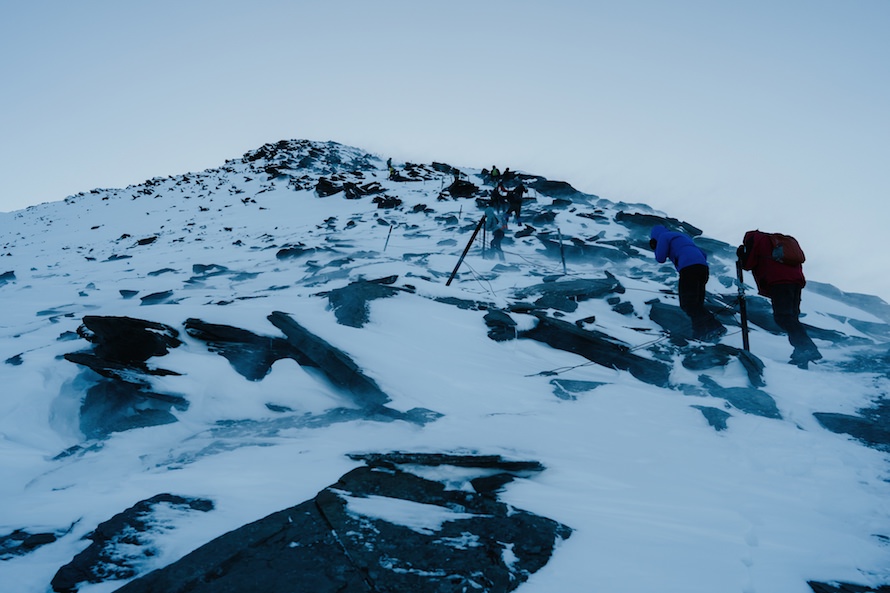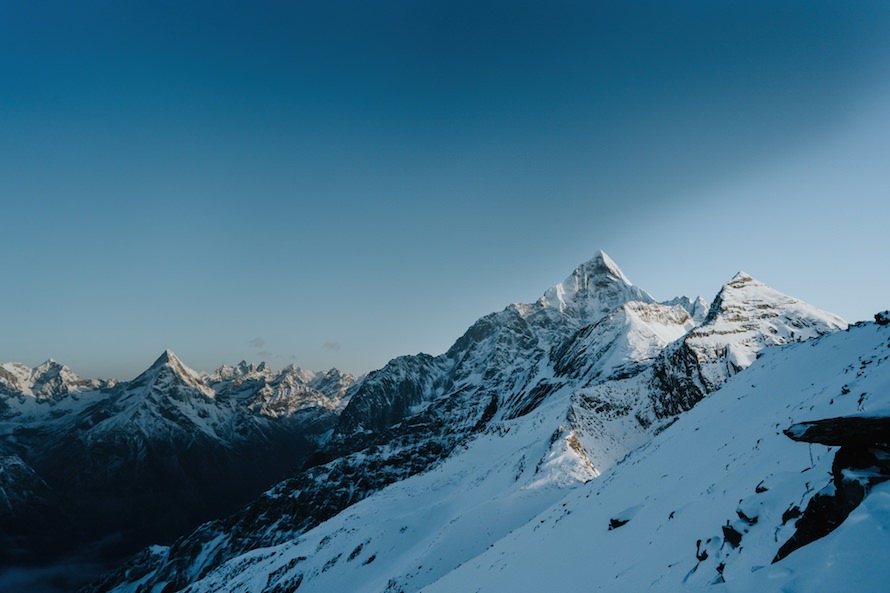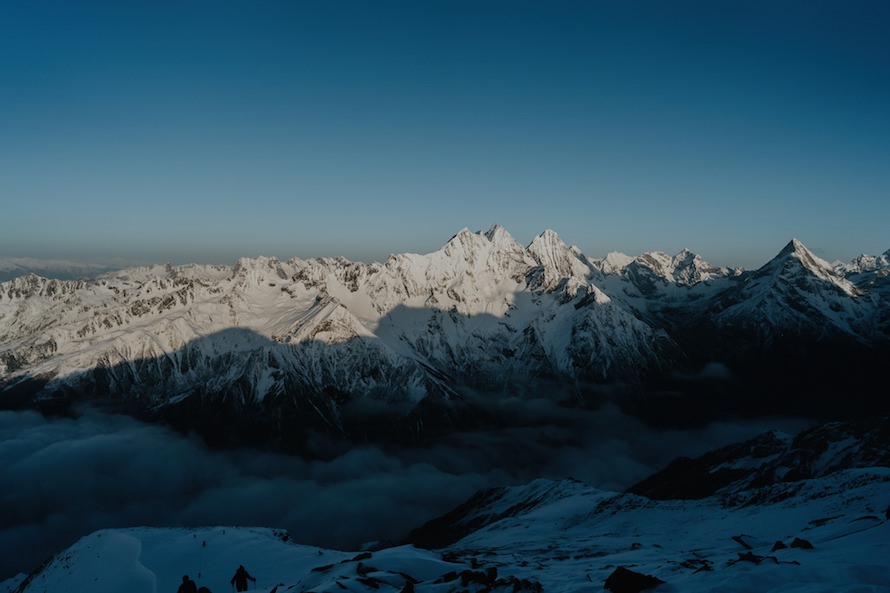 Finally, after 3+ hours of upslope climb, covering 3.5km, we finally reached the summit of Da Feng, standing tall at 5025m!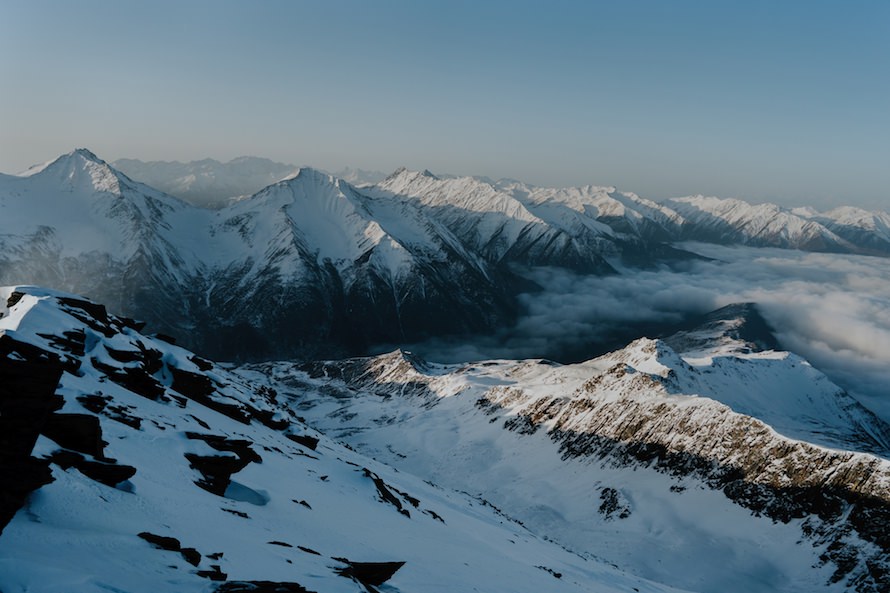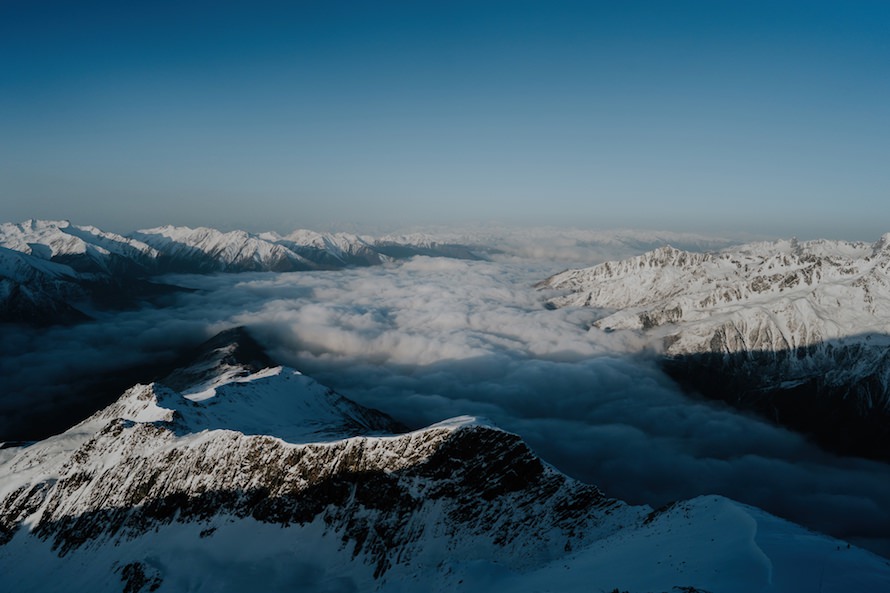 We lingered atop the freezing summit for a short while, taking in the splendid view, and fluffy clouds, before we starting our descent back to base camp, and finally Rilong.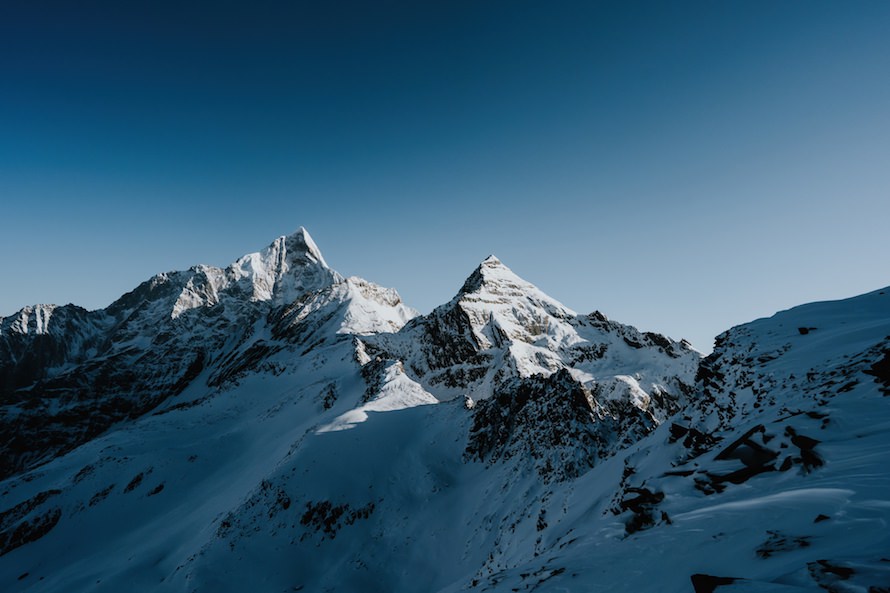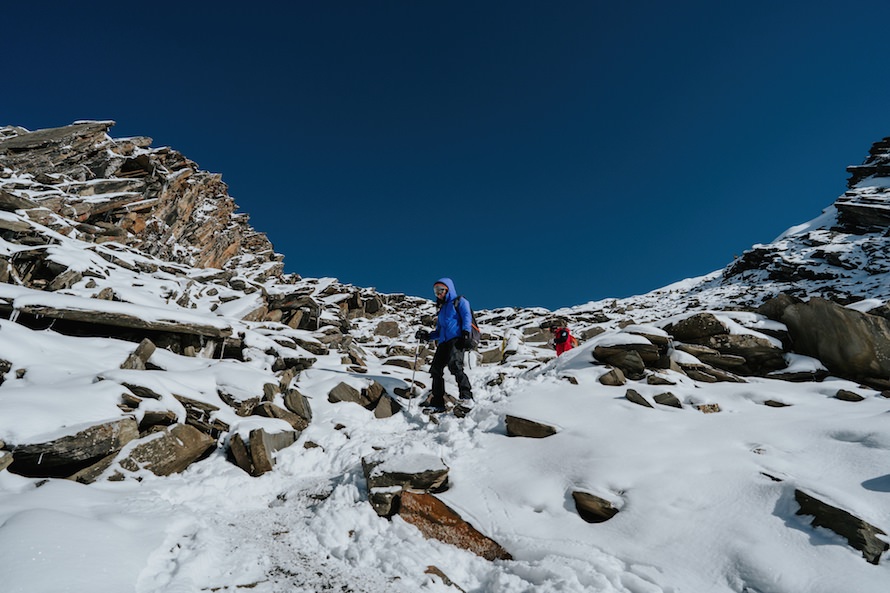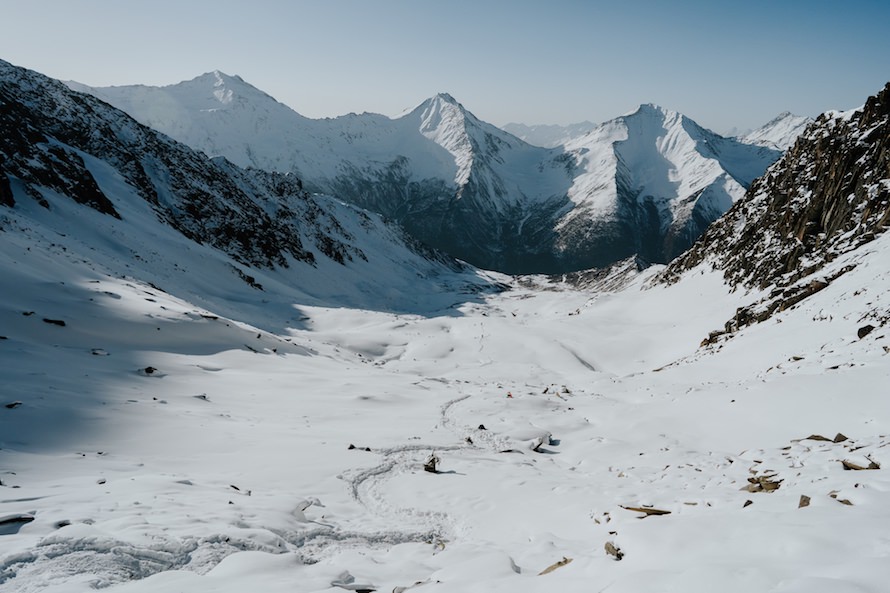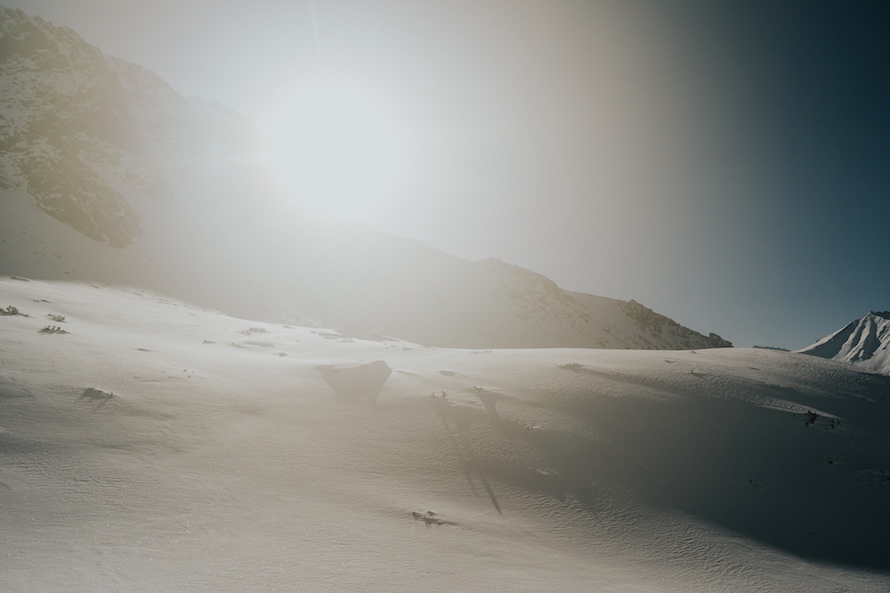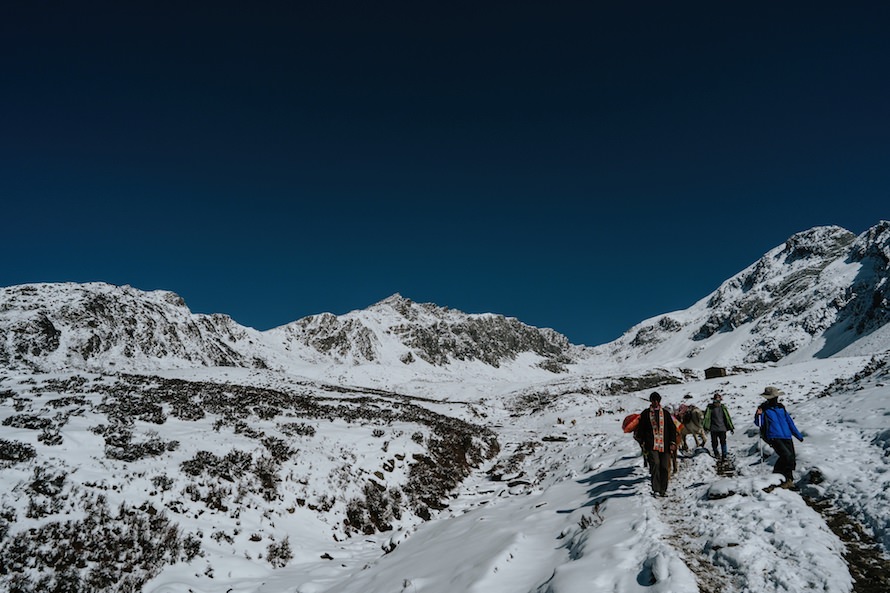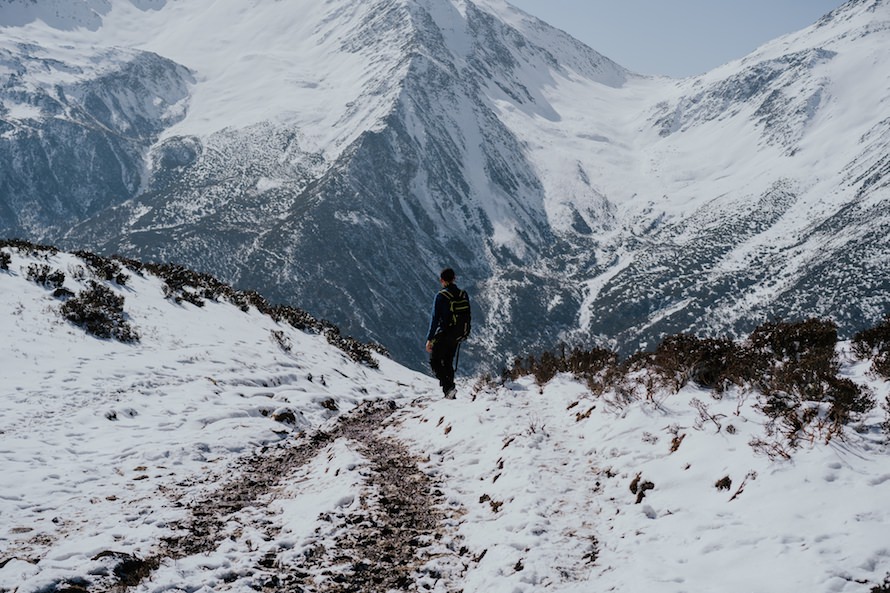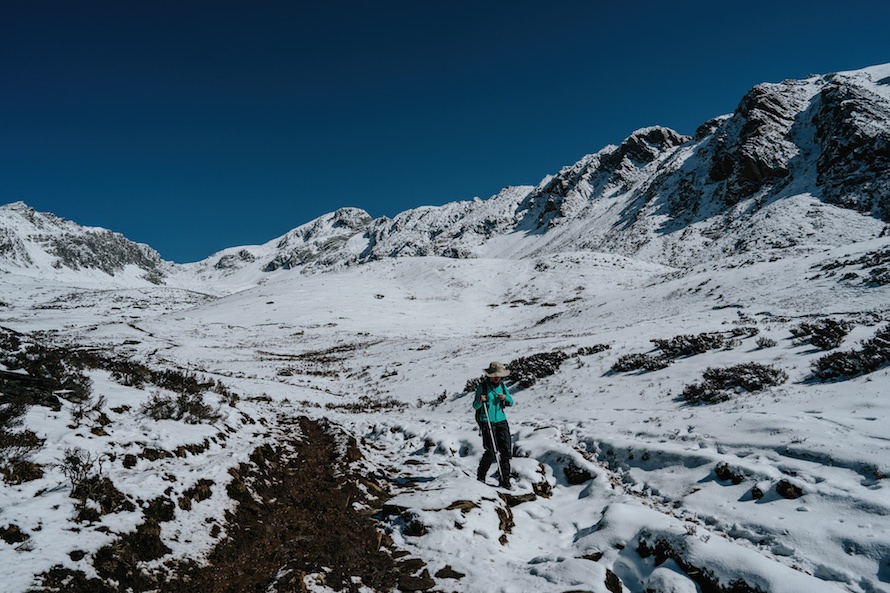 Almost at the bottom. Cloudless sky with full view of Mount Siguniang. We are such a small speck in contrast to its majesty, and scale.