Laugavegur Trail // Iceland
55km, 4 day trek from Landmannalaugar to Þórsmörk. We can definitely get used to waking up to these views everyday.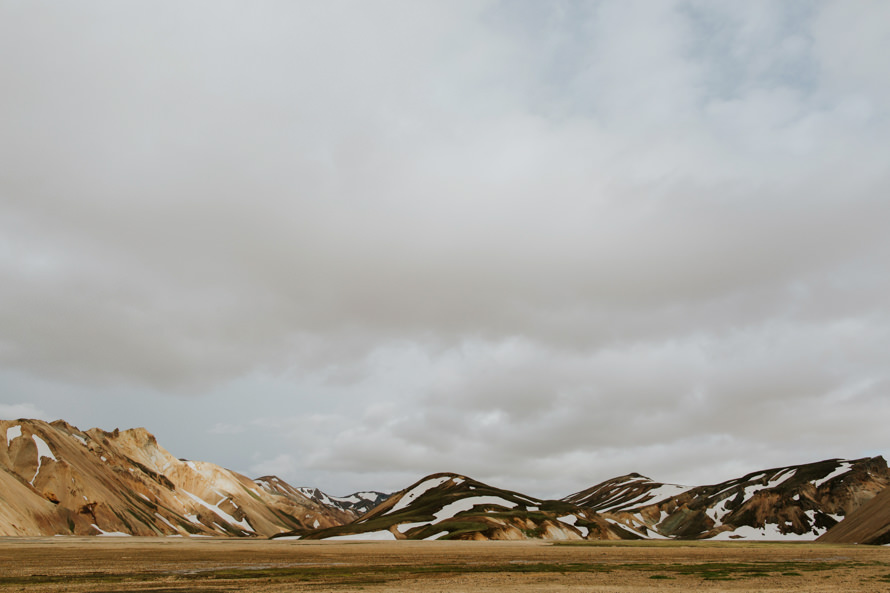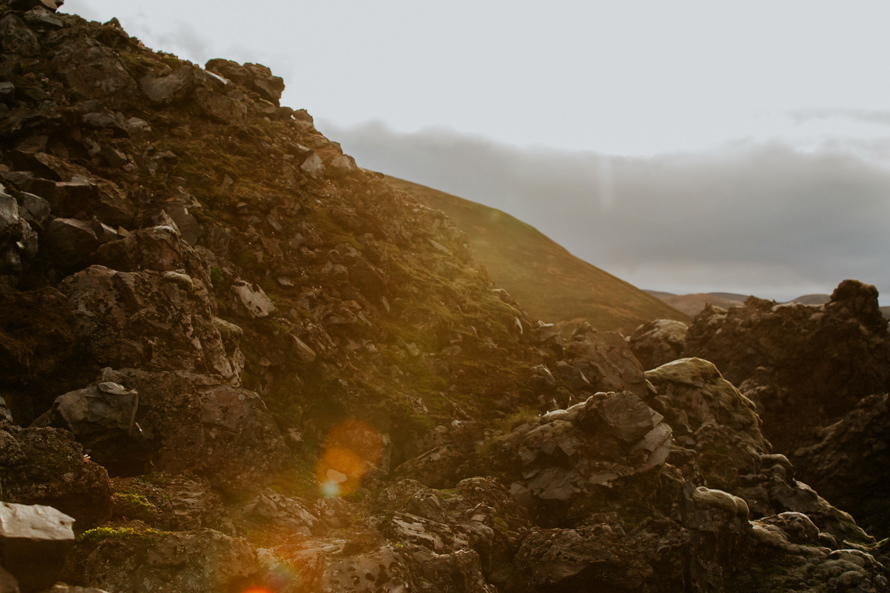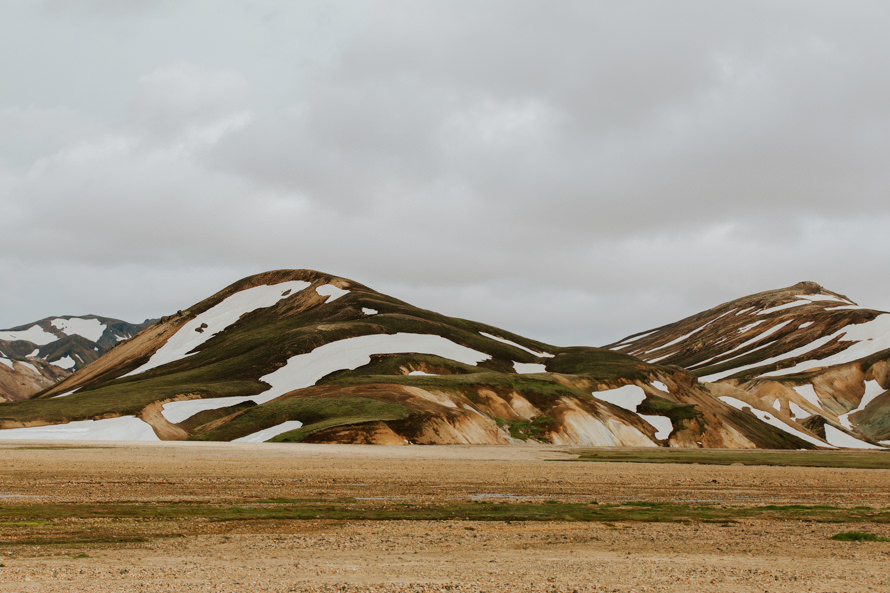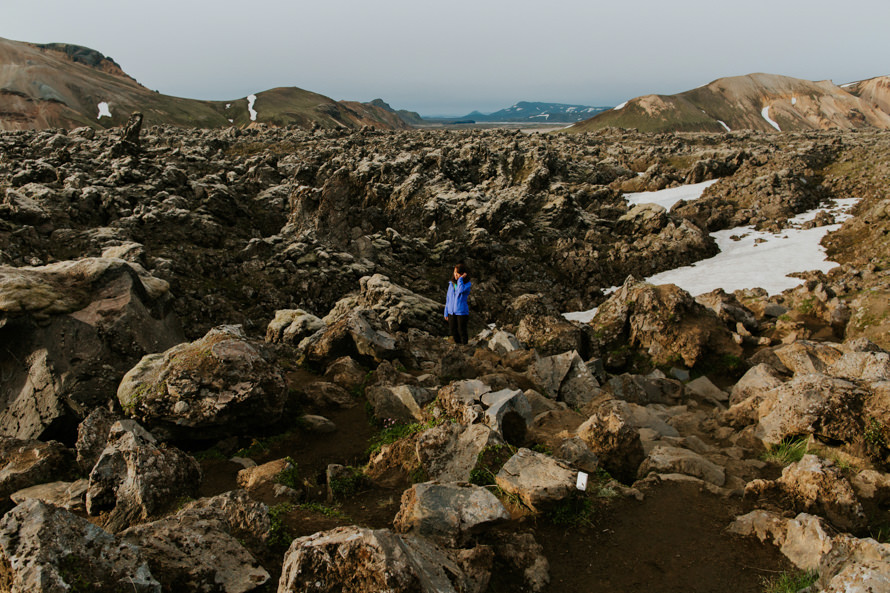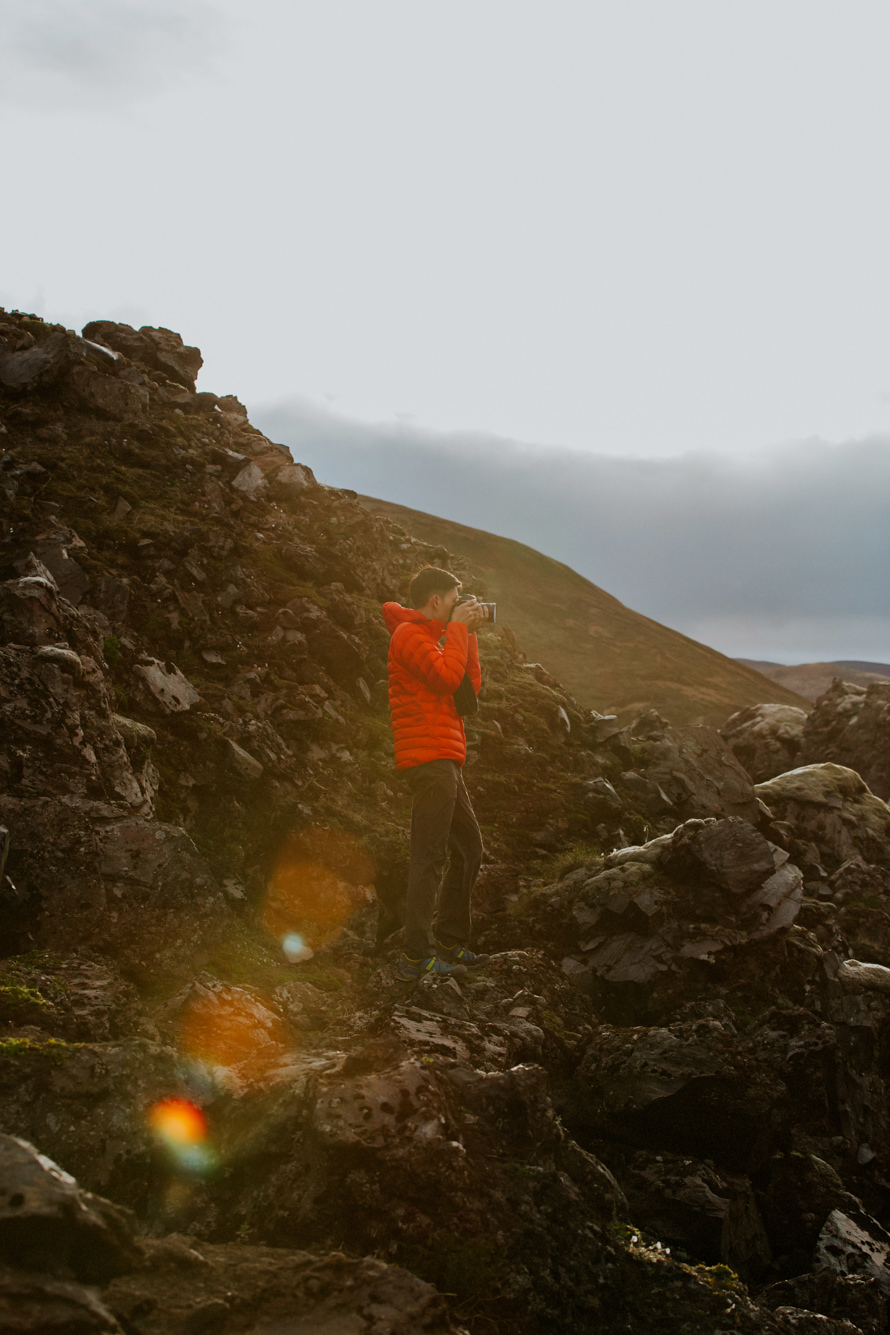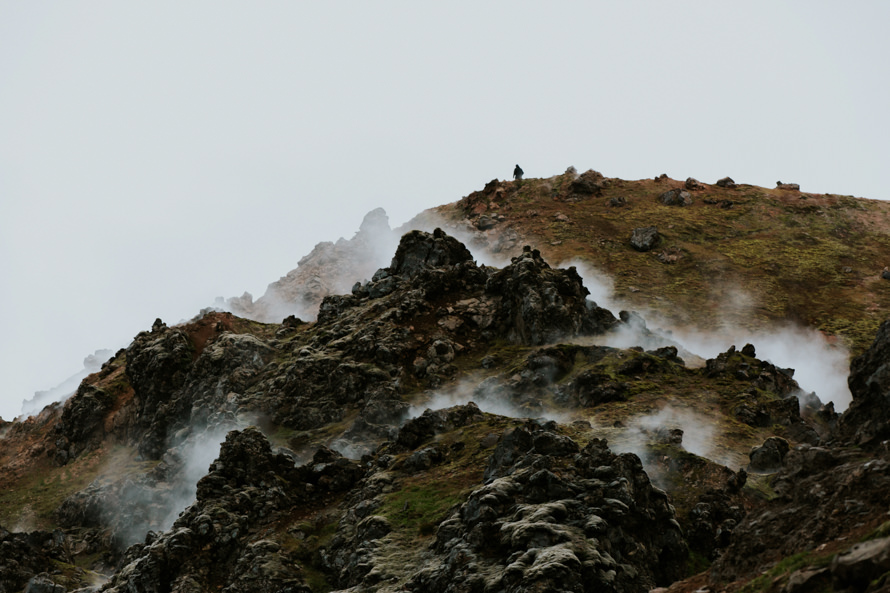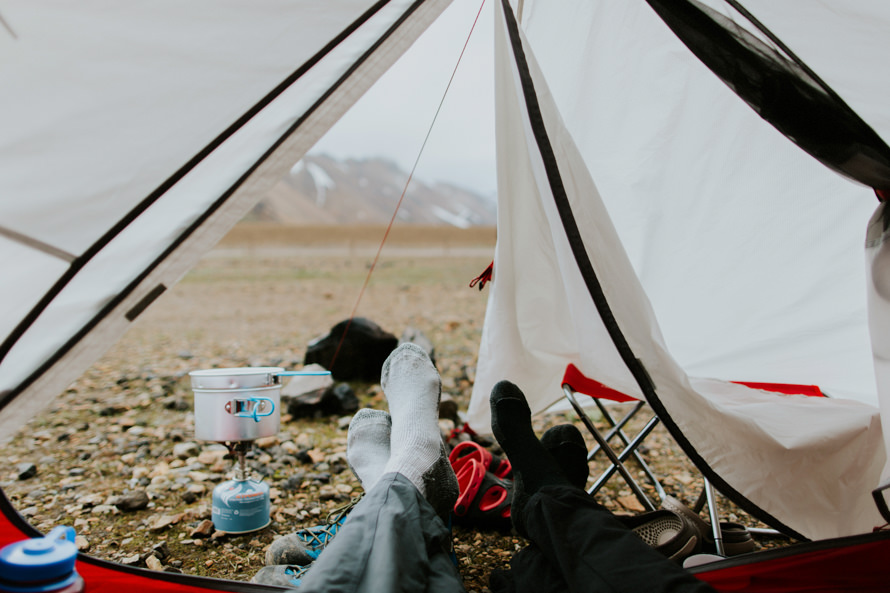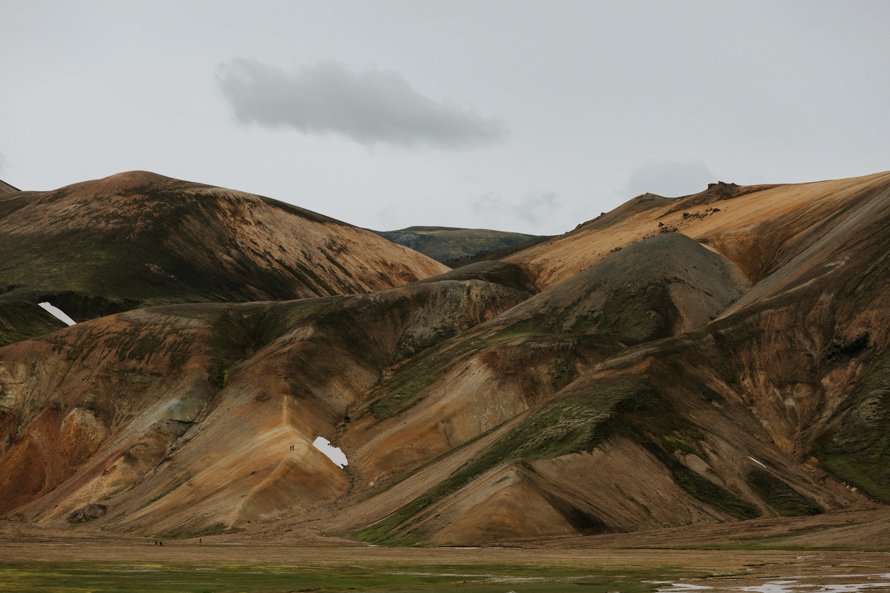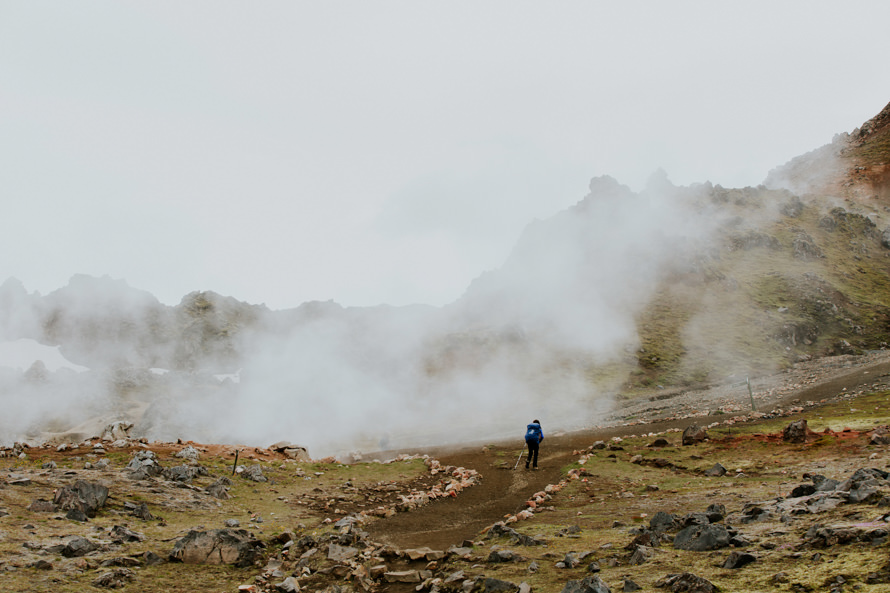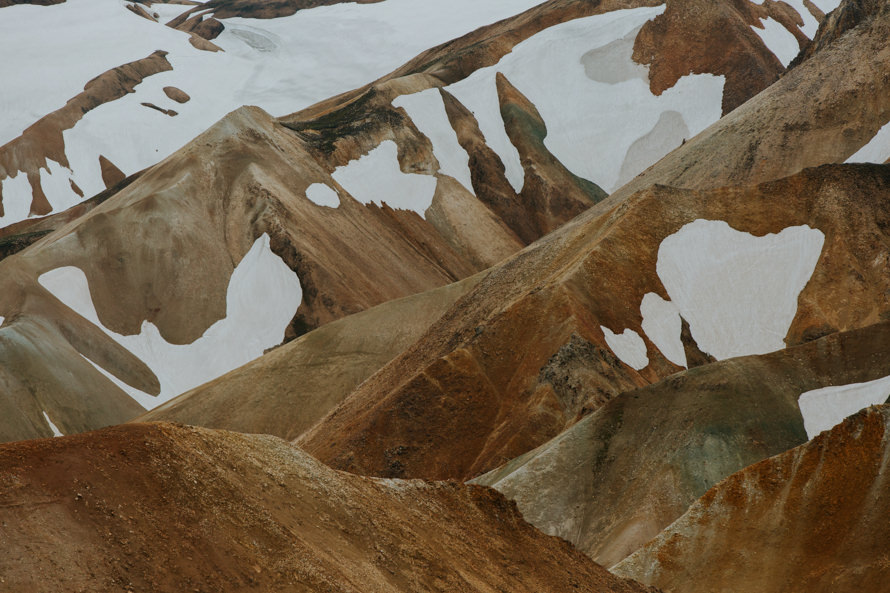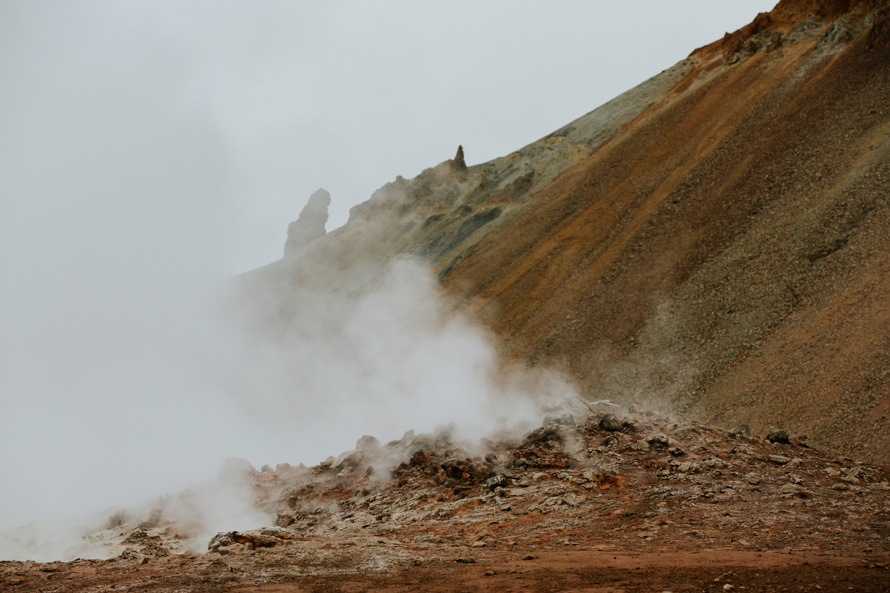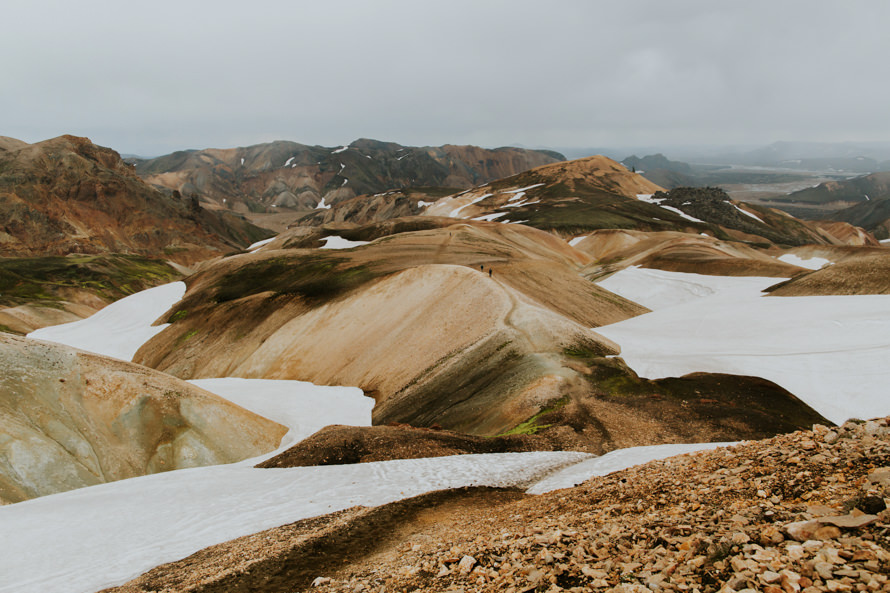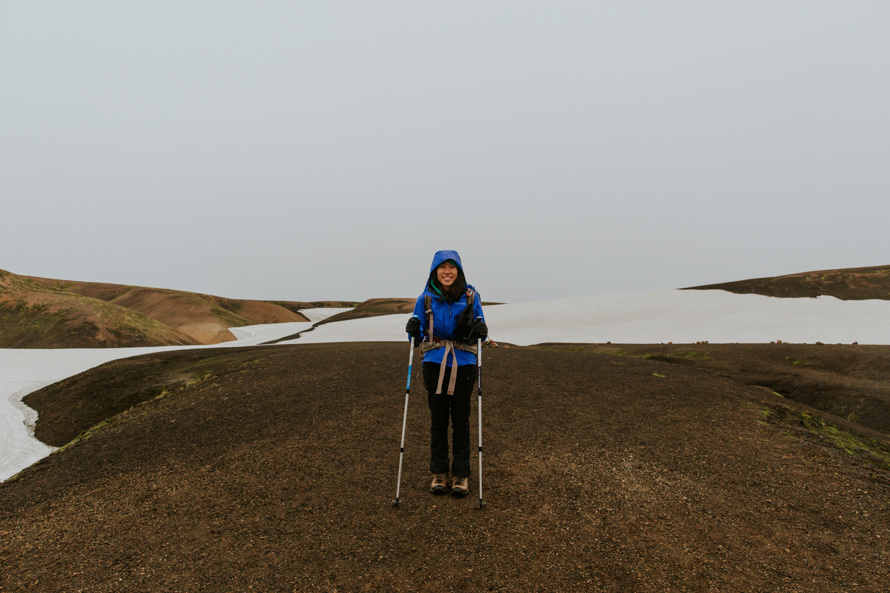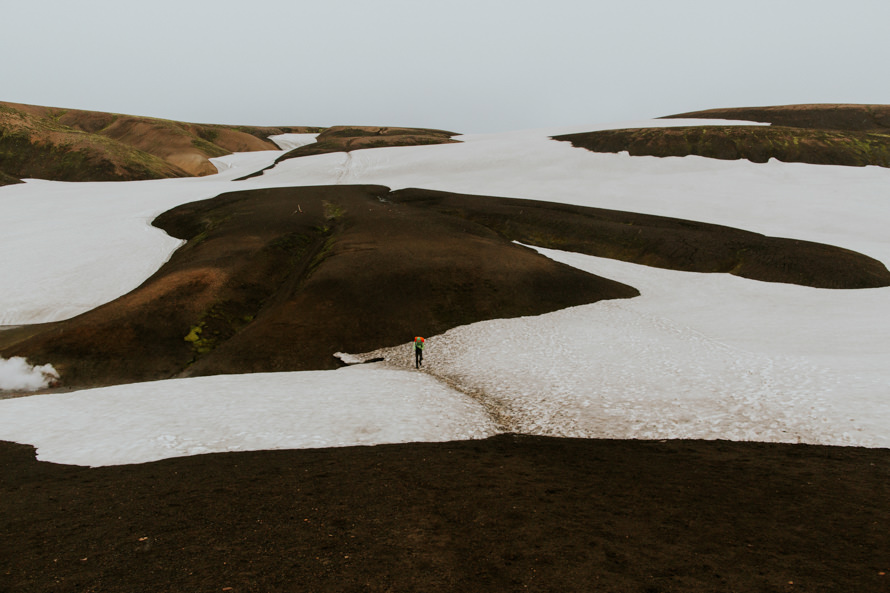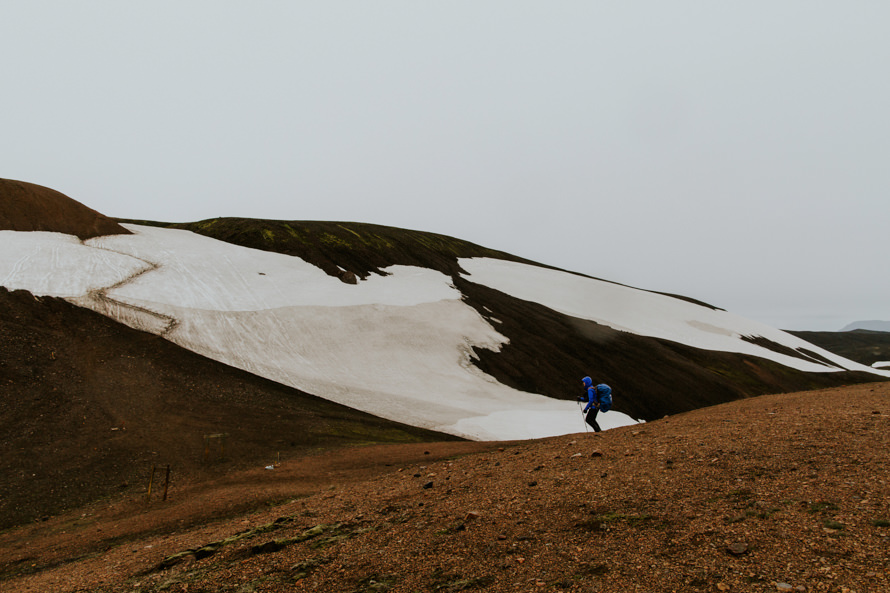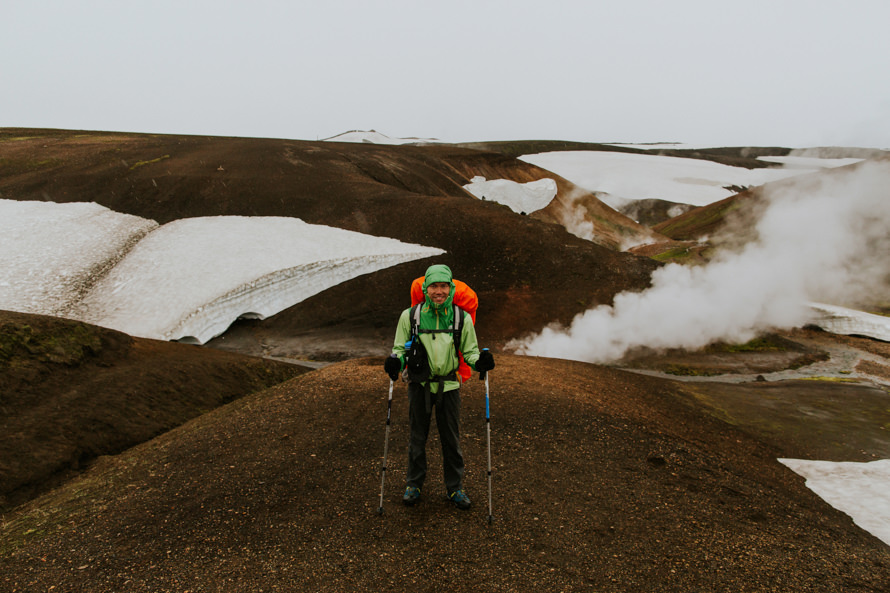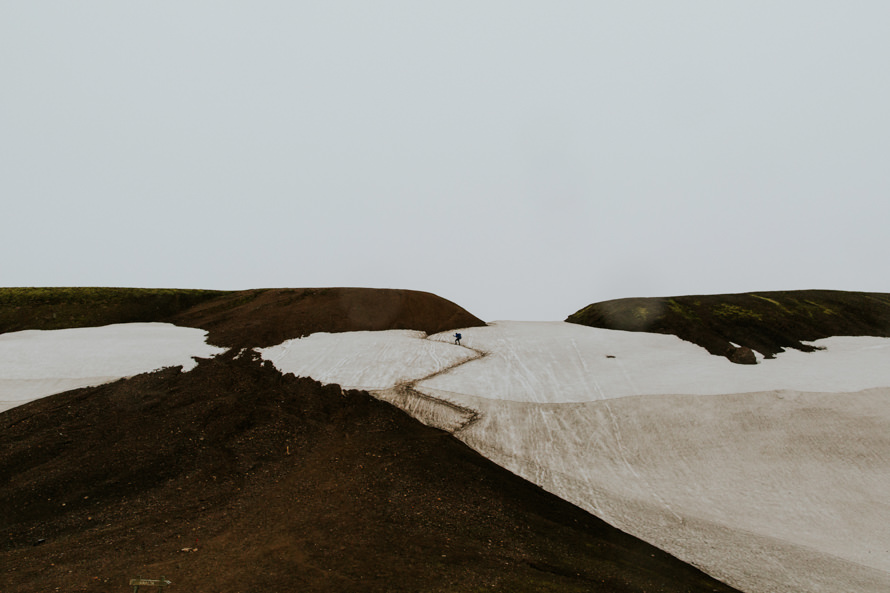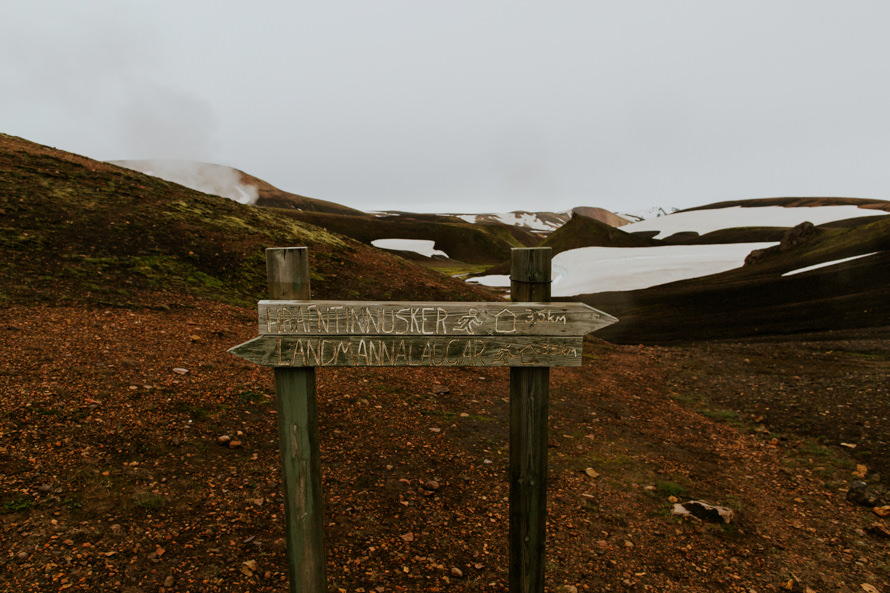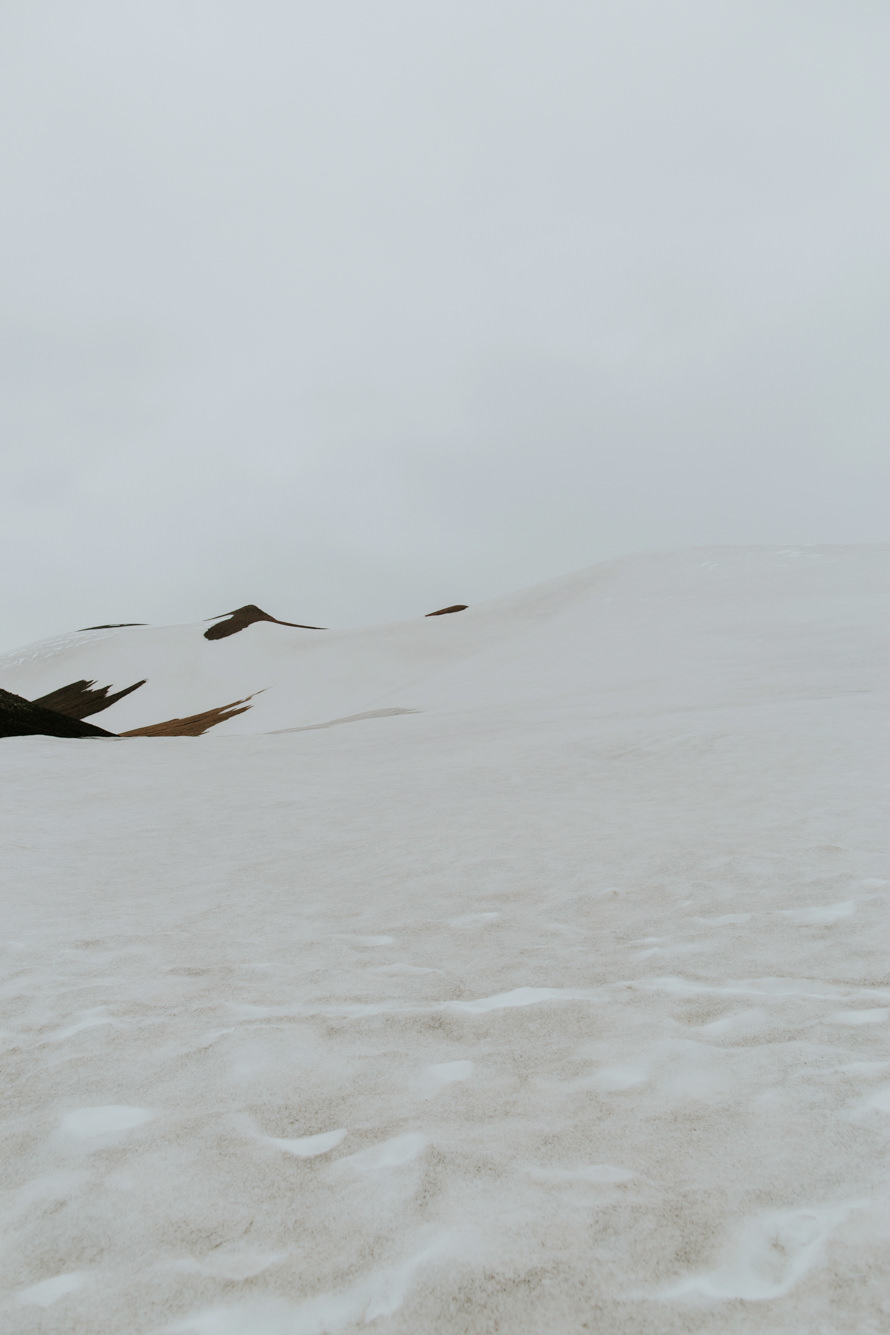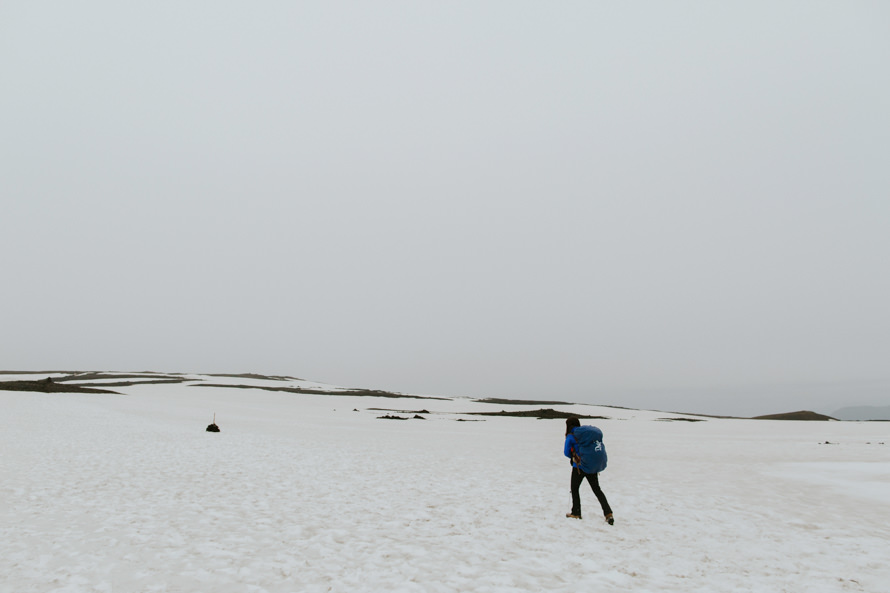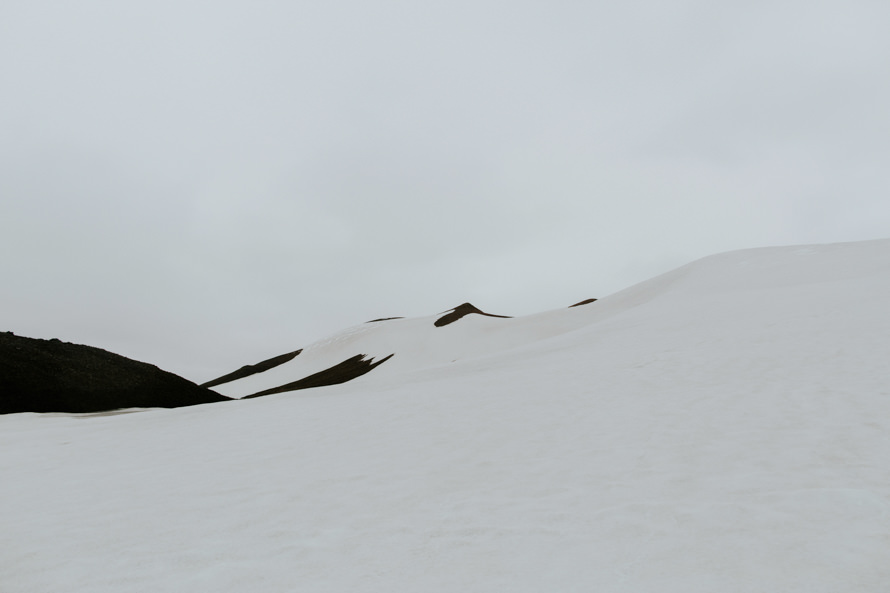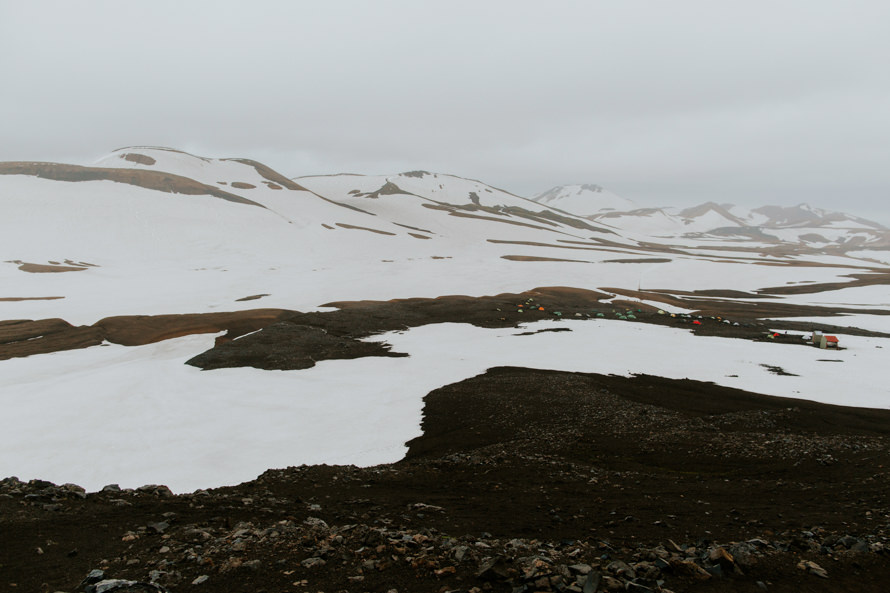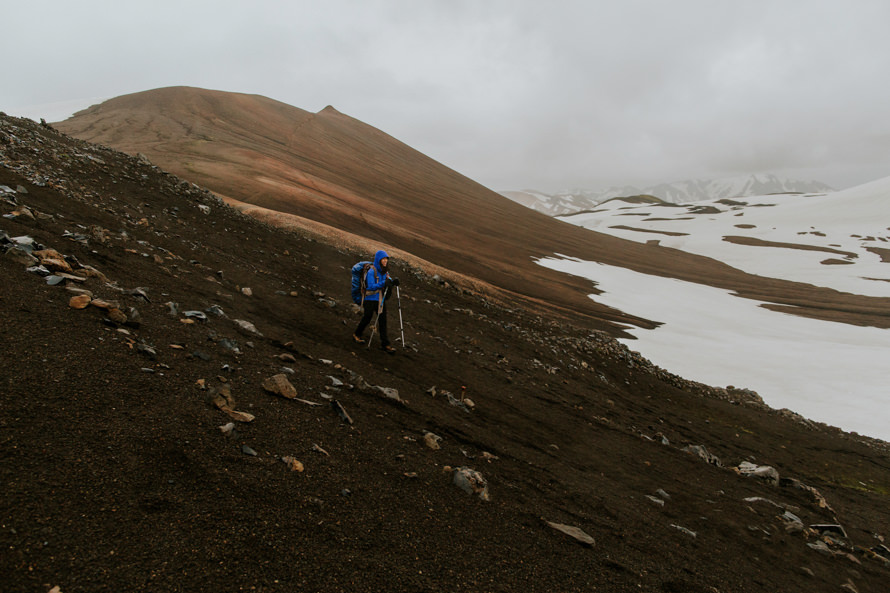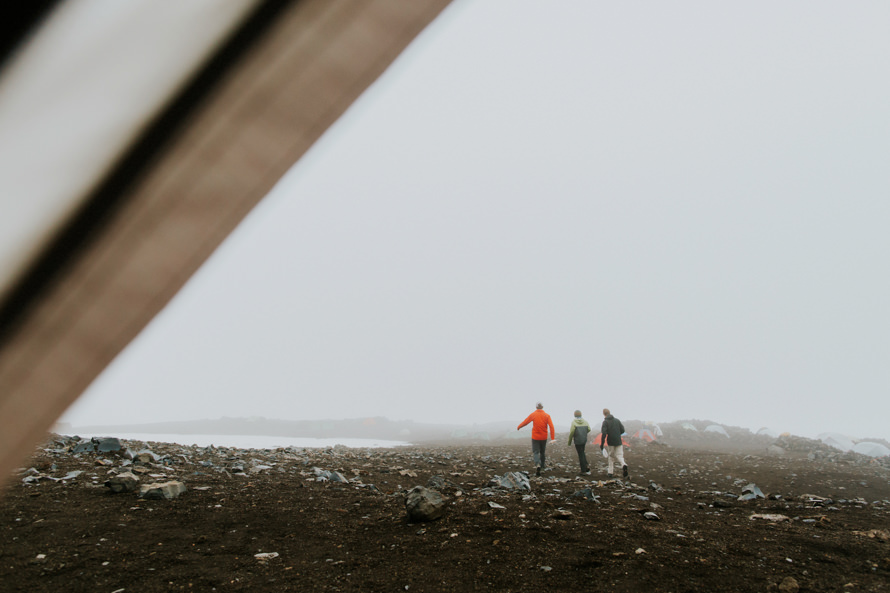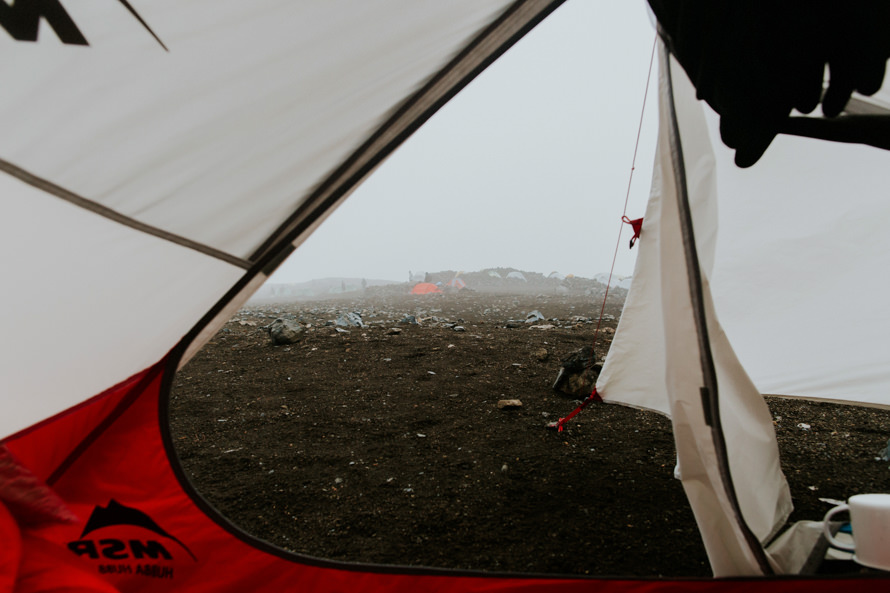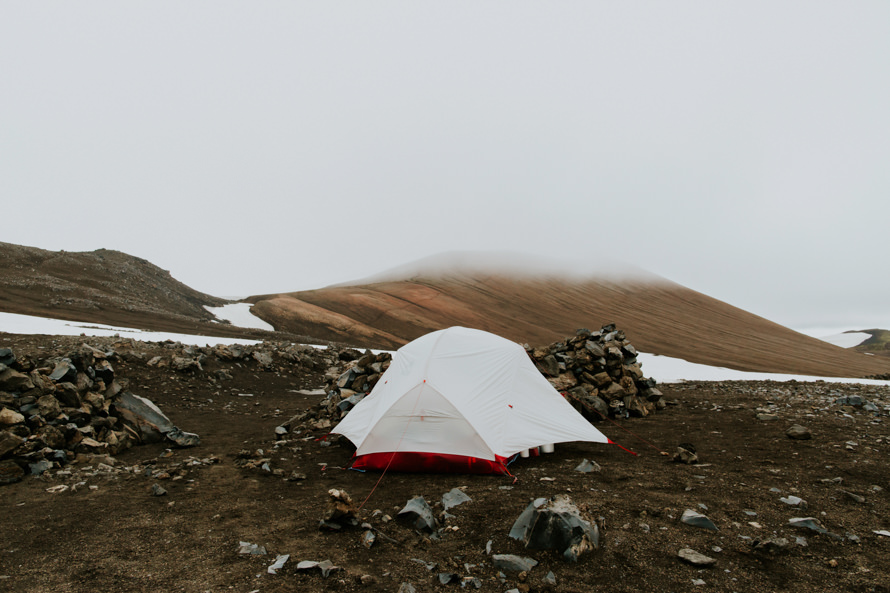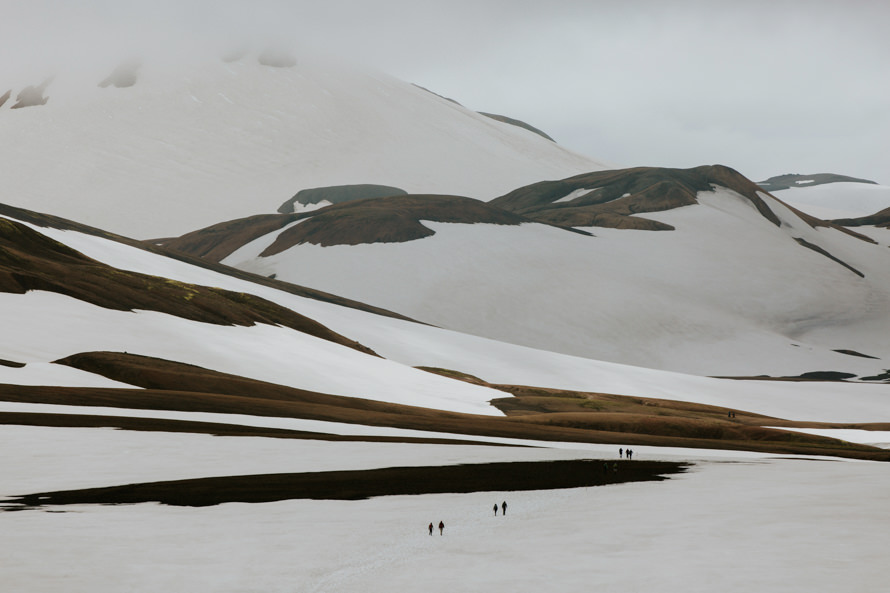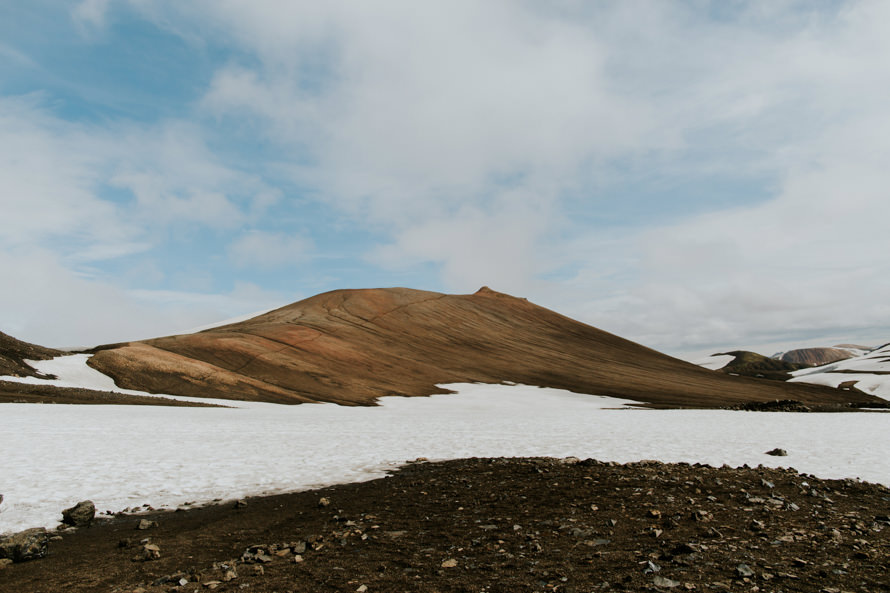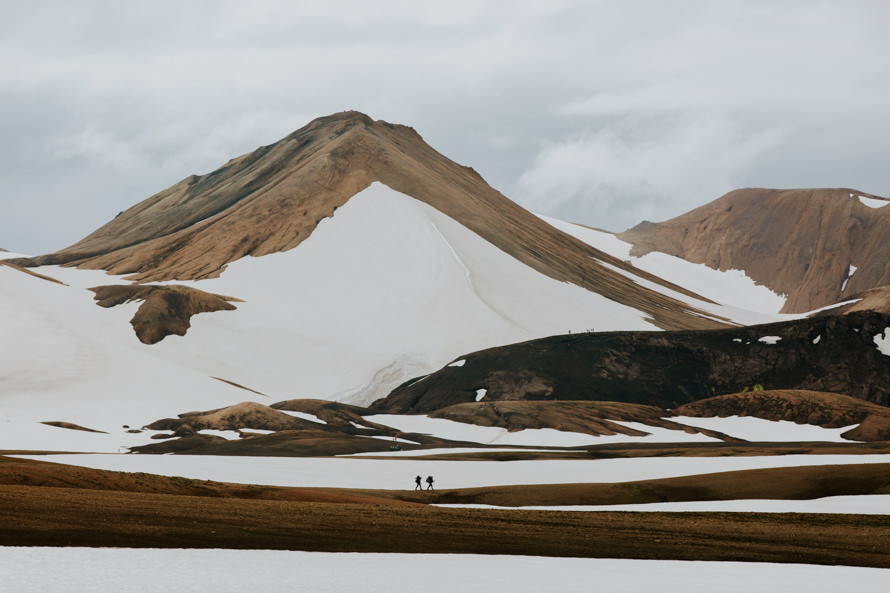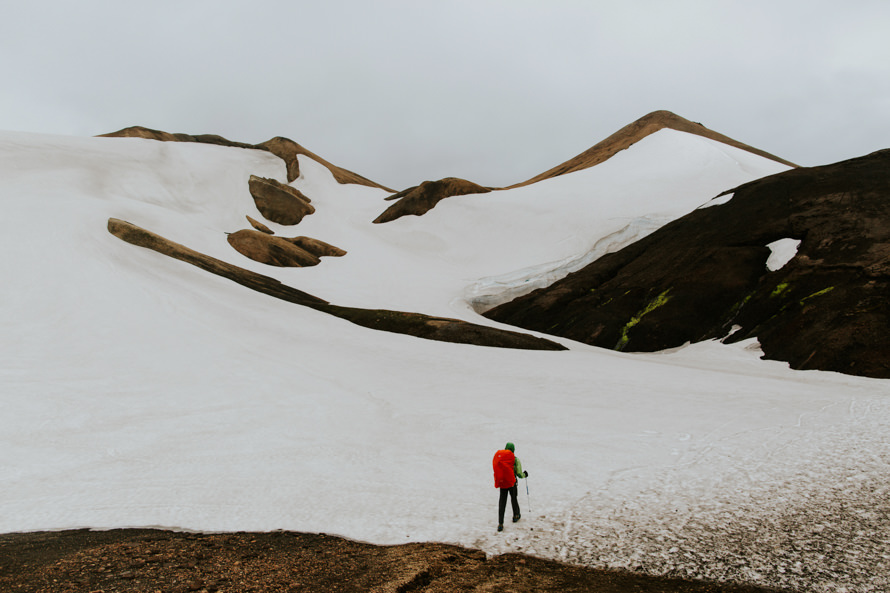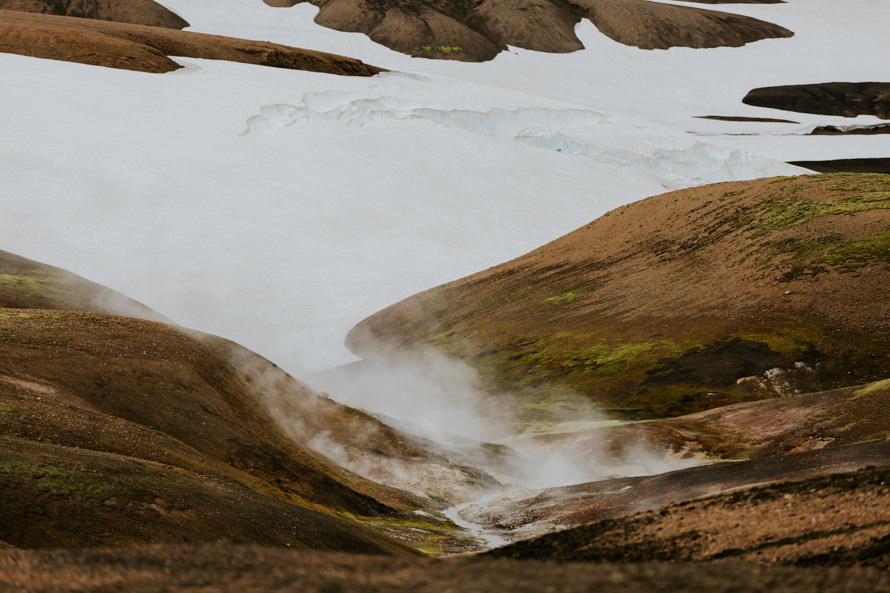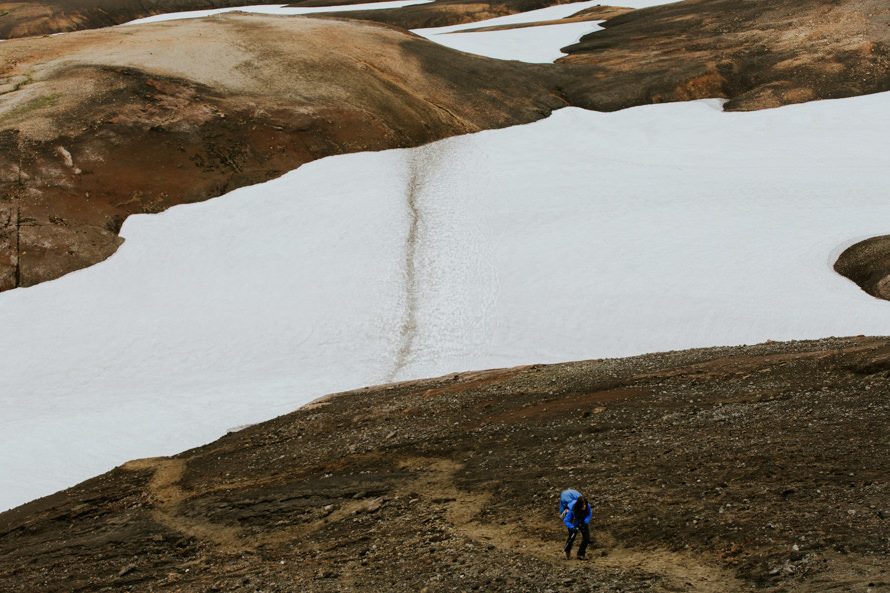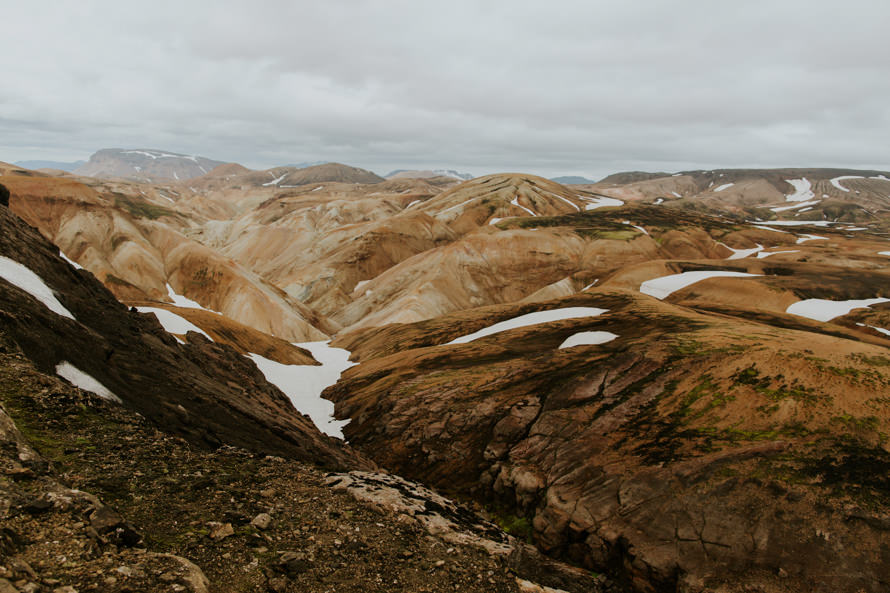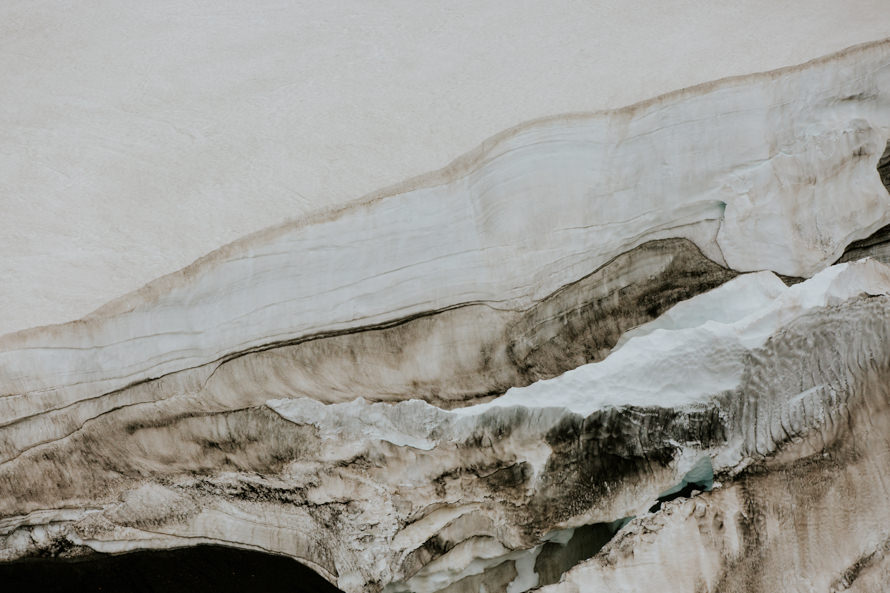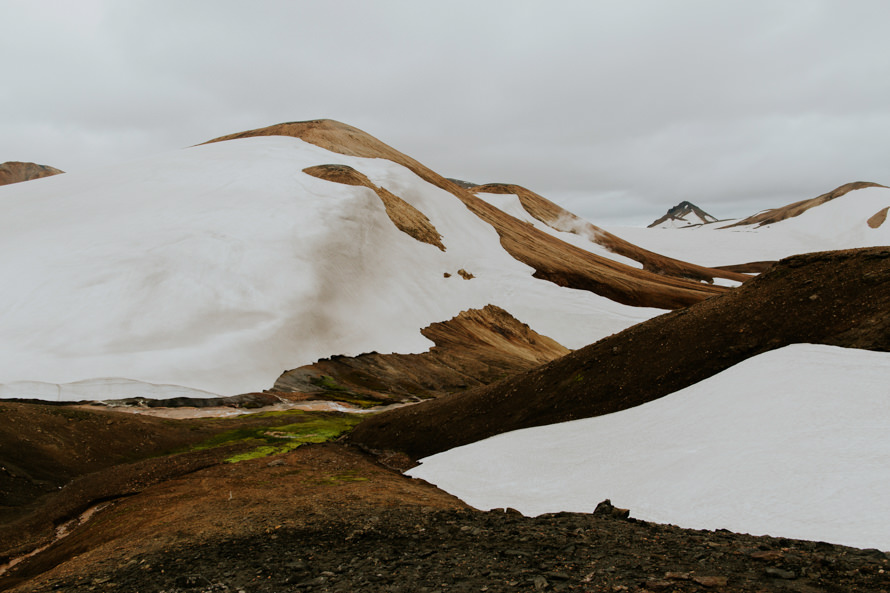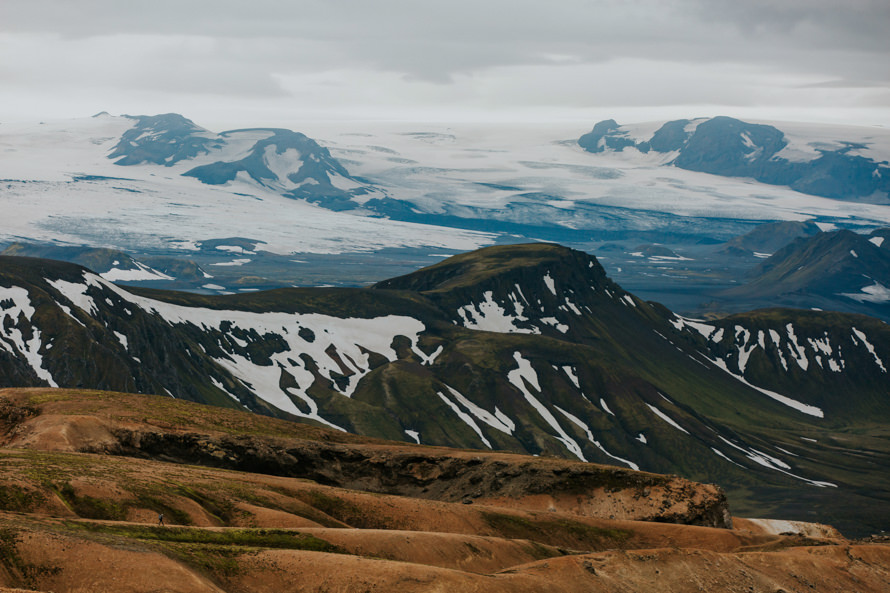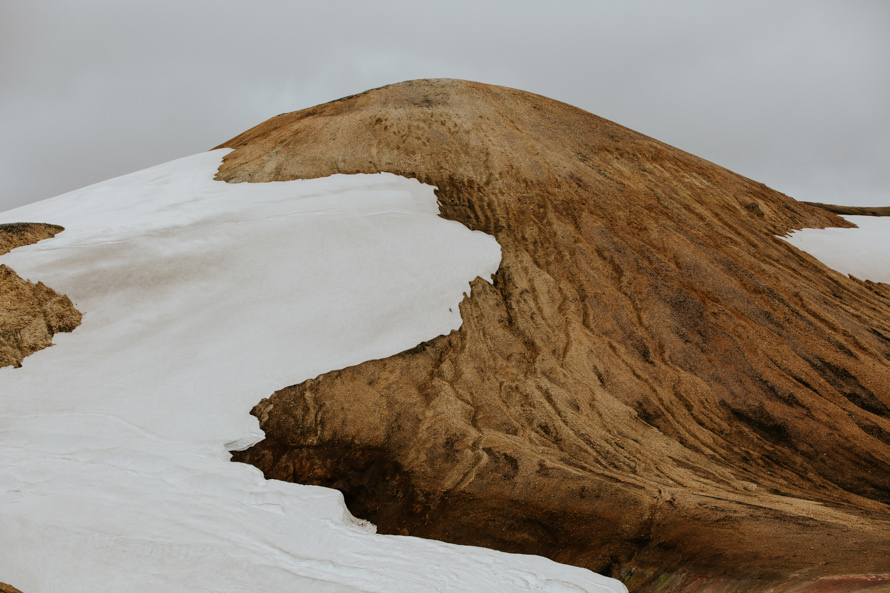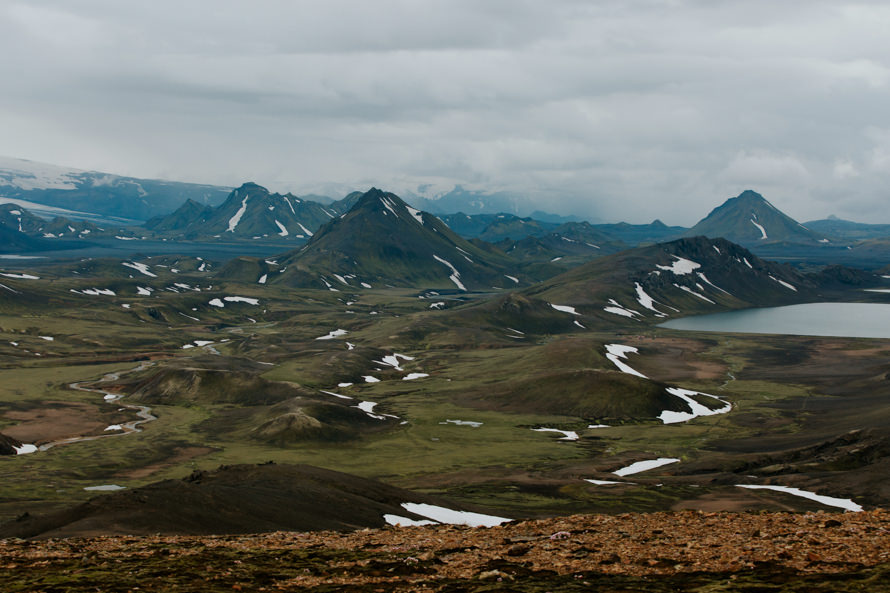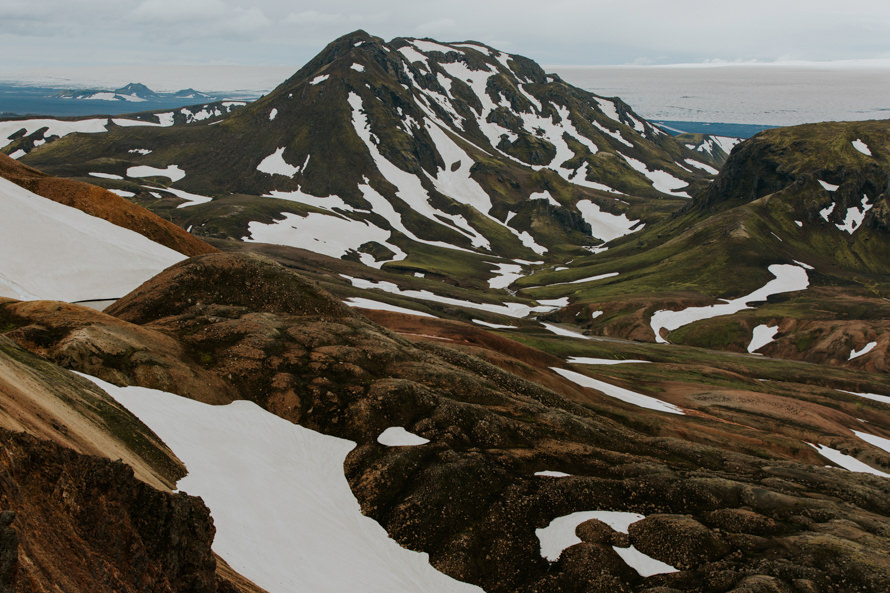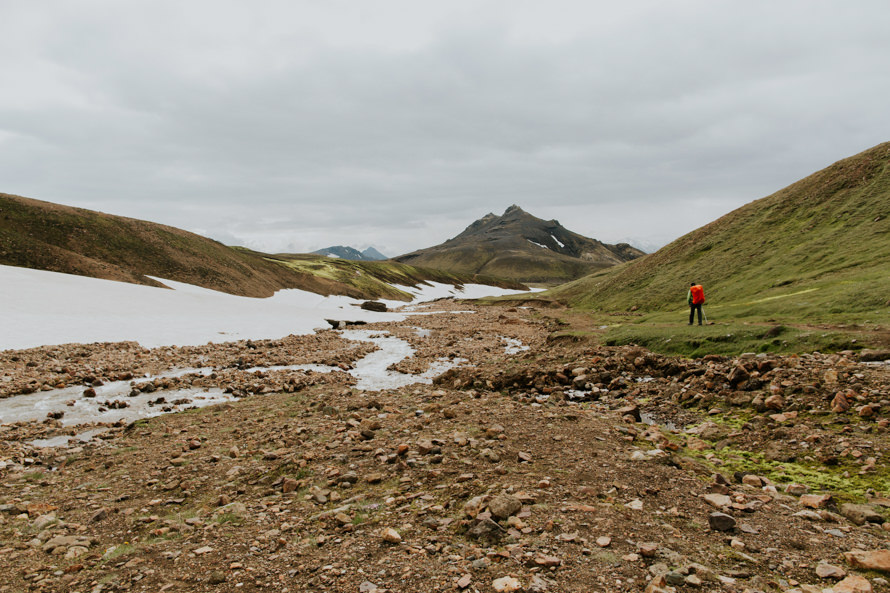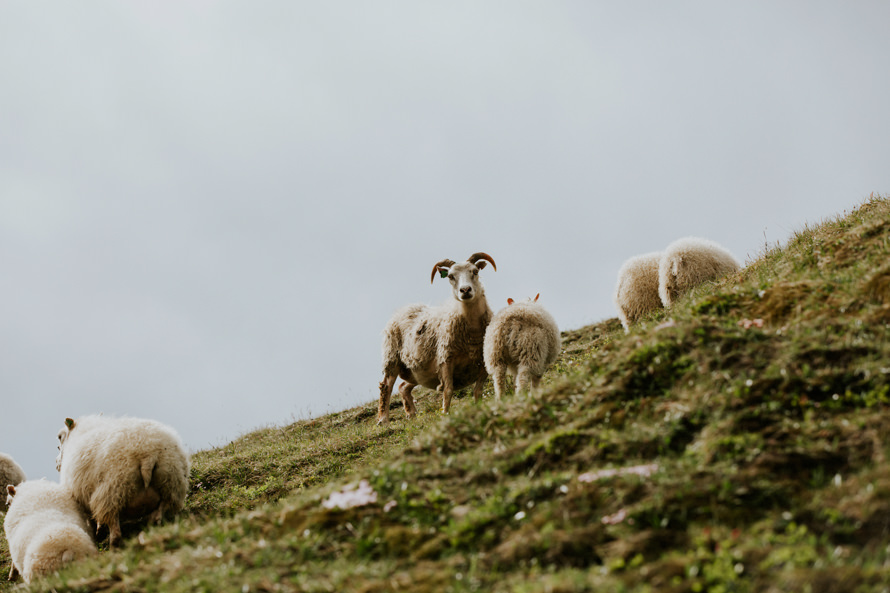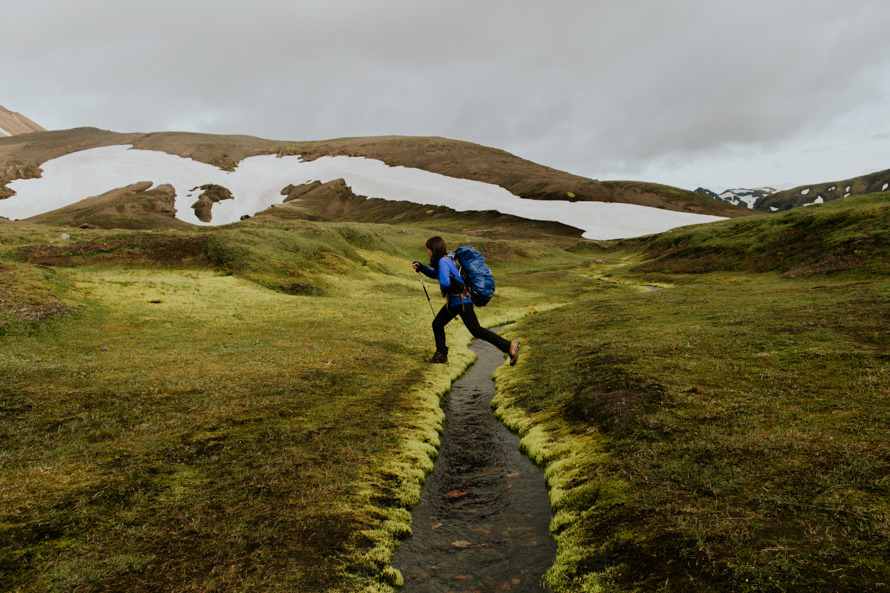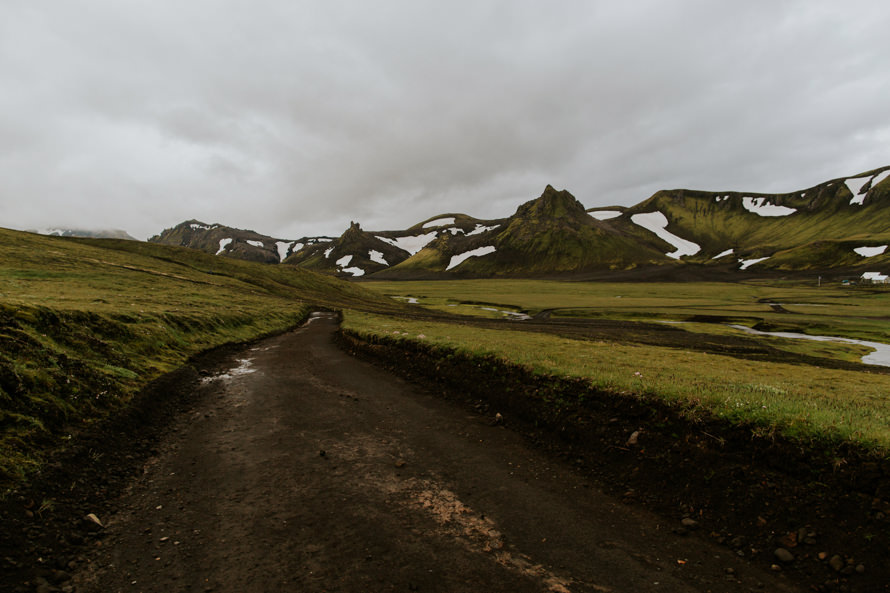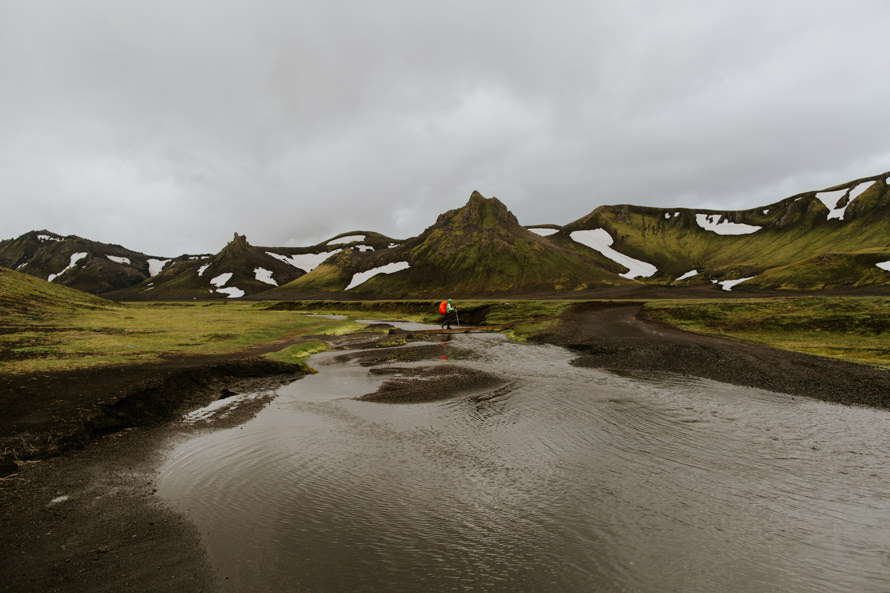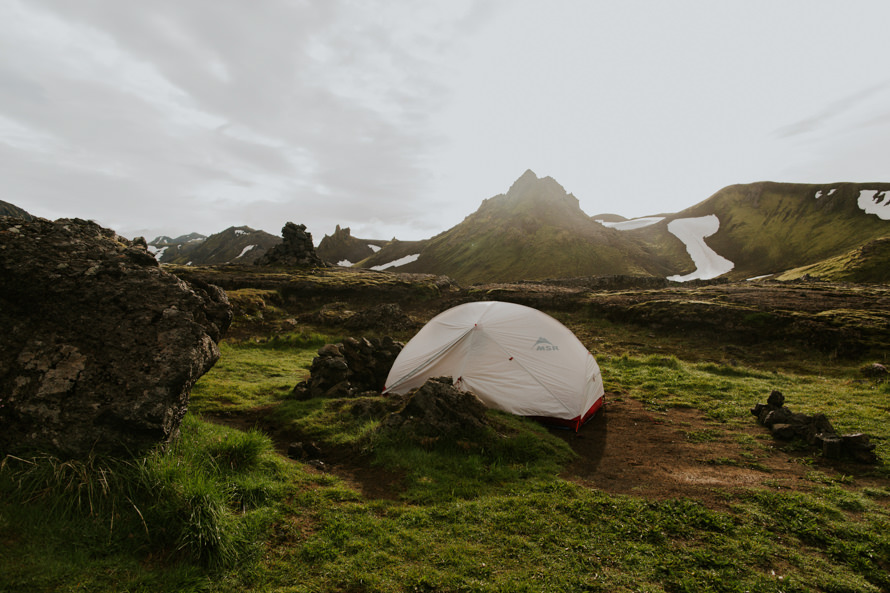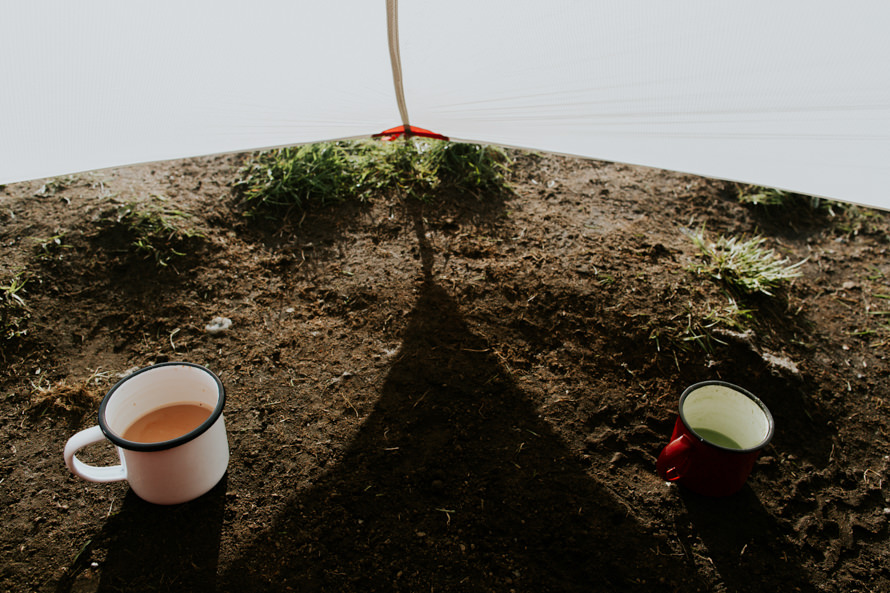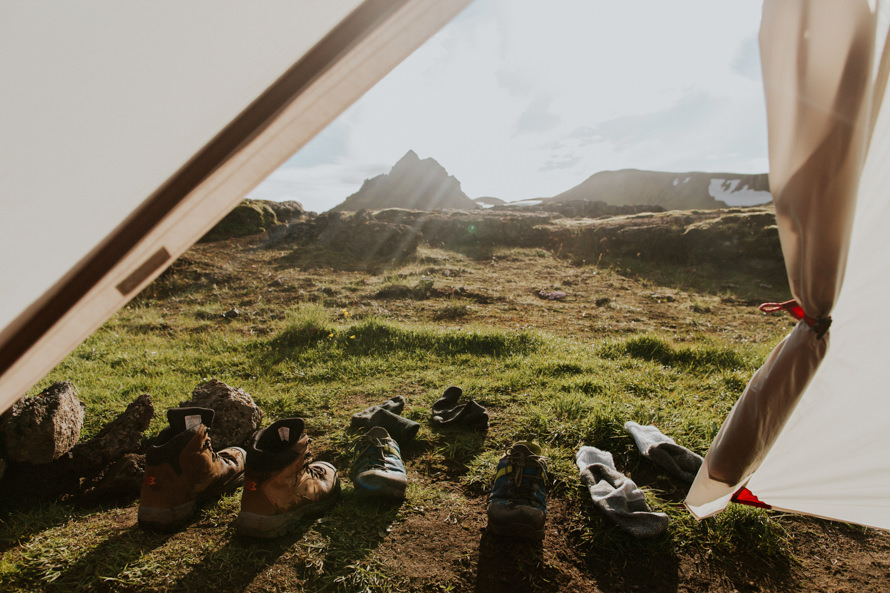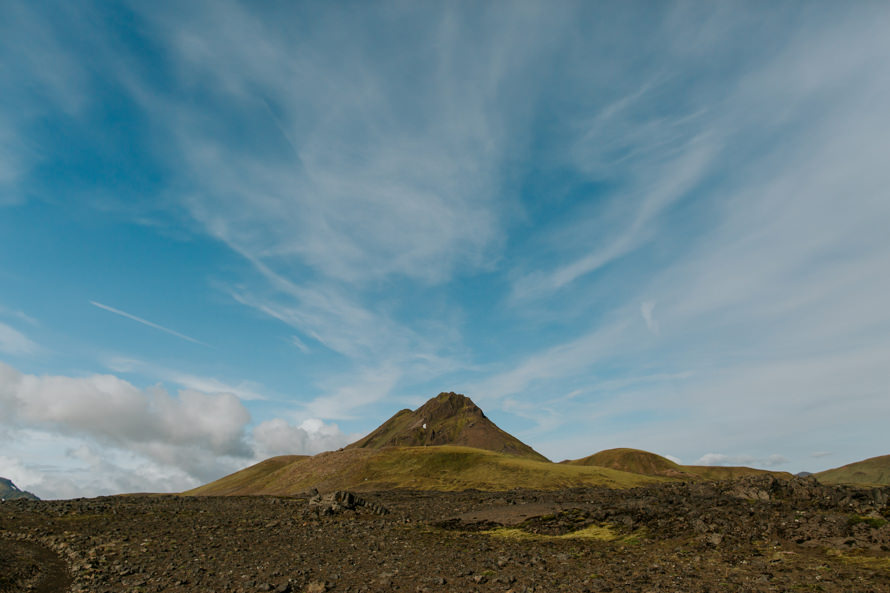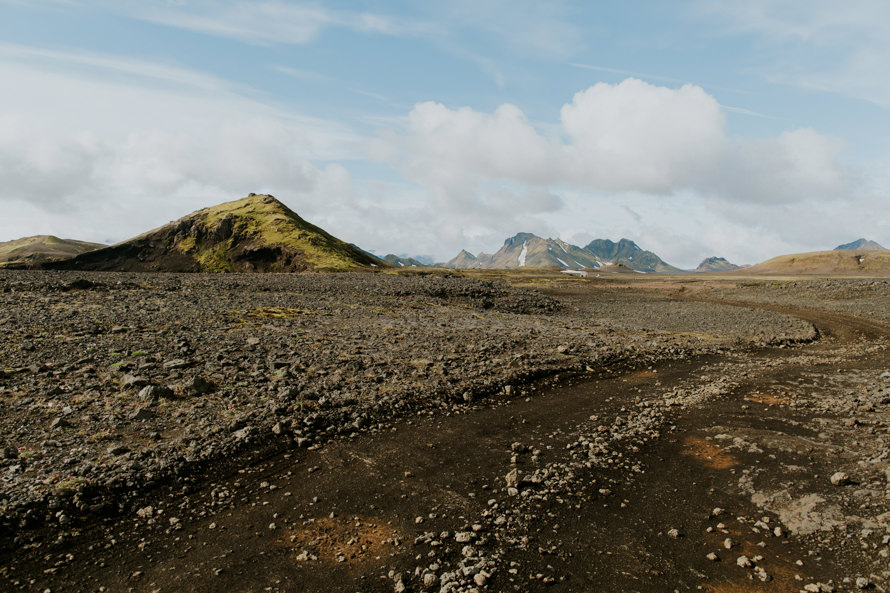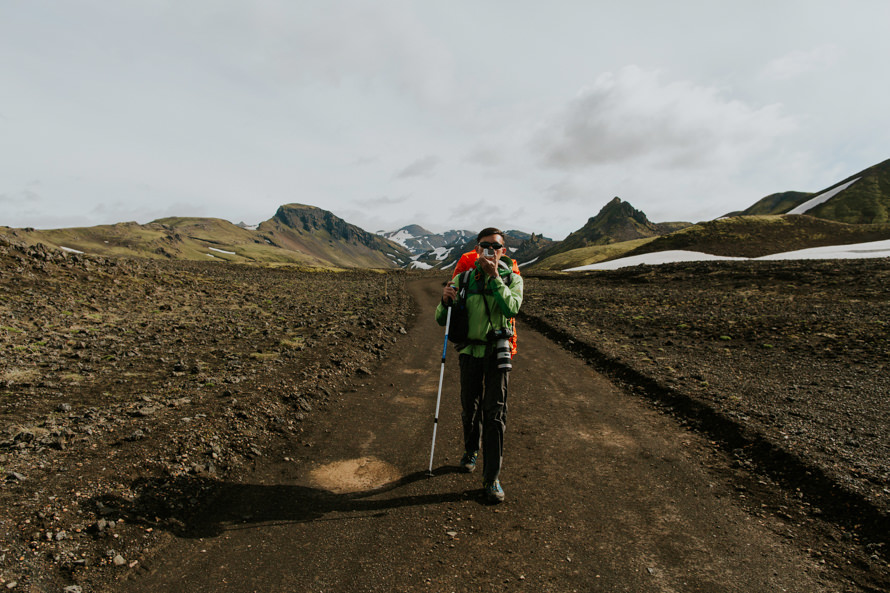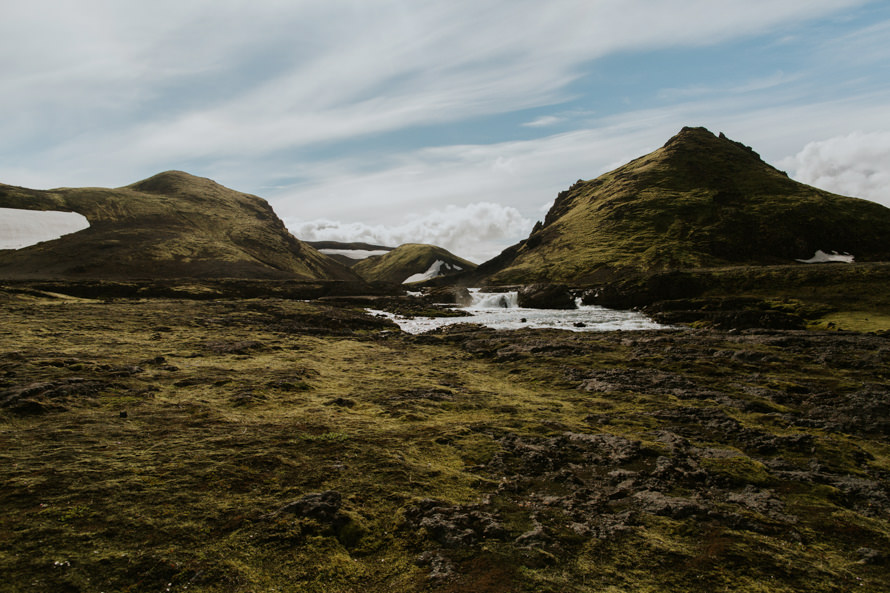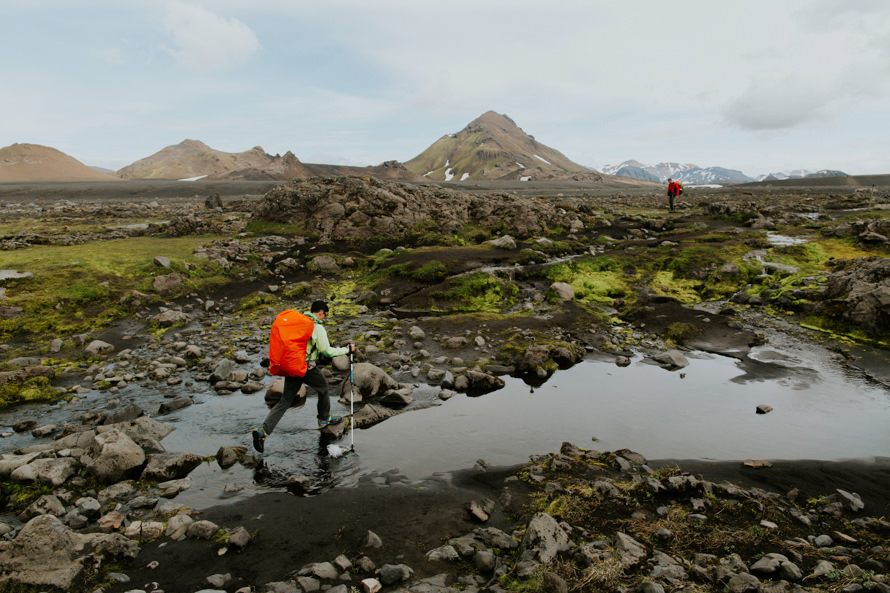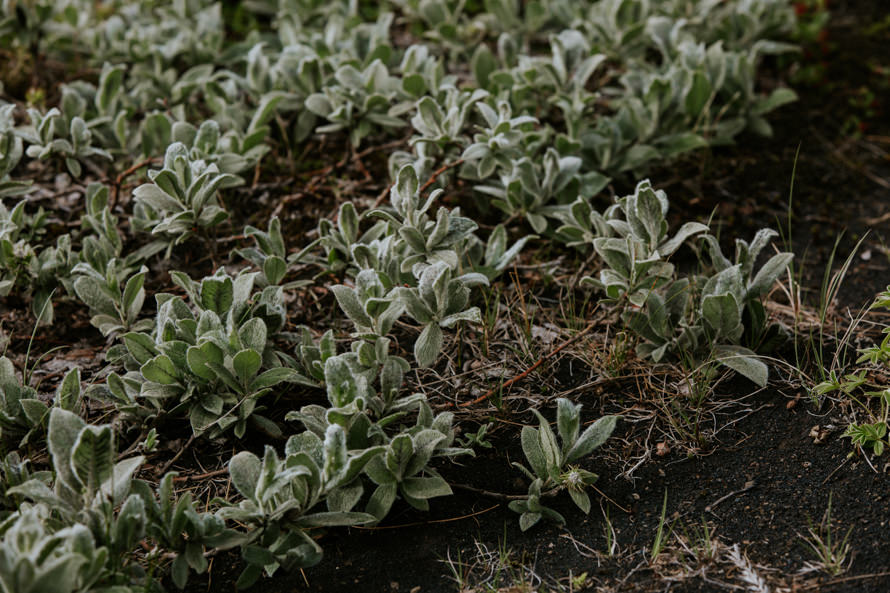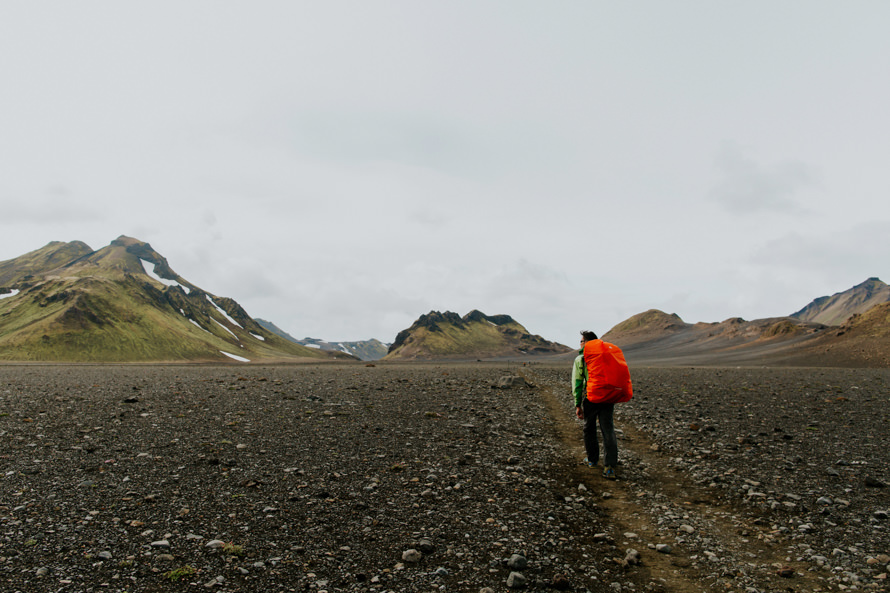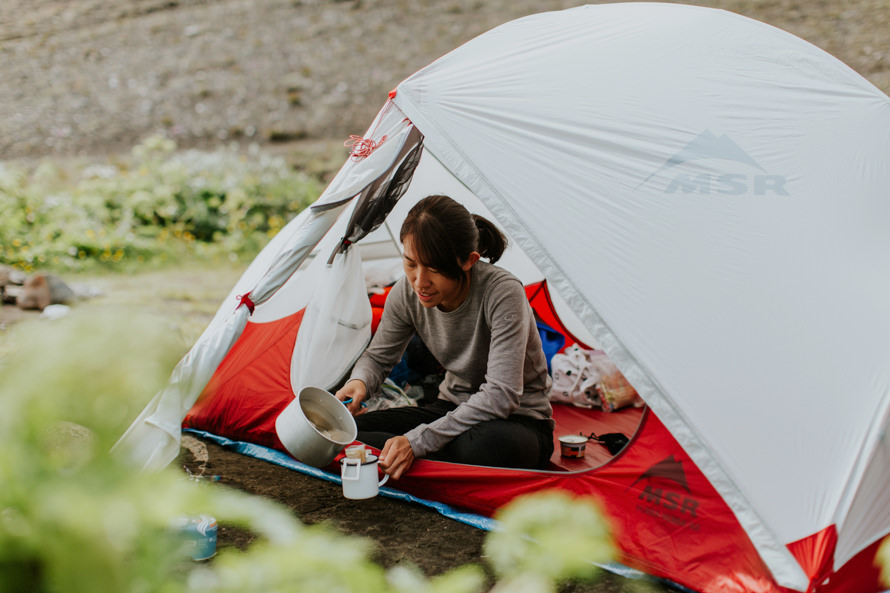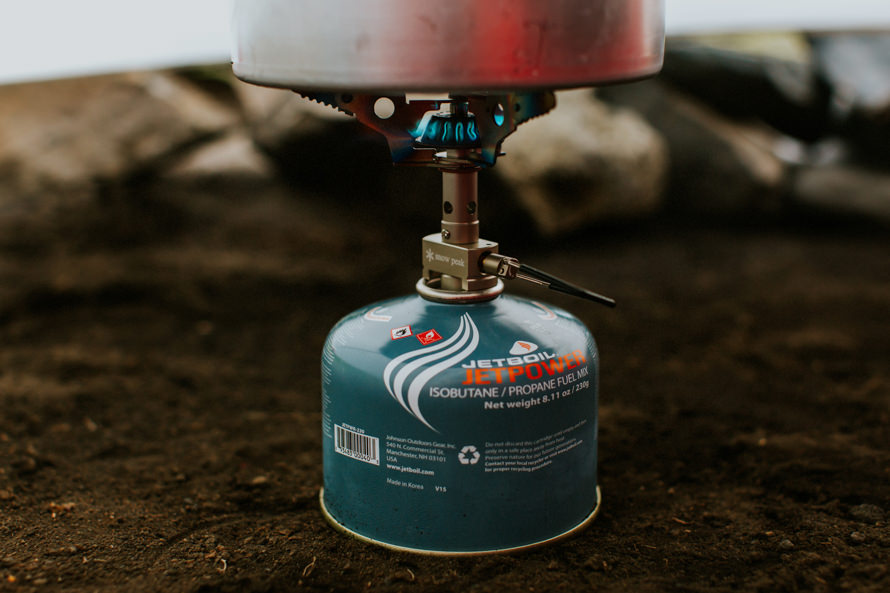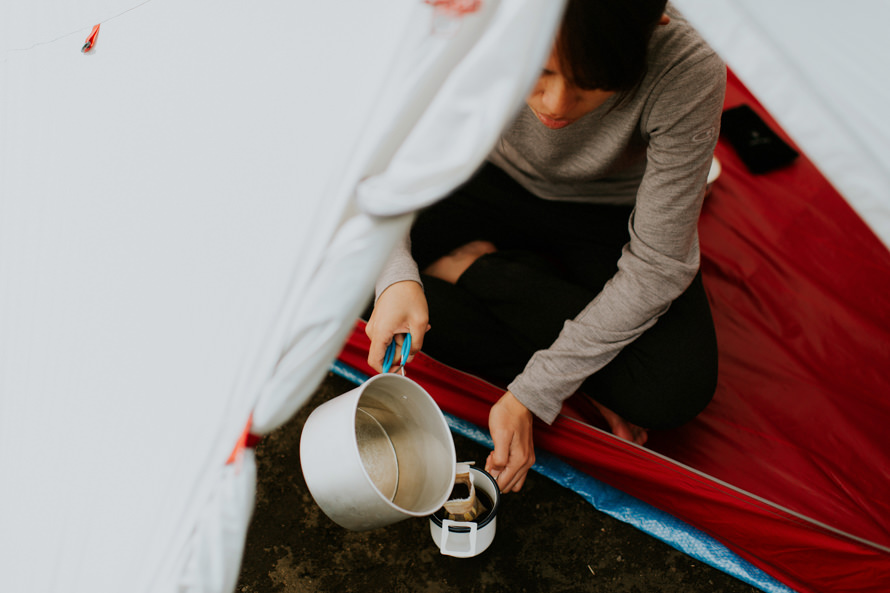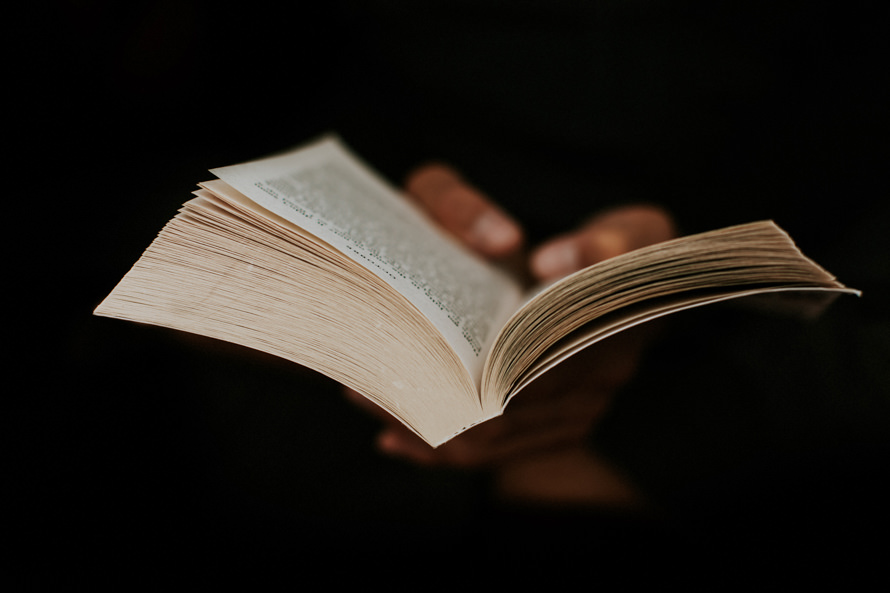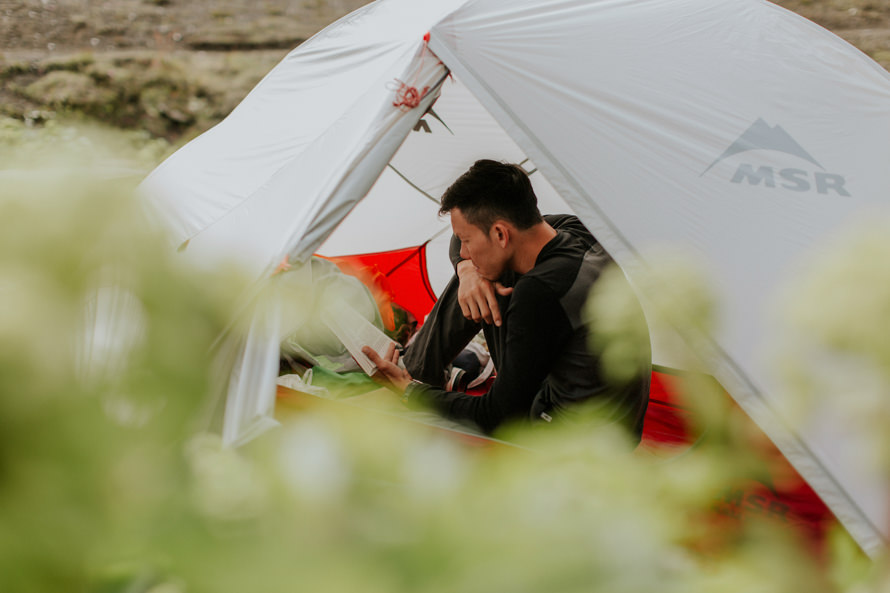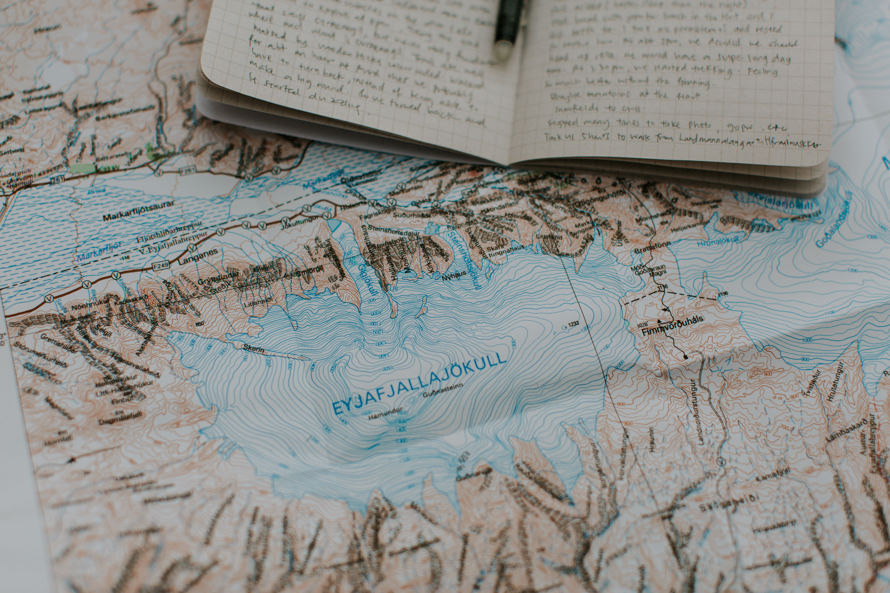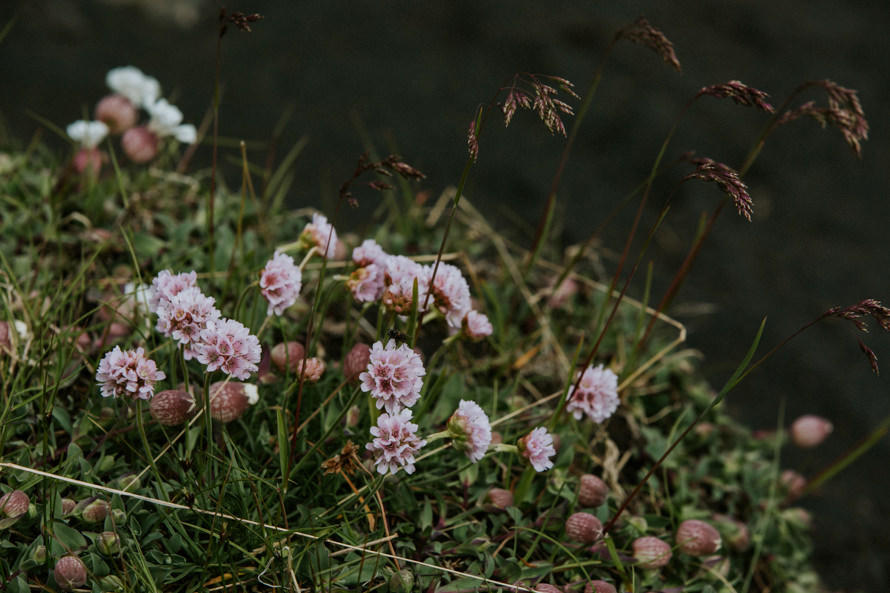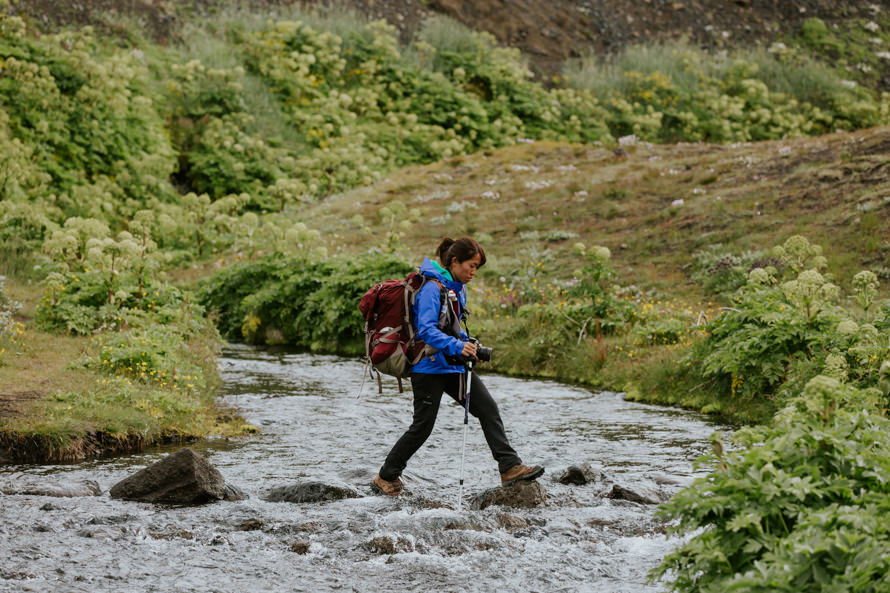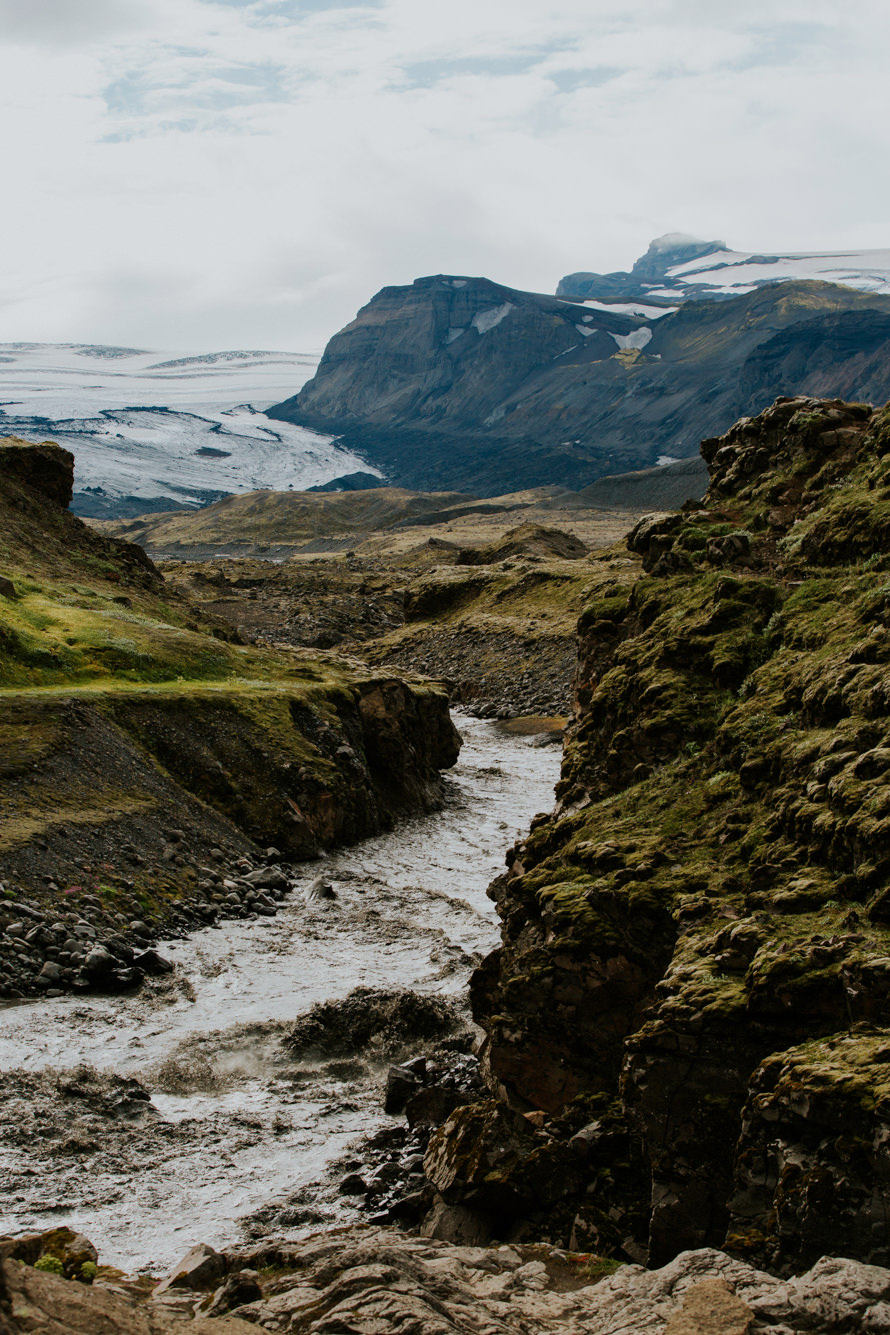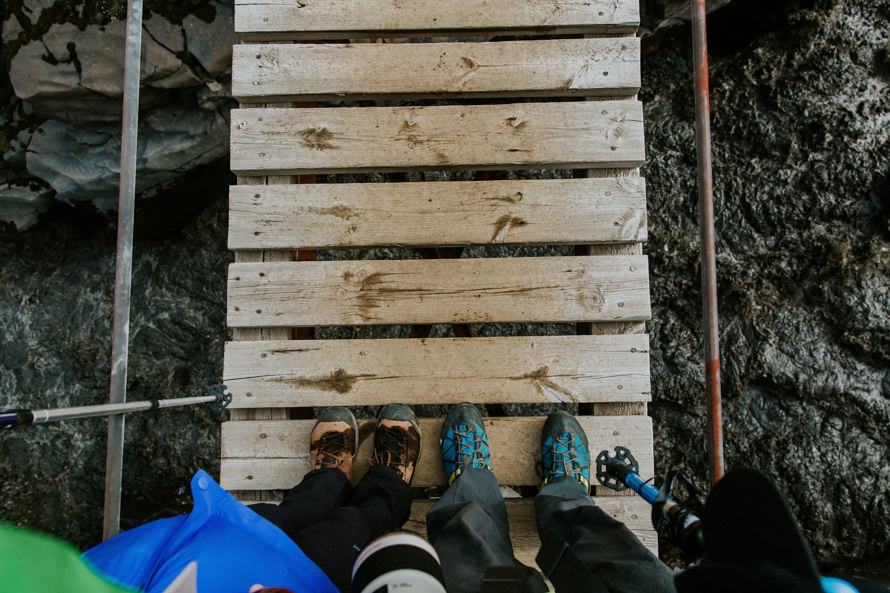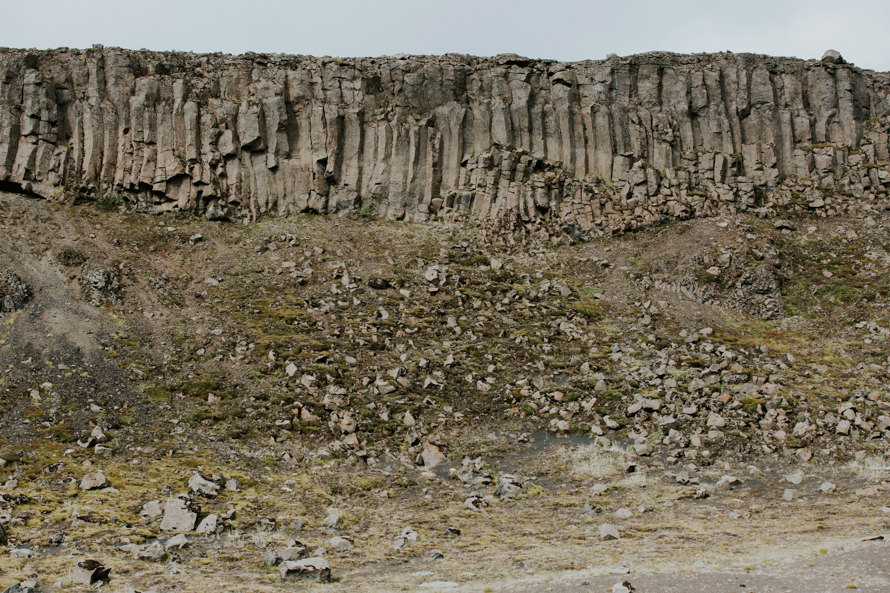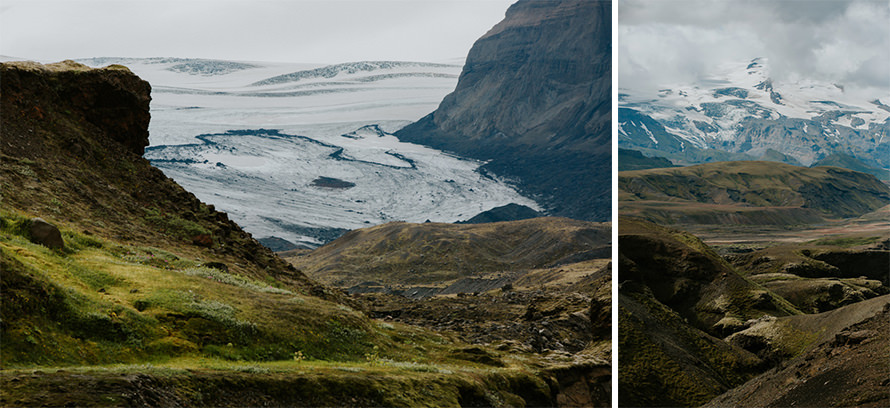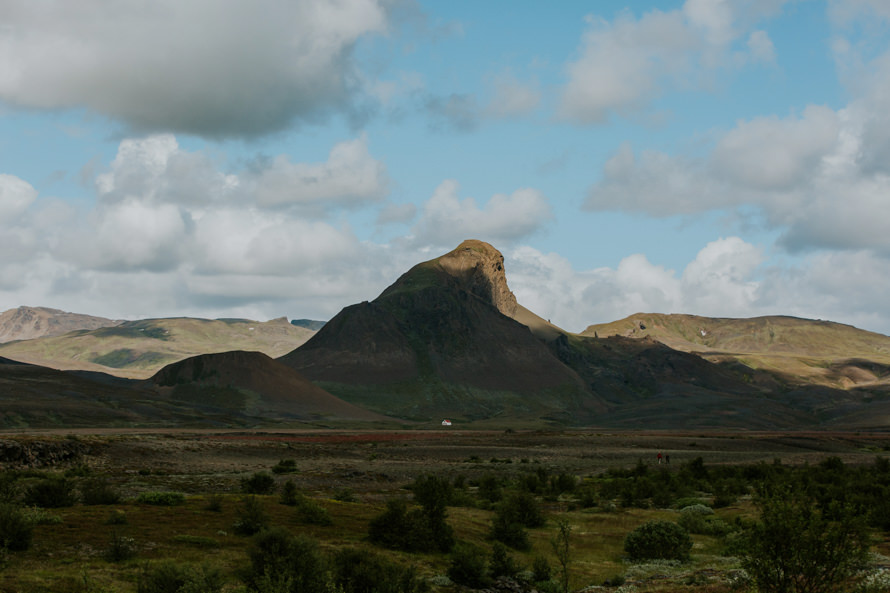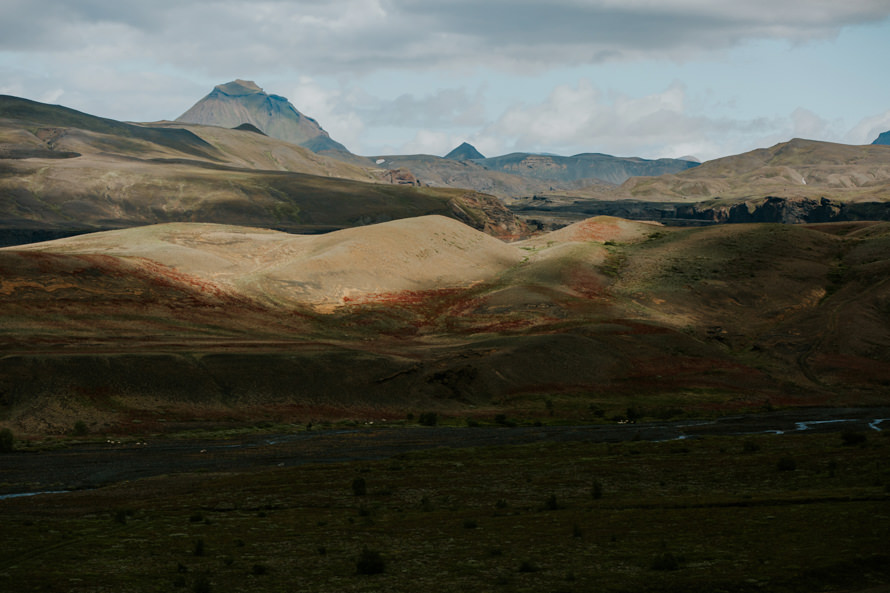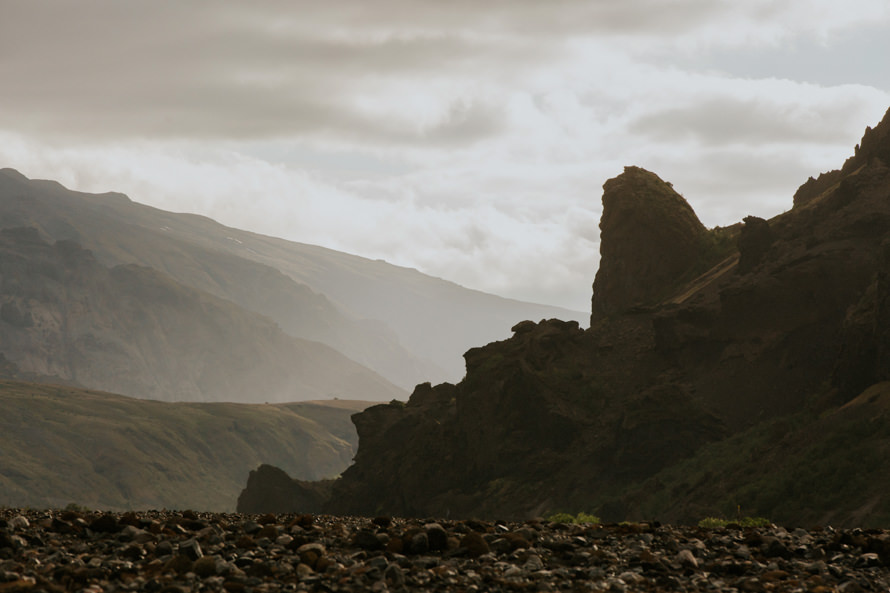 We did a roadtrip around Iceland after our 4 days hike. Here's a frame of Weizhen cooking dinner, in a windproof (kind of!) bus stop! Here's a link to our Iceland roadtrip.