Ryan + Paige // South Island Road Trip Adventure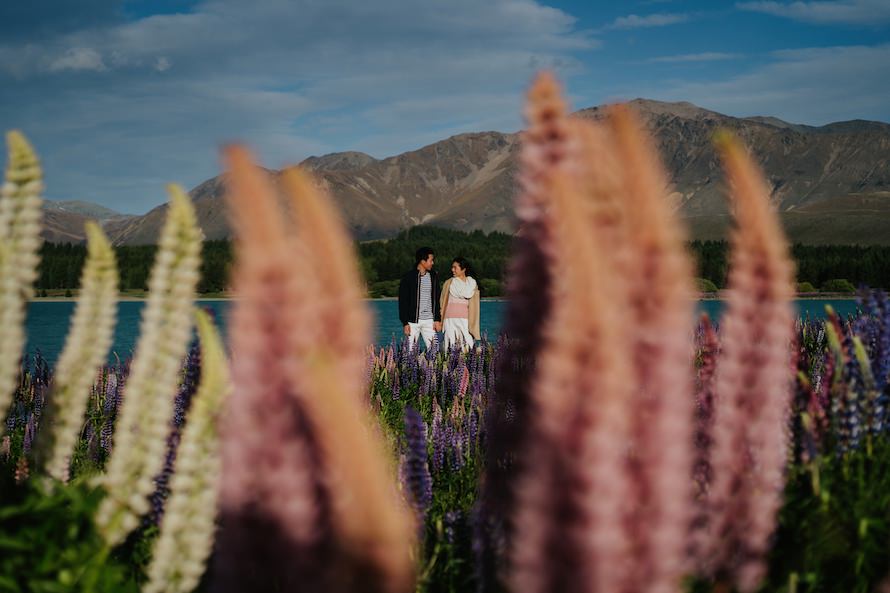 Do you find yourself doing weirder and sillier things with your partner as time progresses? Do you find your partner's little quirks strangely comforting? I guess these are signs of a strong, healthy relationship, and we are not alone (pun unintended haha)!
Our adventure with Paige and Ryan in New Zealand is certainly filled with lots of fun and spontaneity. Being the bubblier and energetic one, Paige is always up for some self-initiated vogue poses. Ryan even named all her vogue poses, and knows exactly which one she is going to strut next. With names like headache, stomachache, leg pain, arm pain, he has all her vogue moves covered! We love how we get to witness all these little nuances that make a couple, a couple. These silly mundane things are like the sparks out of the everyday ordinary. The sparks that ignite that special bond; a bond that lasts a lifetime.