Ming Yuan + Pearlyn // Portsdown Adventure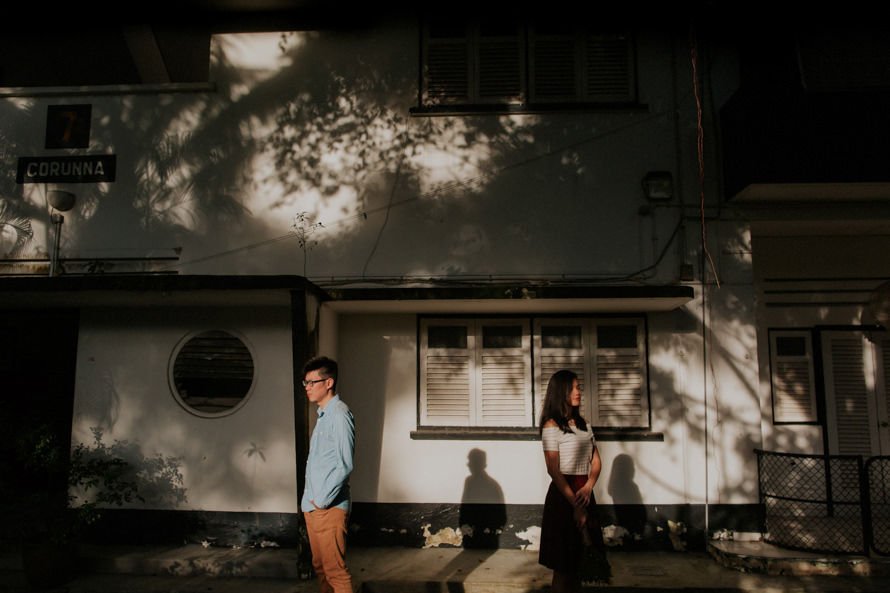 We are always thankful to have the best kind of couples who place their trust in us; giving us creative space to explore and experiment. Ming Yuan and Pearlyn are one such couple! I've known Ming Yuan since my national service days, and his good natured, quiet and intellectual self, complemented (really well!) with Pearlyn's bright, cheerful and bubbly nature. We had a fantastic time exploring Portsdown and Coney Island with them, witnessing their connections with each other, and watching them bring out the inner child in each other.
We love how each and every adventure session is so different and dynamic, and true to the couples themselves. The thrill of finding light in unexpected places, and seeking those genuine connections between two loving souls never fails to get us each time.