Teng Siang + Cindy // Fullerton Hotel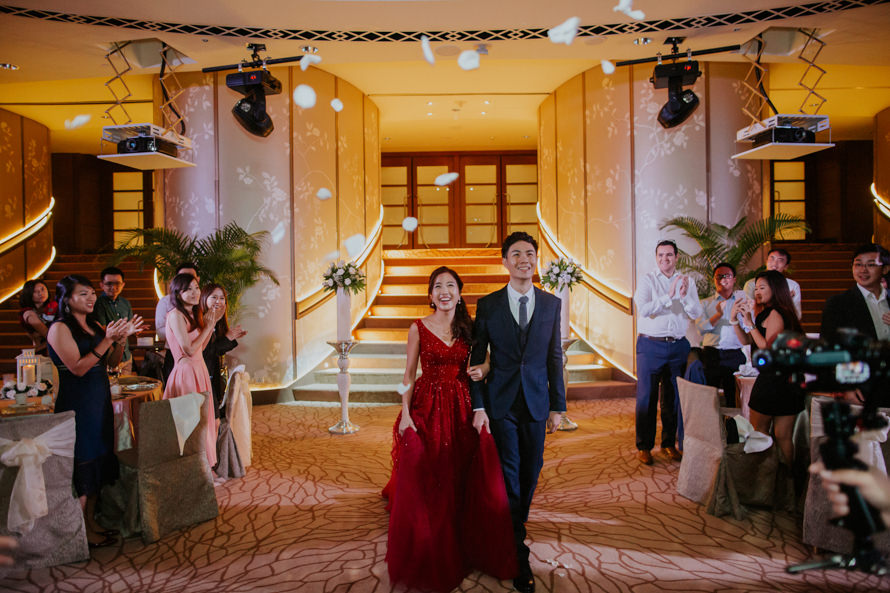 Teng Siang and Cindy are two sweet loving souls who have spent the bulk of their growing up years together. We had such fond memories roaming (with them) the streets of Paris in the crisp winter air, to the old alleys of Joo Chiat a month before their wedding. It was definitely a great catch up before their wedding day!
As we looked through their wedding moments at Fullerton Hotel, we could not help but feel the surge of warmth gushing in. Those tender moments between them were just too precious and beautiful, and we were glad to have been there to witness it all.
Wedding Venue: Fullerton Hotel Singapore
Makeup and hair: TangYong Hair & Makeup
Wedding Gown and Cheongsam: Cindy's Mum