Cleavon + Kerri // Capella Sentosa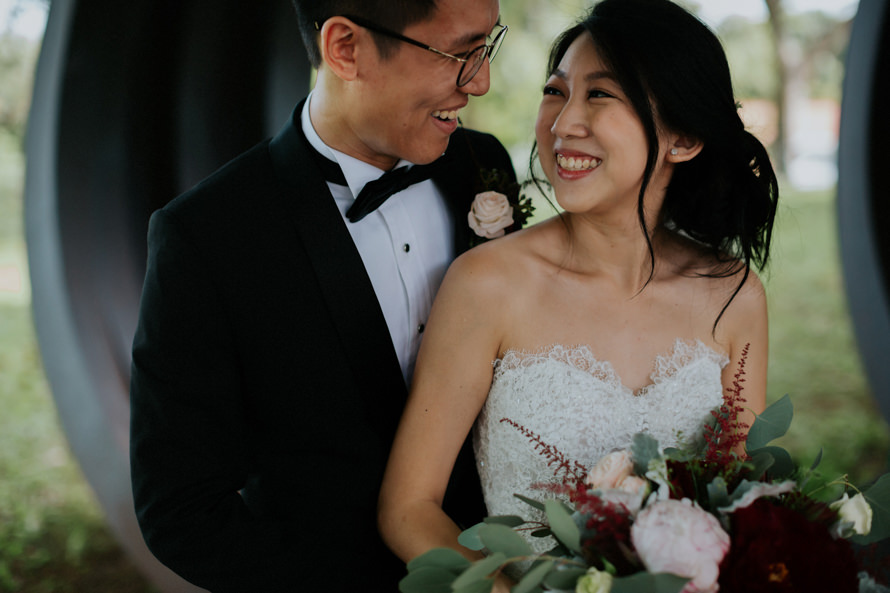 It is interesting how most couples (that we had the pleasure of meeting!) play complementary roles to each other. Be it an everyday task, holiday plans, to important life's decisions, leaning on each other's strengths and filling in the gaps to each other's weaknesses certainly go a long way. To us, that is really perfect, and we are proponents of this beautiful synergy. They say that opposite attracts, how can that not be?
We met Cleavon and Kerri more than a year before their wedding, and had a good catch up with them few days before their celebration. They excitedly showed us a video made by their good pals that endeavour to showcase their differences in personalities, and how it complements and shines through in their relationship together. The video was a really succinct way to let their guests know more about their intimate selves, and we had a great time viewing it together and giggling at some of their comedic moments. Fast forward a few days, and we find ourselves surrounded by all their dearest starting from their homes in the early mornings, followed by Capella Sentosa for their luncheon; with all the good vibes overflowing!
Wedding Venue: Capella Sentosa
Videography: Substance Films
Wedding Band: MXGX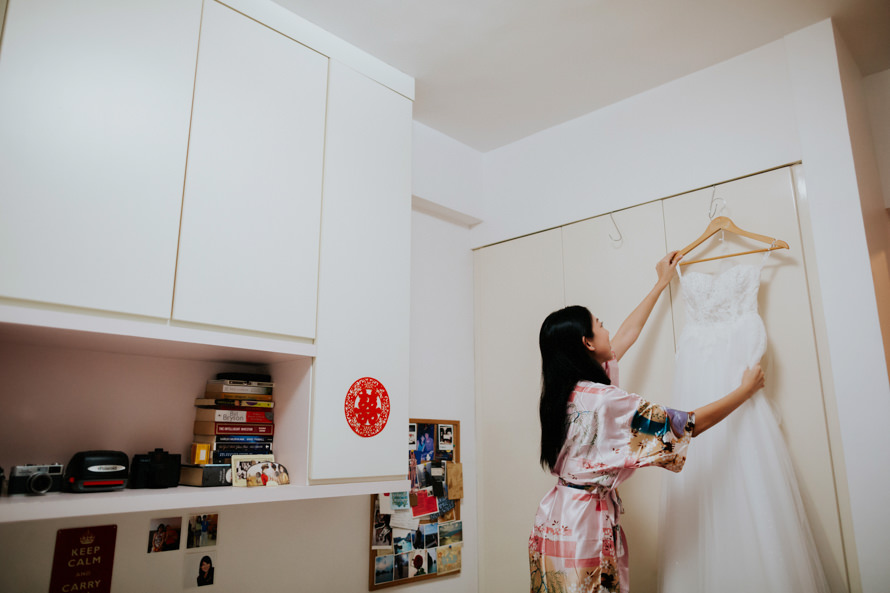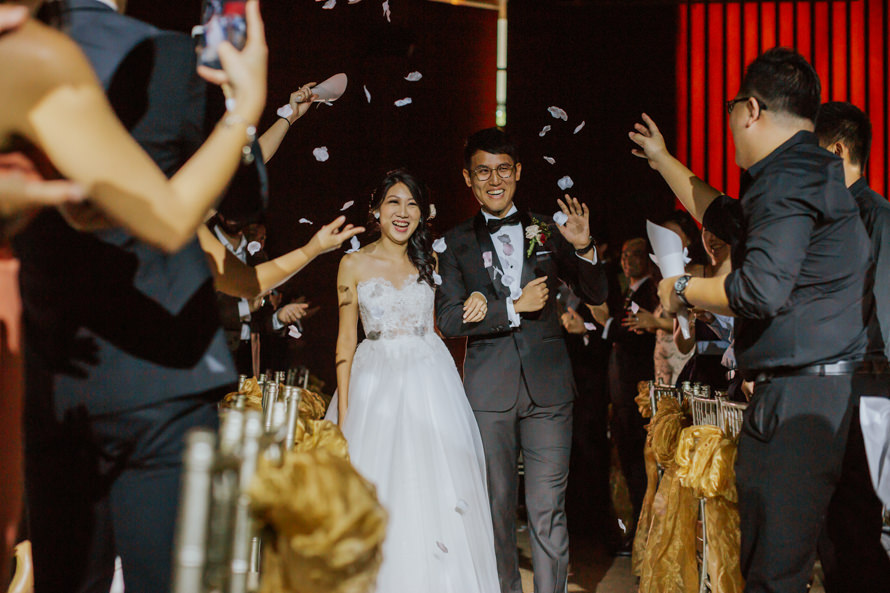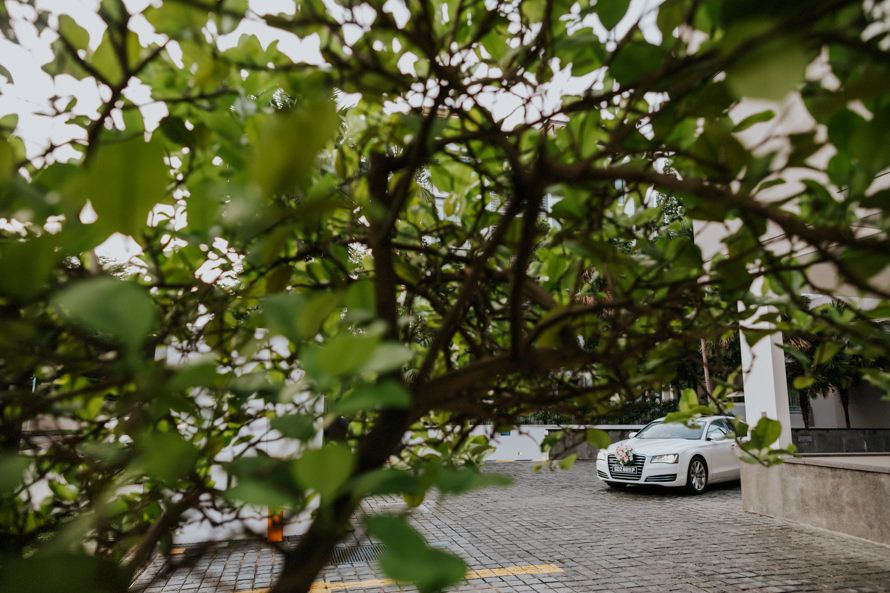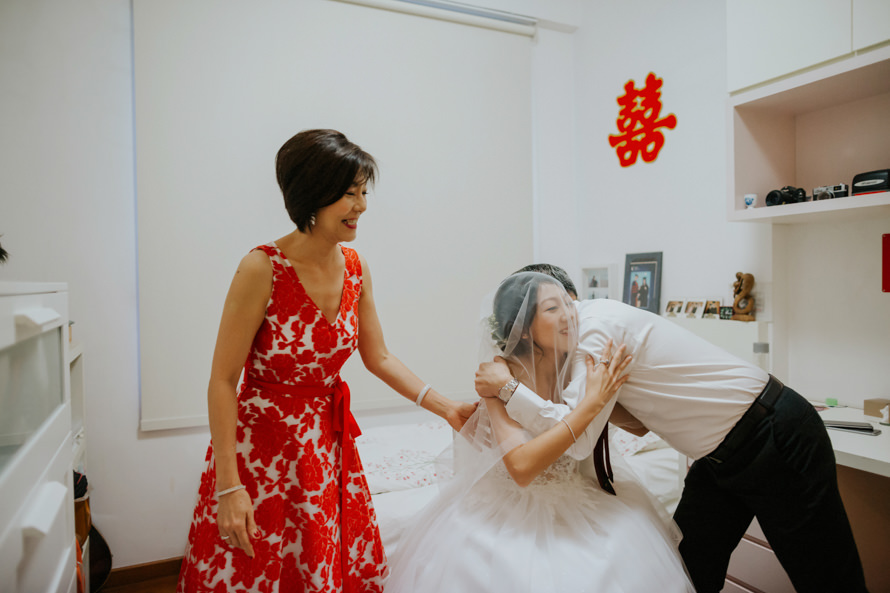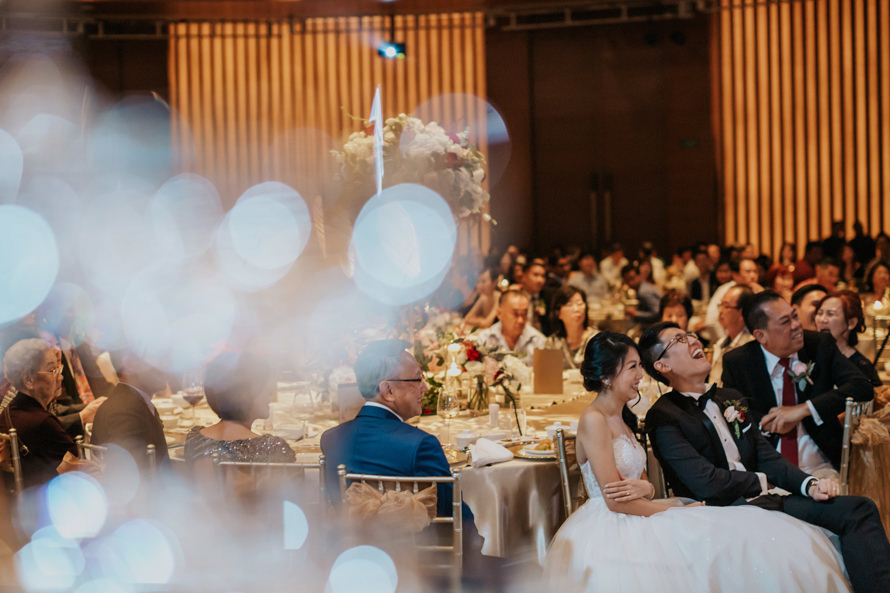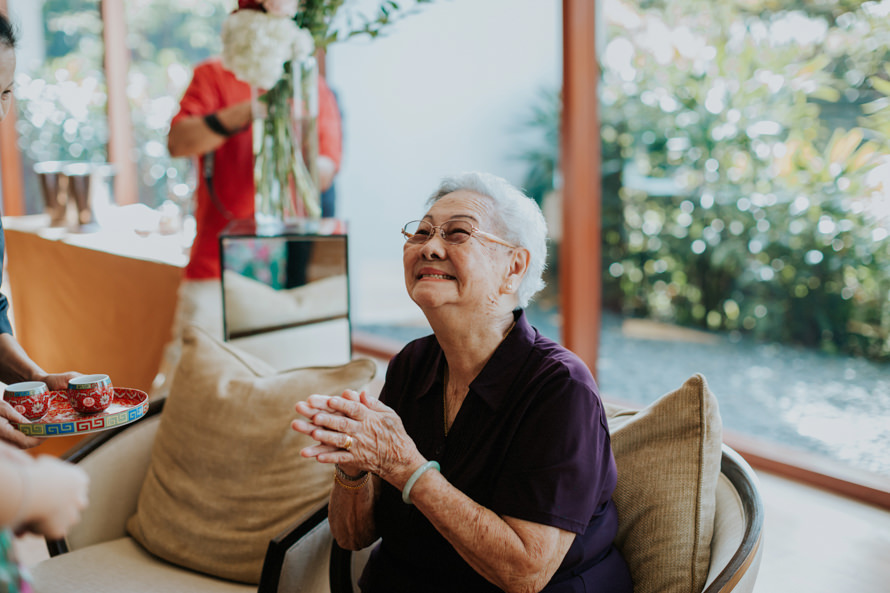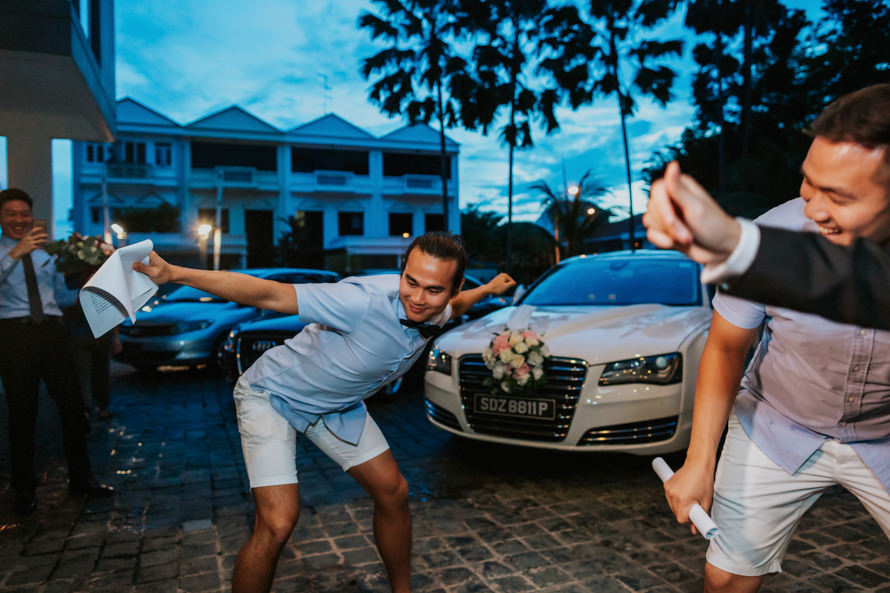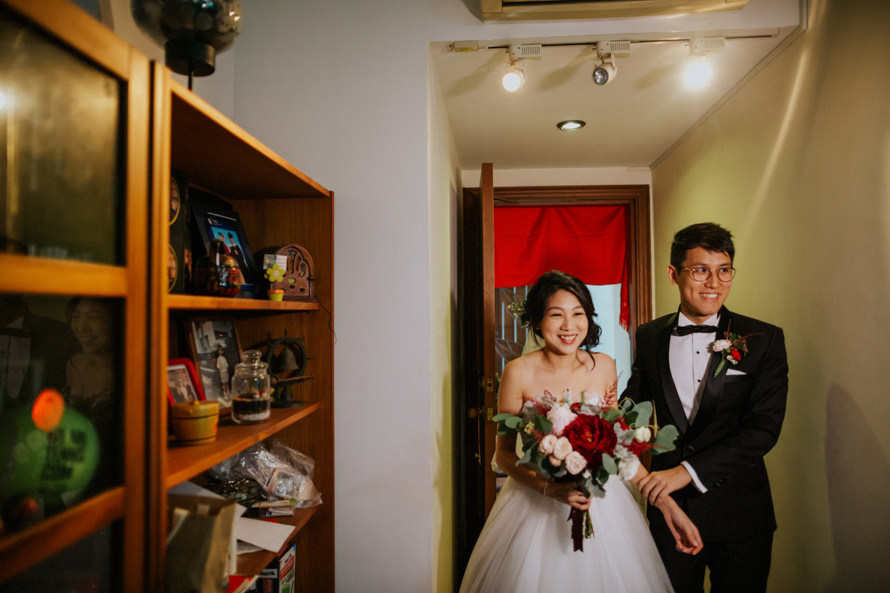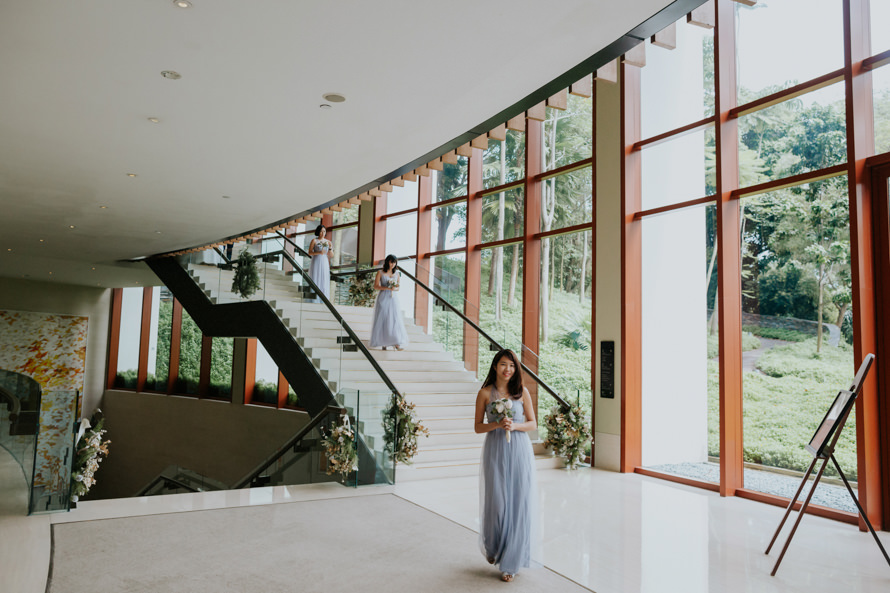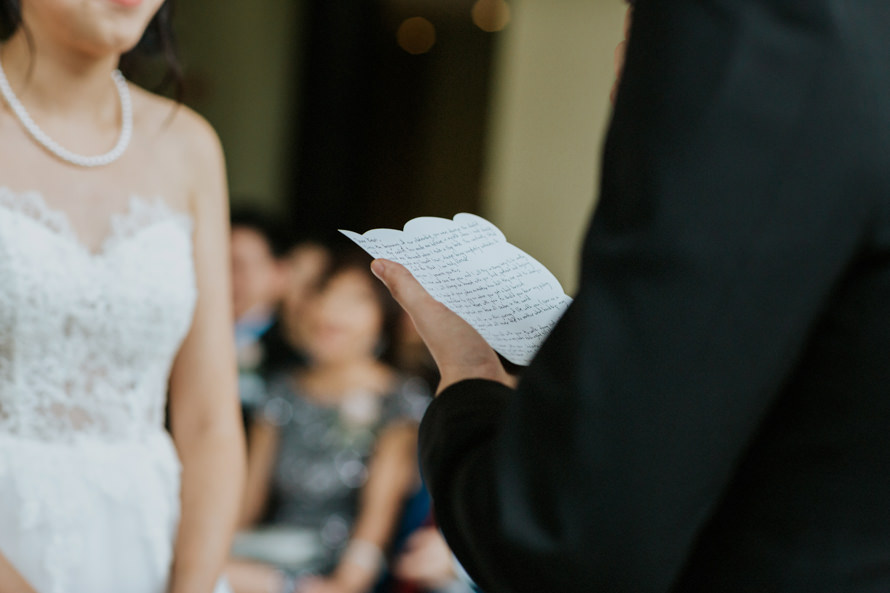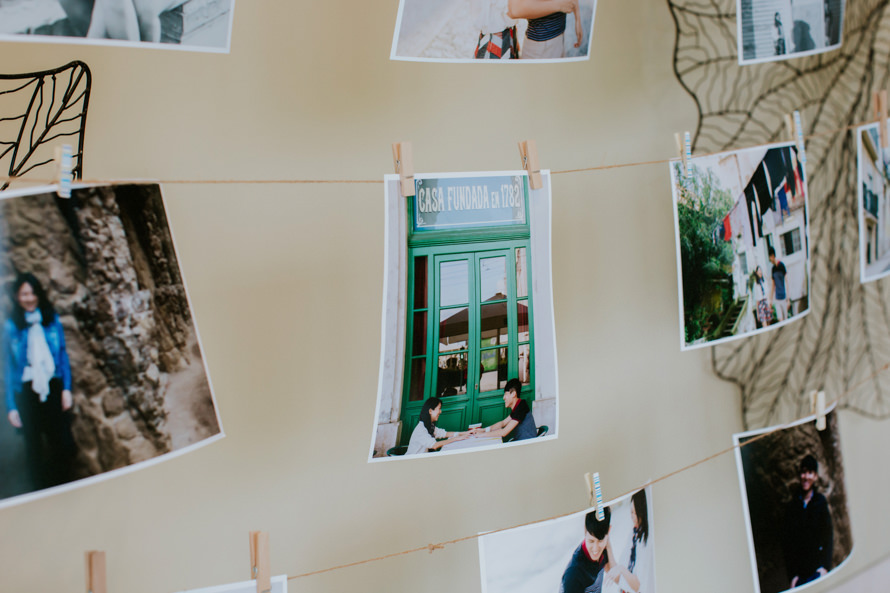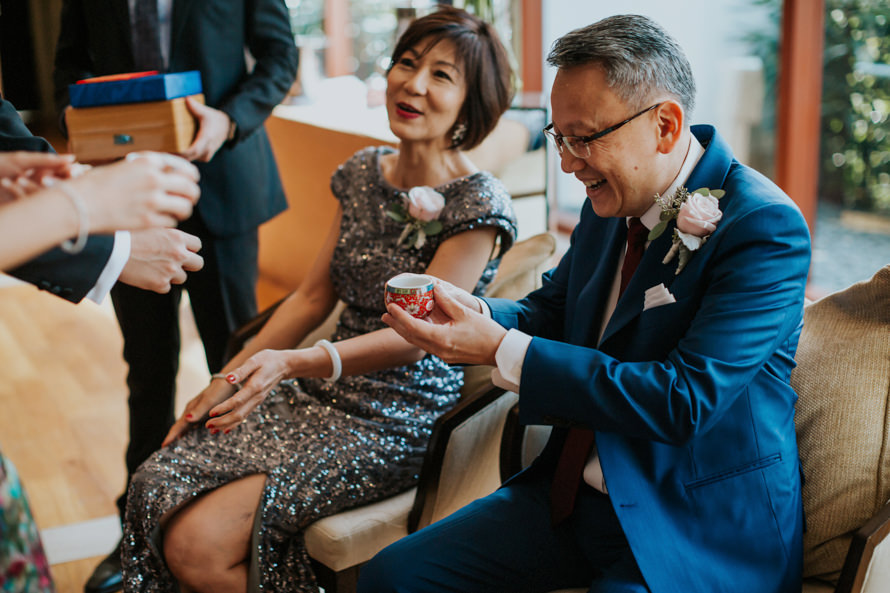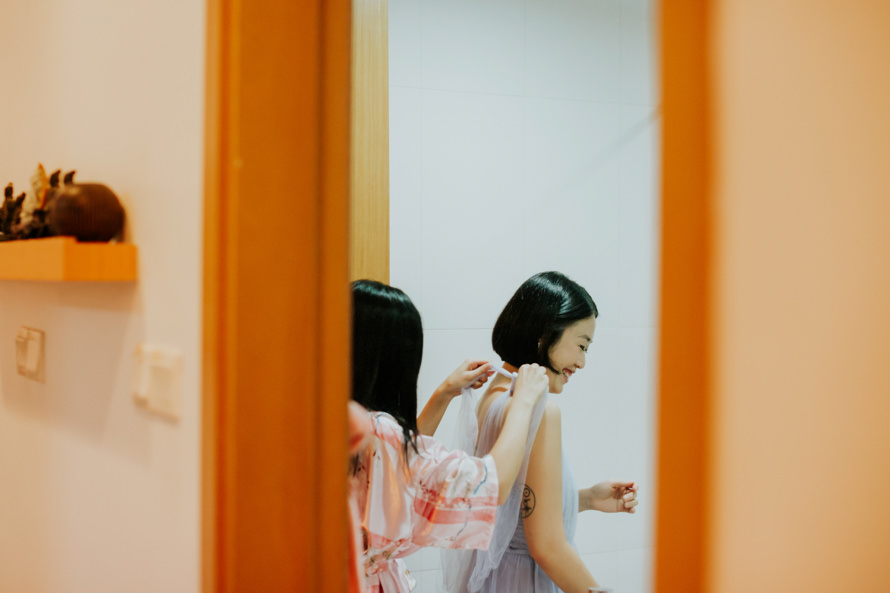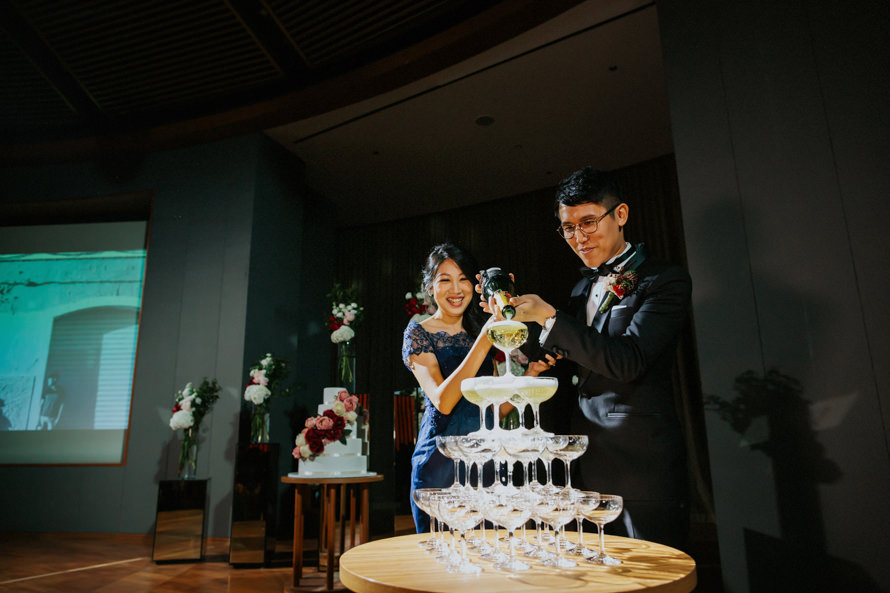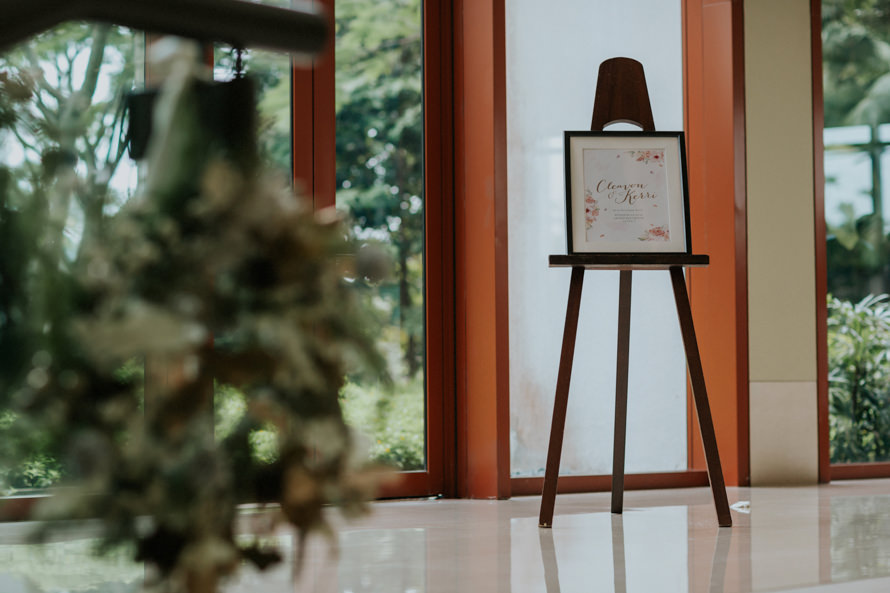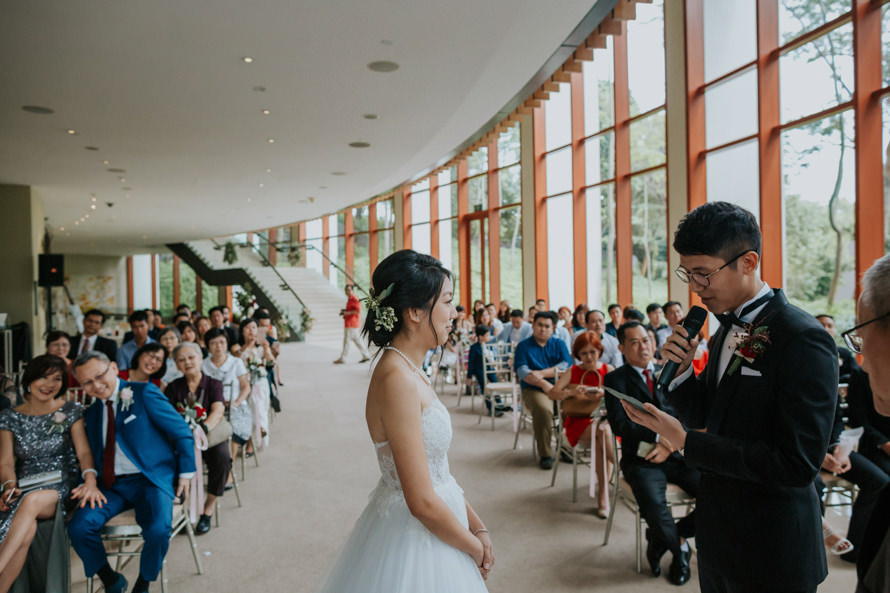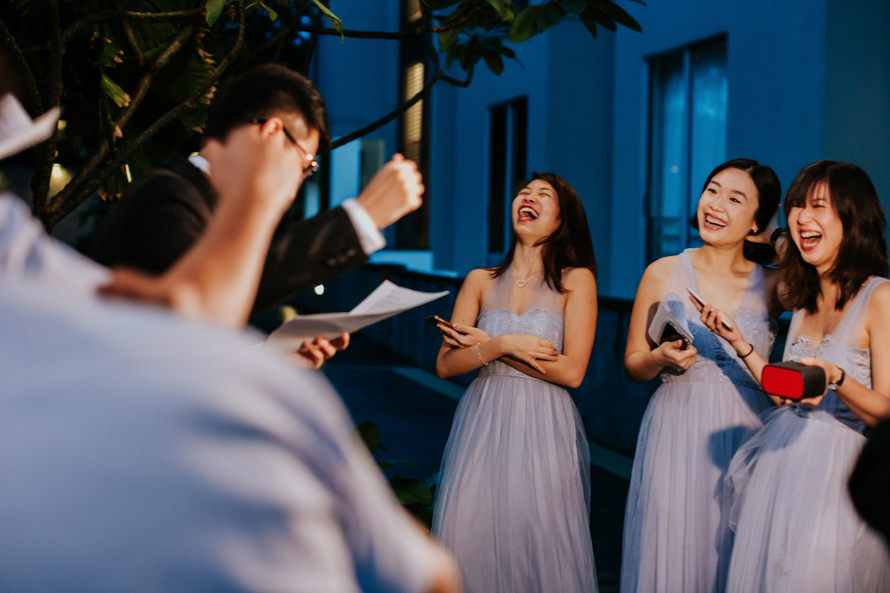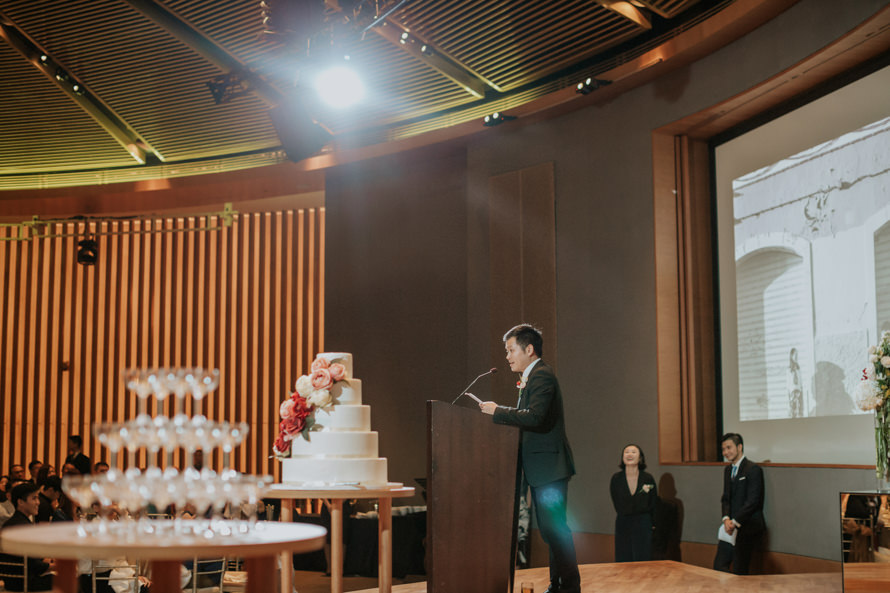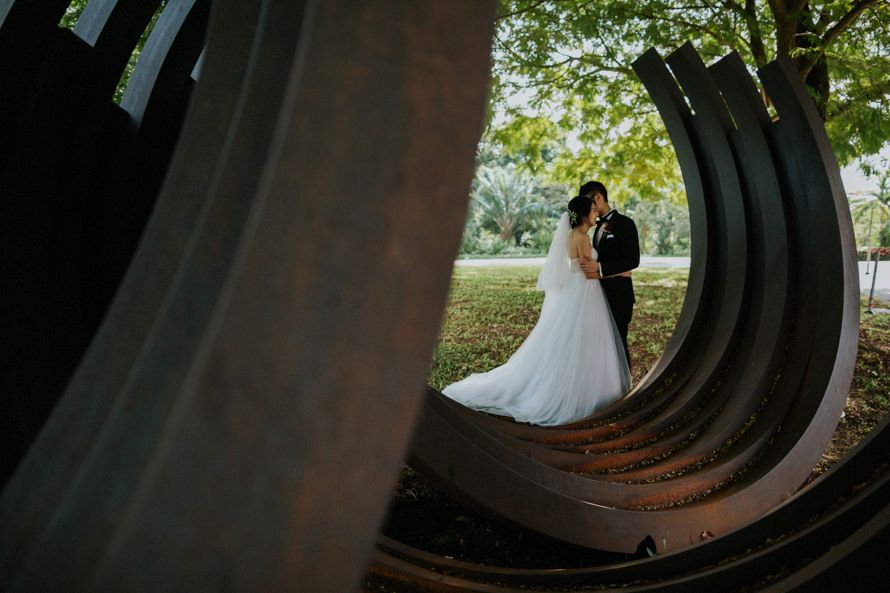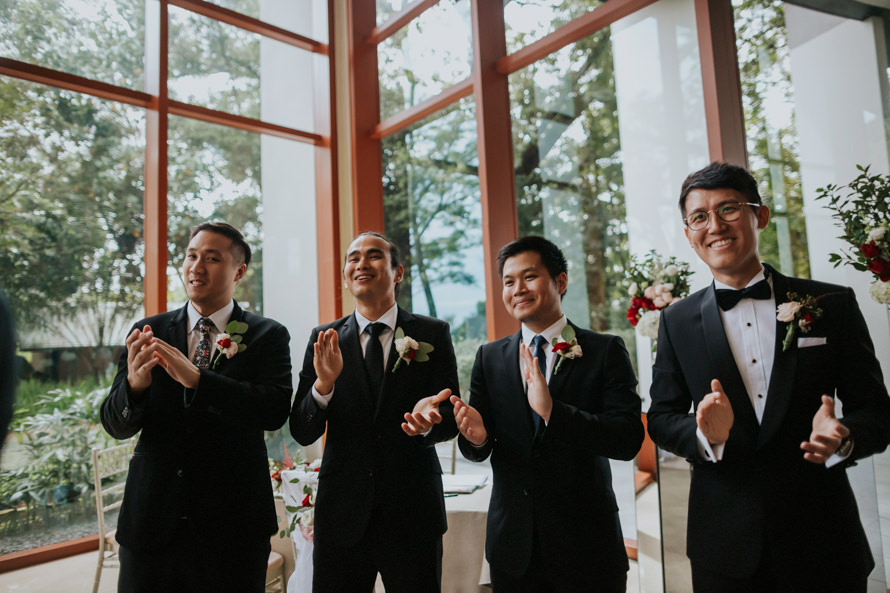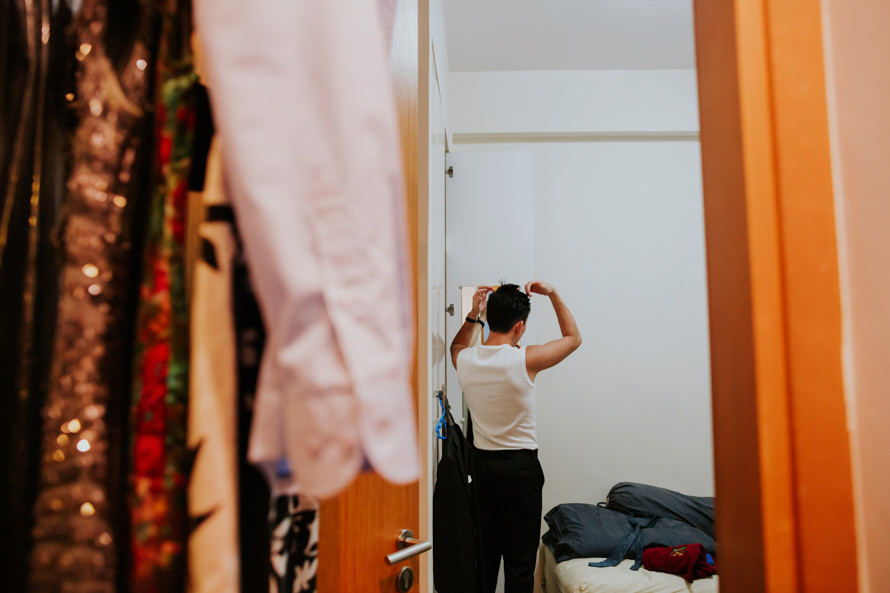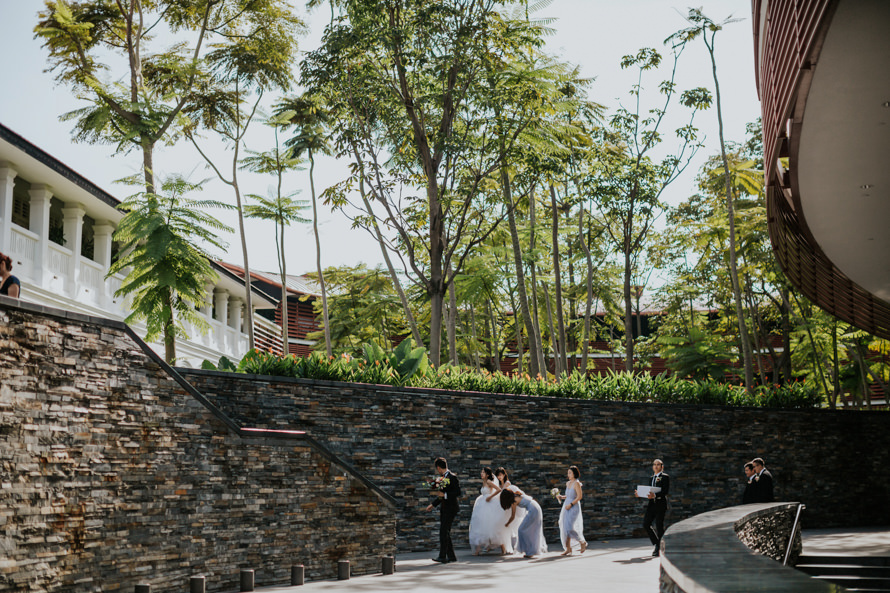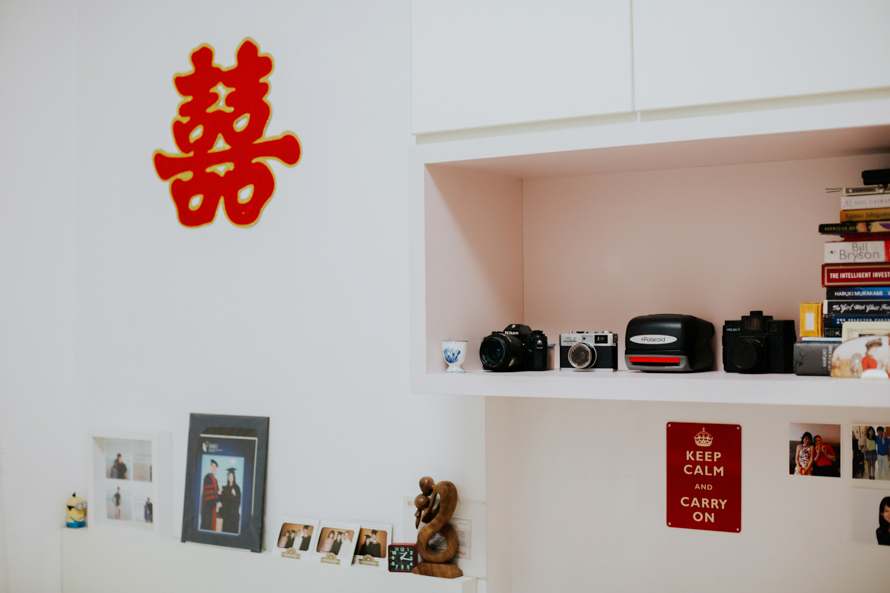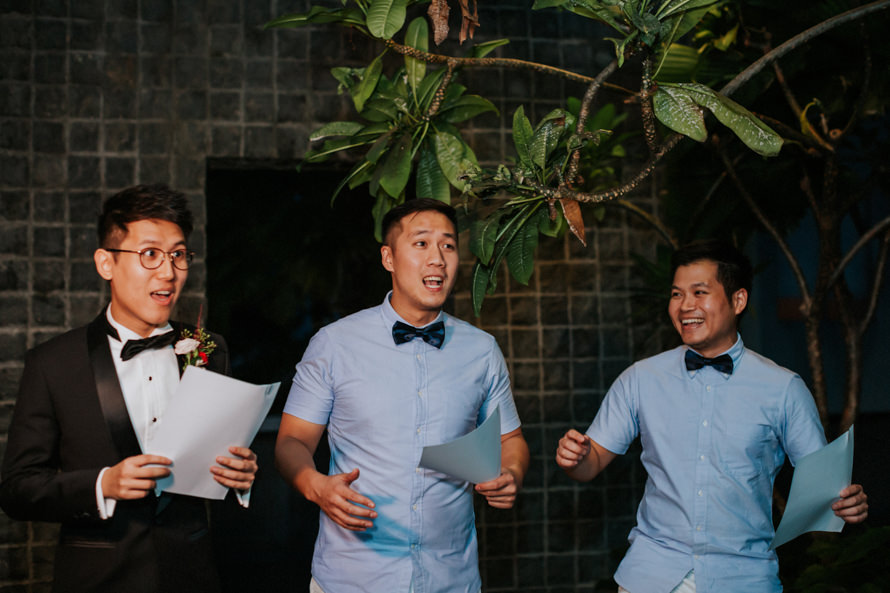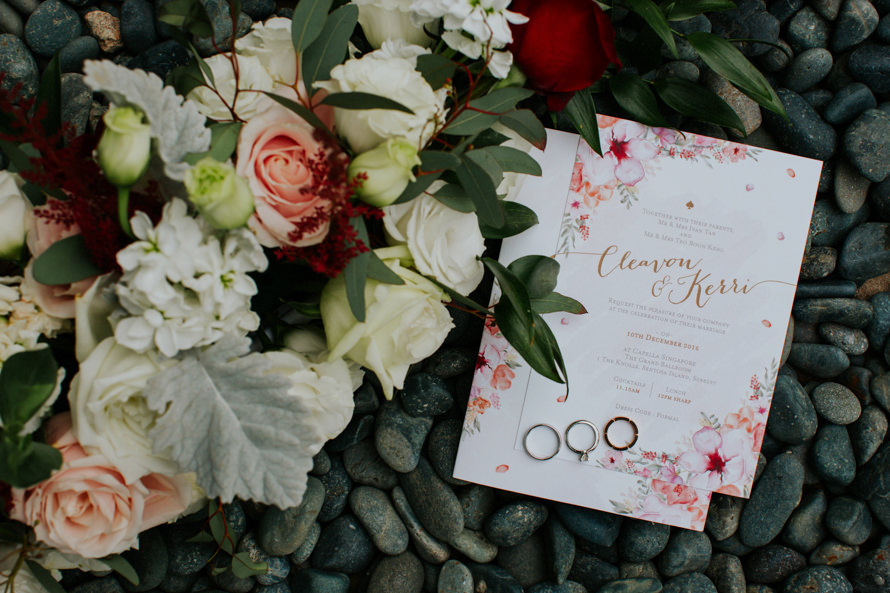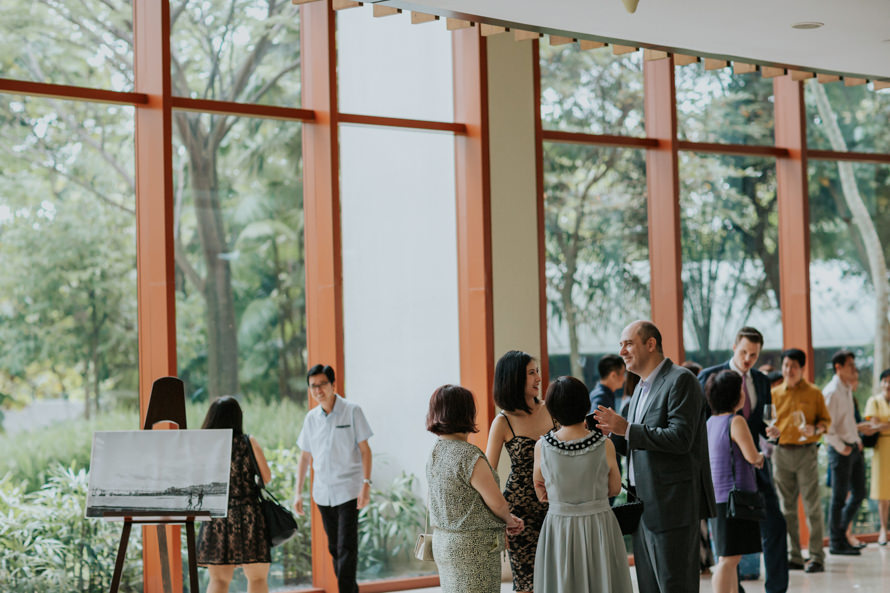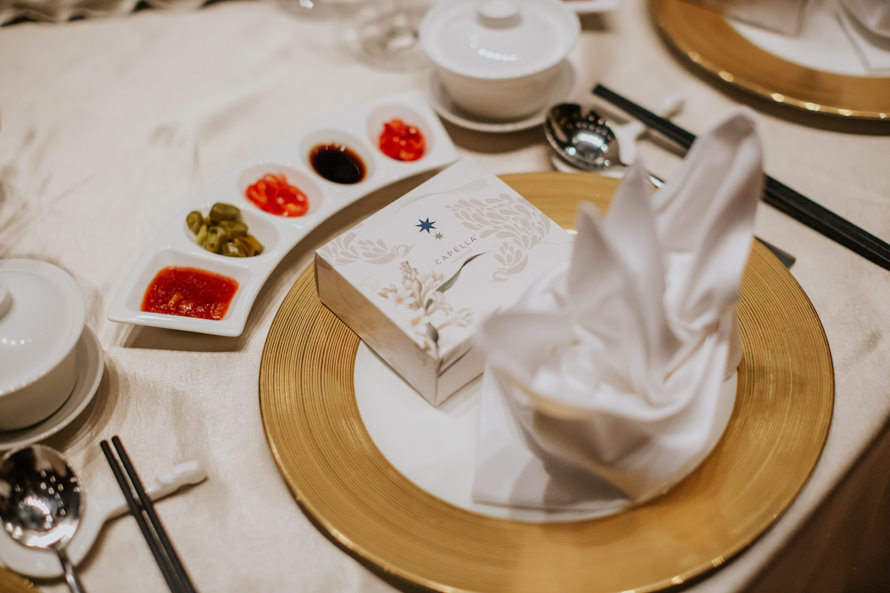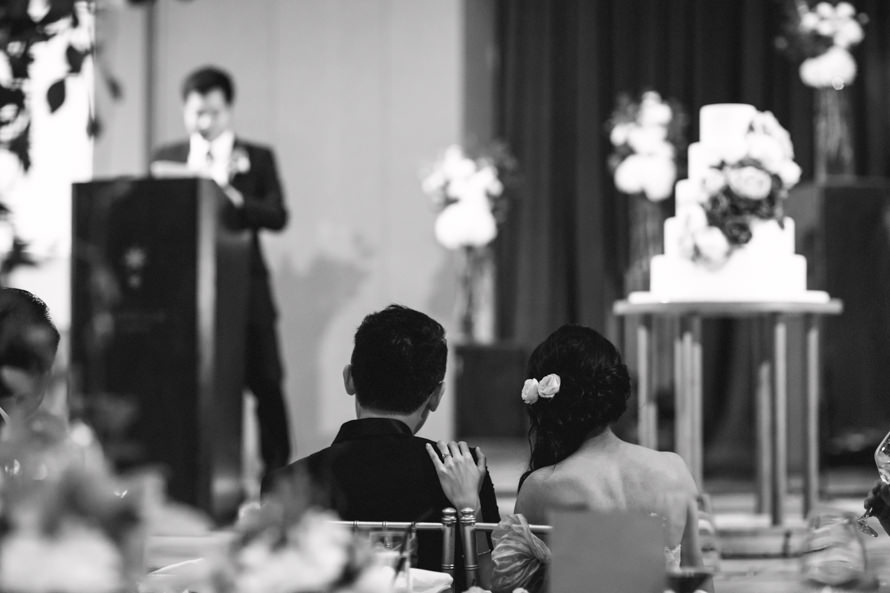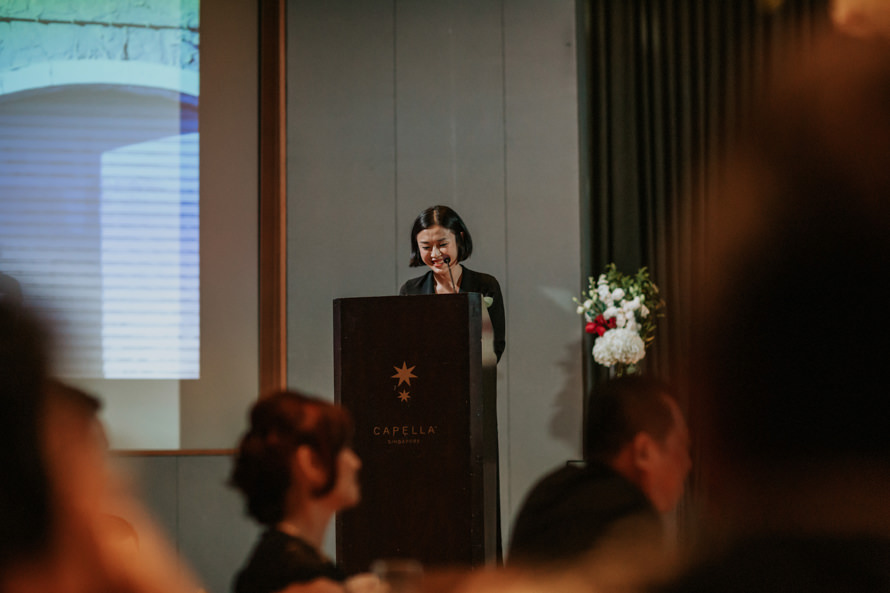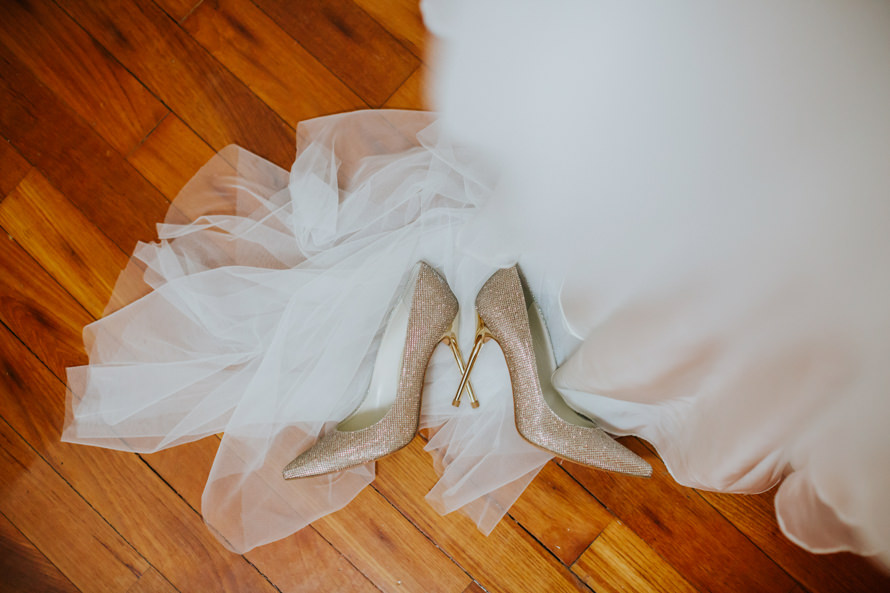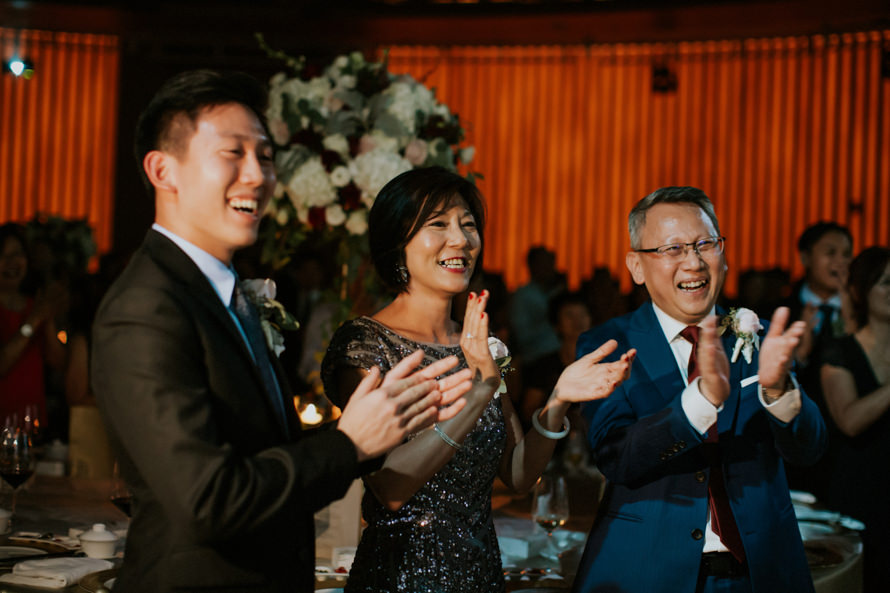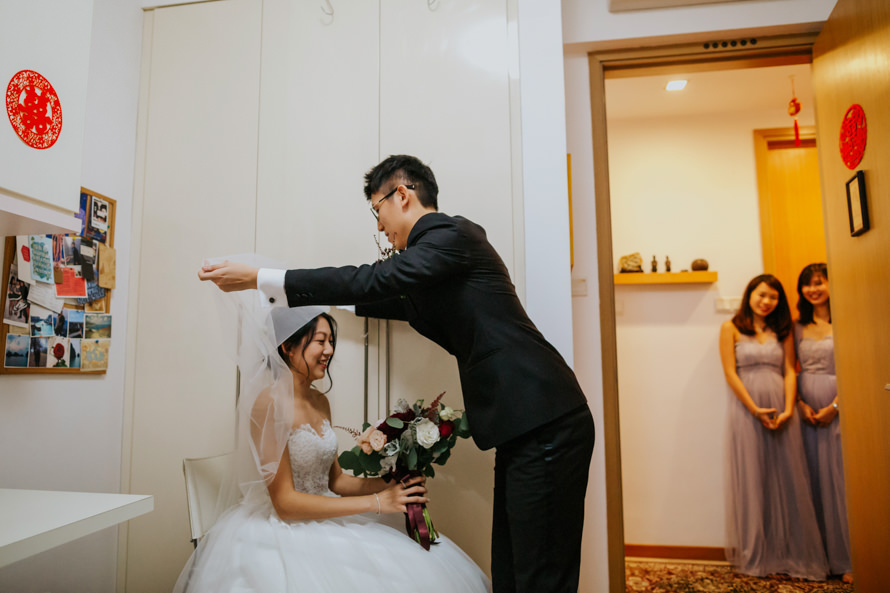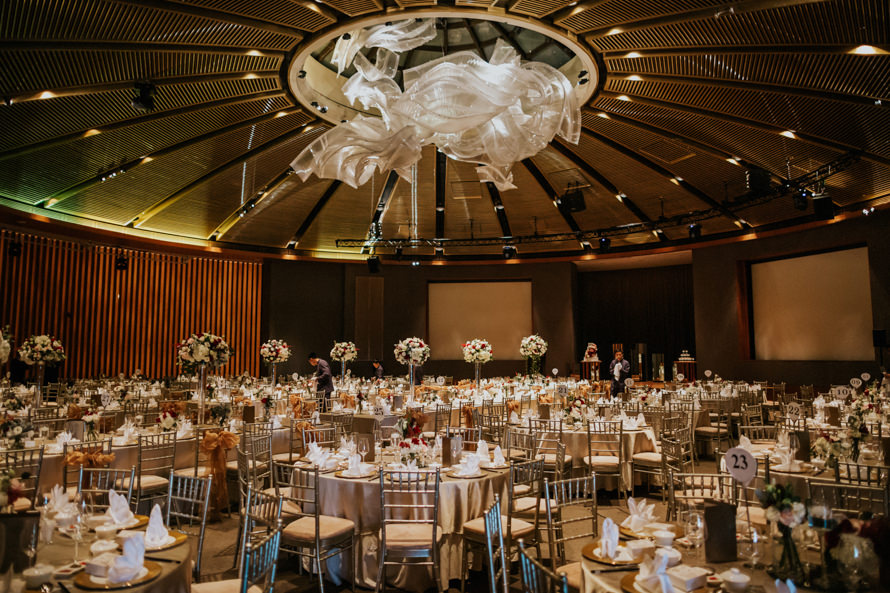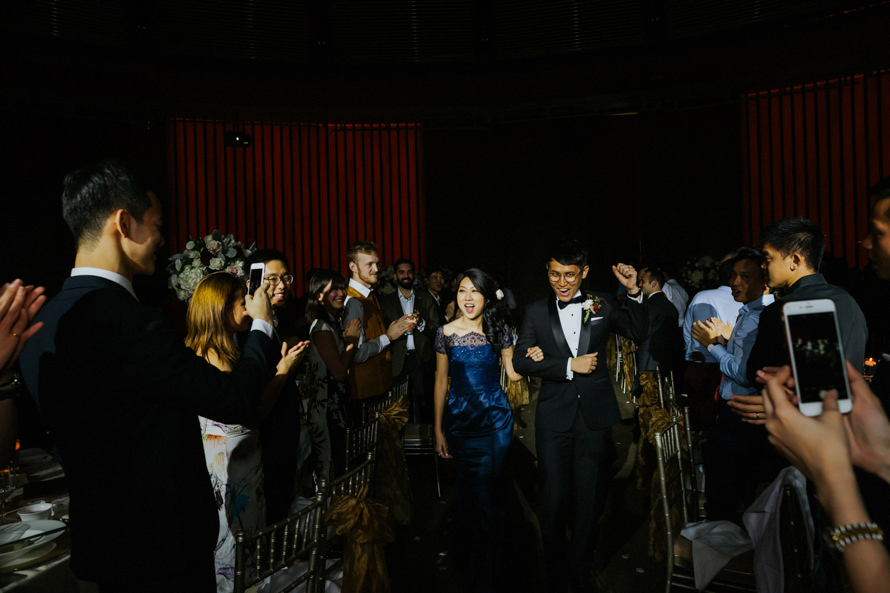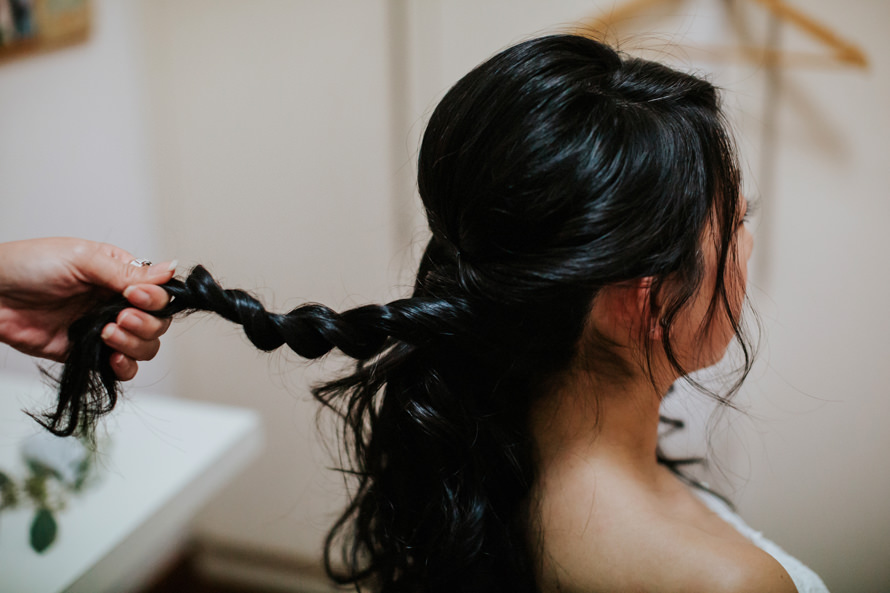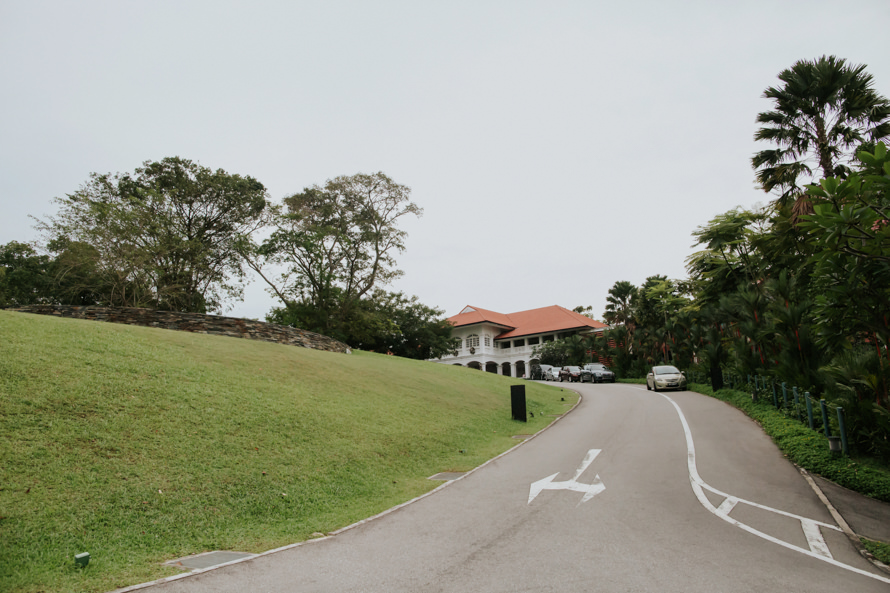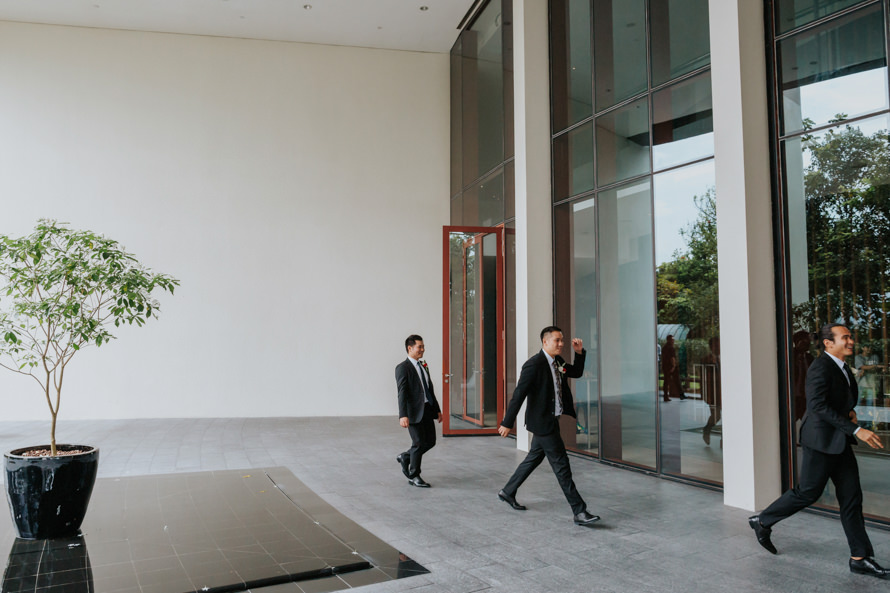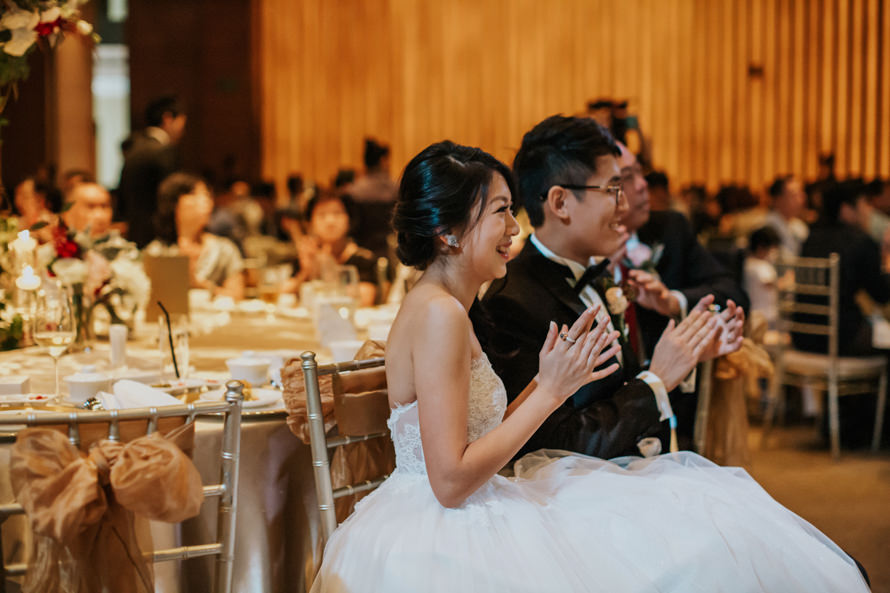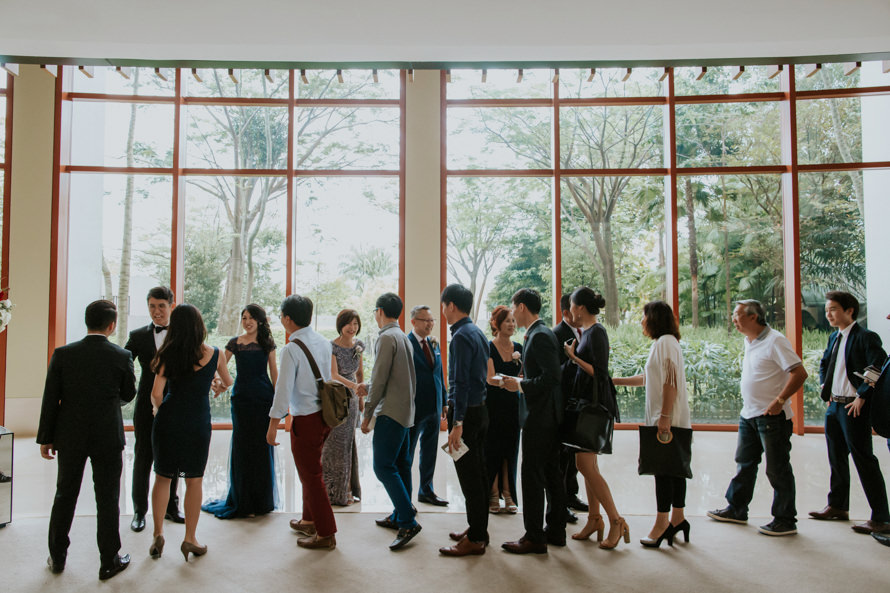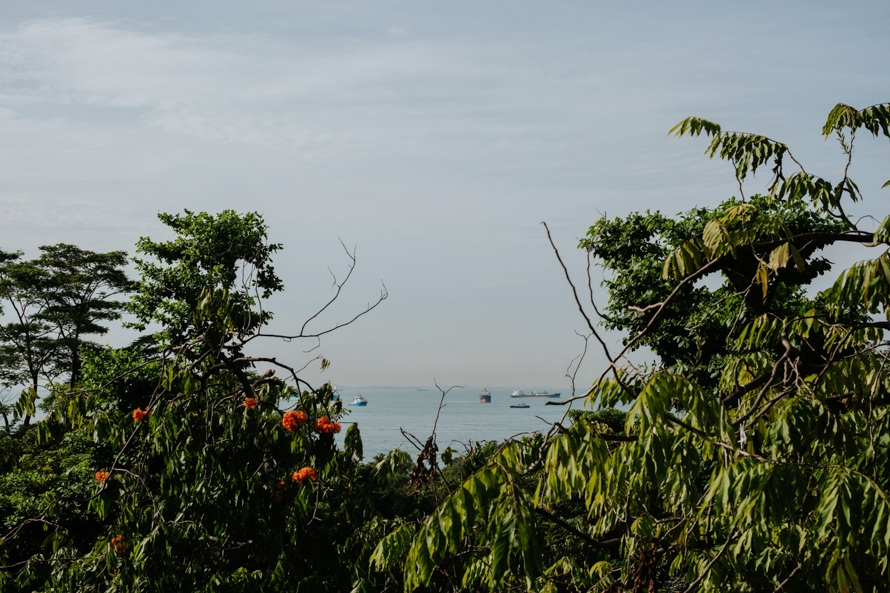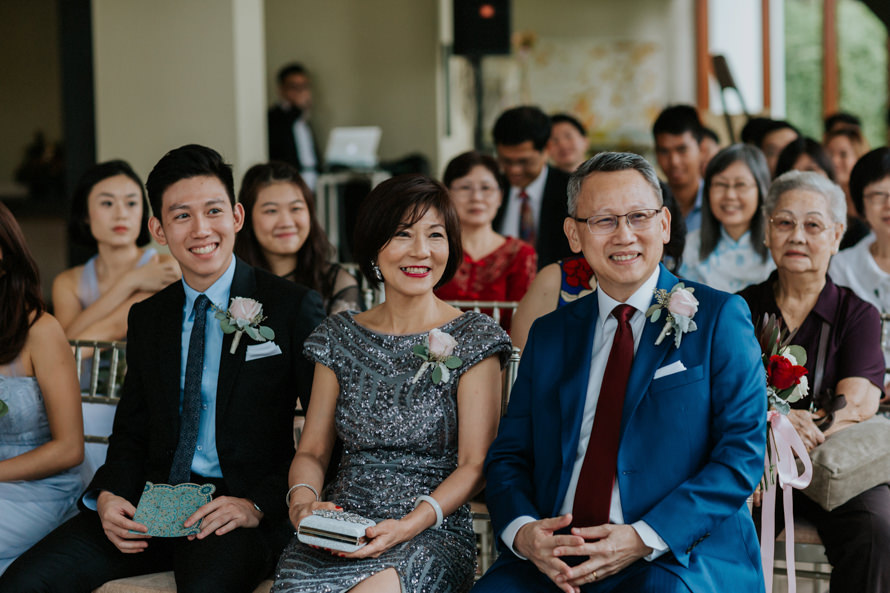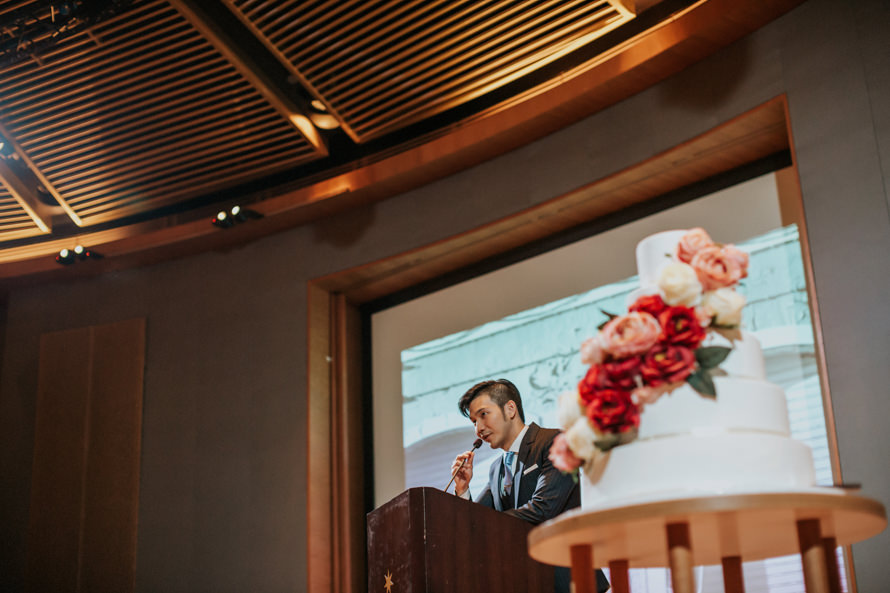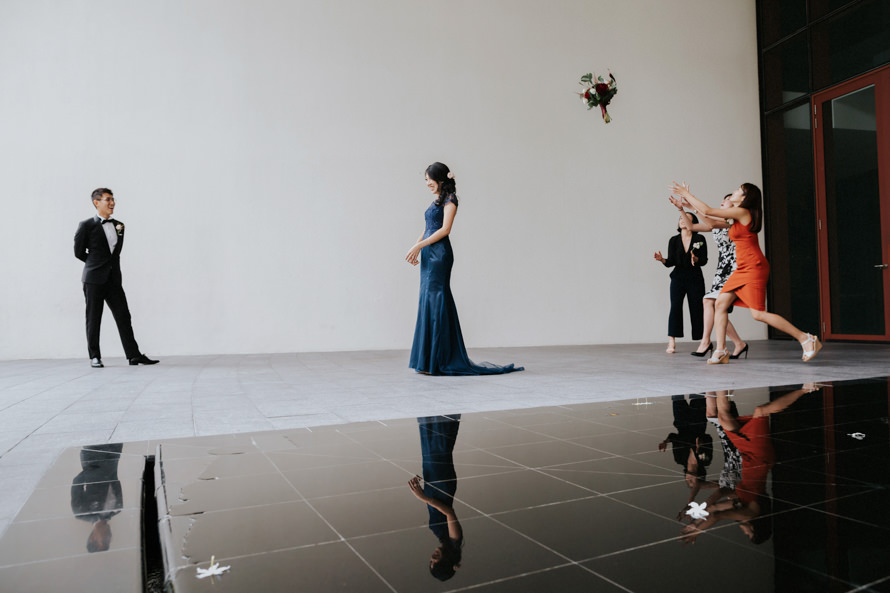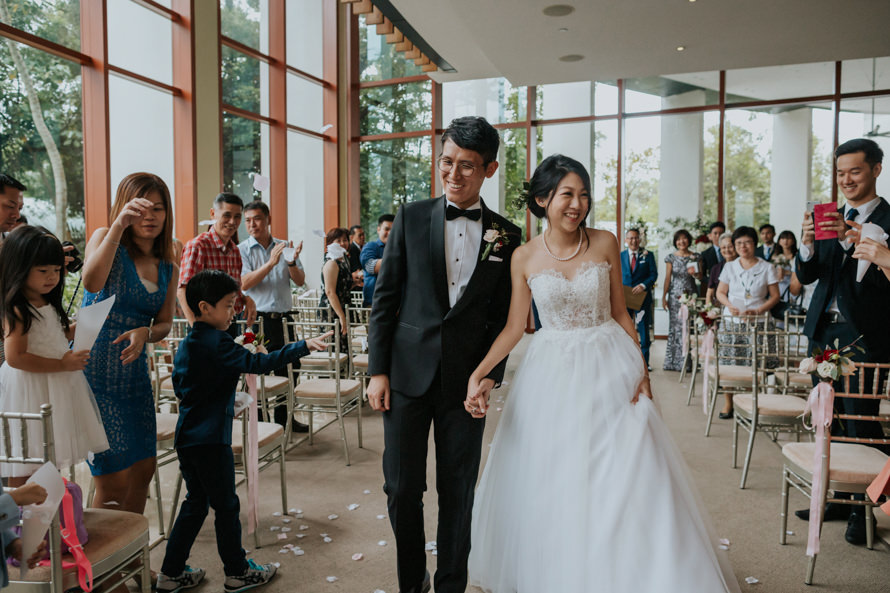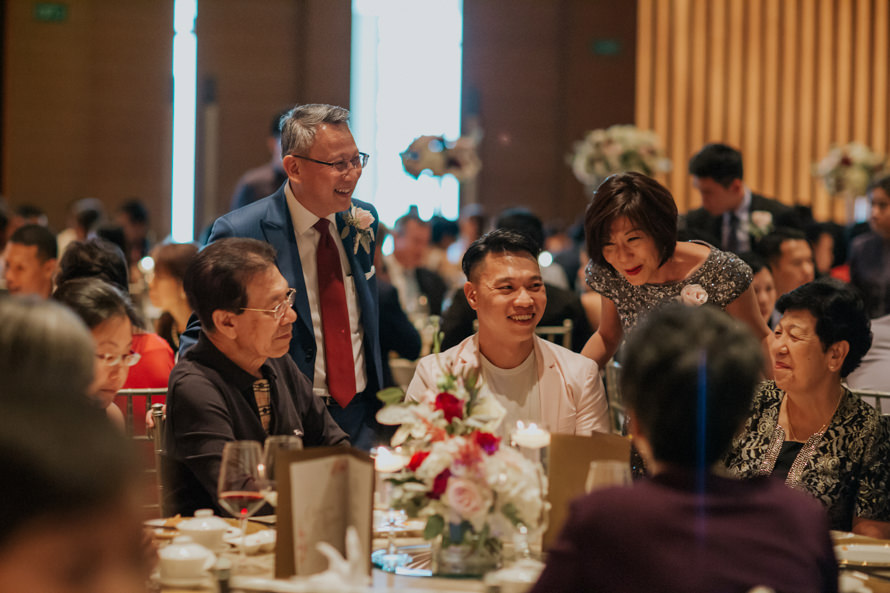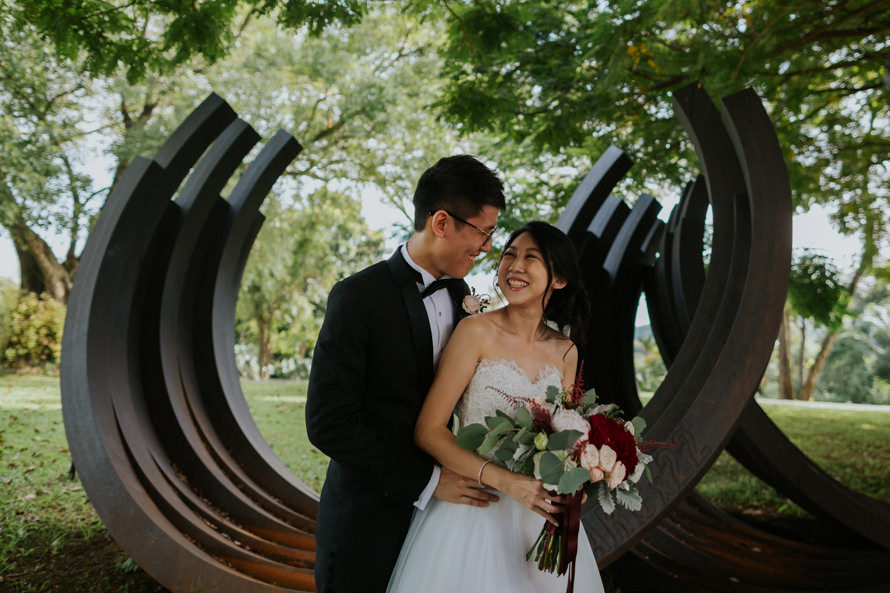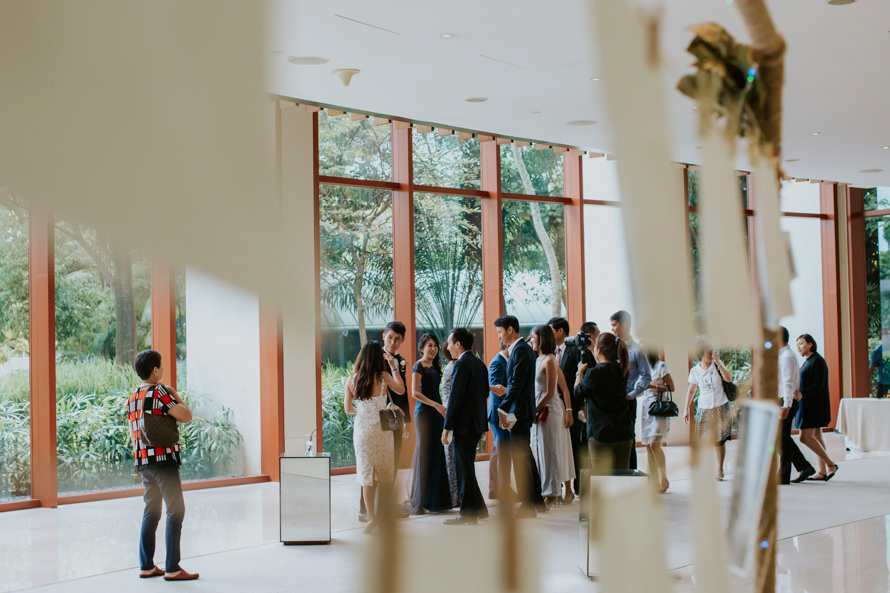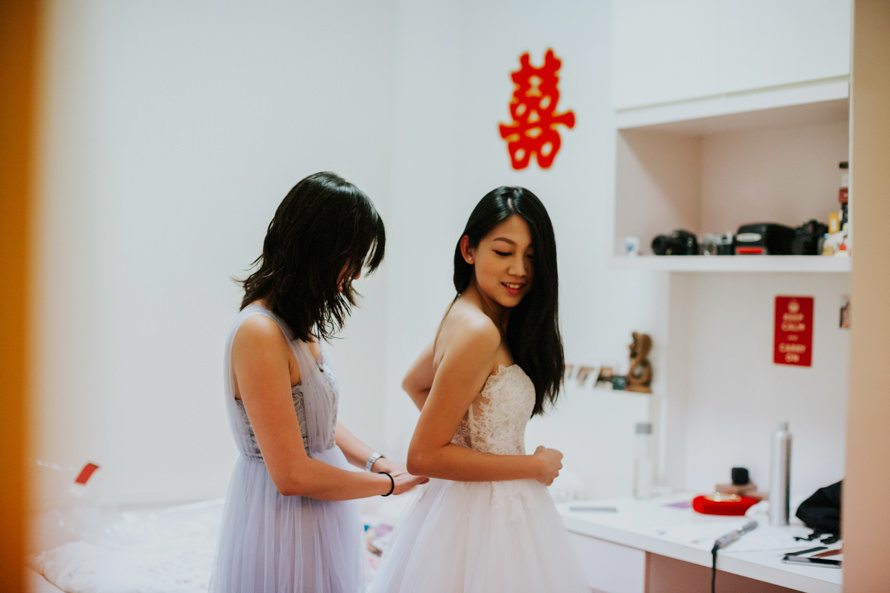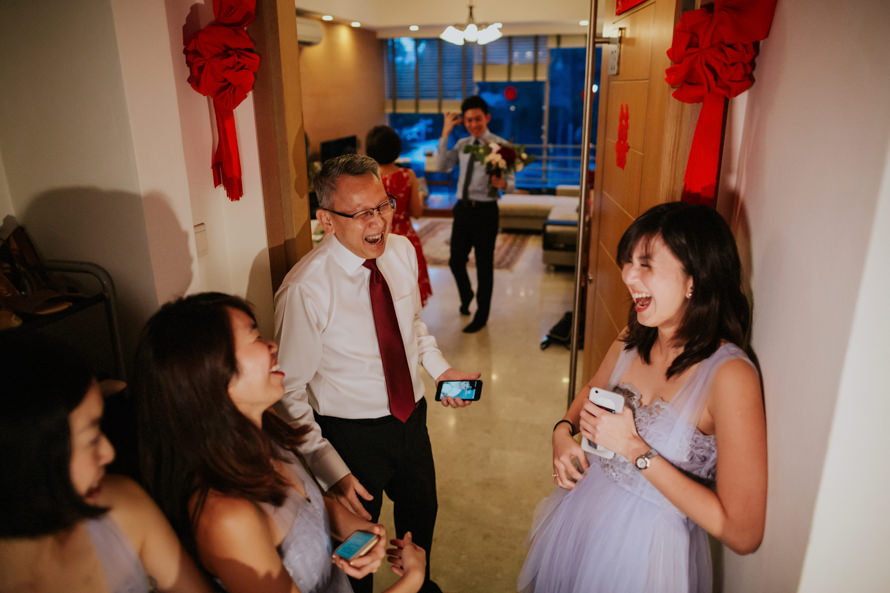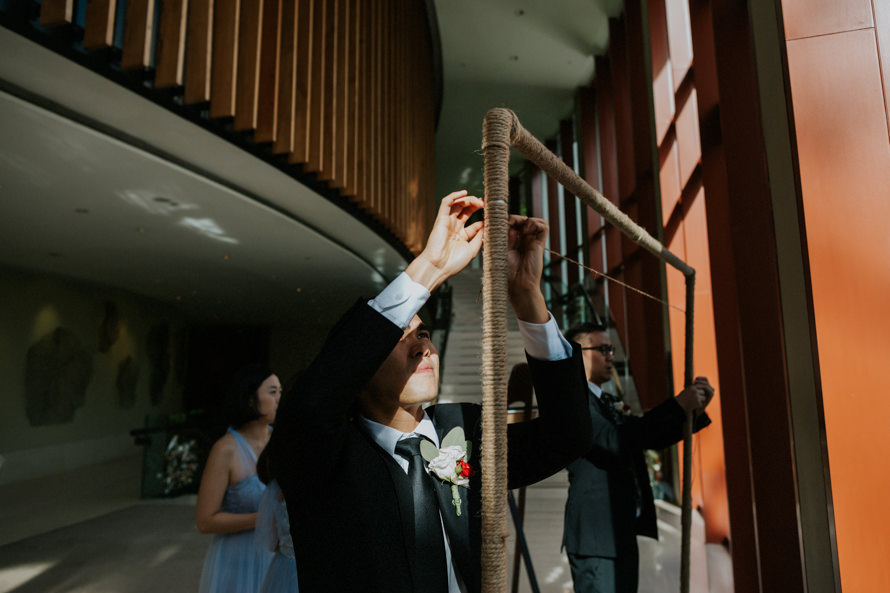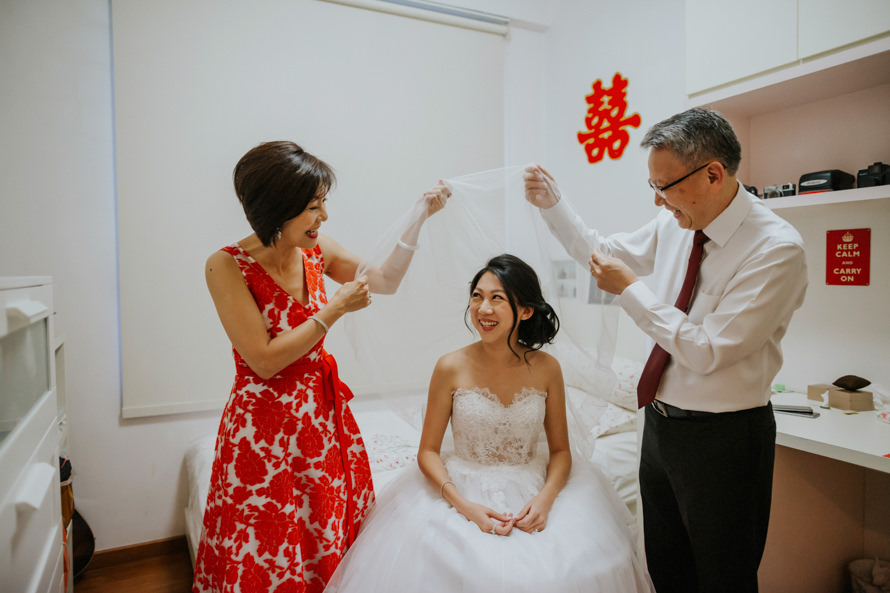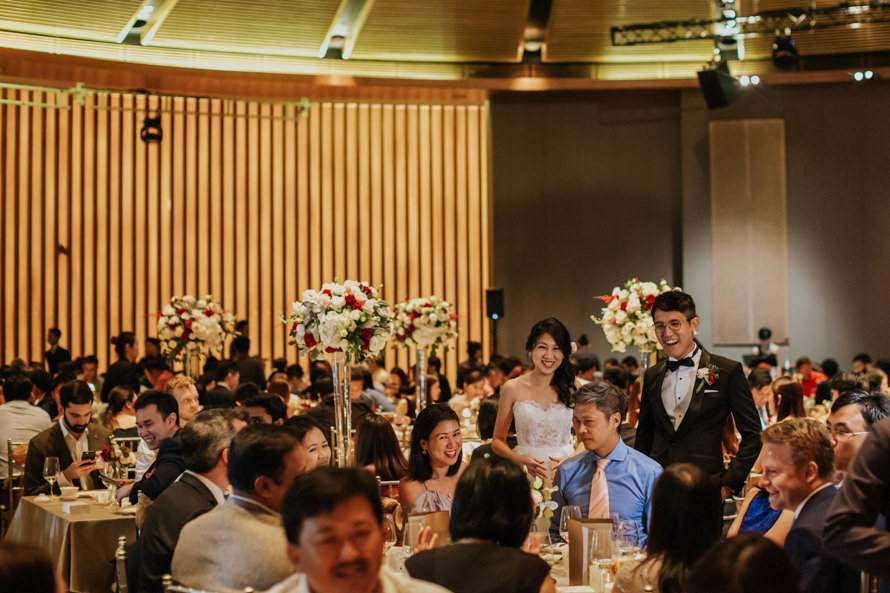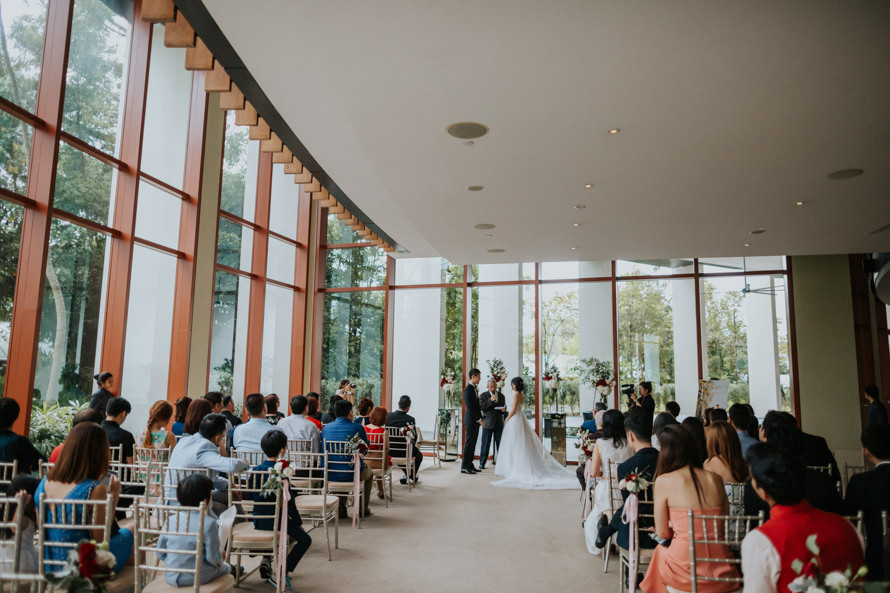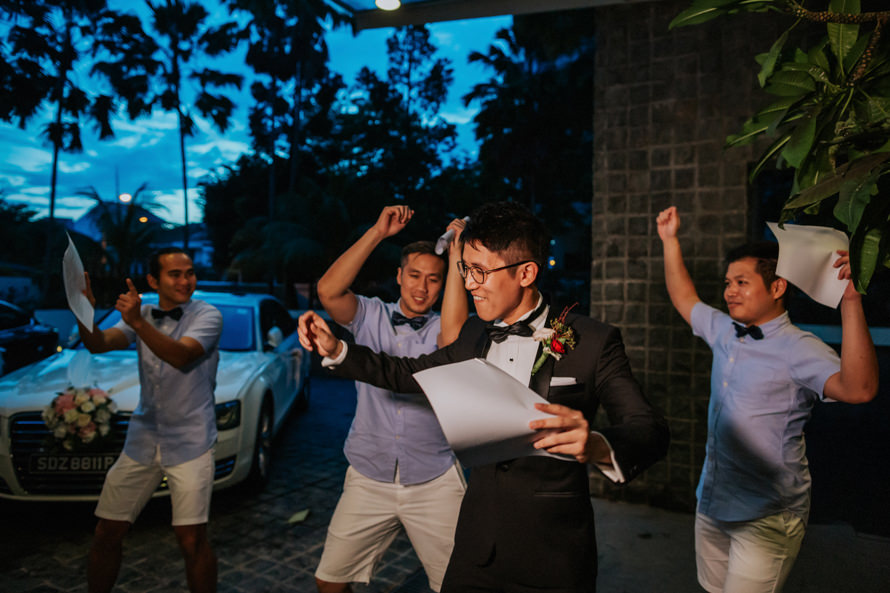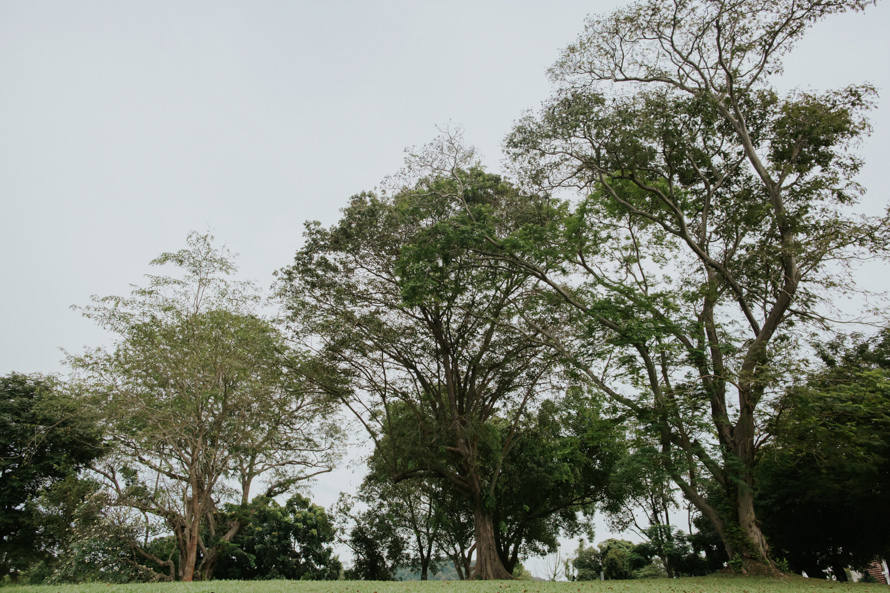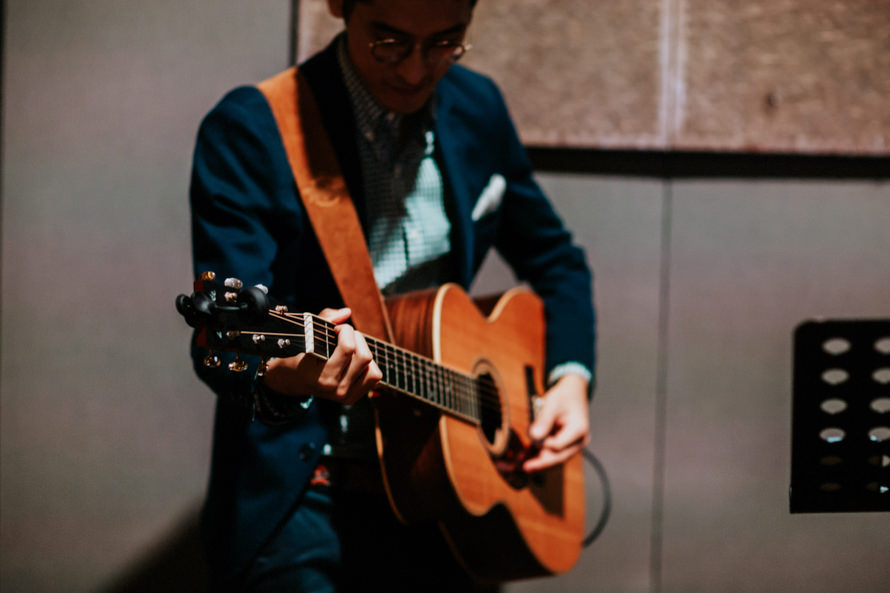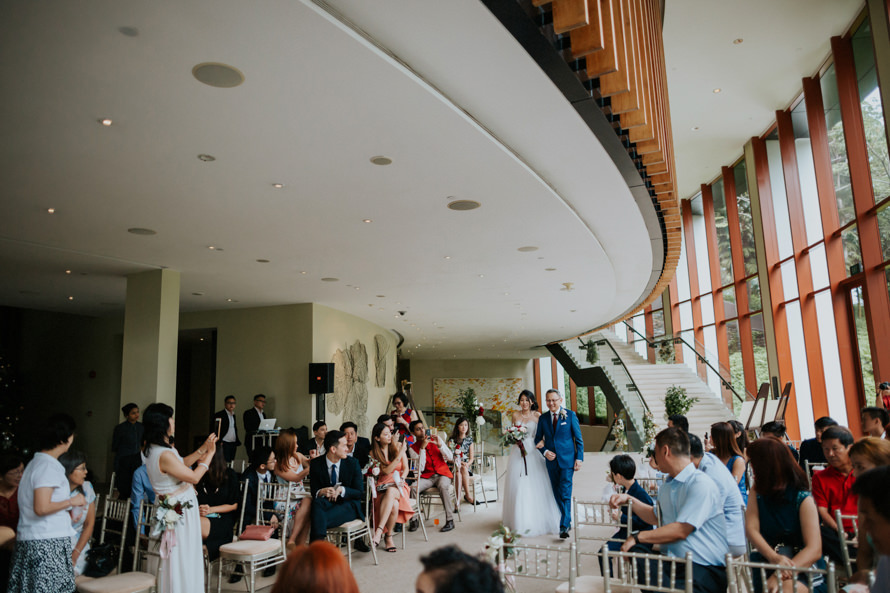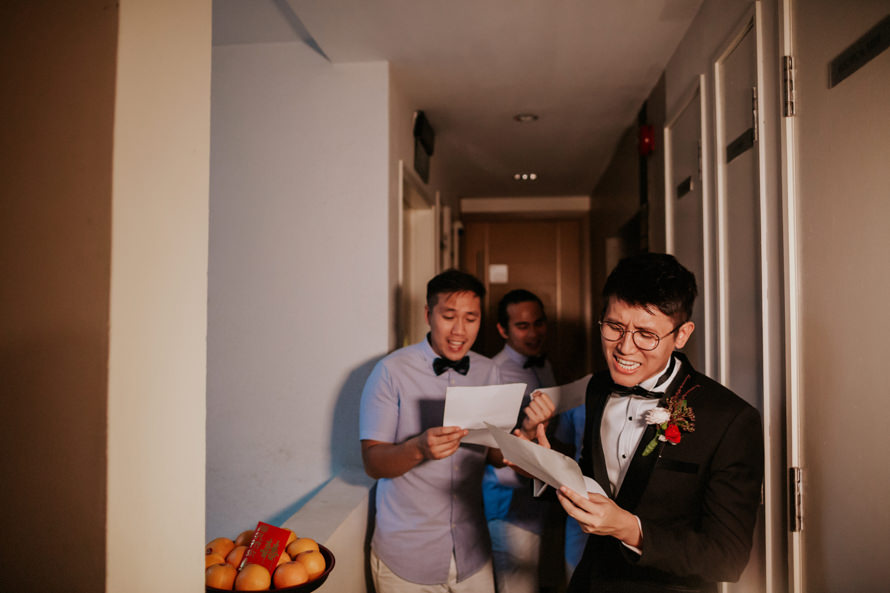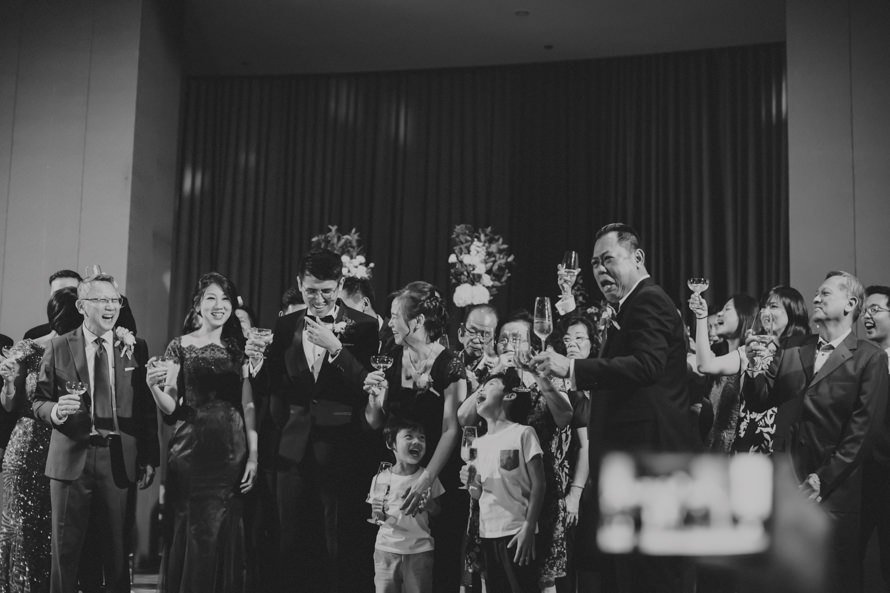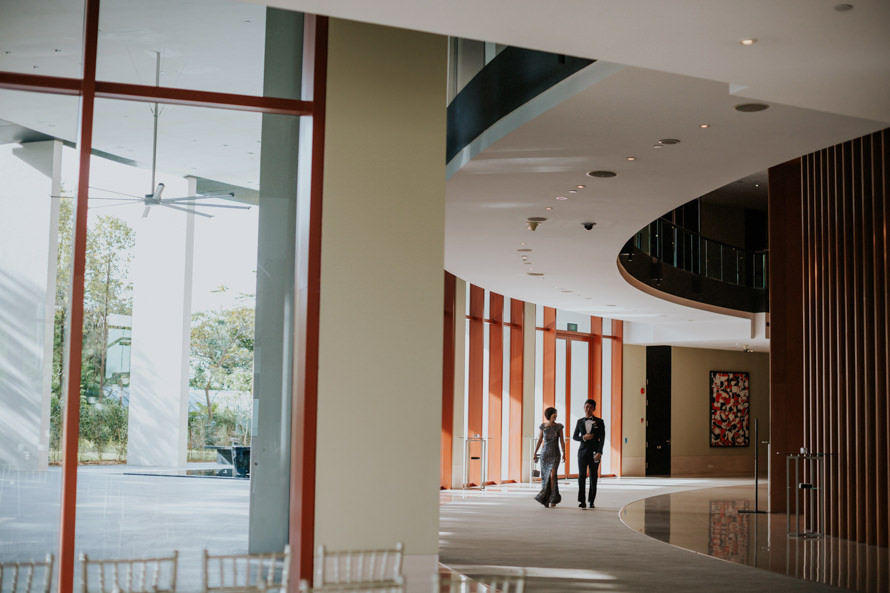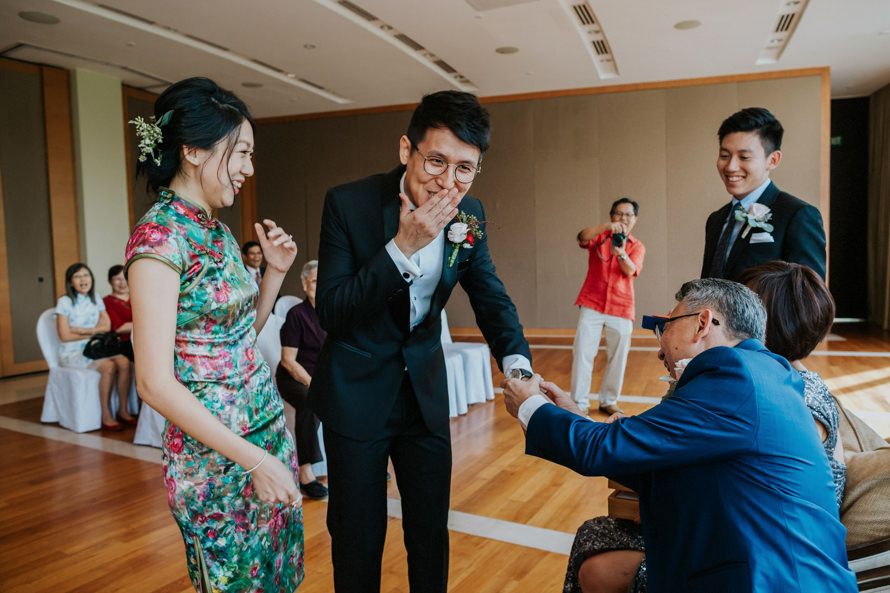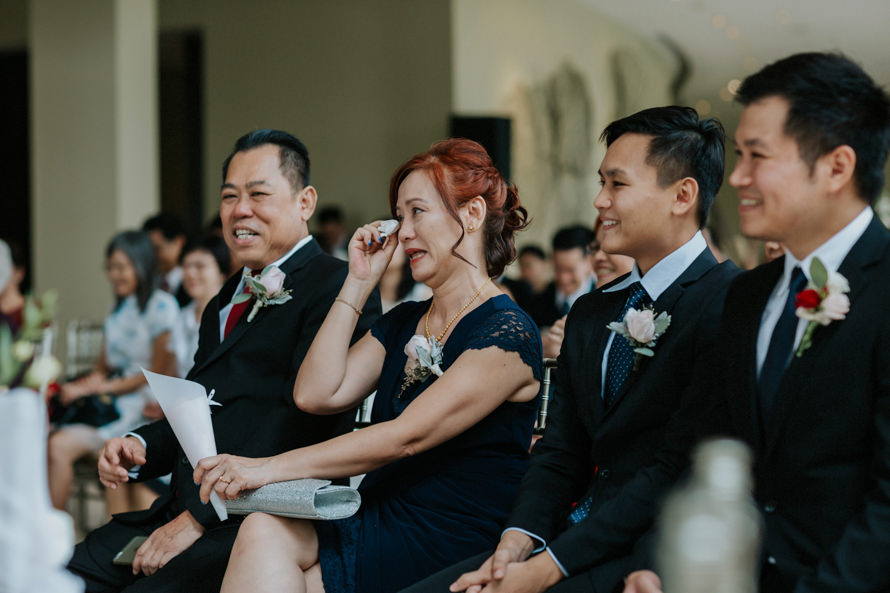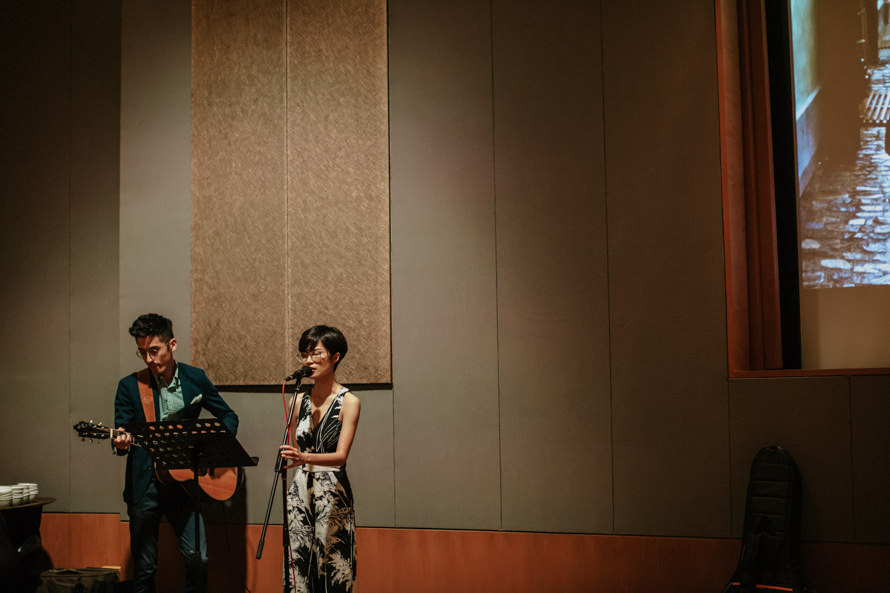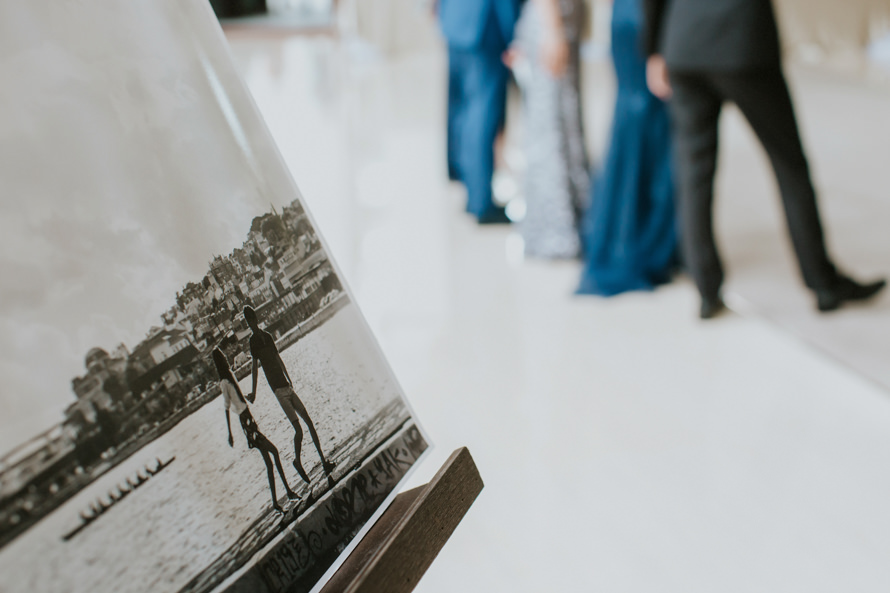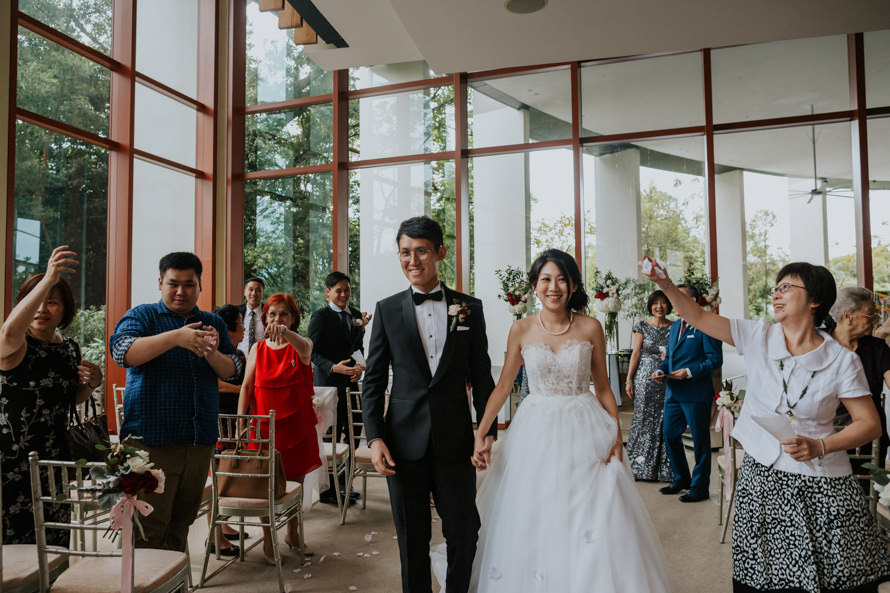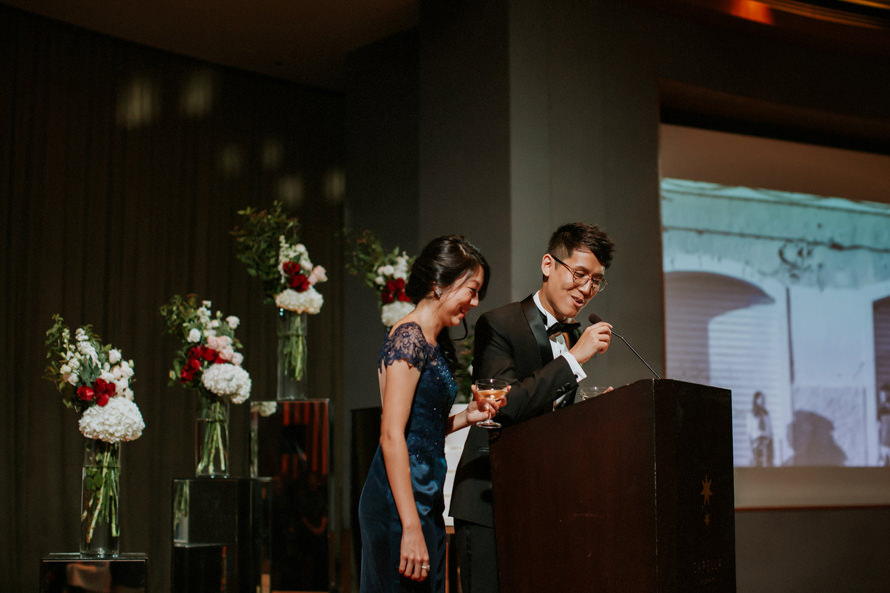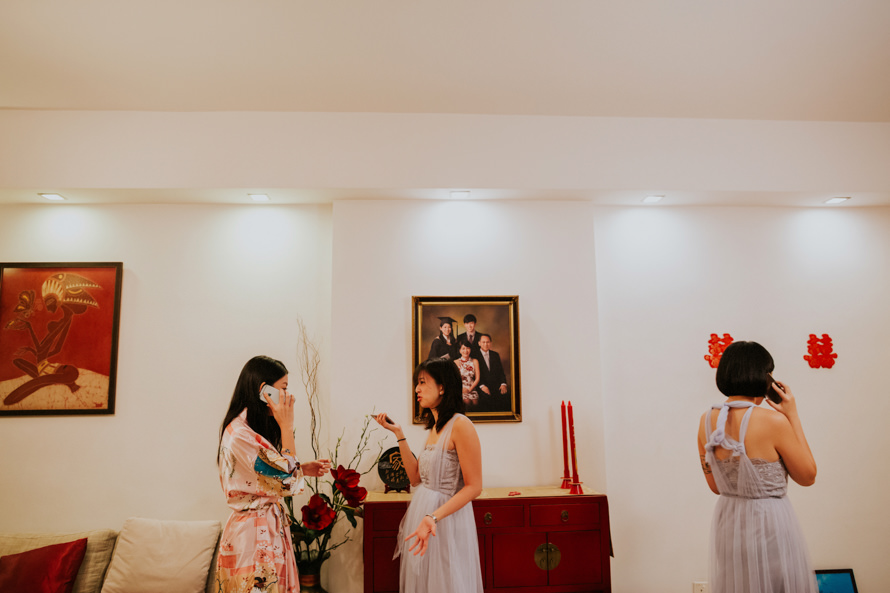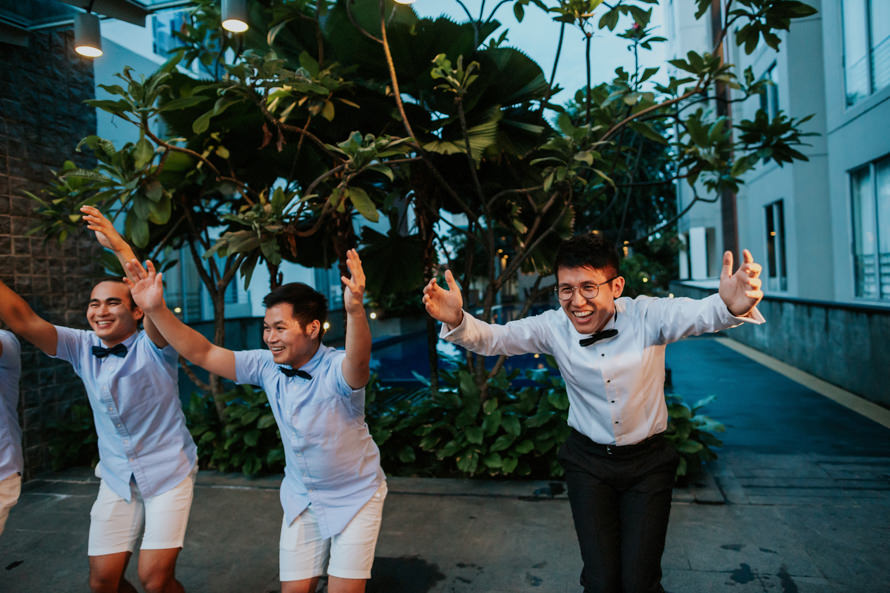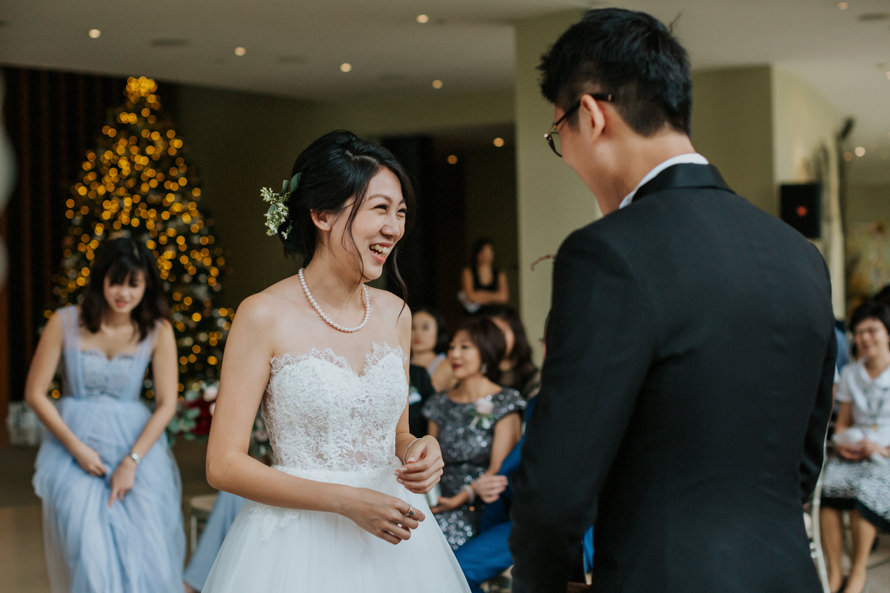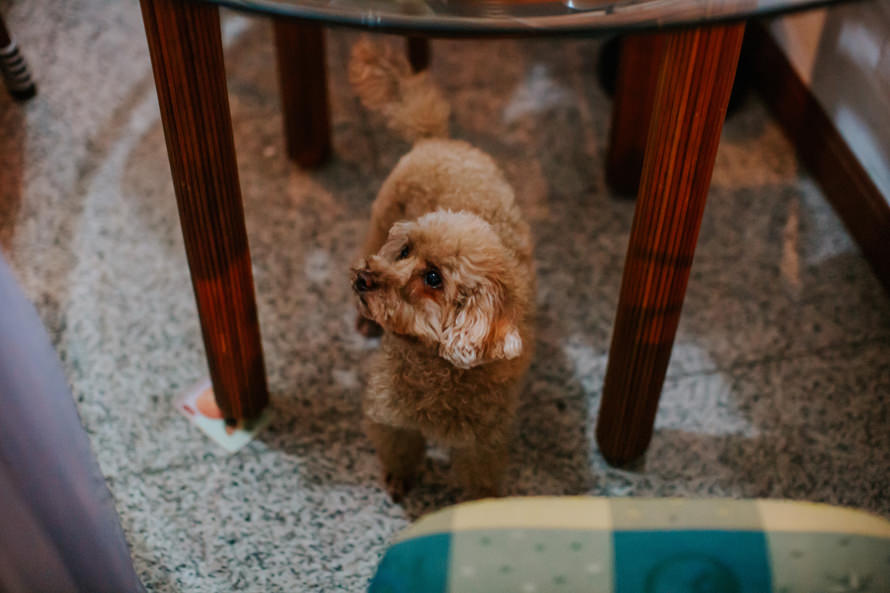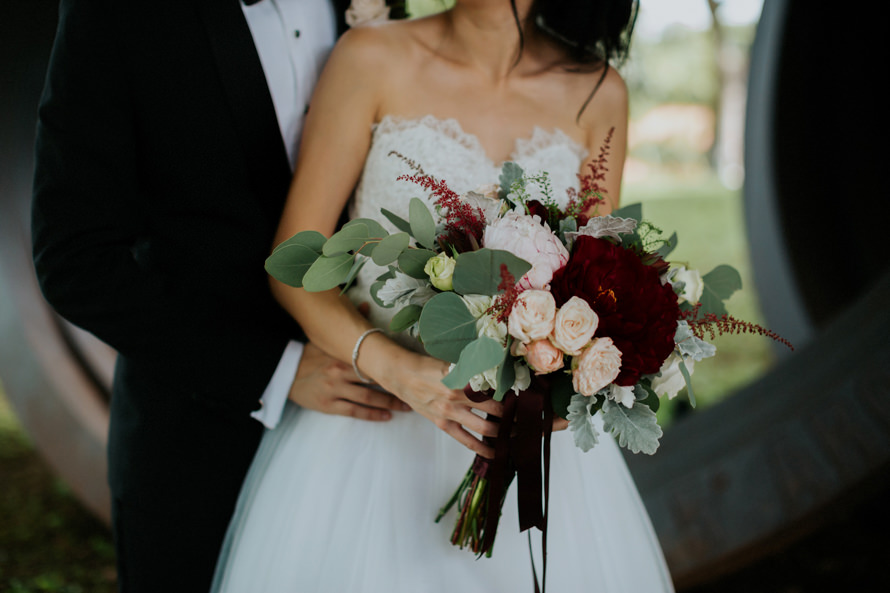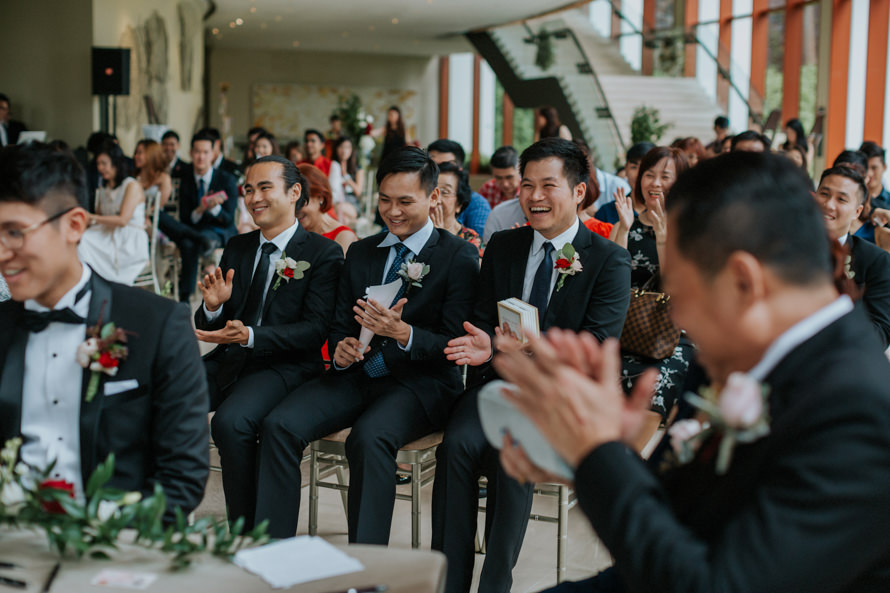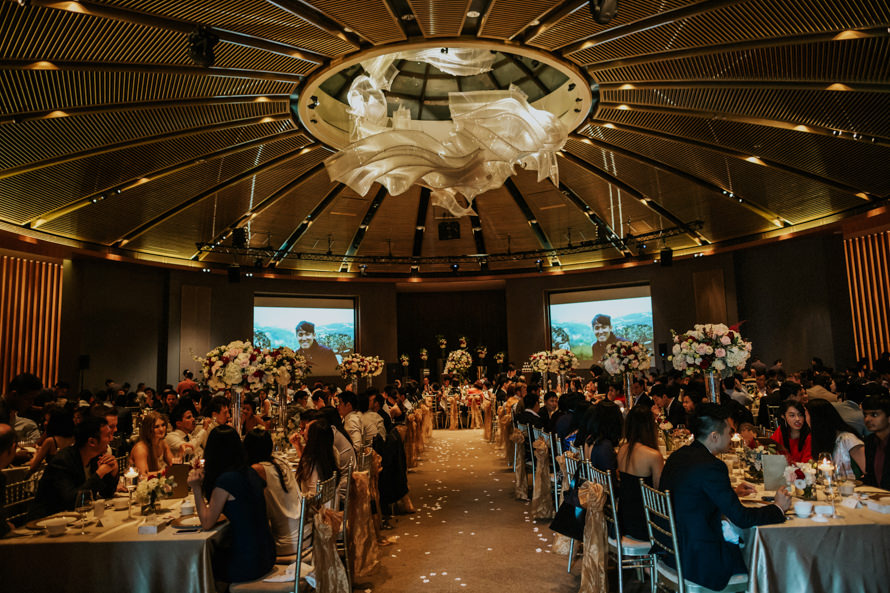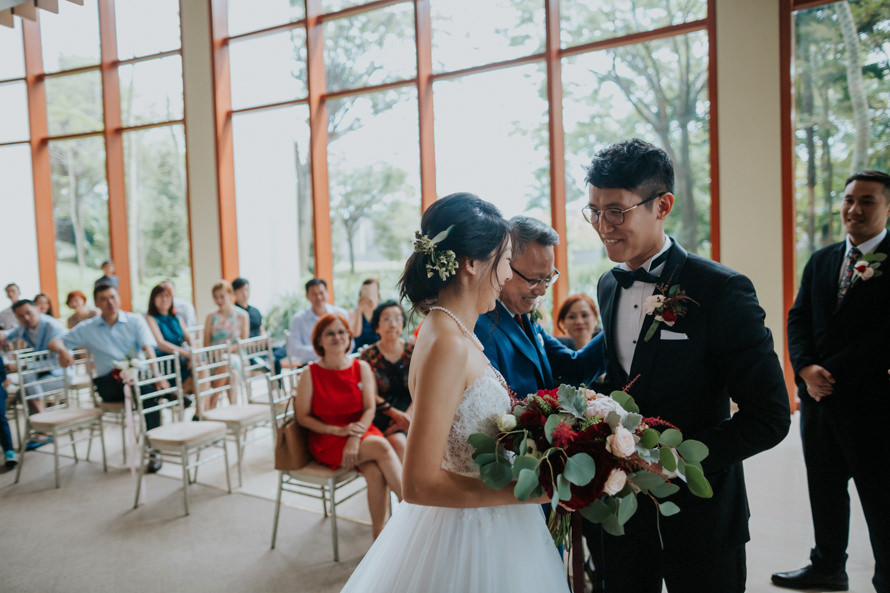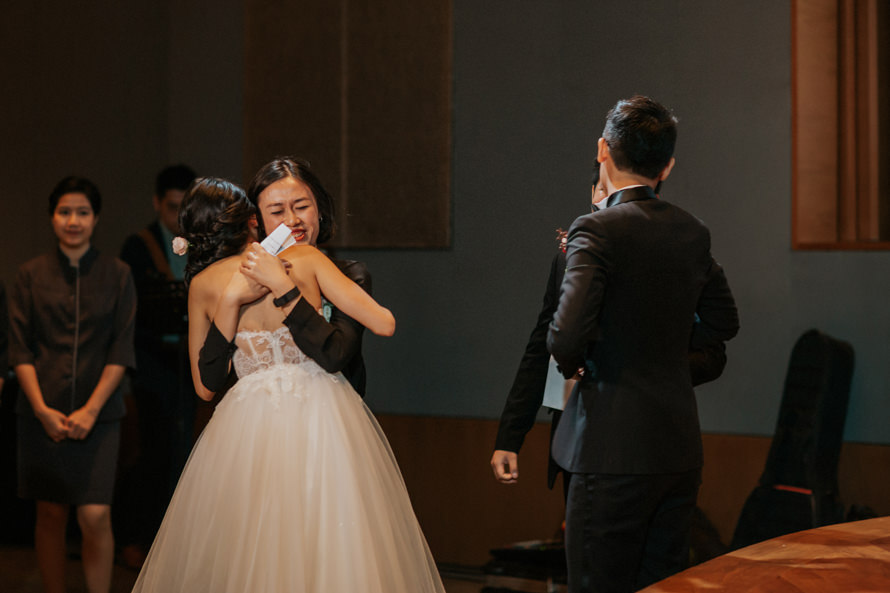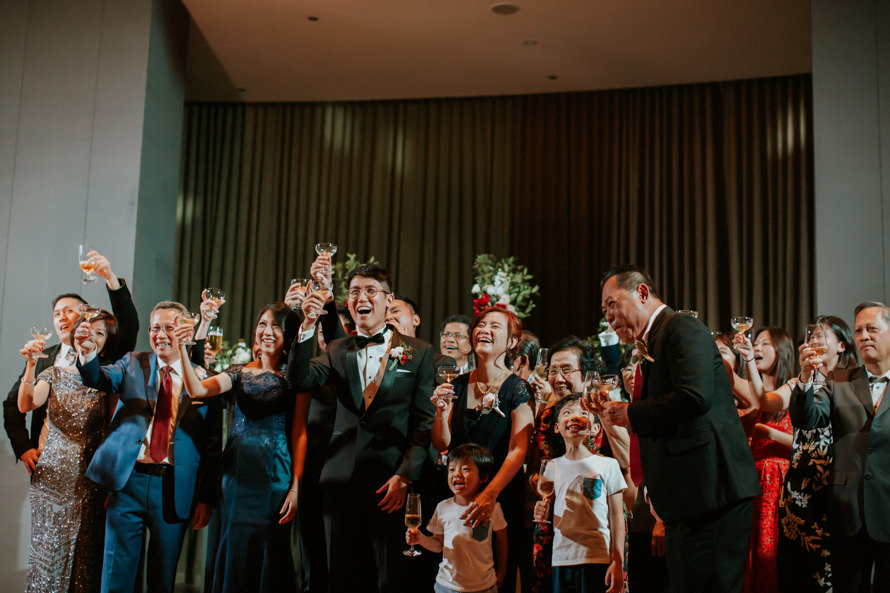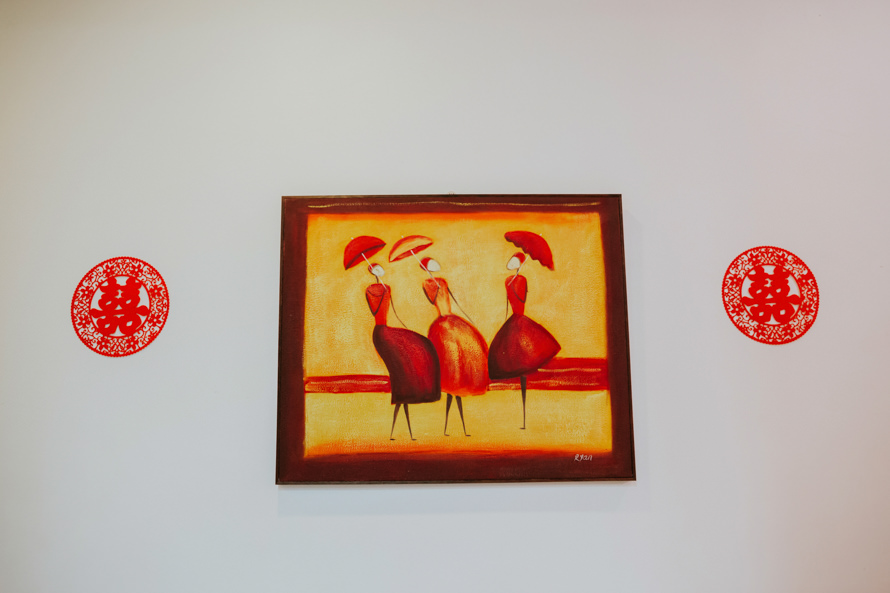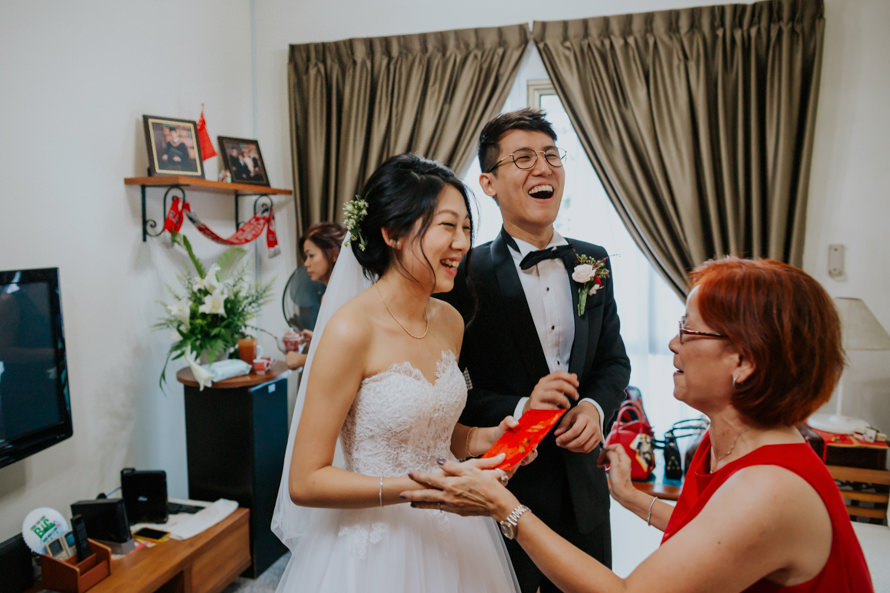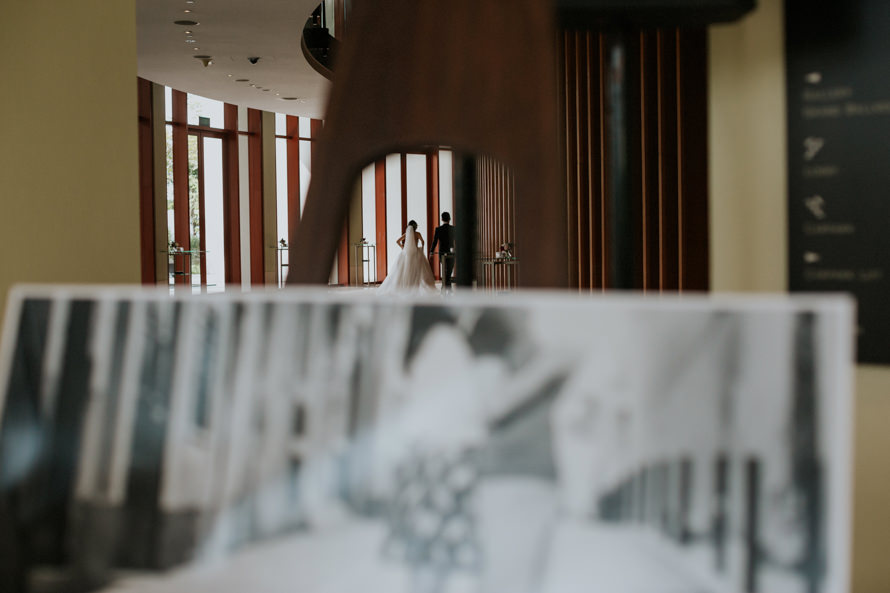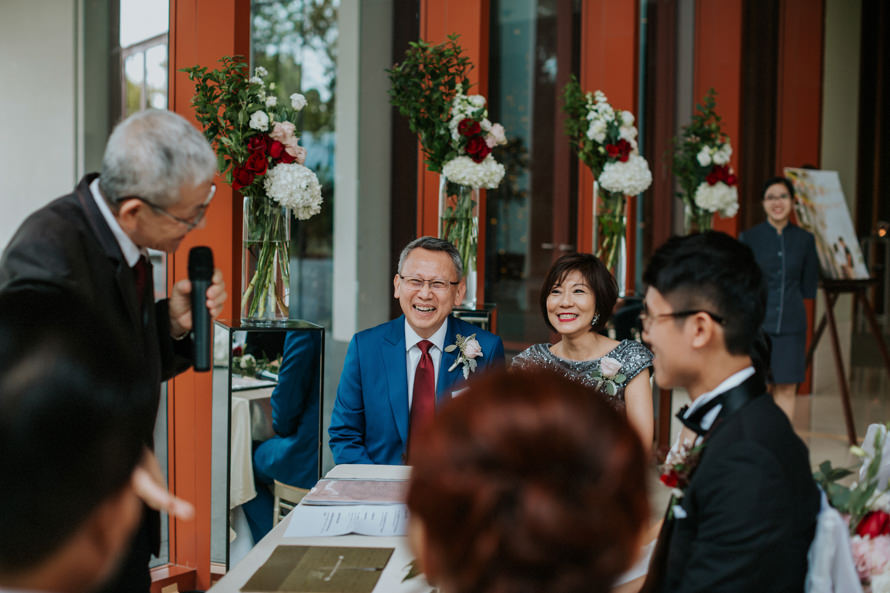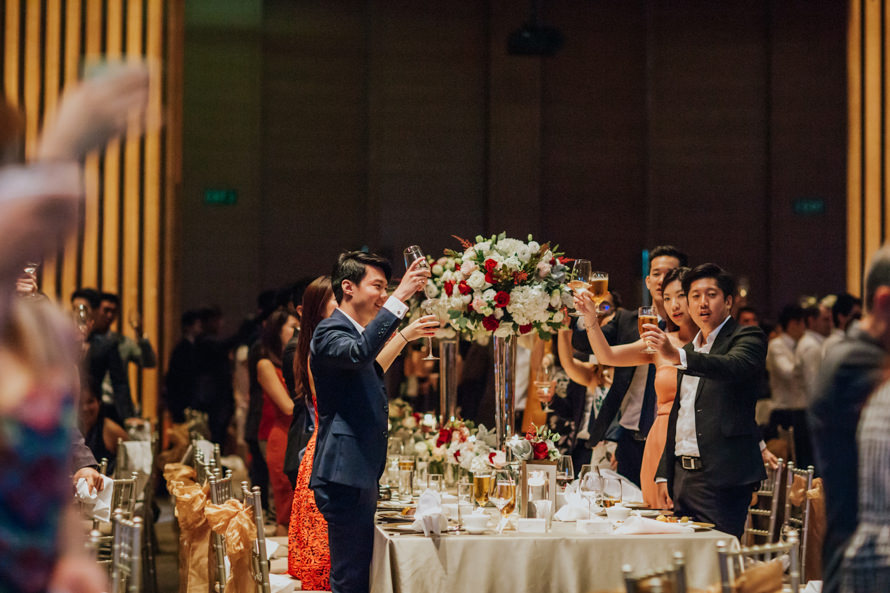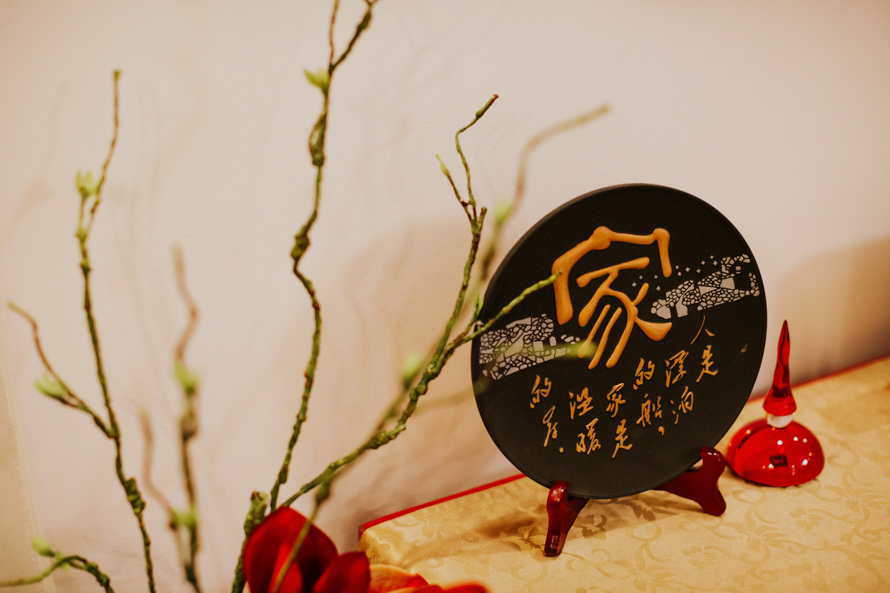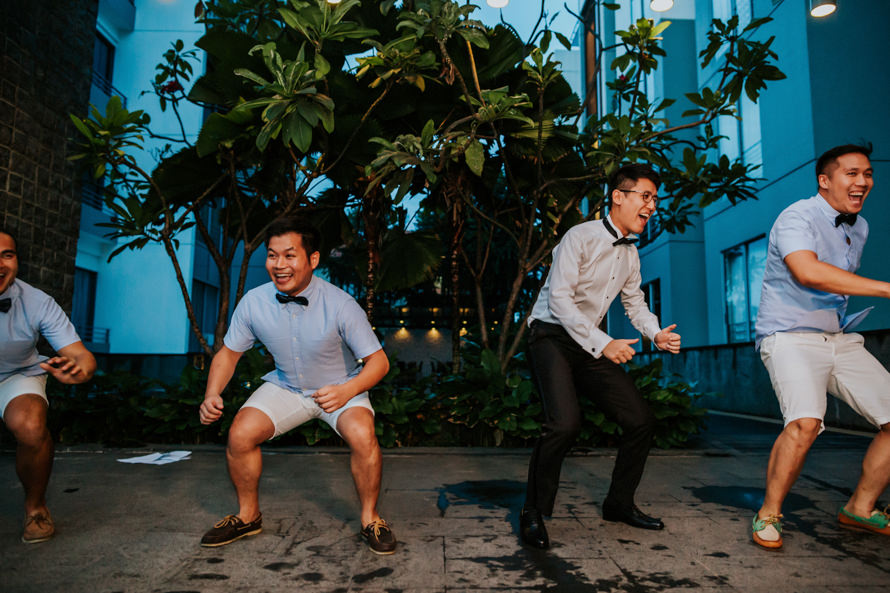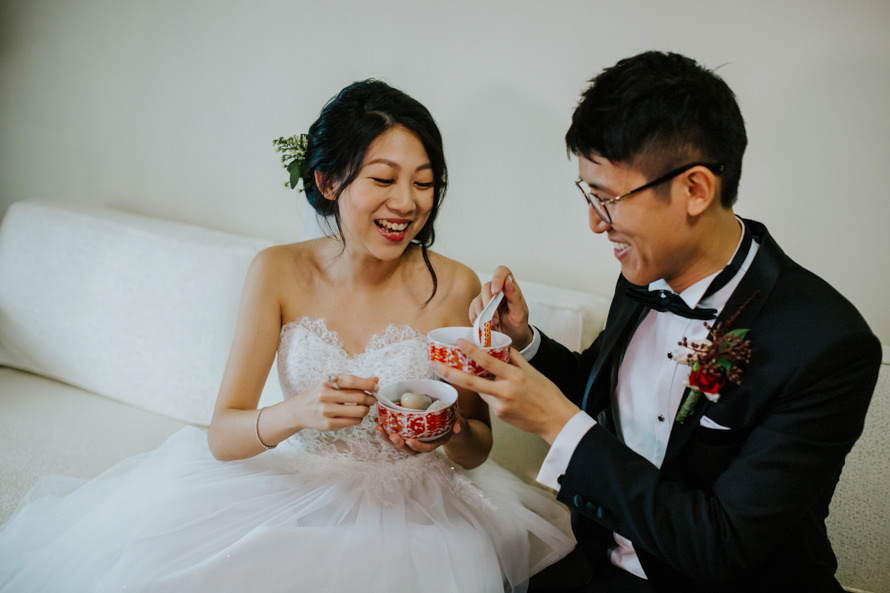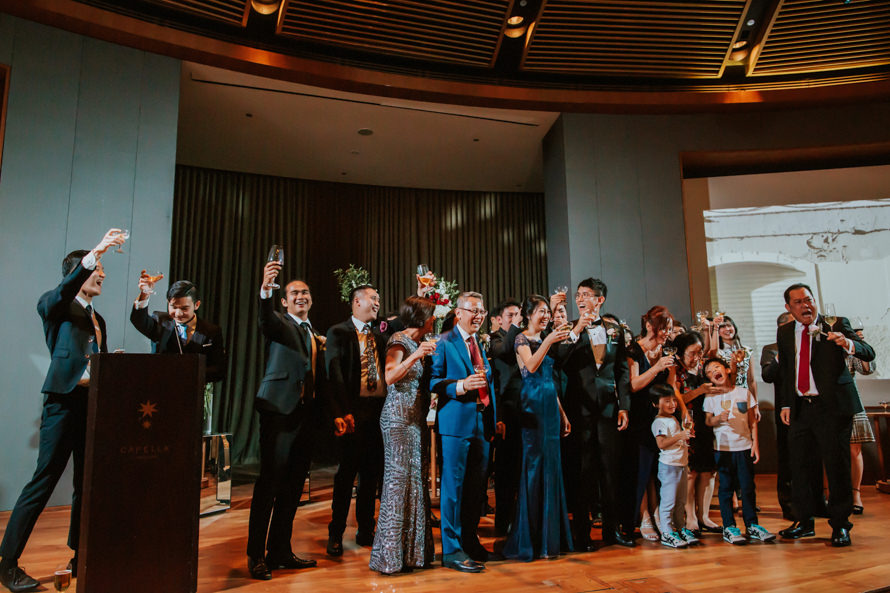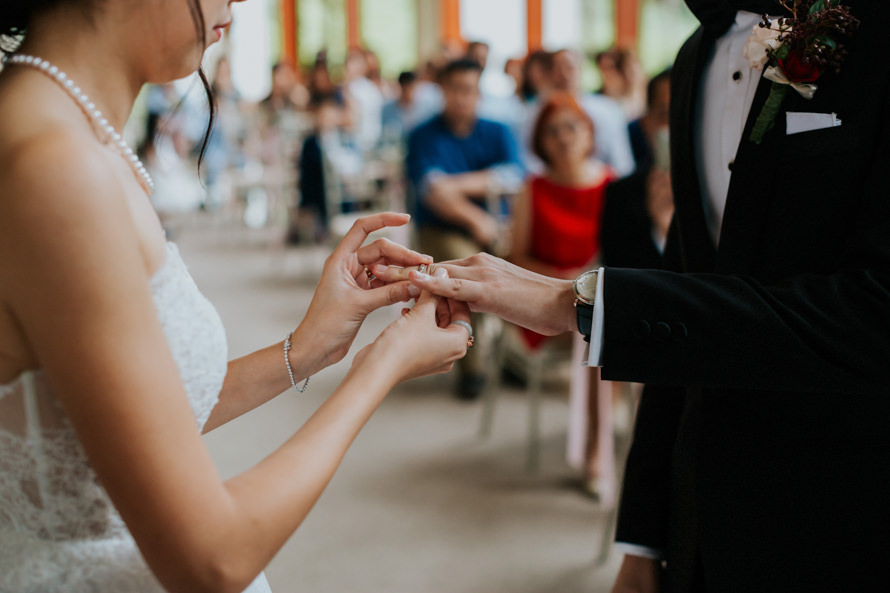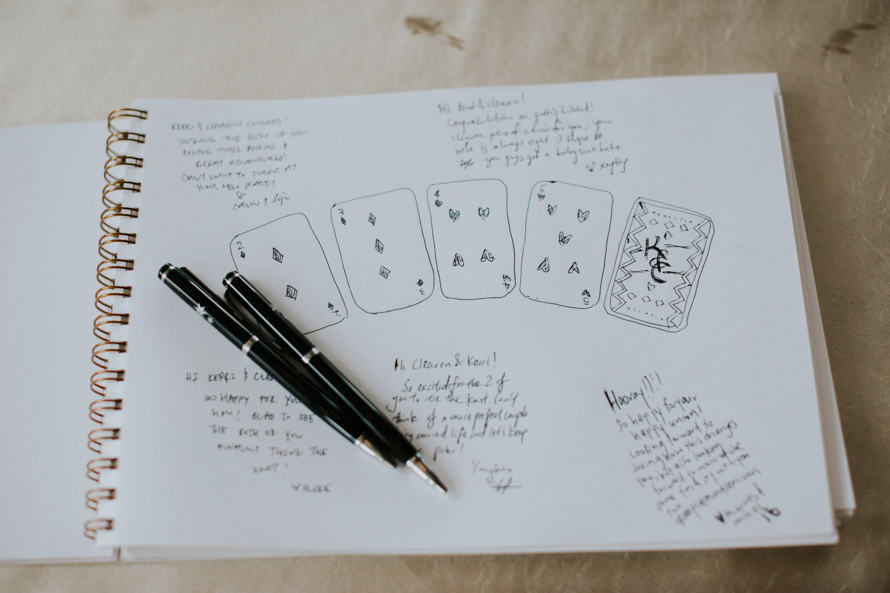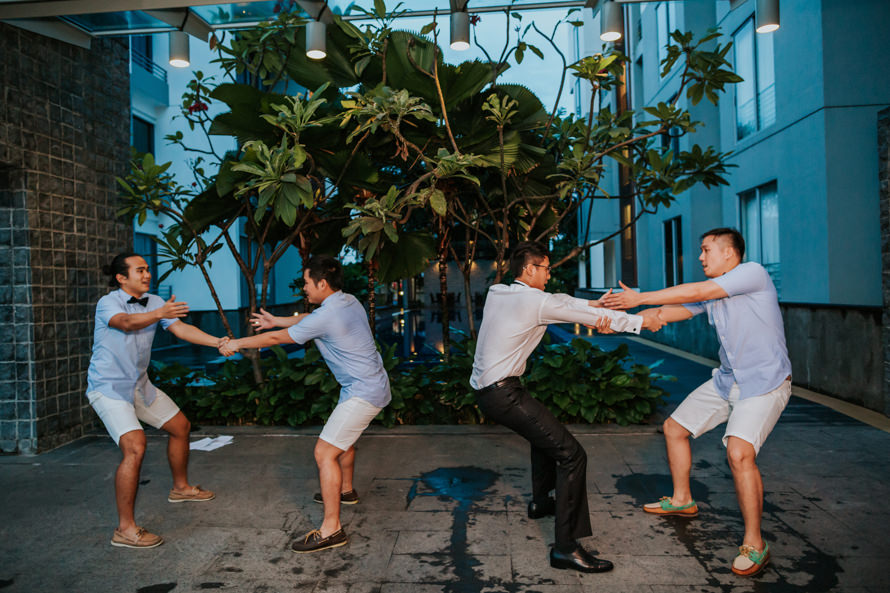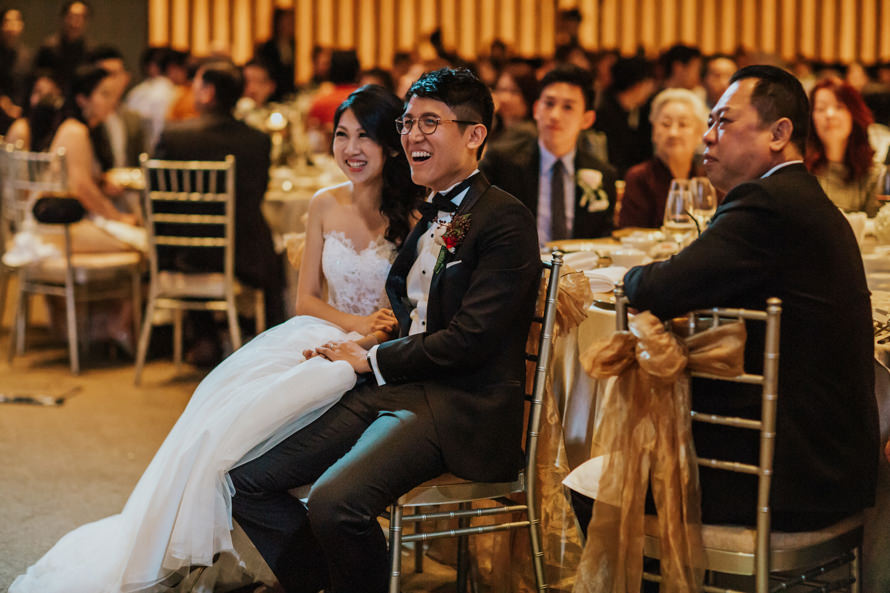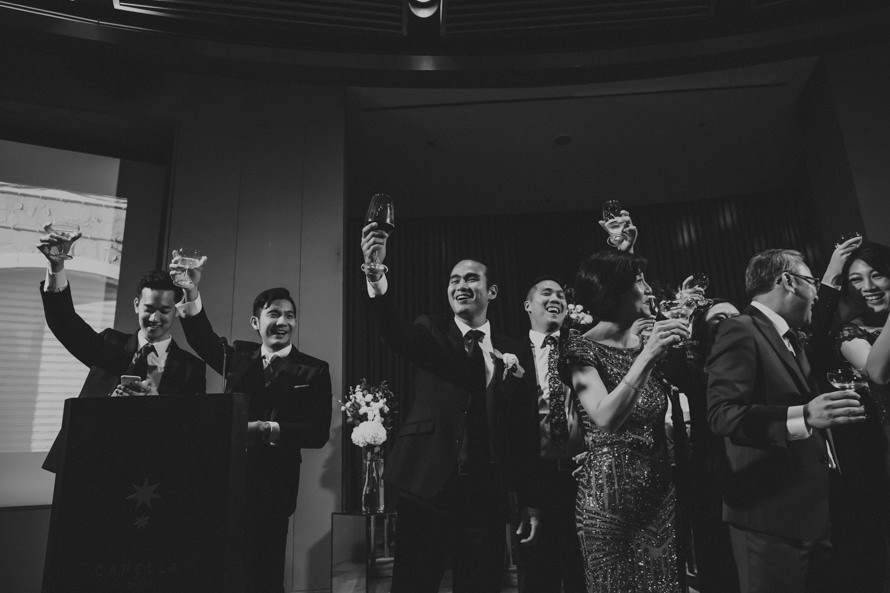 Capella Sentosa Singapore Wedding Photography