B + S // Alkaff Mansion Wedding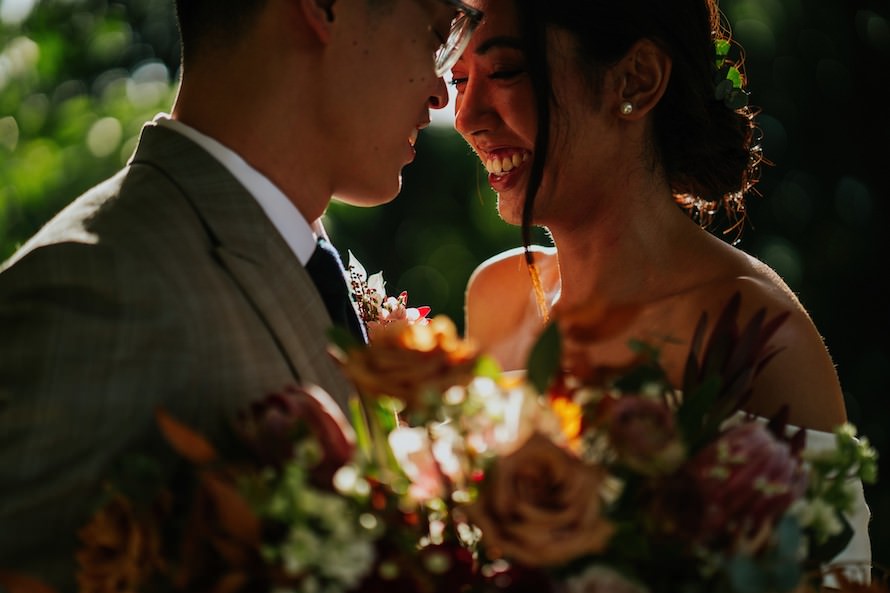 We vividly remember an army of red ants crawling around the exterior of our car (thankfully they didn't venture inside!) after we were back home from the wedding 😱 We had parked our car under a low hanging tree foliage behind Alkaff Mansion, and the ants actually managed to cling on throughout the entire ride home!
Talk about resilience, and enduring hardship. I guess these guys are one of the best!
They say "Marriage Is Not Some Fairytale, It Is Love, Selflessness, Patience, Tolerance and Enduring the Hard Time Together." Perhaps we can sum up this quote with some ant-wisdom too 😃
And maybe we won't park in that lot at Alkaff Mansion again 😅
Wedding Venue – Alkaff Mansion
Wedding Gown –  Wedding Crafters
Florals and Styling – Liz Florals