Brian + Sharyn // Tiong Bahru Adventure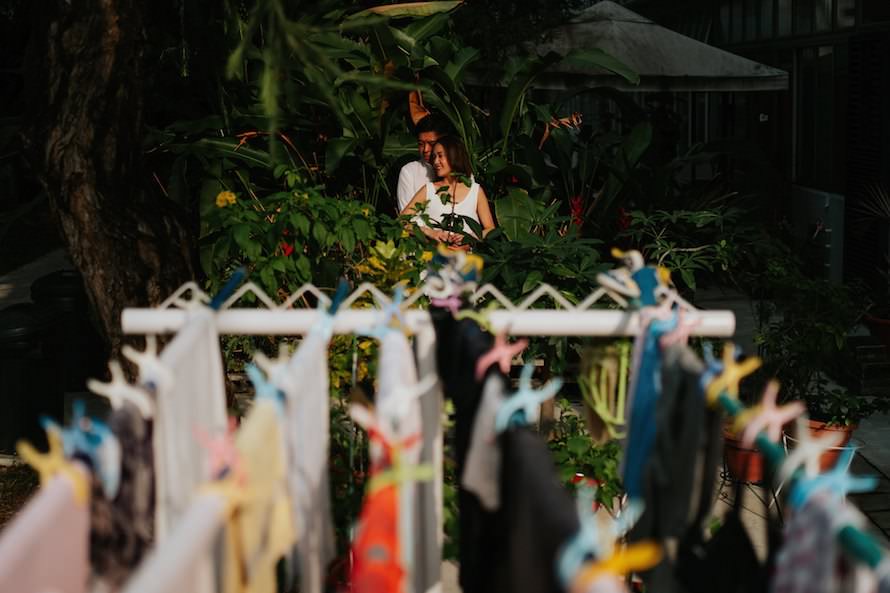 These two cool beans are major vinyl collectors, and their love for all things music is one of the unifying forces between them. We remember that our turntables caught their eye first thing during our meet up, and it quickly became a conversation topic!
It was a pleasant morning spent exploring every nook and cranny of Tiong Bahru estate with them. We even hung out around their favourite vinyl shop! We love how free spirited and game on they were, and allowing us (in their own words); to convey the traditional and the new, their intimacy, and their differences.