C + J // Open Farm Intimate Celebration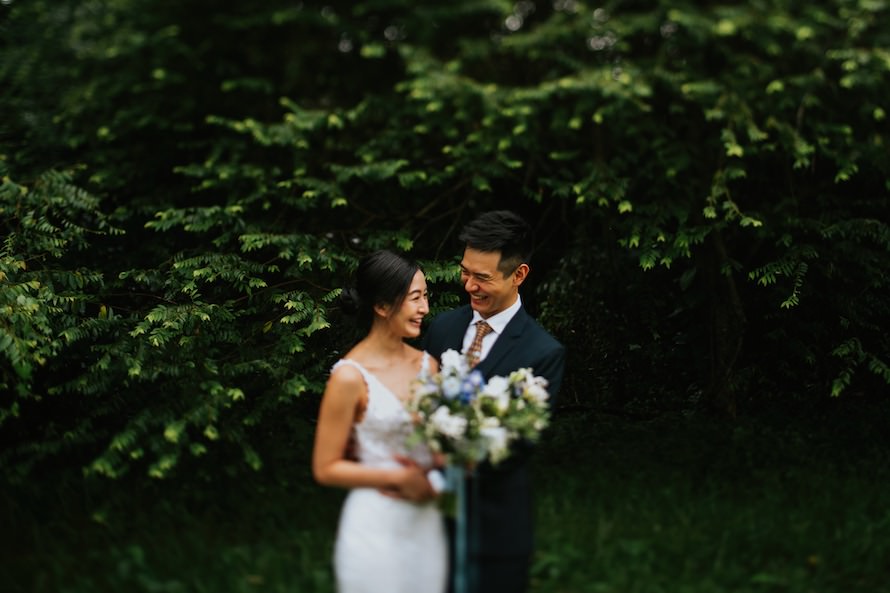 C+J were supposed to get married at the lawn at Open Farm Community adorned with beautiful fresh blooms. However, the skies had other plans for them as inclement weather crept in slowly during their first look.
But little did this hiccup turn their spirits cold. True to their adventurous nature, they took things in stride and embraced whatever whenever. It was beautiful seeing how their night turned out magically!
Amidst the euphony of voices, conversations take on the rhythm of their intimate celebration, and there were no awkward silences! Although some odd sounds were heard occasionally – wine glass shattering and sounds-made-by-the-bride-after-gulping-down-air-from-a-helium-balloon 🤣
It was definitely a night to remember! 🙌
Venue – Open Farm Community
Gown – Frieda Brides
Makeup and Hairdo – TangYong Hair and Makeup Artist