Jonathan and Fyann // Masons Wedding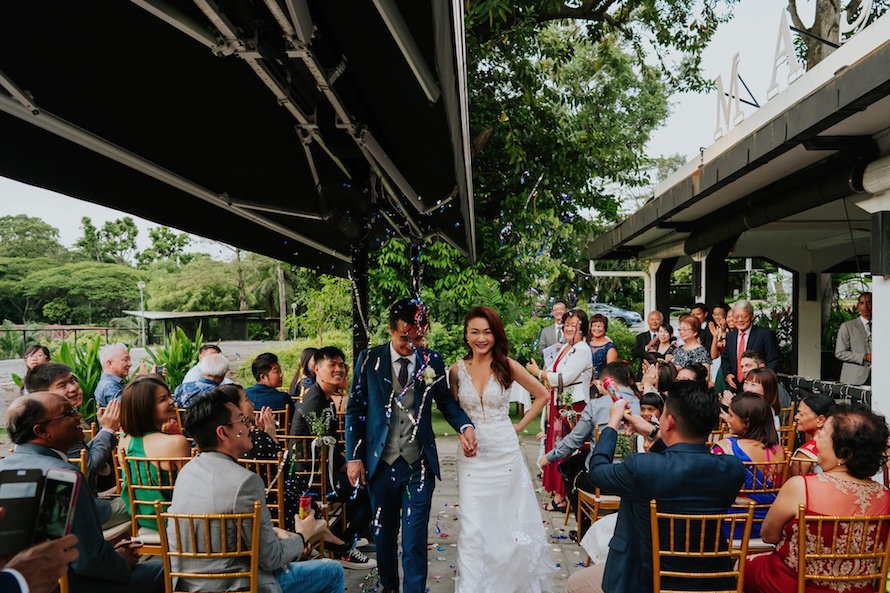 We can't even begin to tell you how much we love documenting weddings for what it is. Traditional yet diverse, each beautiful in its own way. It is a celebration of a couple's commitment to each other, together with the people that matters in their lives.
Weddings, no matter big or small, grand or intimate, will be what it is, and always will be. Meaningful to the couple and all those who matter.
Jonathan and Fyann had such an intimate crowd of families and friends from around the world, coming together to celebrate their union. Speeches, dances, hugs and kisses aplenty. It was definitely an unforgettable night!
Venue Masons
Videography Rekord Haus
MUA Lindalino Makeup
Gown The Gown Connoisseur