M + Y // Latteria Mozzarella Bar Wedding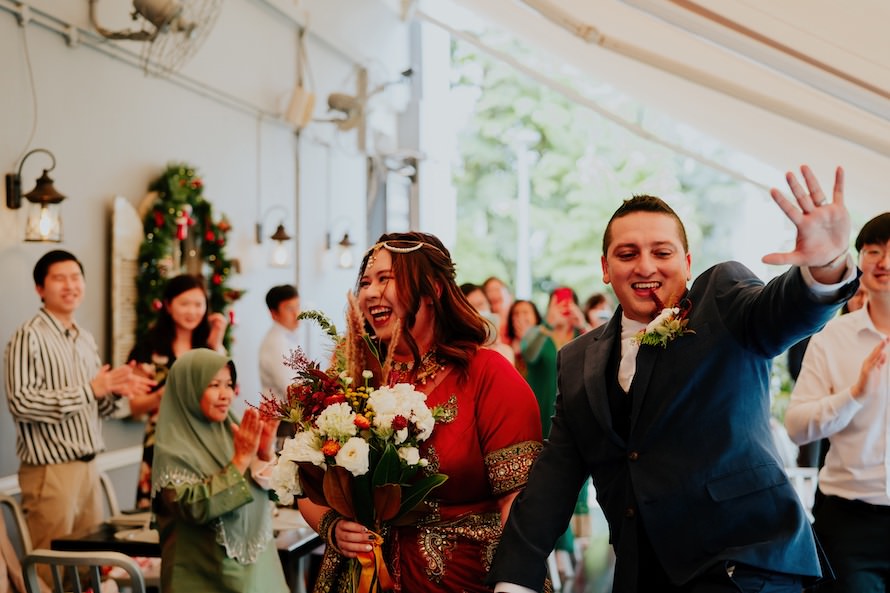 Everything from the get-go of M&Y's wedding day to their intimate lunch celebration is like a spring loaded catapult; full of life and energy. It's hard not to get stirred into this sort of spirited vibe, one moment at a time!
They certainly painted the town red!
Wedding Venue: Latteria Mozzarella Bar (Duxton Hill)