Albert + Mary Ann // Candlenut Wedding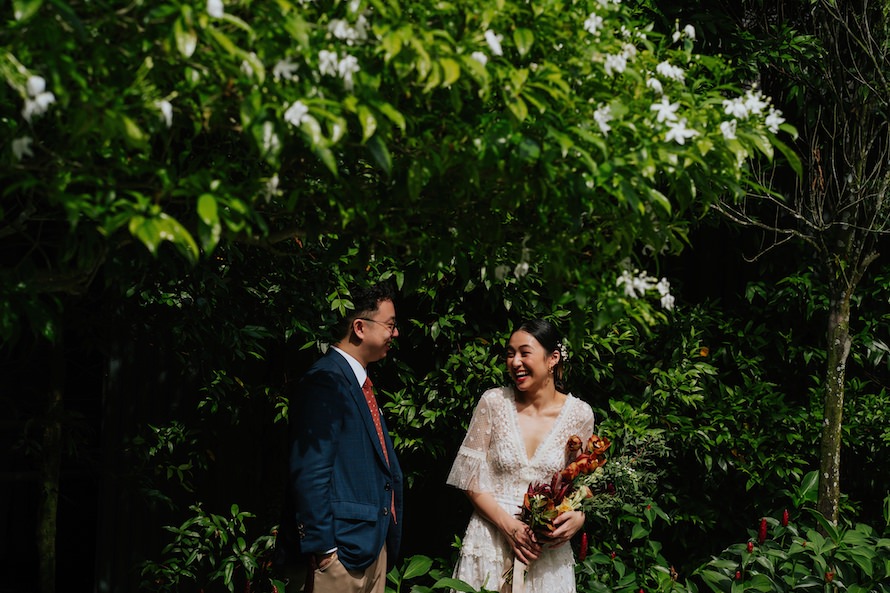 Simple and toned down weddings these days are akin to a good afternoon read in this cold weather. It is light and comforting, with every niceties well laid out. It warms the soul, and brings about unbridled joy to the reader.
Albert and Mary Ann's wedding is all these, and we just can't read enough!
Wedding Venue: Candlenut @ COMO Dempsey
Church: Church of St. Francis Xavier